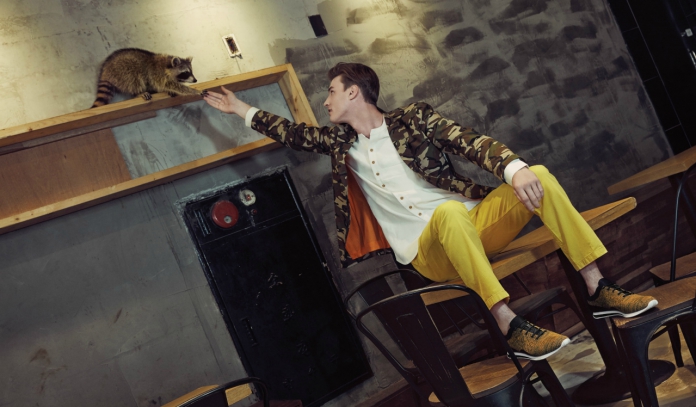 Shoes are like sauce. Put on a good pair and your dish will be a marvel. Put on a bad one and people are probably gonna remember it for all the bad reasons. We zeroed in on Pedro's The Bandit Collection, quirky foot candy that's cheeky and absolutely fabulous to take you through the day.
For Her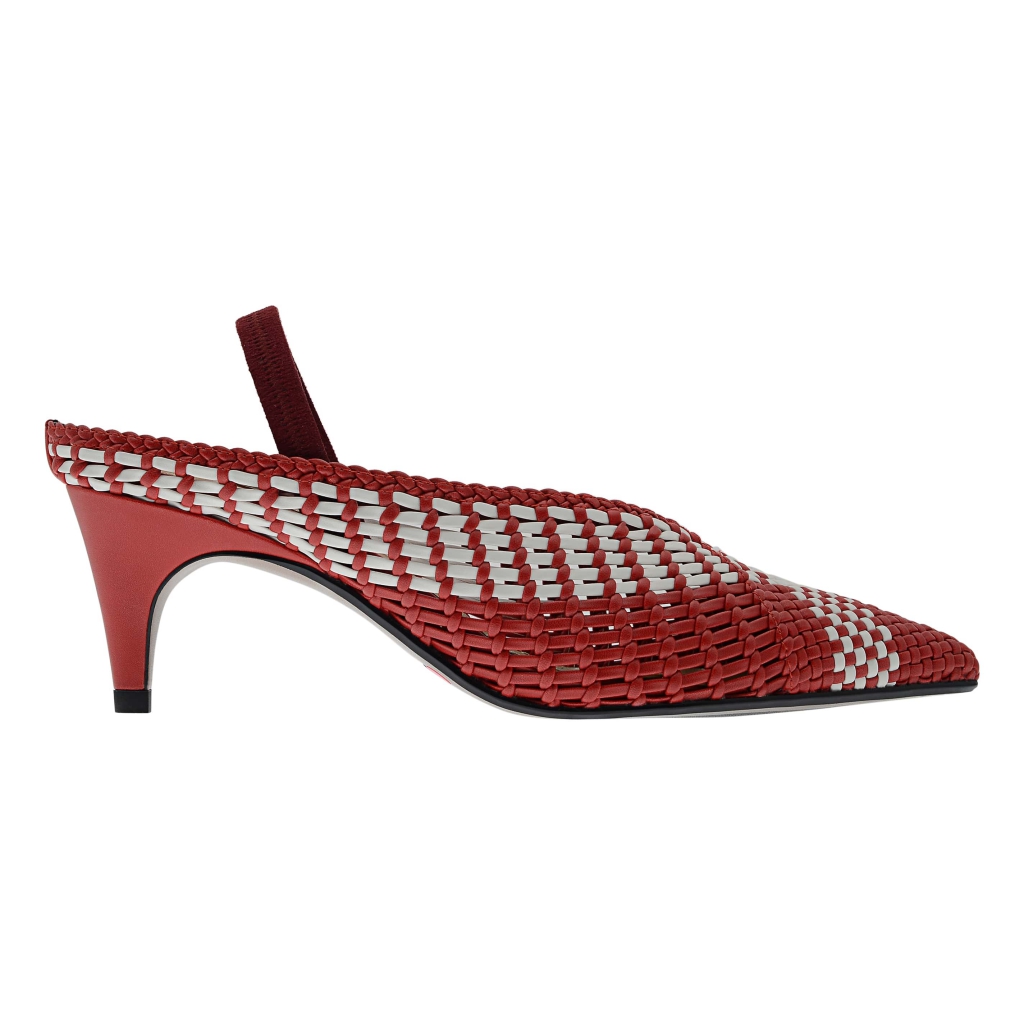 These woven pointed toe mules feature a slim and sophisticated silhouette. With an understated sling on the back, they offer a slightly elevated  kitten heel and are perfect for both on and off duty ensembles.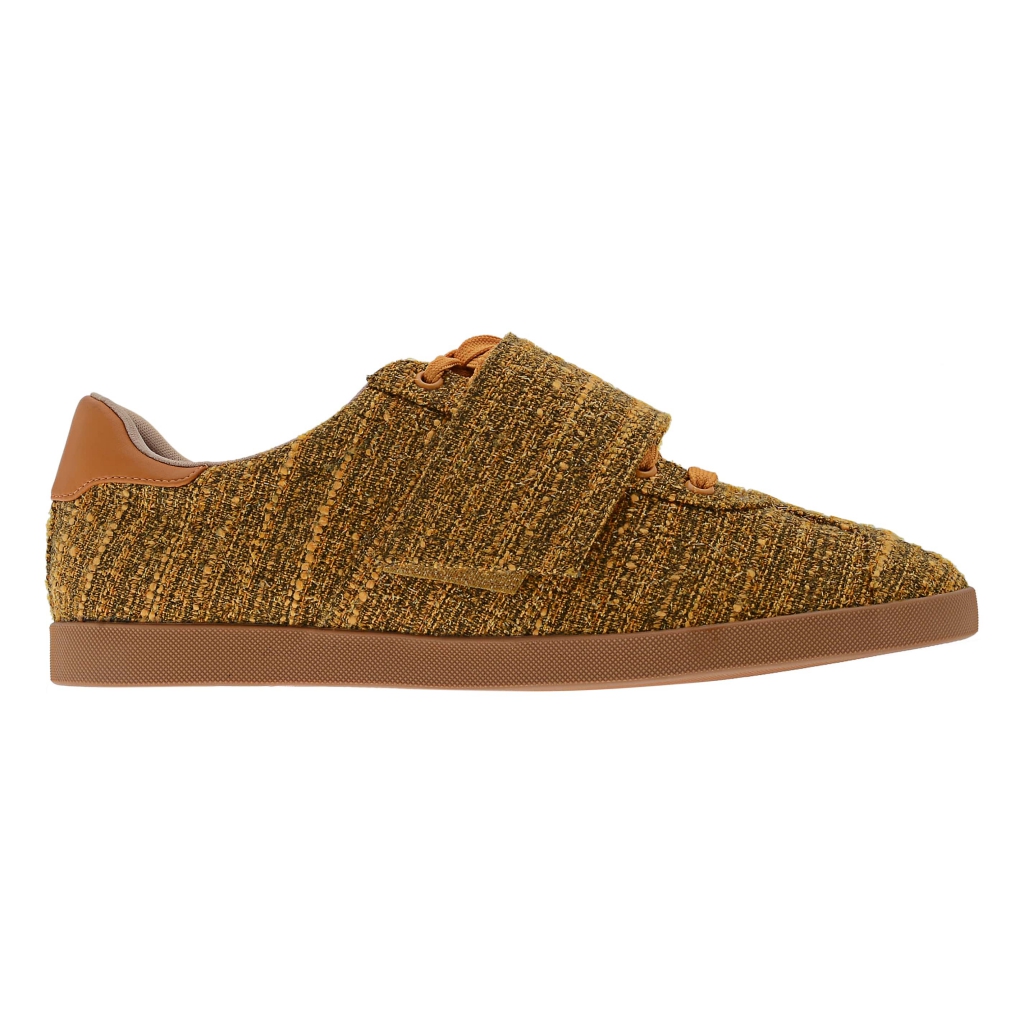 Subtle and understated, these casual sneakers are made with metallic tweed fabric to give it added nuance and personality. With a lace-up design and velcro fastening band, they are easy to wear and are perfect for the weekends.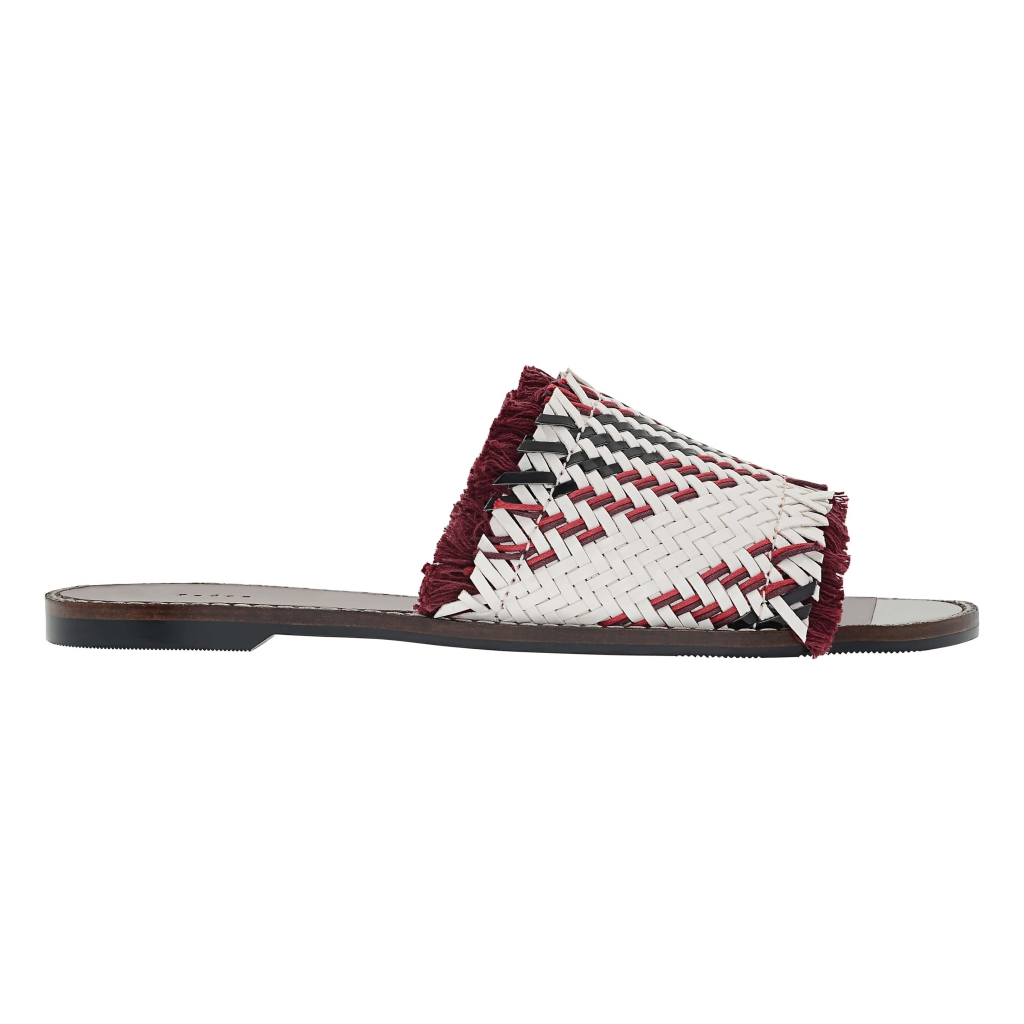 Make a statement with these slide sandals. With woven fabric and striped designs, they are elegant, versatile and sophisticated. Perfect for the warmer spring days.
For Him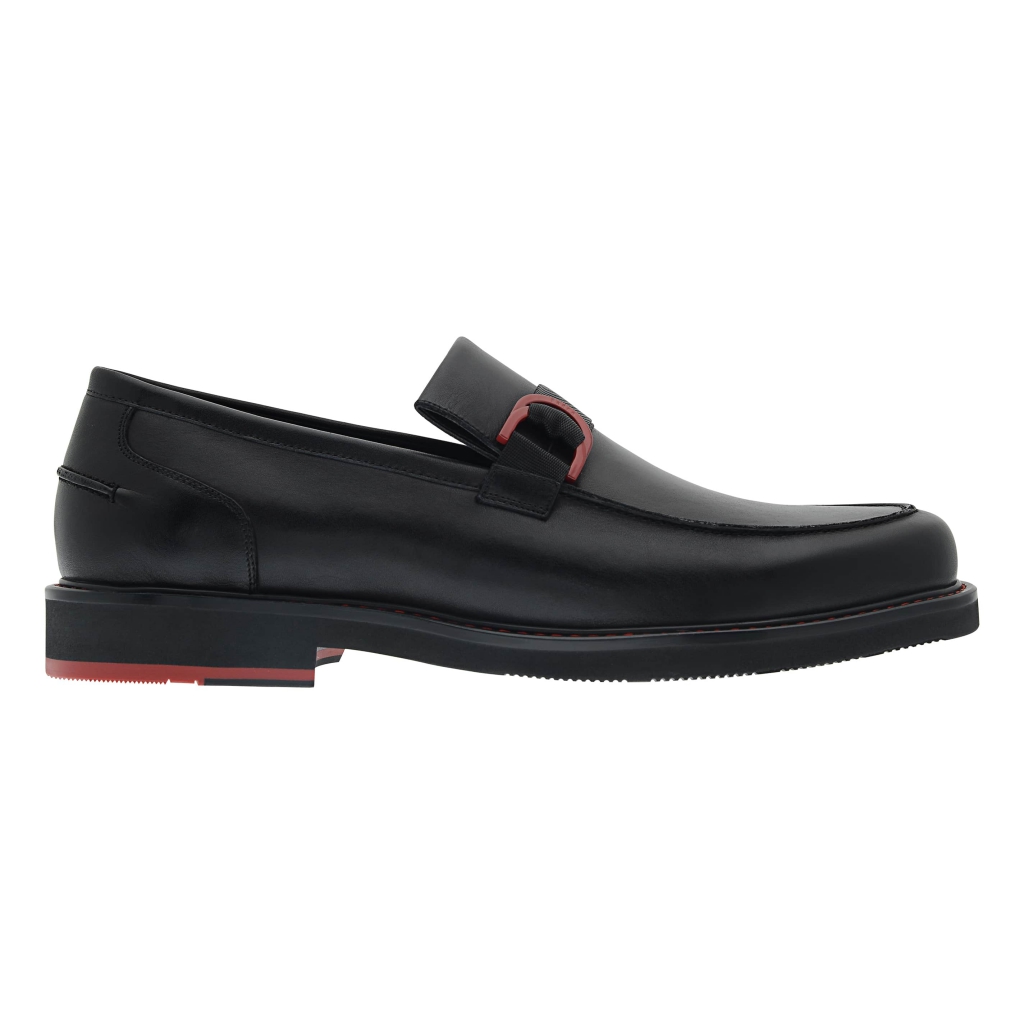 Pair your smart casual outfits with these penny loafers. Made with burnished calf leather and featuring subtle colour contrast details, they are guaranteed to keep you comfortable and stylish throughout the night.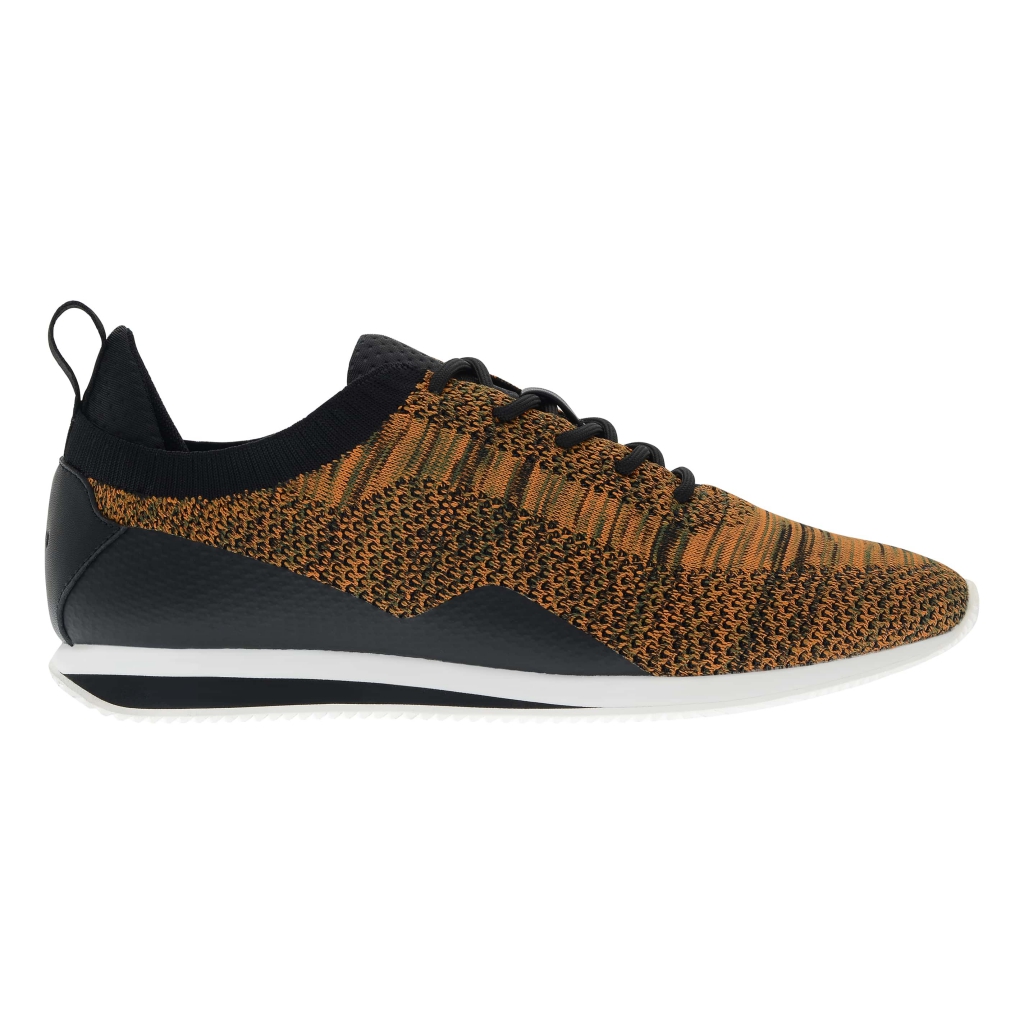 Featuring an athleisure design, these sneakers feature contrast colour details and clean lines. Crafted with knit, they keep you comfortable throughout the day and on the go.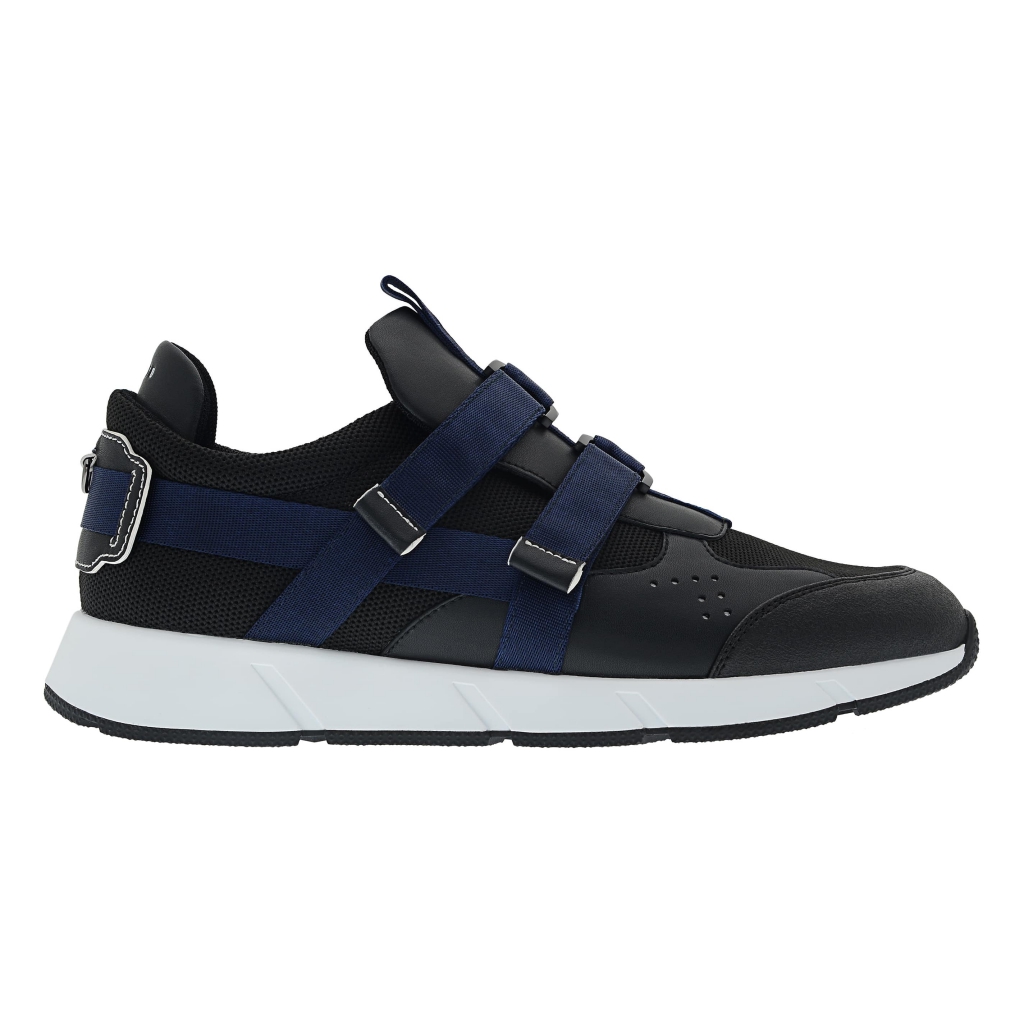 Enhance your style factor with these colourblock sneakers. Made with knitted fabric, they guarantee comfort to keep you going. Pair them with jeans or bermudas. 
Can't imagine how these shoes are gonna look like on the feet? Check out some style inspo from Pedro's own editorial below.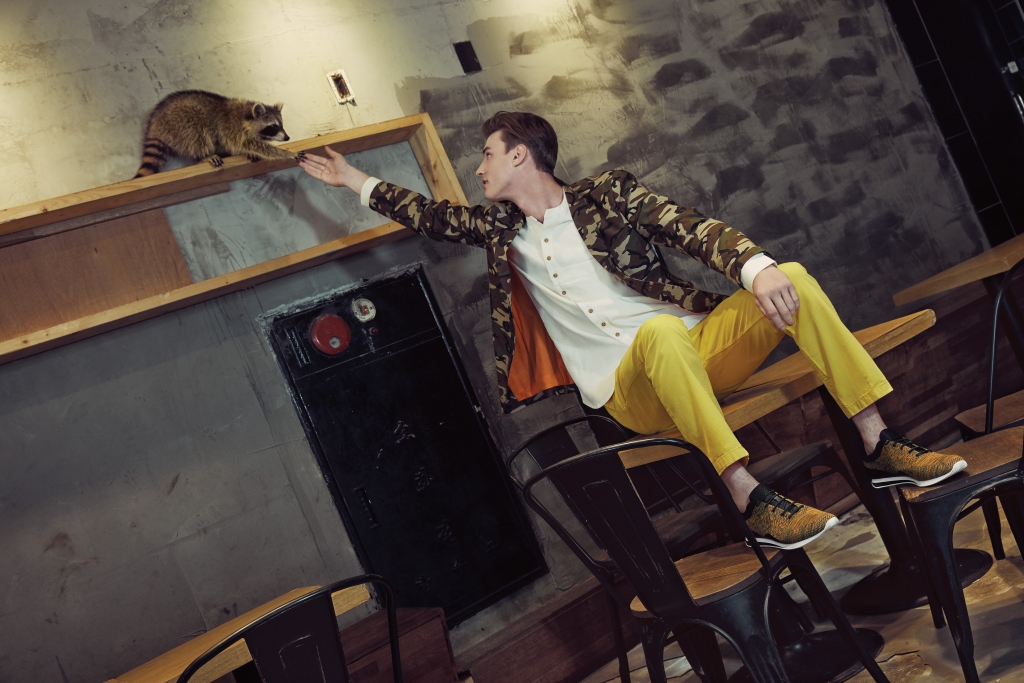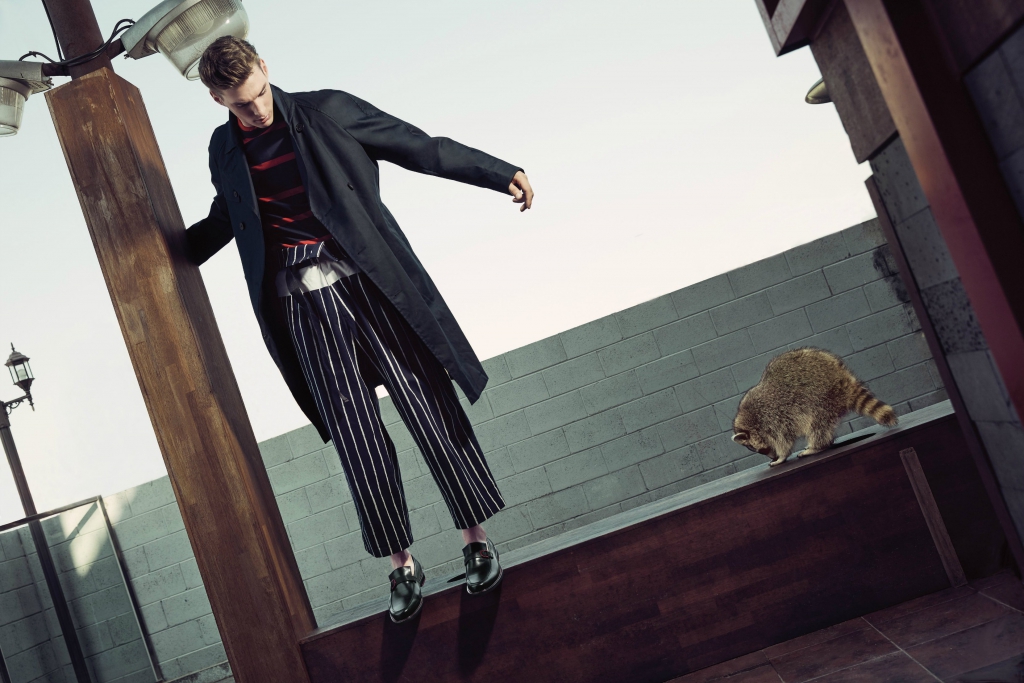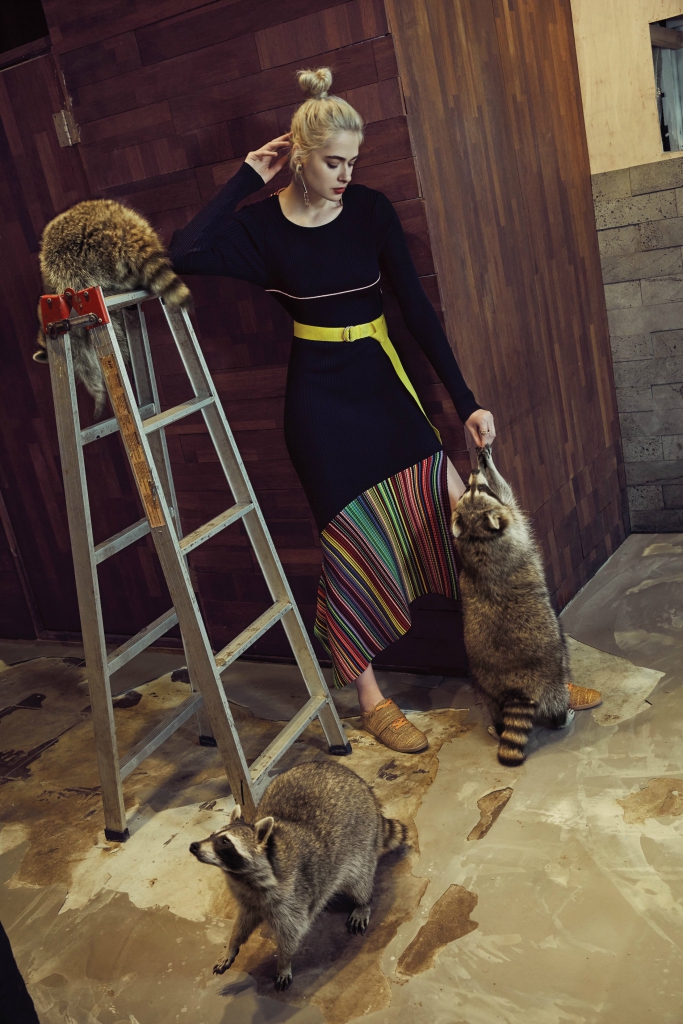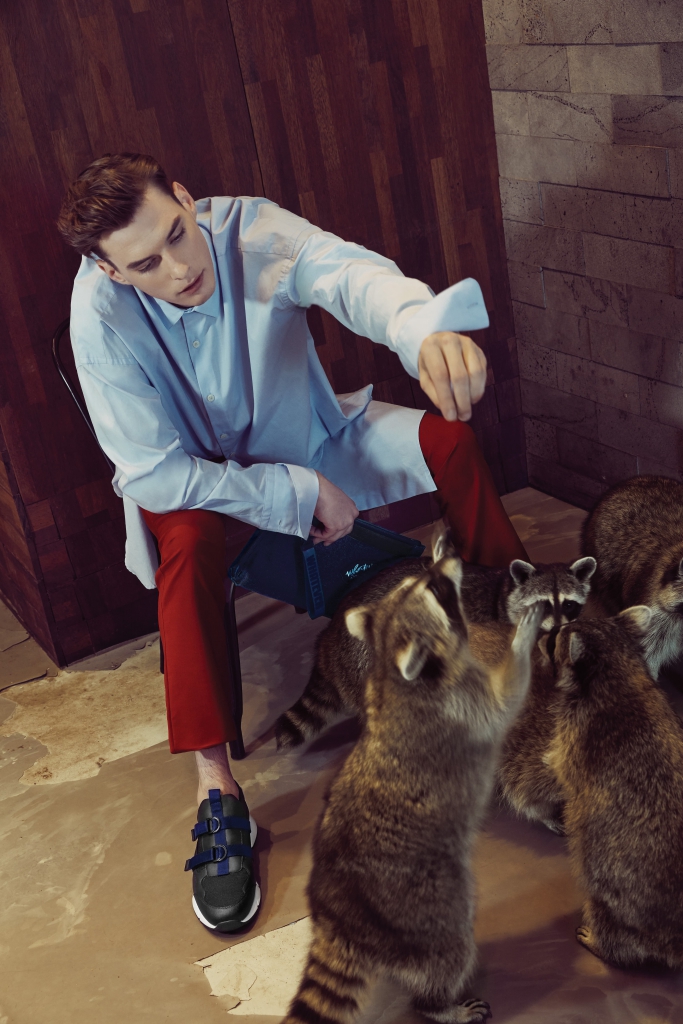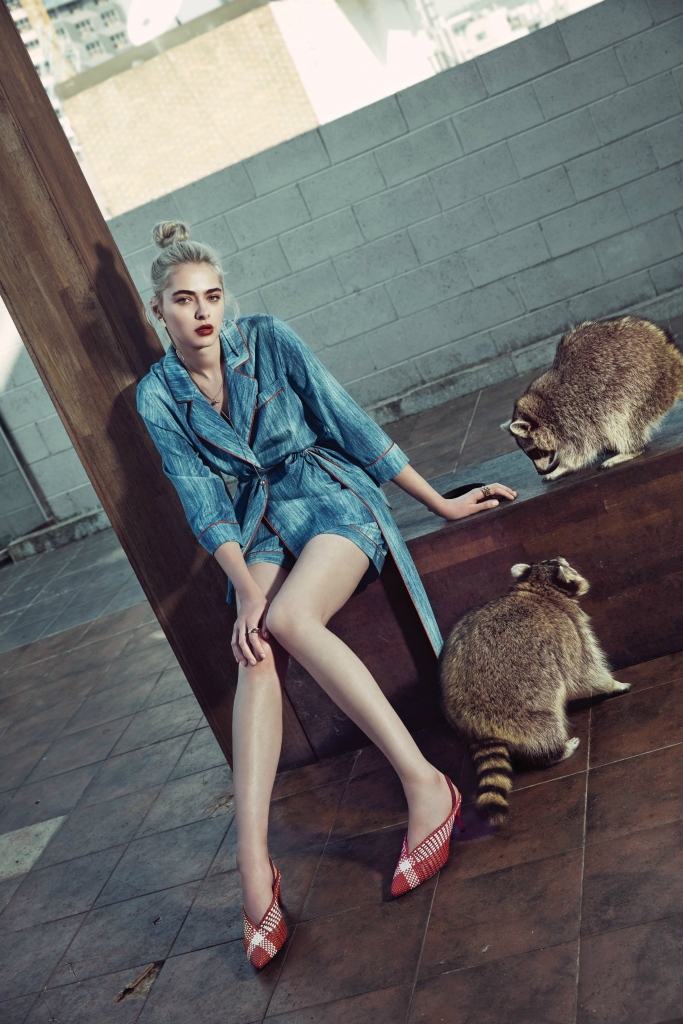 Visit pedroshoes.com for more info.
Read also: Pedro's Chinese New Year Campaign Draws Inspiration From Chinese Calligraphy