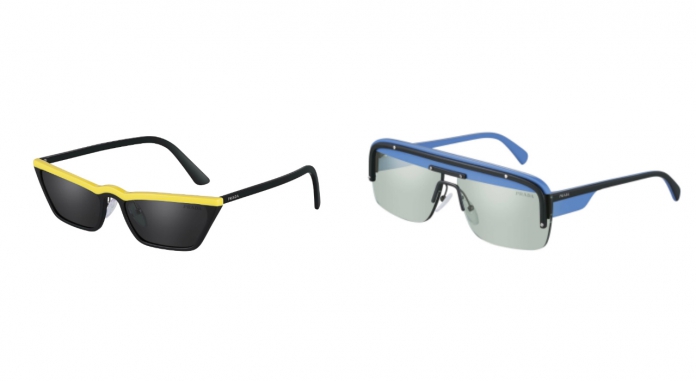 Contemporary femininity blends with modern aesthetic, stylistic experimentation and timeless elegance to make up Prada's Fall Winter 2018 Women's Eyewear Collection. Clear-cut lines meet eye-catching details and skillfully crafted threadlike metal profiles in the form of retro accents and large shapes give birth to new season eye-candy.
Here we handpicked a few of the season's highlights that you shouldn't sleep on.
Prada Fall/Winter 2018 Eyewear Collection (Women's)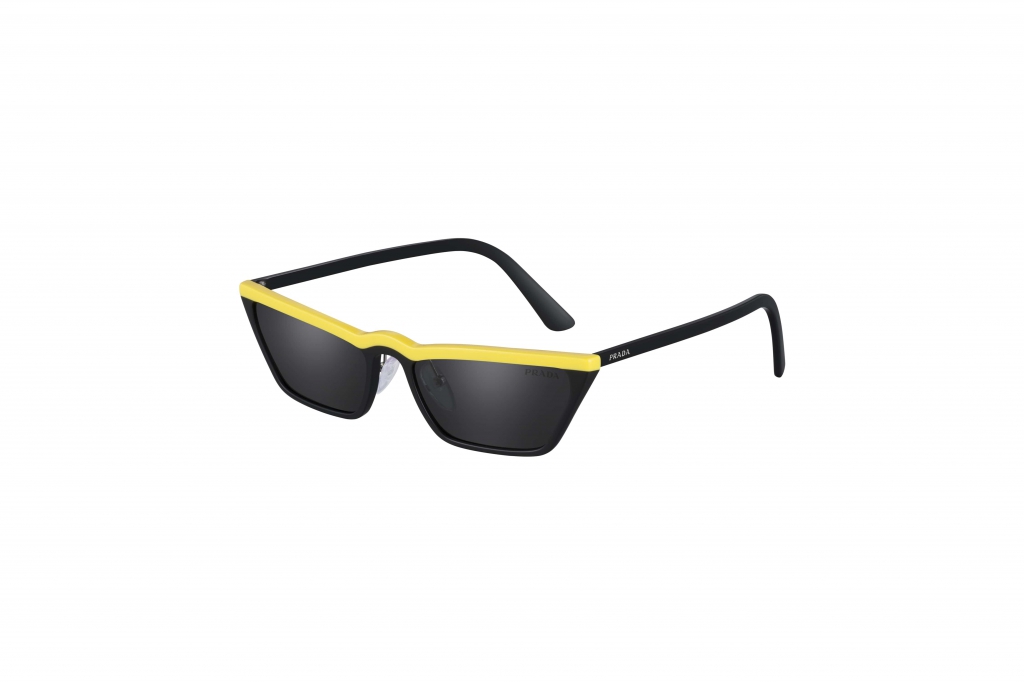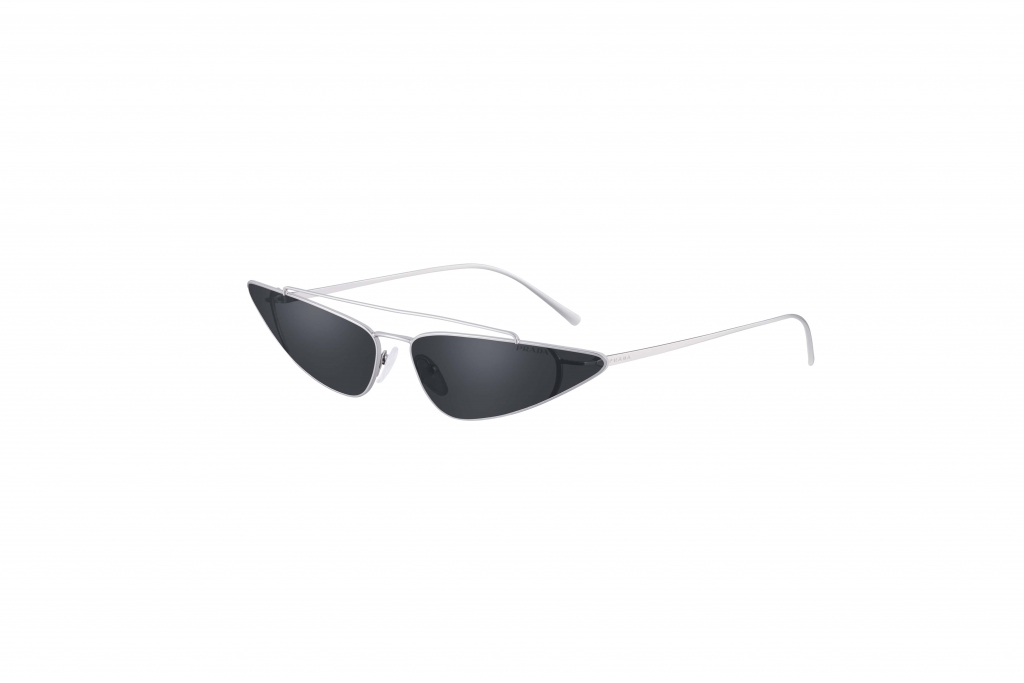 The Prada Ultravox fashion show sunglasses special collection draws inspiration from cartoon graphics. Geometric shapes are highlighted by extreme profiles and sharp edges recalling the imagery of an active, militant woman.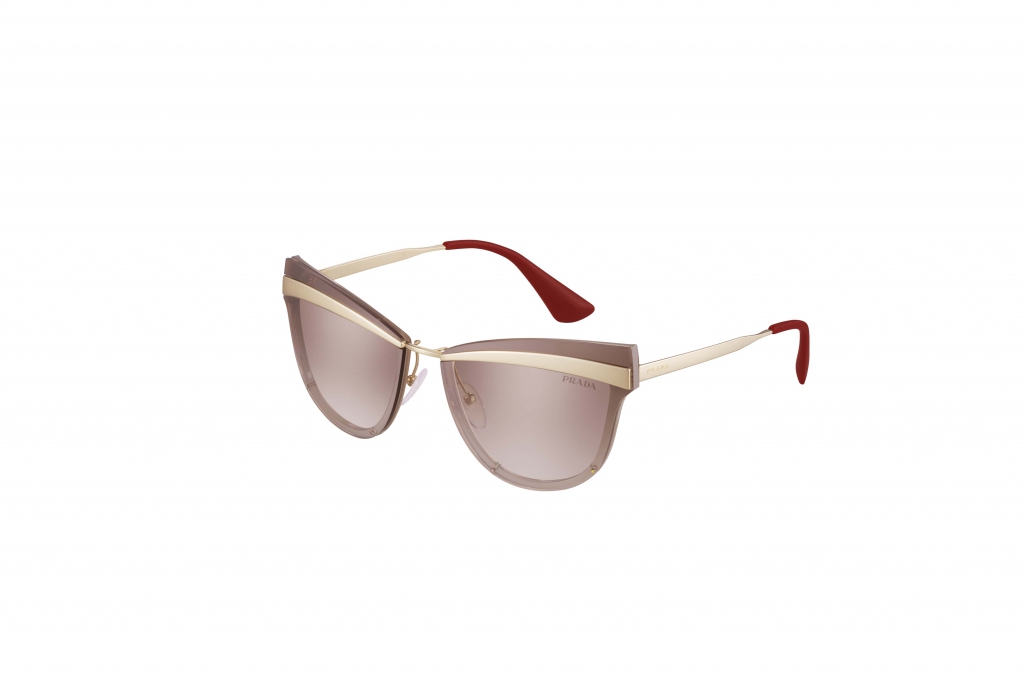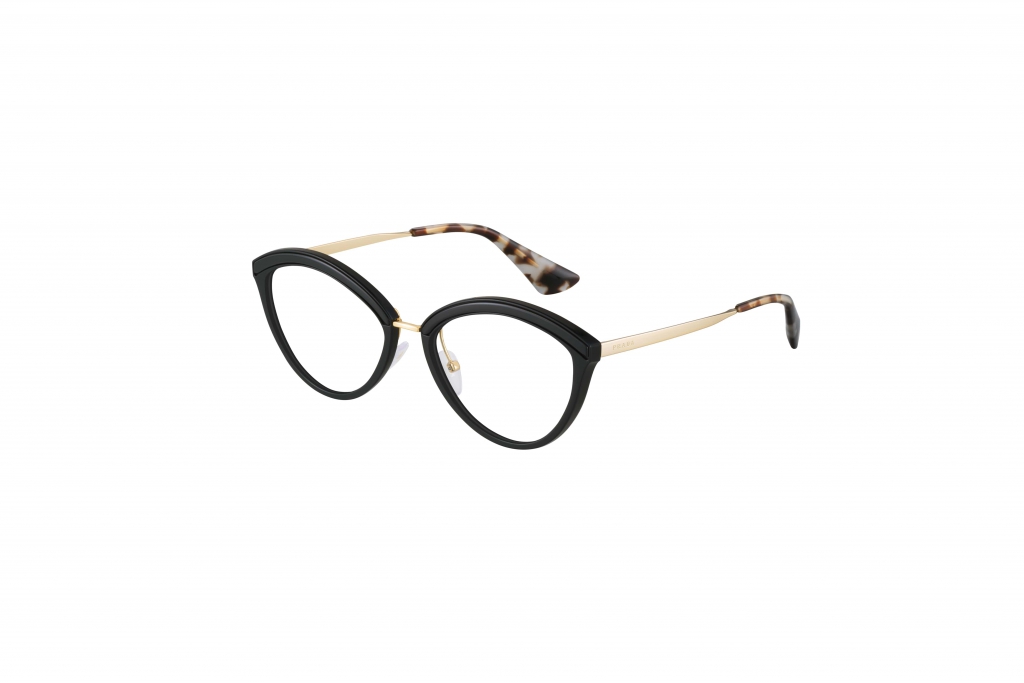 The modern elegance of the Prada Cinéma collection makes a comeback, witha new stylistic reinterpretation: metal details – the signature of the entire collection – are now emphasized, becoming more visible, while the lenses stay true to their distinctive flat design.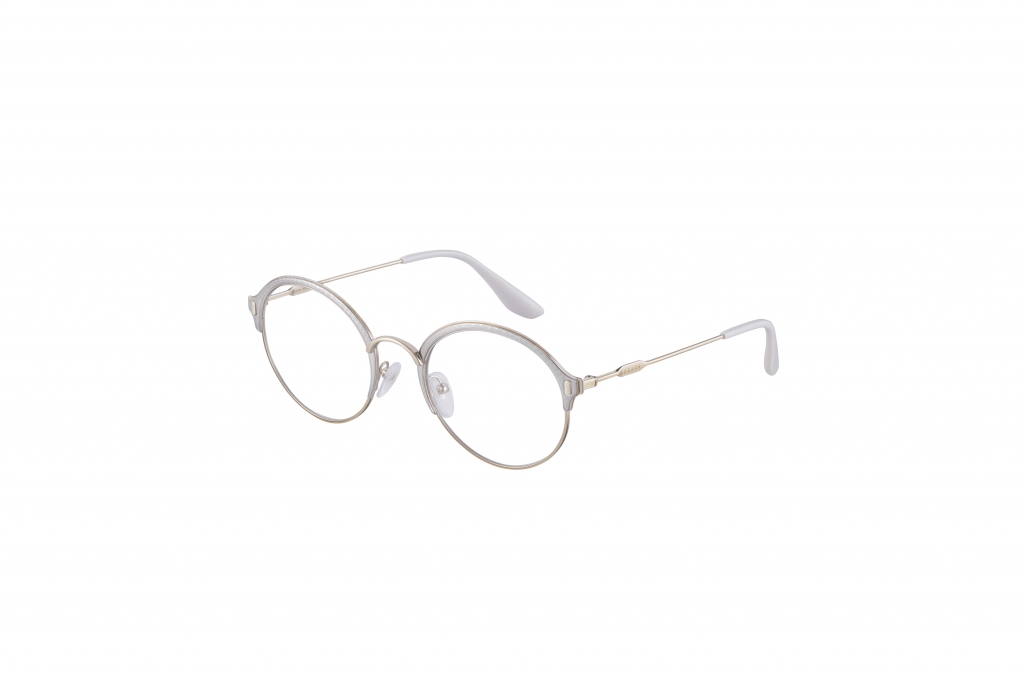 Lastly, Prada Journal optical frames rethink the codes of the collection, blending the sleekness of metal with a vintage design.
Prada Fall/Winter 2018 Eyewear Collection (Men's)
The new Prada men's eyewear collection looks to the past and to the future, revisiting its iconic minimalism with contemporary design.
The frames explore sophistication in the details, designed to exalt the linear geometries of the silhouettes, while the flat lenses stand out with their elegant, modern appeal.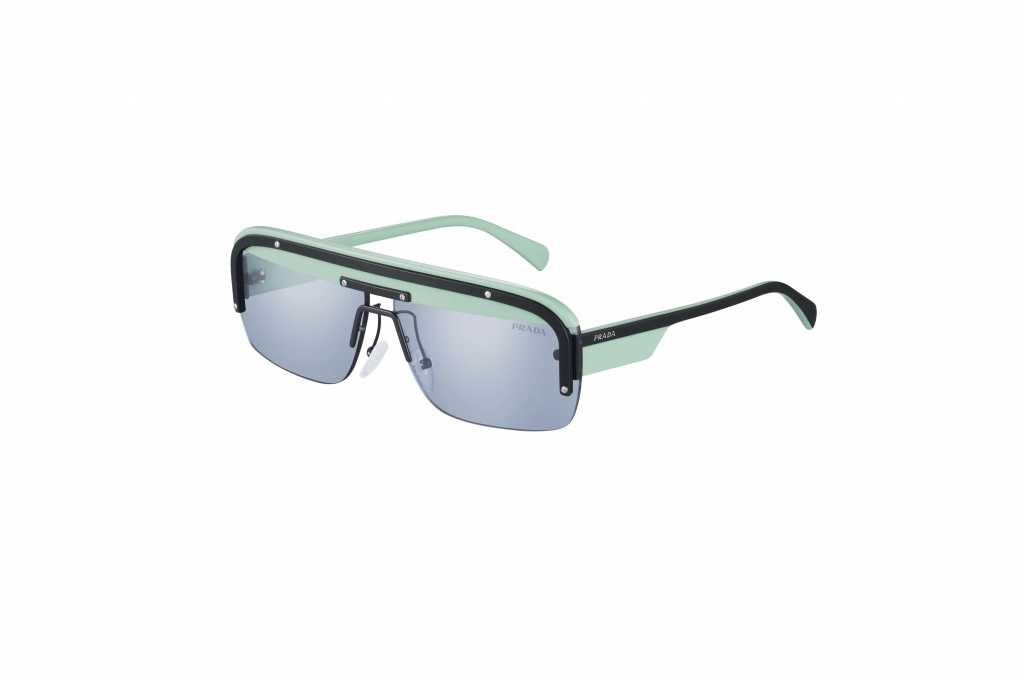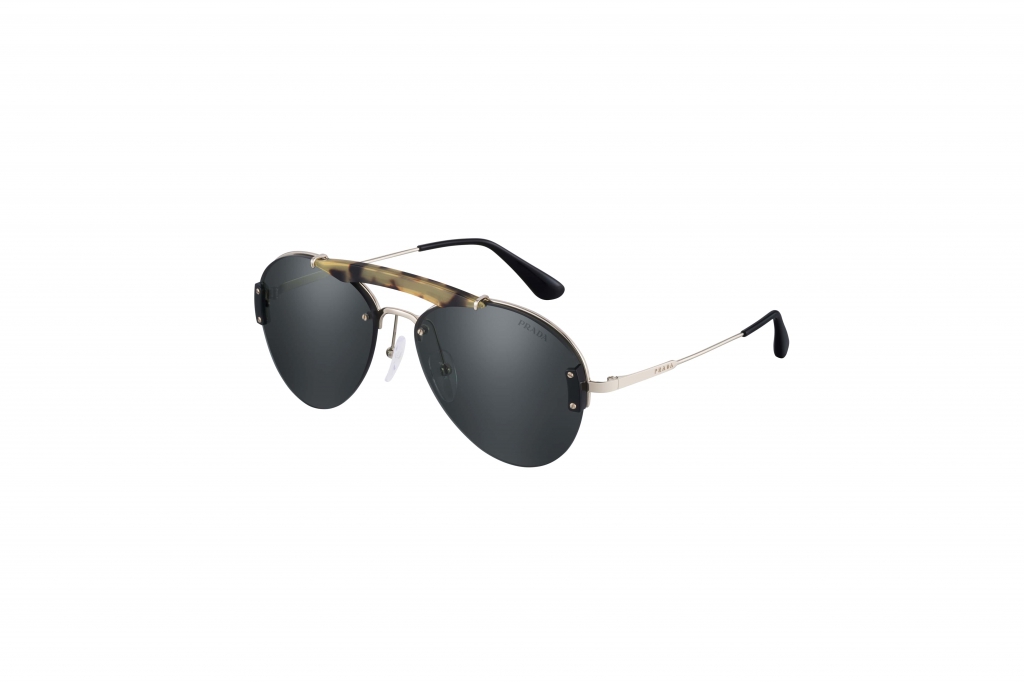 The Spring/Summer 2018 Prada Game fashion show sunglasses are inspired by the world of cartoon graphics and virtual reality, by technology and human nature: the design stems from a simplification process aimed at reducing the frame to a minimum, with essential lines and graphic elements, while pure colours convey a unique 'pop' effect.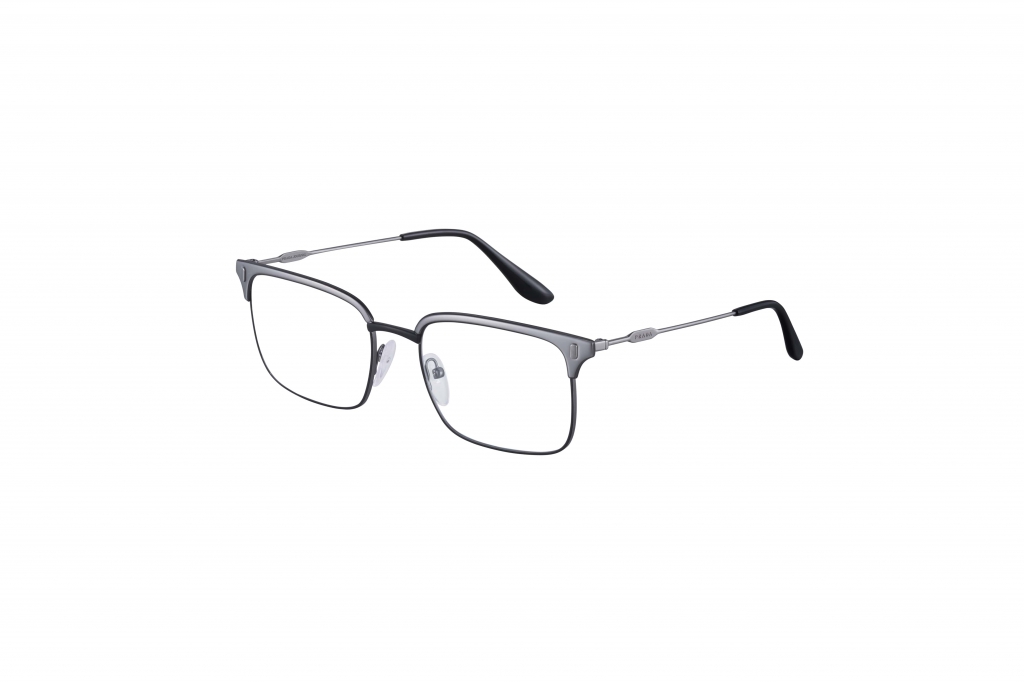 Vintage inspirations and a minimalist aesthetic define the new metal version of the Prada Journal glasses, continuing down the same stylistic path undertaken last season.
Read also: Introducing The Latest Prada Tapestry Eyewear Collection