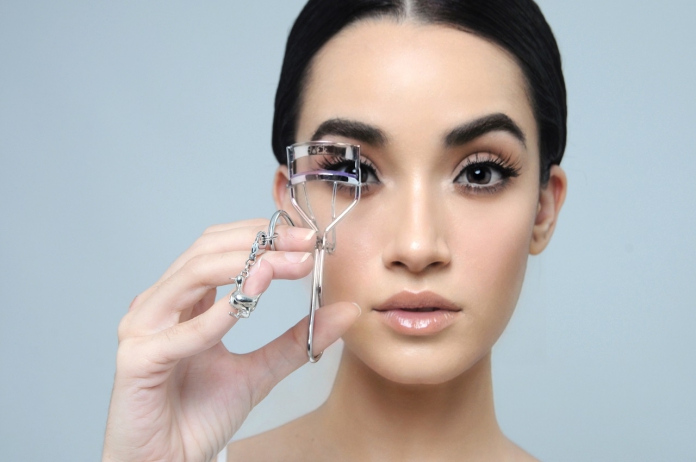 dUCk Cosmetics is on a roll this year! First, the brand released their own makeup brushes and now its own eyelash curler to help your eyelashes to "Curl It Good"!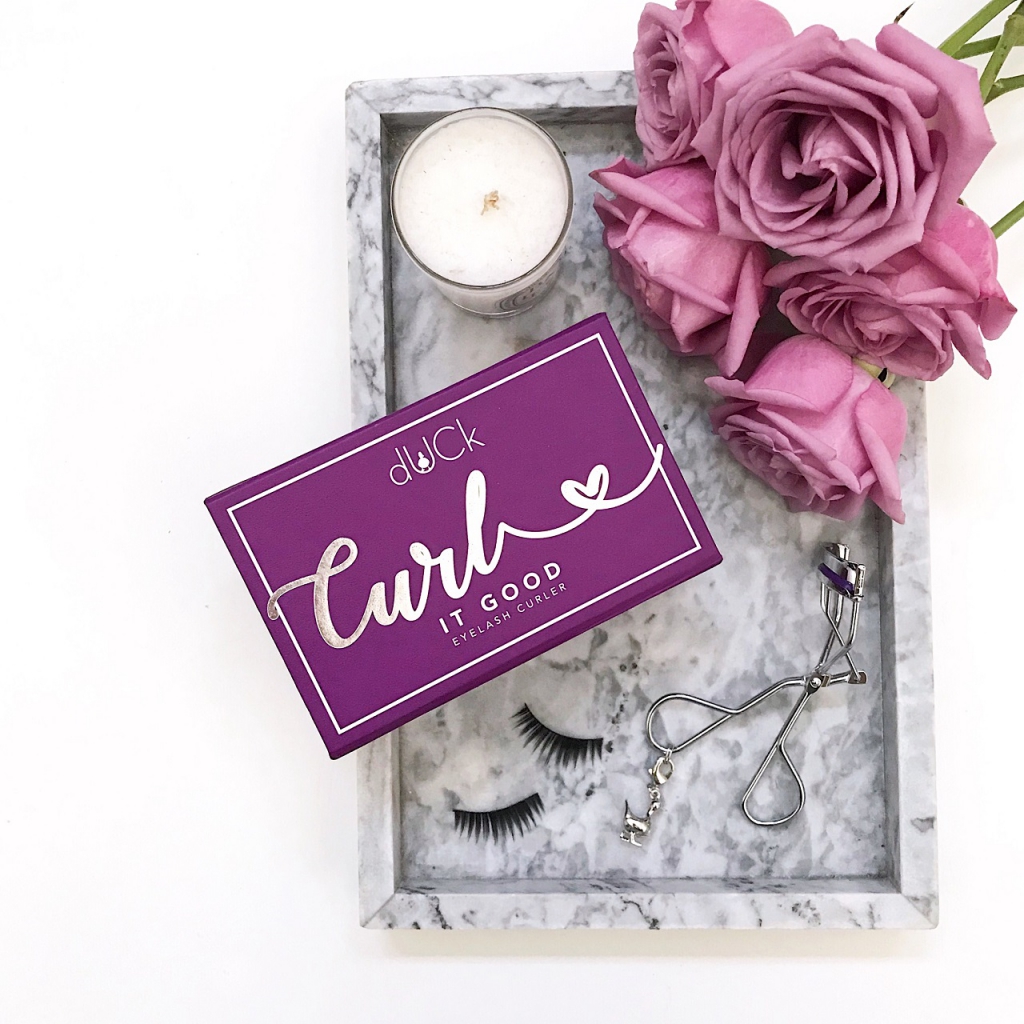 Made of stainless steel and with ergonomic handles to help position your fingers comfortably while curling, the Curl It Good eyelash curler fits perfectly to the shape of your eyes, without pinching your eyelids or crimping your lashes. A simple trick is to gently lay the curved part of the eyelash curler against your lid and use the 'squeeze and release' motion for that gorgeous curl.
The most crucial feature of an eyelash curler is the bounce and sturdiness of its pad, the Curl It Good eyelash curler has a customized purple silicone pad that helps shape the curl of your lashes, even at the most challenging areas – the inner and outer corners of your eye. It's said that we should change the silicone pad every 4-6 months so they even included two replacement pads with every purchase of the curler.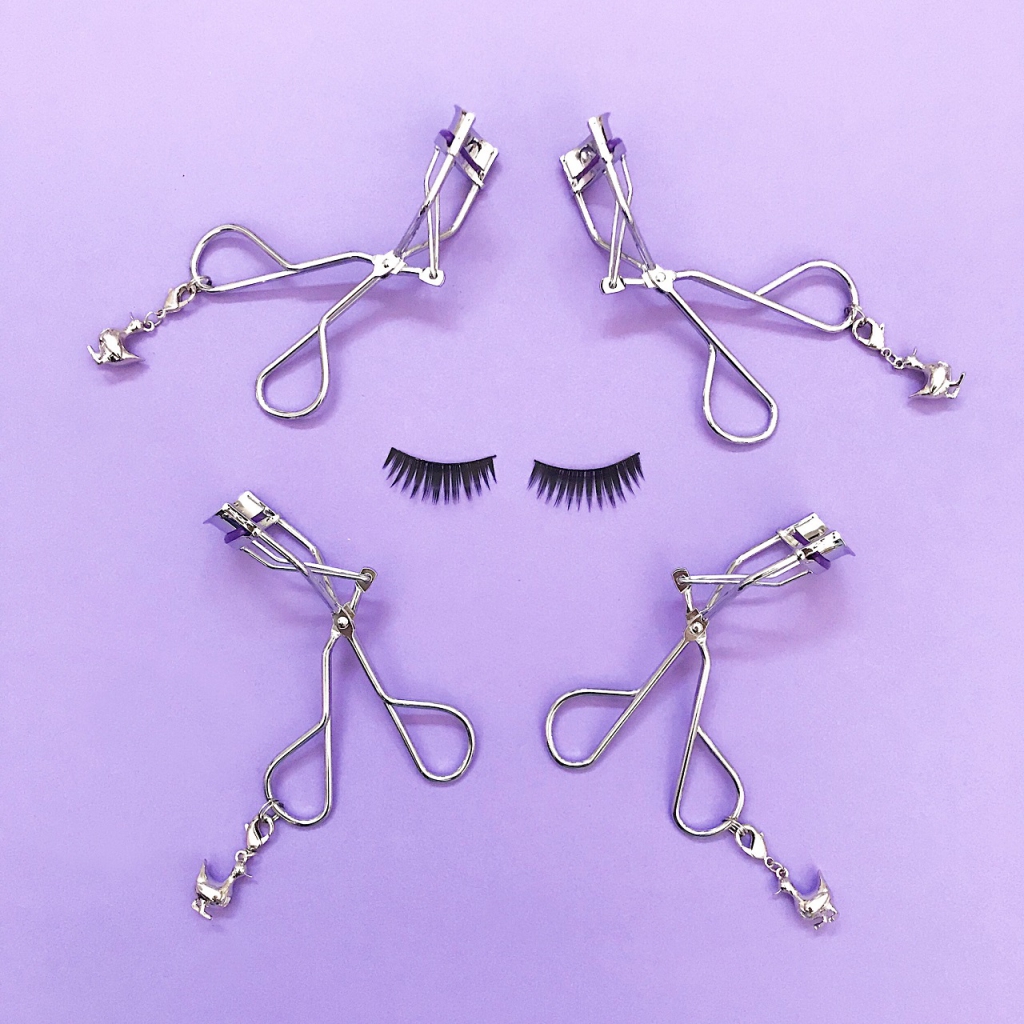 For an added dUCk touch, this curler also comes with a detachable dUCk charm which you can easily hang onto any of your other accessories so you will always have a little piece of dUCk wherever you go.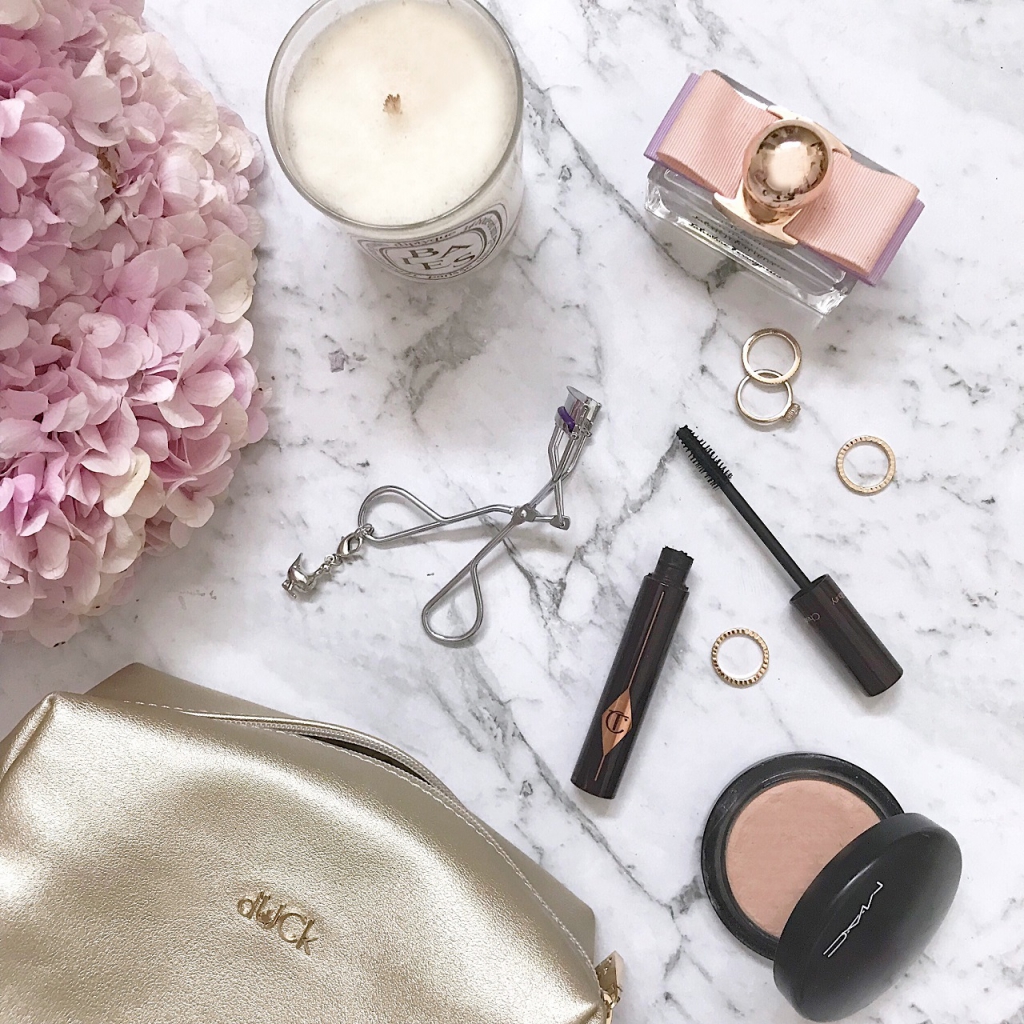 The dUCk Cosmetics Curl It Good eyelash curler (RM85) is available at The dUCk Store in Pavilion Kuala Lumpur and Suria KLCC, all FashionValet stores and online at www.fashionvalet.com.
Follow dUCk Cosmetics on Instagram and Facebook for the latest updates.
Read also: Sephora Is Officially Bringing In Duck Cosmetics & Pretty Suci To Selected Sephora Outlets This #Sephoraya!