One of the brands that we've discovered from the Taiwan Beauty Power Event recently was 23.5°N. The story behind their brand name is Taiwan and Southern China are the only two countries with lush greens and abundant rainfall which helped in producing a diverse of crops among the 16 countries located in the Tropic of Cancer, mostly said to be covered in desert and grassland only.
As a relatively new brand in the market, their products are aimed to be Simple, Natural and Additive-free which is great for all skin-types. Today we're reviewing one of their best-selling products from their Gel Mask range, the Oriental Beauty Tea Balancing Gel Mask.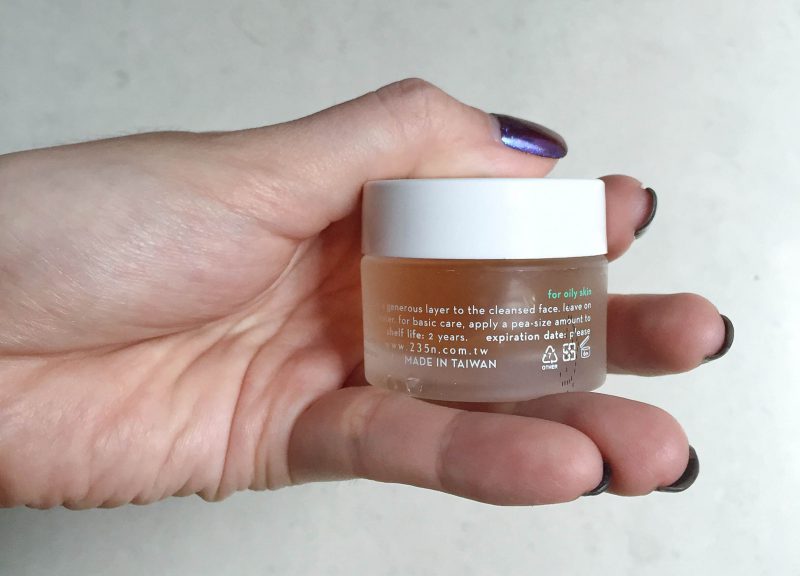 There are two ways you can use this mask:
For an intensive treatment, apply a generous layer to cleansed face, leave it on for 20 minutes and rinse it off.
For basic care like a moisturizer, apply a pea-sized amount to your face daily after your toner, serum step daily without rinsing it off.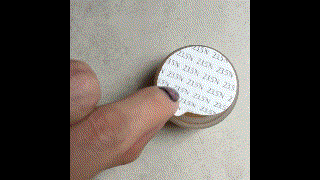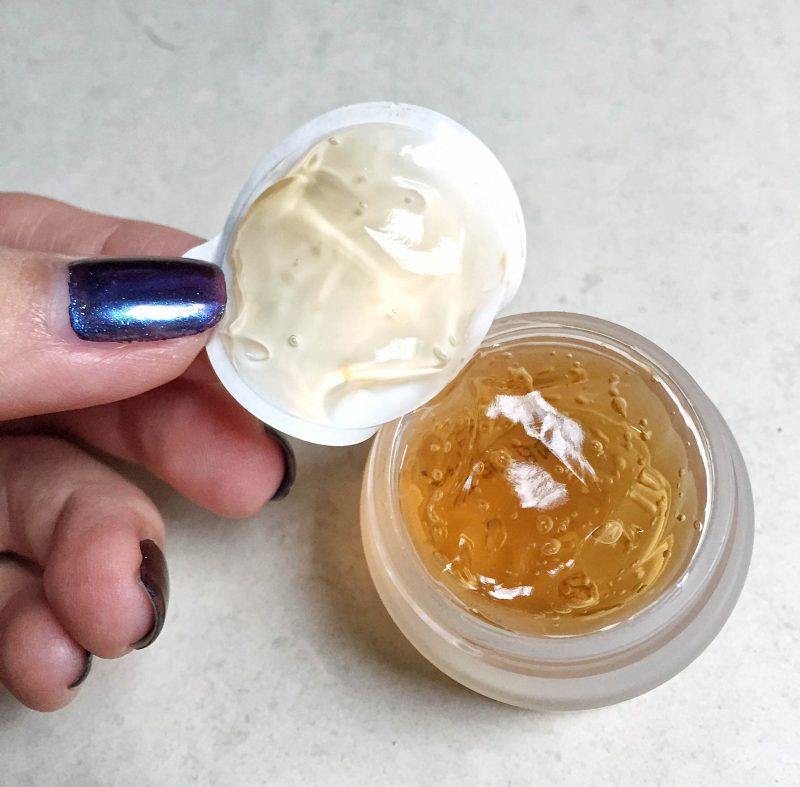 We're going for the intensive treatment route for a mid-week pick-me-up!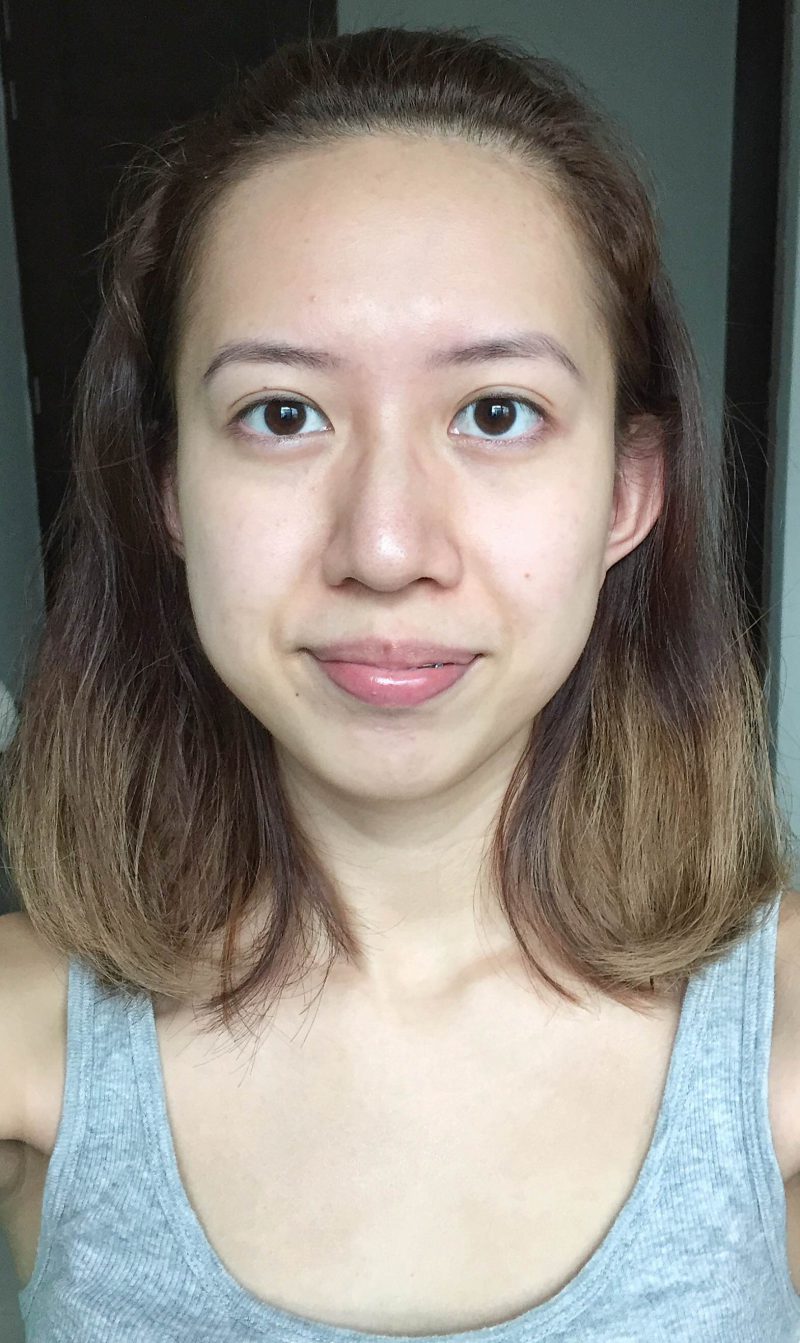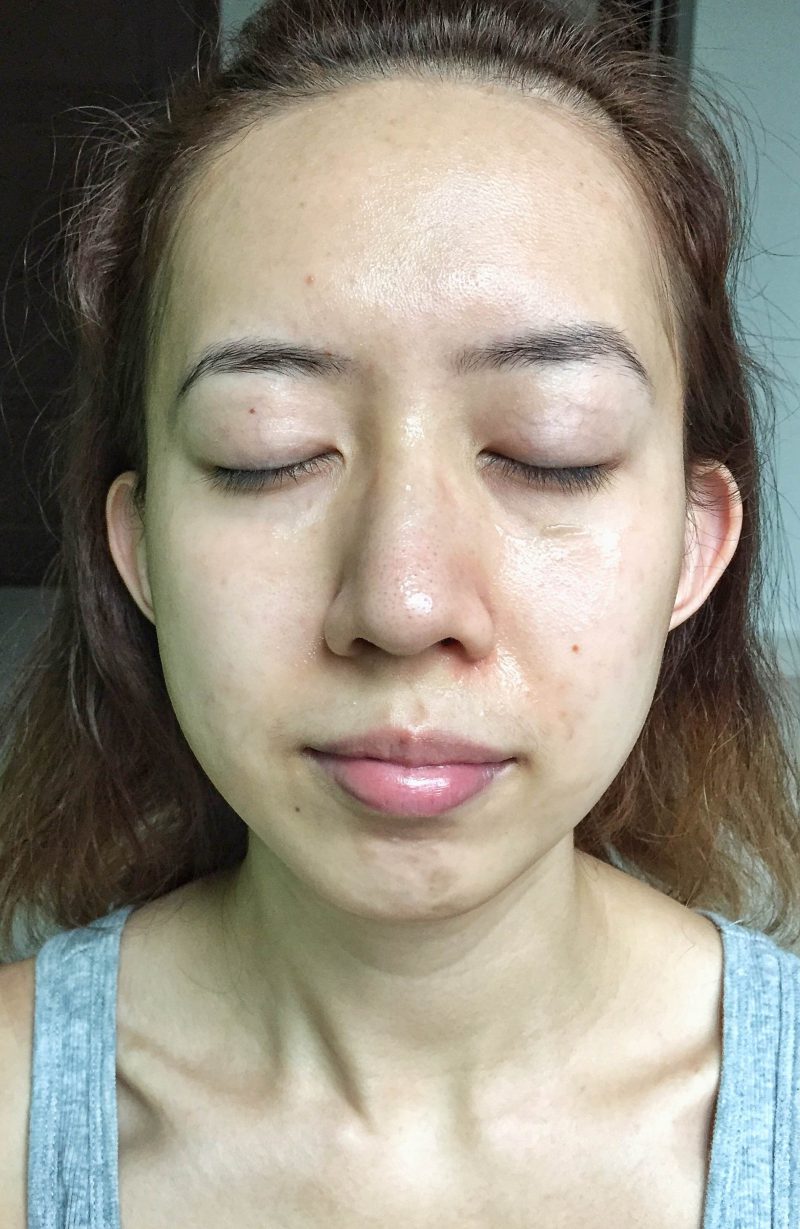 The gel is easy to apply and feels slightly cool on the skin which is perfect for our weather. It feels a bit sticky when it's still wet but it dries up in less than a minute to a smooth canvas. Also, your skin may feel a bit tight once it's dry but it's nothing too uncomfortable.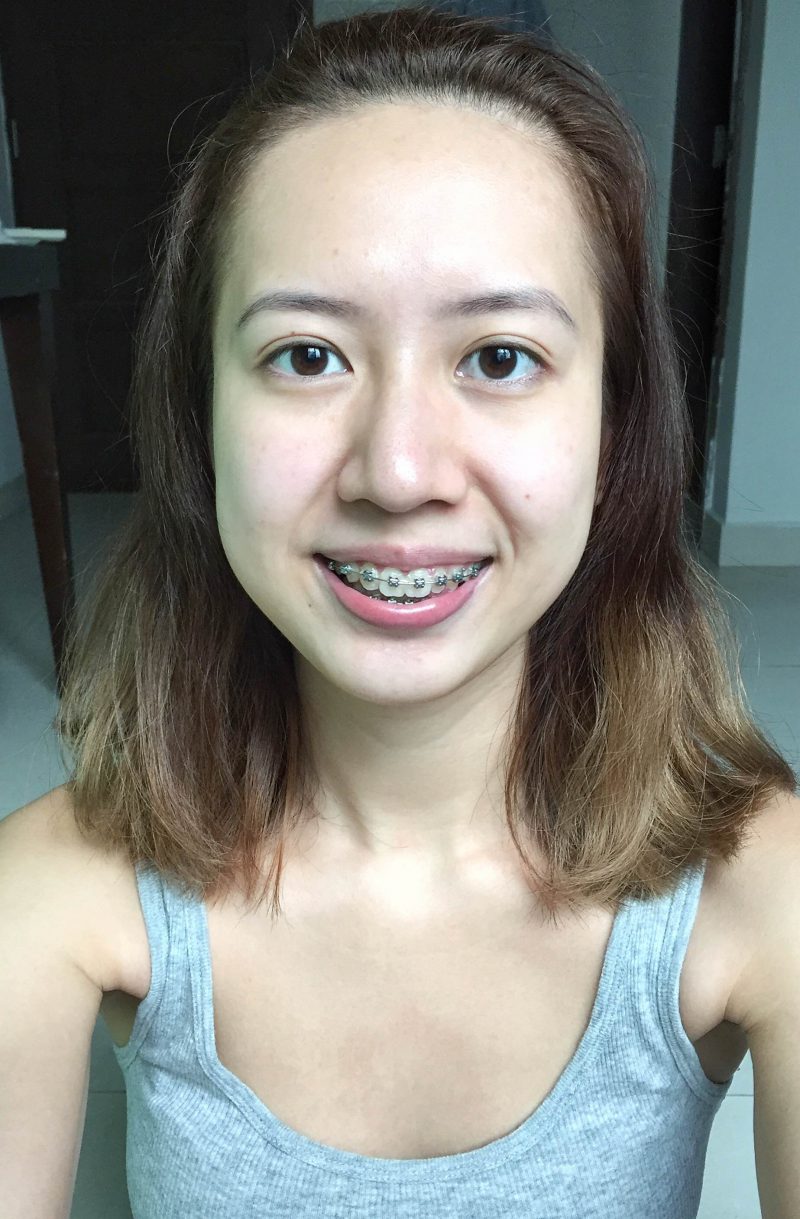 Our Verdict
It's a great weekly mask for combination to oily skin as your skin is cleansed without being too drying. It has a light tea tree scent that you can't barely catch so no worries if you're not a fan of strongly scented masks. Your skin will feel smoother and brighter after using it but best to put on your moisturizer after to keep your skin hydrated. We're glad to say that this has become one of our favourite gel mask!
For more information on 23.5°N products, do visit their Facebook.
Related: Taiwan Beauty Alliance 2016 Showcased the Power of Taiwan Beauty