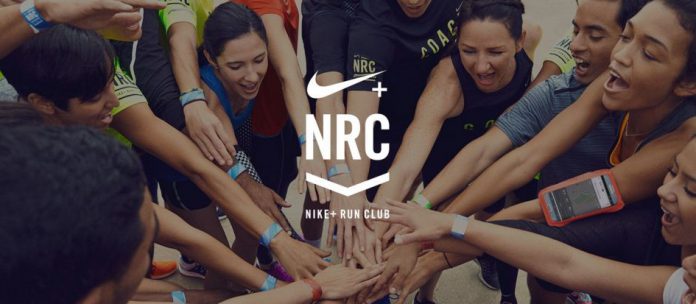 Nike unveils the highly anticipated new Nike+ Run Club App which is popular among the running community both with new and professional runners, 2.5 billion miles have been logged to date globally via the app.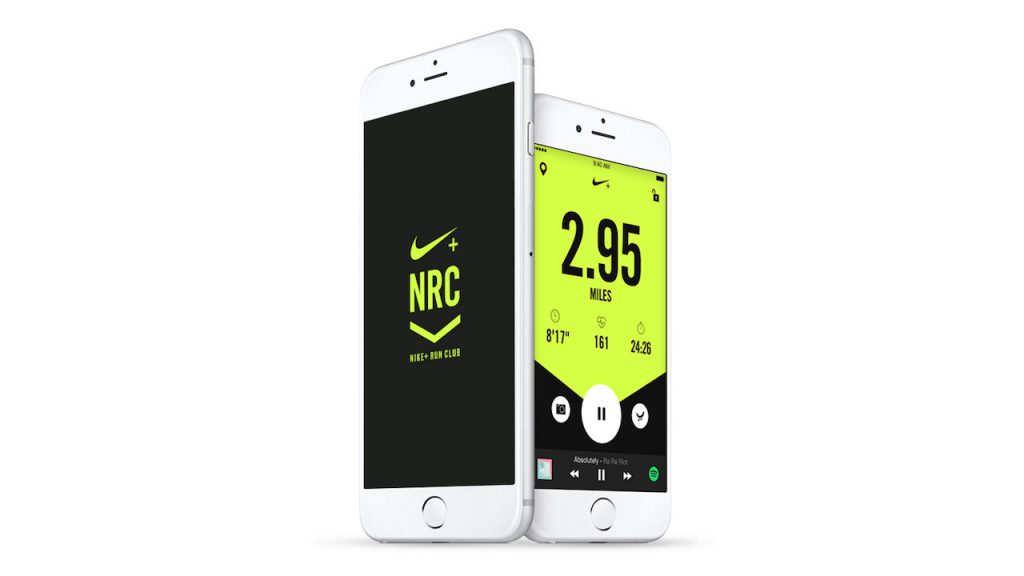 In addition to best-in-class tracking for indoor and outdoor runs, the redesigned and updated app provides the premier motivation-guidance-support system, helping athletes to run farther and faster than ever before, propelled by the following new features:
Adaptive Coaching 
The updated Nike+ Run Club app adapts coaching plans to athletes' schedules on the fly. Additionally, in-ear (i.e., audio) coaching from experts, like sprint legend Michael Johnson, helps push the runner's pace.
#Motivation
Whether on trail, track or road, hashtagging a run instantly connects Nike+ members around the world to a global leaderboard and collection of the photos shared with that hash-tag.
#Tunes
Compilation of songs selected by Nike athletes and specifically designed to increase athletes' speed and power up every run.
Related: 
Nike's Cute Rio Olympics Ad Features Baby Versions of Serena Williams, LeBron James and More;
Nike Pro Bra Collection Offers Support for Every Body Type