An alliance formed by 11 Taiwanese leading beauty brands, Taiwan Beauty Alliance had a beauty date with Malaysia's local beauty companies, media and influencers in Kuala Lumpur yesterday, to promote and further grow of the popularity of Taiwanese beauty industry.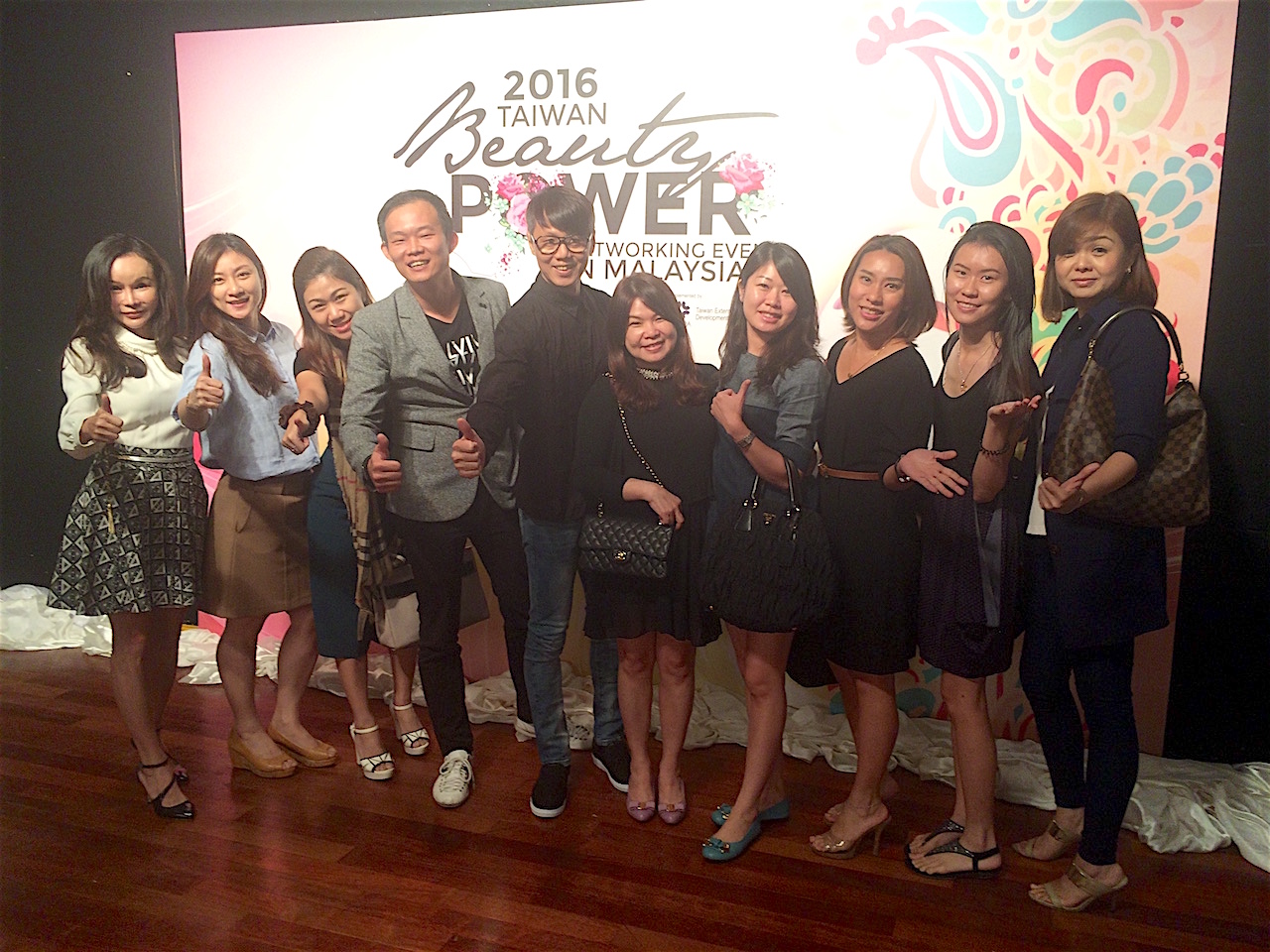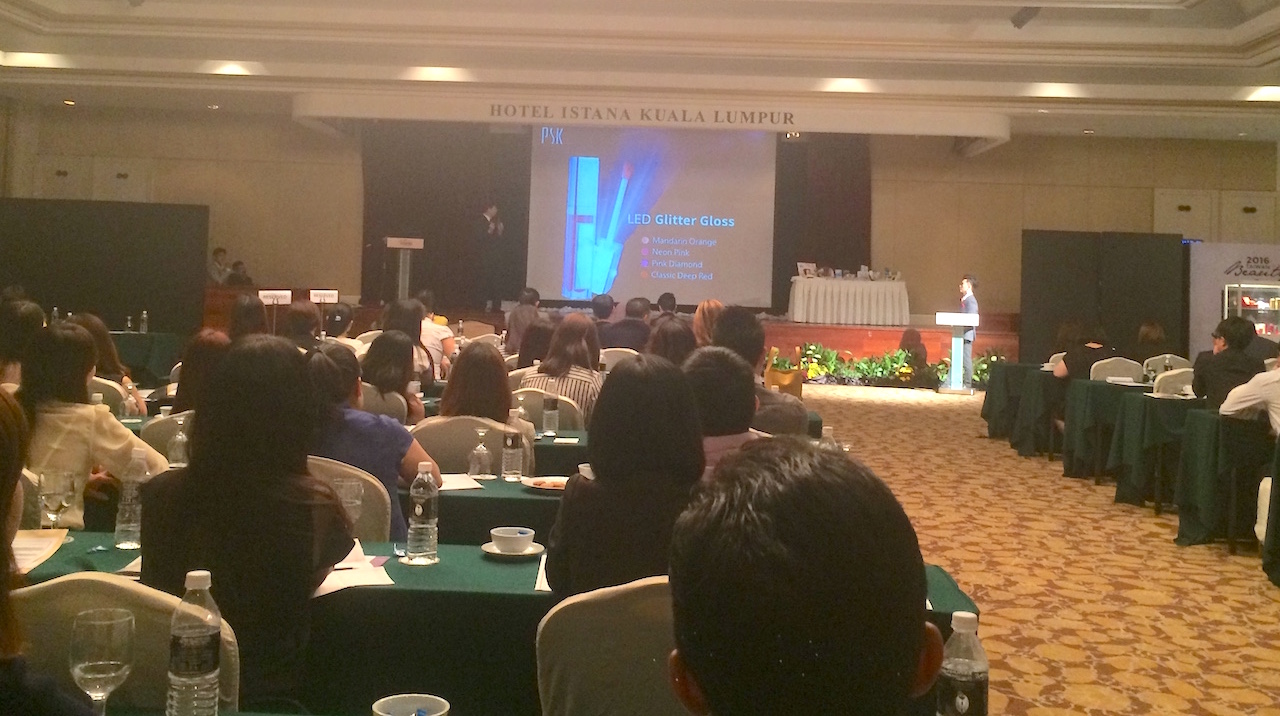 The 11 Taiwanese beauty brands consist of 23.5'N, CELLINA, DR JOU, DR WU, FOR BELOVED ONE, MASKINGDOM, NARUKO, NEOGENCE, O'RIGHT, PSK and YUAN.

The brand is named after its location at 23.5'N Tropic of Cancer passes through 16 countries in the world. Products range spanning from facial cleanser, makeup remover, toner serum, lotion, cream, gel mask and paper mask.

Cellina is a beauty brand with over 70 years of foundation in Taiwan. Products ranging from skin care to body cream.

Dr Jou is a 82 year old beauty brand which has been passed down from the "Changhua Old Street" legacy. The brand's facial mask is one of the must-buy lists for travelers visiting Taiwan.

A medical skincare brand by dermalogist Dr. Ying-Chin Wu and his eldest son Eric Wu. It's high potency skincare product line for sensitive skin is a result of 40 years of clinical research on skin structure. The brand's best selling Hyalucomplex series have been sold over 10 million bottles.

For Beloved One achieved a beauty miracle in Taiwan in 2003 where its bio-cellulose mask sold more than 10 million pieces around the globe. The brand has a comprehensive range of products spanning moisturizing, brightening and anti-aging series for all skin types.

The art design boutique facial mask brand, Maskingdom is developed with the belief of "No added artificial flavors" and "absolute safety".
The brand founded by the godfather of Taiwan Beauty industry, NiuEr, develops diversified products with reasonable price for Southeast Asia market based on the difference of weather, skin care needs as well as consumer habits.

The brand's products are developed based on dermatology test. Its product range consists of hydrating, whitening, anti-aging, sunscreen, pore treatment and anti-acne series, as well as facial wash machine and paper masks.

A hair care brand promoting a green lifestyle which is inspired by nature. Its product range includes shampoo, conditioner, scalp care, home care, styling, body care and skin care.
PSK is a new generation of natural & healthy beauty from inside and expert in hydration solution. A clinically-proven cosmetics brand aims to offer affordable luxurious skin care, product range spanning from skin care, colour cosmetics, pearl cream to mask.

A brand started with handmade soap using taiwanese herbs as its main ingredients derived from oriental health mindset, body nourishing and environment preservation. The brand has now expanding its product ranges to skin & body care, oral care, cleansing washes, essential oils, baby skincare and pet care products.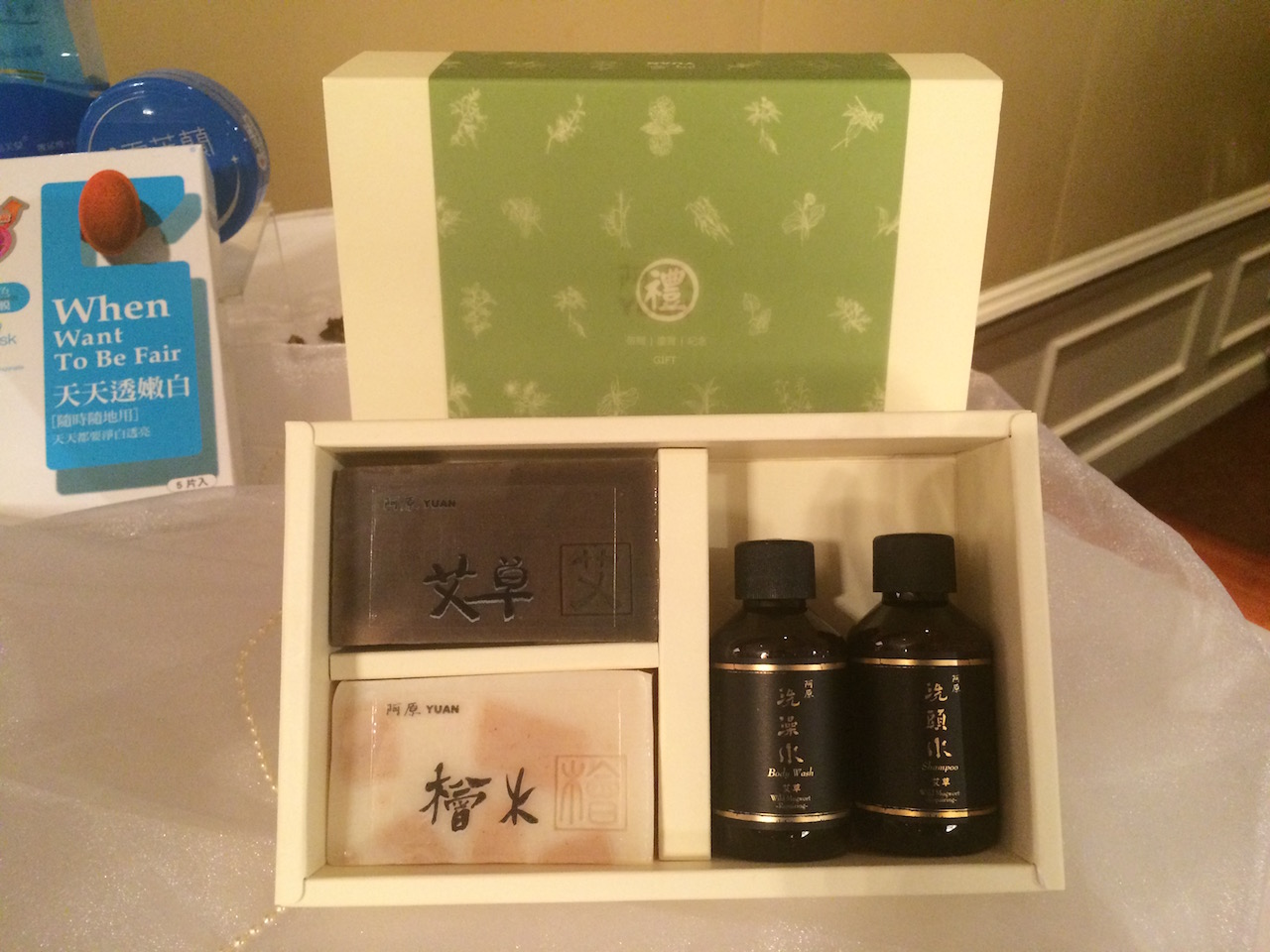 Read also: Beauty Expo 2016 Returns with New Attractions | Oct 14-17, KLCC