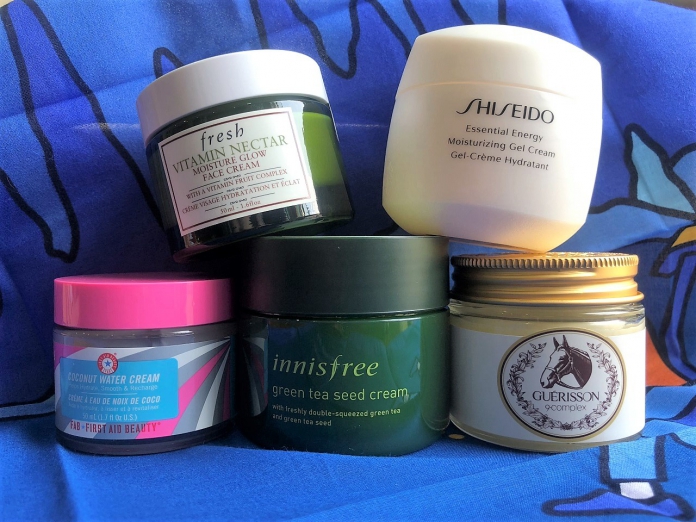 Moisturizers, some use them but most would avoid them because it might feel heavy on the skin and your skin becomes even oilier, especially with the hot and unpredictable Malaysian weather. But, it's really important to use a moisturizer during the daytime because you have to keep your skin hydrated and protected from the harsh environment you might put it through, especially the dry air-condition air. So we have narrowed down to 5 different day moisturizers that work for Malaysia's weather and yet, feels lightweight on your skin so you won't realize you have it on throughout the day.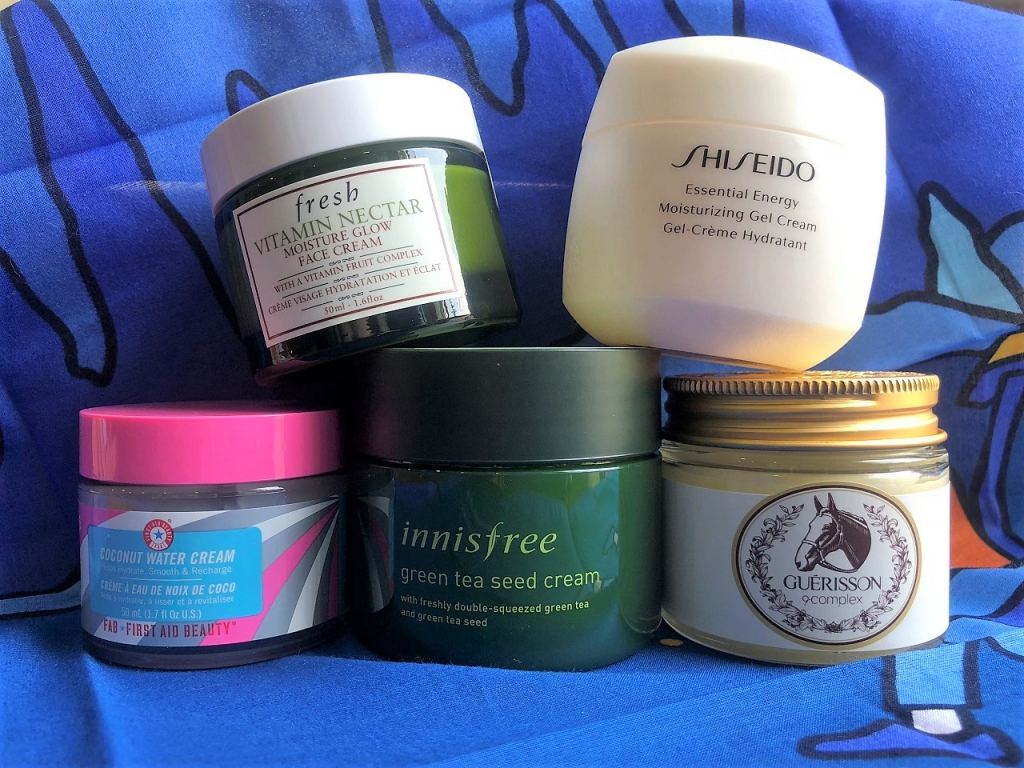 (Read also: #PamperPicks: 7 New Spring & Summer Haircare Products To Try)
Find out what we think about these 5 moisturizers and let us know which you'll be trying out on our Facebook!