We can't forget to give some TLC our hair, the crowning glory and also a mood predicter (ahem, bedhead).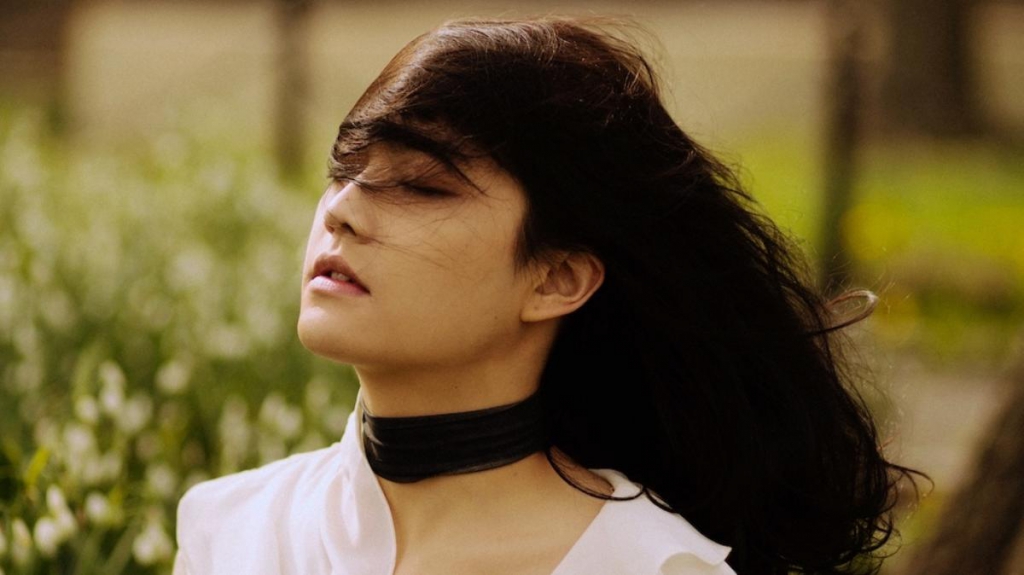 And with the new season comes new products to get our hair looking and smelling good all day long. Here are our #PamperPicks of 7 new Spring and Summer haircare products you have to try!
You can find them at Sephora stores or online.
Read also: Style Your Hair Right With A Little Help From The ghd gold® styler