We have our Asian celebrities beauty tips and now, let's dive in to find out what beauty tips our favourite Hollywood celebrities have in store to looking flawless from the streets to the red carpet, looking evergreen as ever! We found these 8 beauty tips are worth trying out!
Jennifer Lopez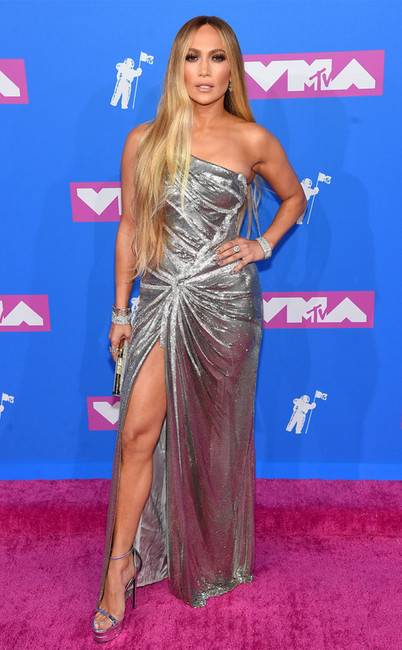 This year's MTV Video Music Awards Michael Jackson Video Vanguard Award winner loves to mix her workout styles to keep it fresh and interesting (I mean, look at her bod at the age of 49!) and she doesn't drink alcohol, instead she chugs down on water. So remember to drink more water and work out today to get you a step closer to looking and feeling fresh like JLo.
Isla Fisher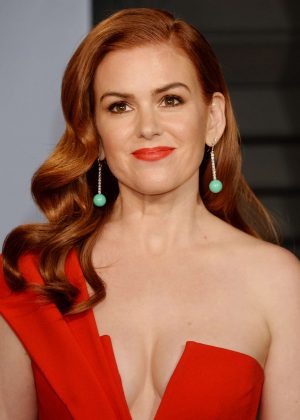 To make her eyelashes curl better, she uses a hairdryer to heat up her eyelash curler for one to two seconds before using it to curl her lashes.
Jessica Alba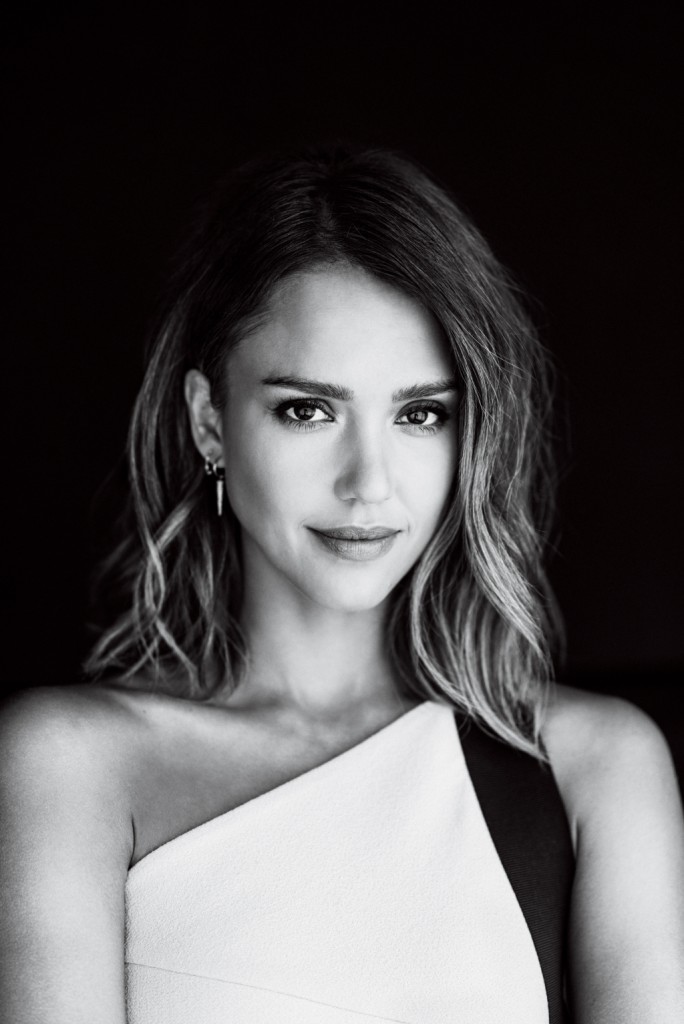 The actress takes her mum's advice to heart to always wear sunscreen and treat her beauty products as an investment. She is said to rather cheap out on clothes than skimp on her skincare and makeup.
Halle Berry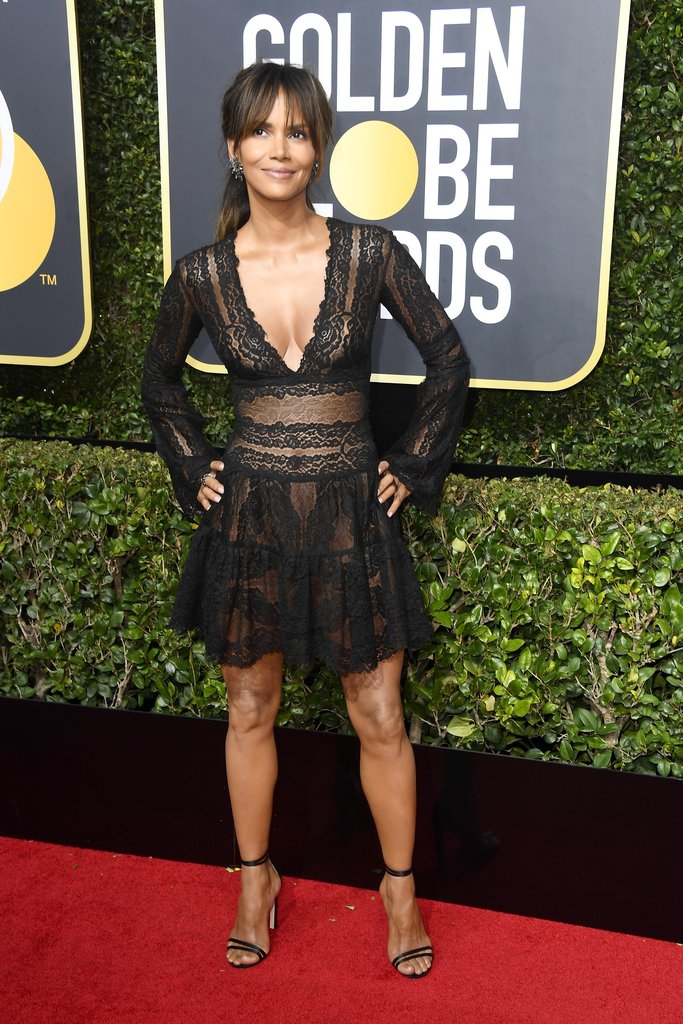 She creates a natural pink stain on her lips by applying a red lipstick first, wipe it off, and then apply clear gloss to make it pop. A good tip if you don't have any pink lip tints lying around.
Mila Kunis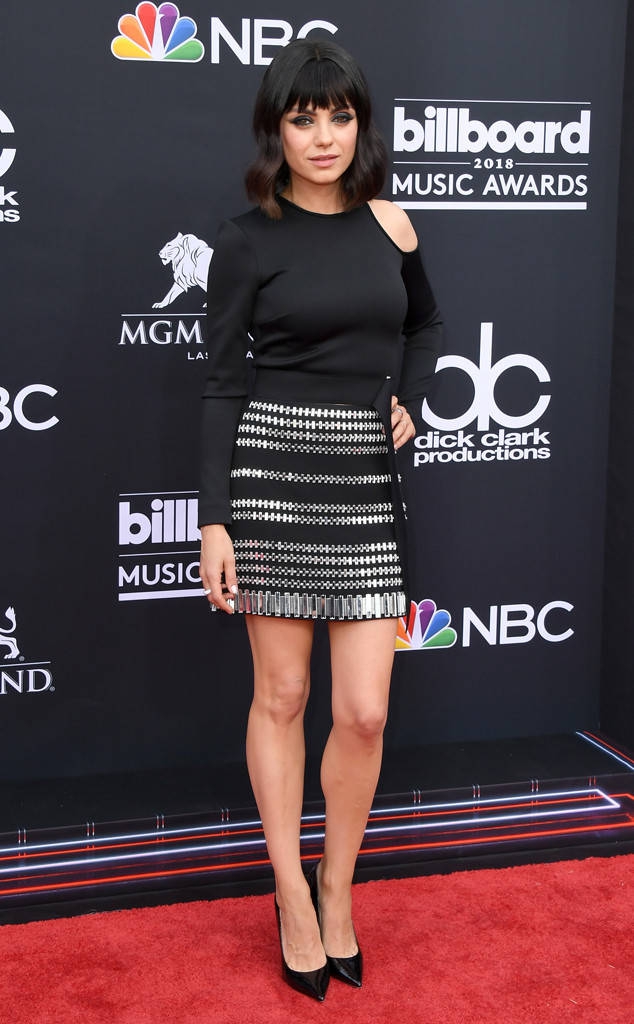 Mila's tip to her clear, flawless skin? Wash your face before bed time, double your pillowcases and change them regularly. It's important to wash your pillowcases regularly  to avoid bacteria buildup which can cause breakouts on your skin. When was the last time you changed your pillowcase?
Liv Tyler
A tip to getting her rosy, otherworldly glow? After applying foundation and a little blush, Liv will dust her face with translucent powder, then mist her skin with a rosewater spray and lay a Kleenex over for a second. It gives your face the flawless, no-makeup glow.
Jennifer Lawrence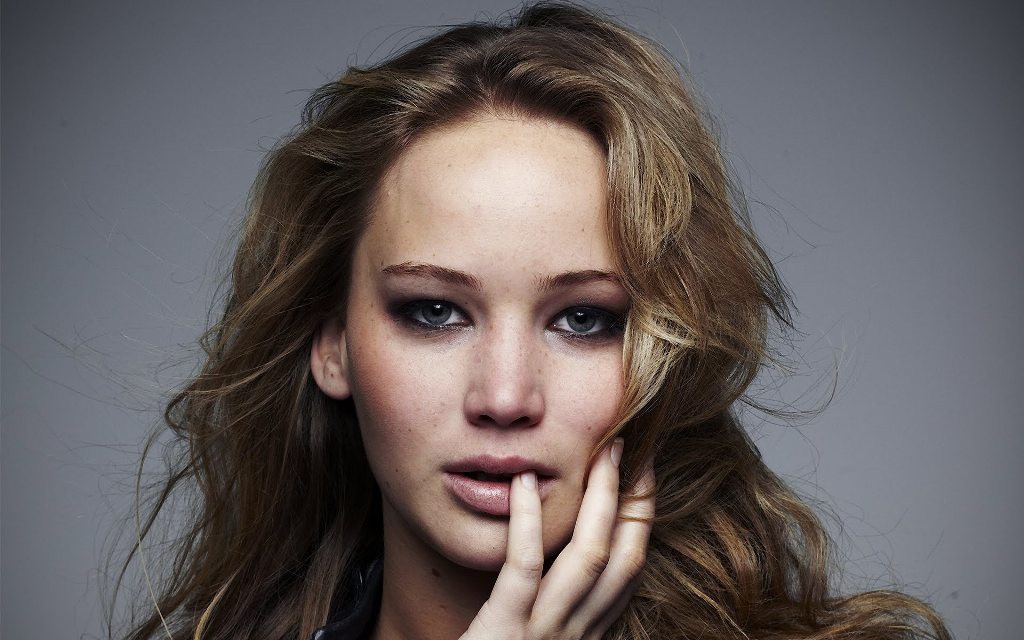 The actress who's the face of Dior's new fragrance, Joy said she exfoliates every night, and she told Harper's Bazaar,"I think it's important to change up facial products, but I do use retinol under my night cream every night. It says not to use it every night, but I always say,'Fuck it.'" If it works for her, why not?
Cindy Crawford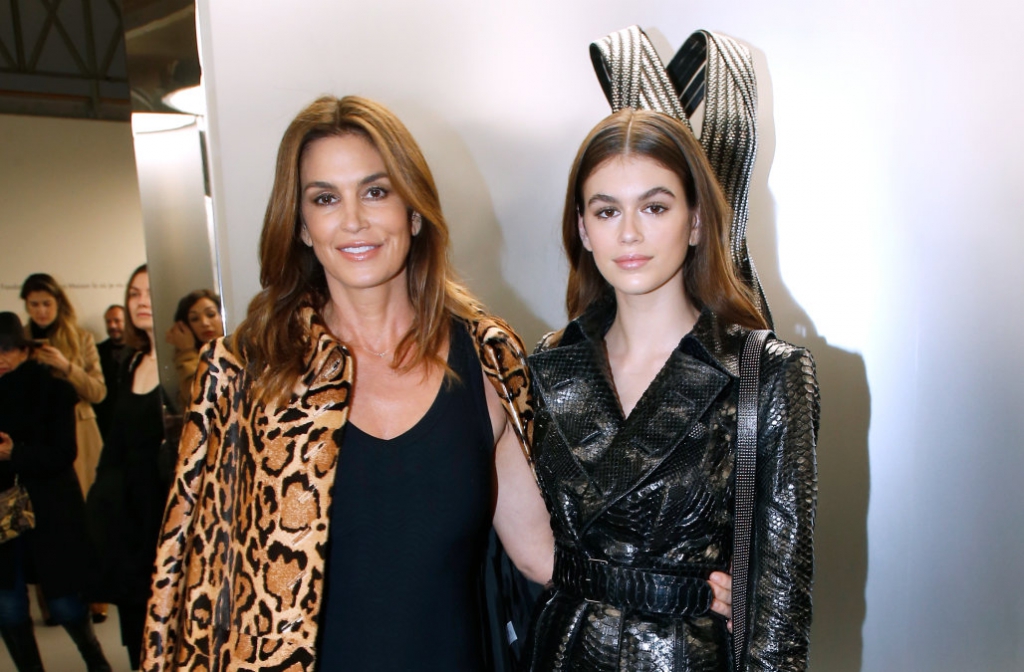 The supermodel and mum to IT-supermodel, Kaia Gerber is said to apply milk on her face as part of her skincare routine. Milk does have it's nourishing properties and it's inexpensive so it's worth a try! Or you can do a DIY mask that involves milk.
Read also: #PamperMyBeauty 2018 W-Beauty: 7 Differences Between Asian & Western Beauty