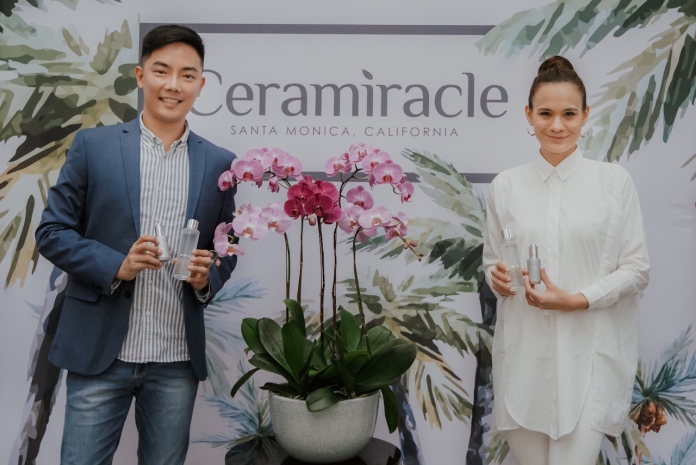 In conjunction with International Beauty Day, Ceramiracle celebrates Prejudice-Free beauty by unveiling the First Light series – First Light The Essence and First Light The Serum that boast the return of baby-like radiance and hydration to the skin. Both products are vegan, cruelty-free, and do not contain fragrance or harmful chemicals.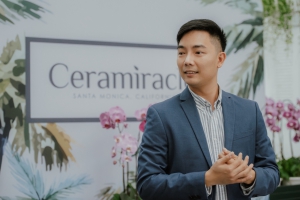 According to Ceramiracle's founder Eugene He, First Light The Essence is a testament to how common food ingredients can have a profound effect on the skin, and First Light The Serum, on the other hand, is inspired by the vernix caseosa – a thick, wax-like substance which covers and protects babies for weeks before birth, which is also known to be a baby's first beauty product.
First Light The Essence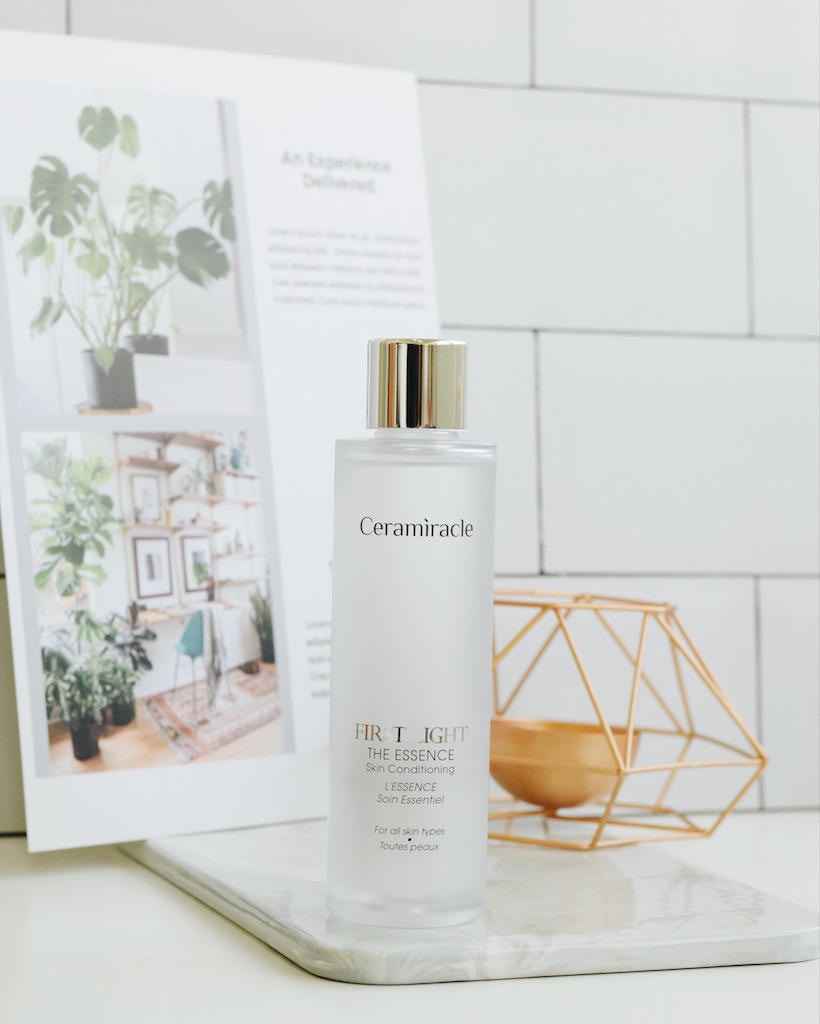 Powered by a 2000-year-old Korean beauty trinity in a bottle, First Light The Essence is formulated with Ceramiracle's BFE Complex (BioFerment Essence) – a saccharomyces fermented trinity of organic Korean rice water, mugwort, and ginseng. These ingredients are rich in vitamins and minerals and improve one's skin complexion, slow down the aging process, firm, and hydrate the skin while rectifying skin blemishes. The Essence contains 92% BFE Complex that works synergistically with the skin to develop a moisture reservoir.
First Light The Serum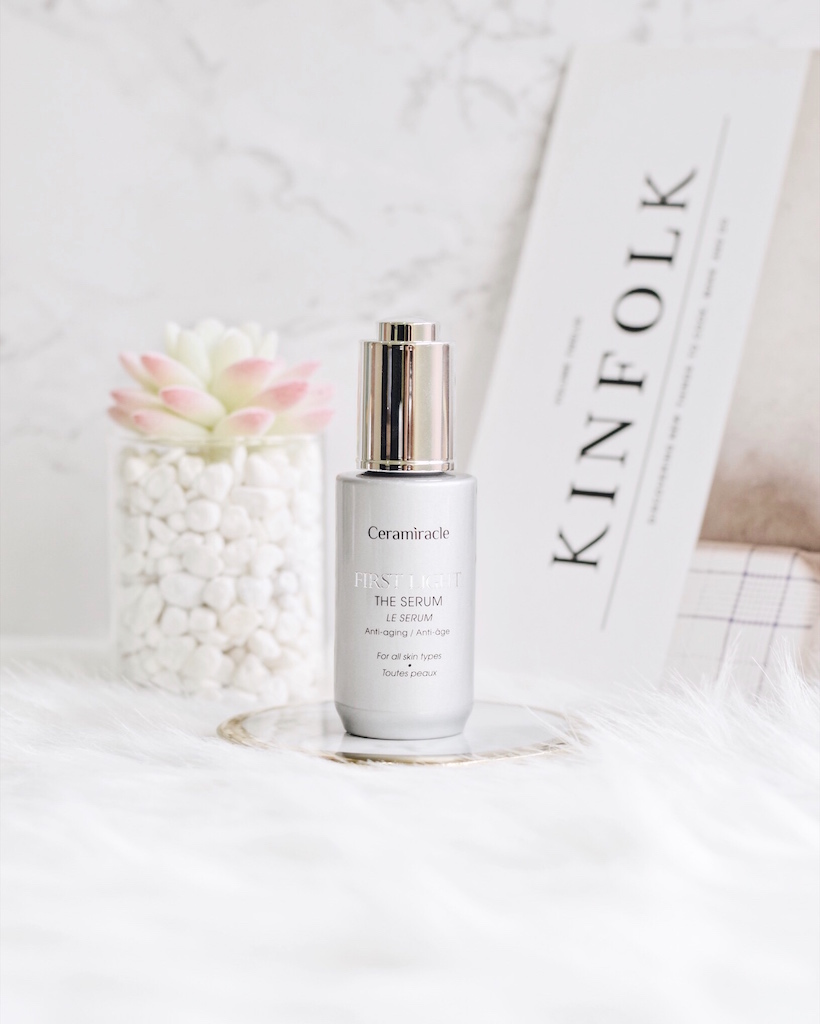 First Light The Serum is a phytosqualene serum that mimics the powerful hydration and protective properties of vernix caseosa. With over 95% active ingredients and 99% natural ingredients, this blend of plant-sourced squalene and ceramide proprietary blend perfectly matches the essence of the vernix. Often hailed as a baby's first beauty product, vernix caseosa is what gives babies their soft and smooth skin.
For more information, visit ceramiracle.com.my.
Read also: Get The Trending Beverly Hill's Celebrity Facial Done At Ceramiracle's Malaysia Flagship Beauty Salon Located In TTDI