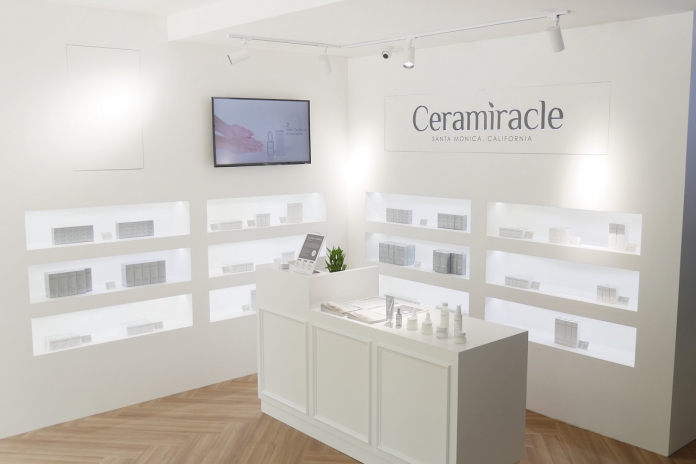 Ceramiracle, the award-winning beauty and nutricosmetics brand founded in 2016, recently opens its first Malaysia flagship beauty salon in Taman Tun Dr Ismail, Selangor. The California–based company specializes in innovative ageless skincare solutions, comprising oral and topical skincare products as well as an exclusive facial treatment experience, ever heard of the Celebrity Facial that's all the rage in Beverly Hills?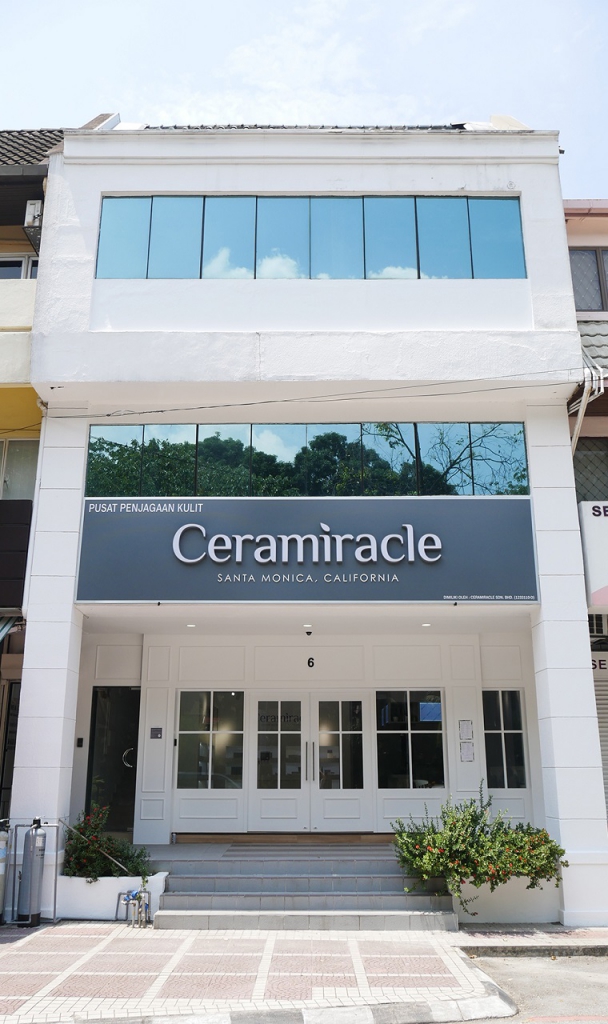 In 1991, Ceramiracle's founder Eugene He found himself surrounded by babies when his mother became a nanny. While the shenanigans of the little ones created a chaotic wave of din, Eugene was constantly fascinated by the amazing sight and feel of a newborn's soft and smooth flawless skin. This was the beginning of his passion-driven journey in unraveling mother nature's gift of perfect skin to babies. This drive of his stems from one focus in mind – to help men and women achieve younger, healthier and more radiant skin.
https://www.instagram.com/p/BaYkLyTnXFP/?taken-by=eugenehys
Ceramiracle in TTDI features The Aesthetics Salon, The Ageless Café and also retails the brand's topical skincare collection. The distinguishing philosophy of the brand is to simplify skincare by providing universal beauty solutions that work for all skin types. Holding tight to its tagline "Prejudice-free beauty", Ceramiracle produces quality products which cater to everyone, regardless of gender, ethnicity or age.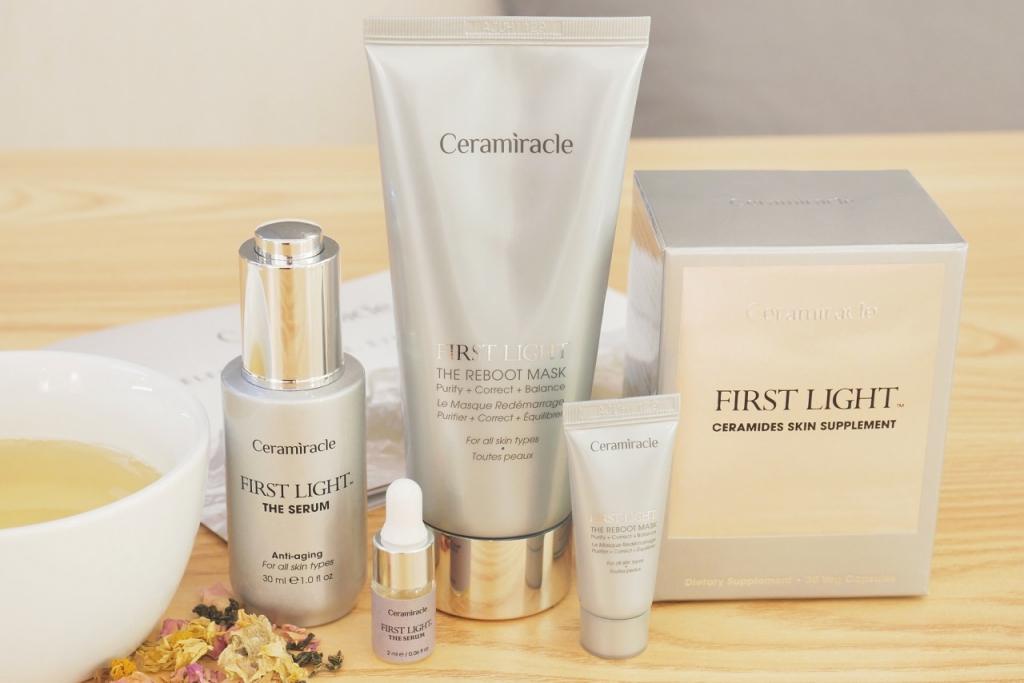 According to Eugene, "All Ceramiracle products are prejudice-free and formulated for universal use on all skin types regardless of gender or ethnicity. They are mostly inspired by the vernix caseosa, a white wax-like substance which cocoons newborns and is responsible for their baby soft skin. As a PETA-certified brand, our botanical-powered products are cruelty-free and do not contain harmful chemicals, artificial preservatives or fragrance."
He continues, "Our mission is to provide breakthrough synthesized skincare solutions via oral and topical formulations to halt visible signs of aging and restore baby soft skin. As a prejudice-free beauty brand, we offer anti-aging skincare solutions for those who desire to bring back the baby soft status of their skin."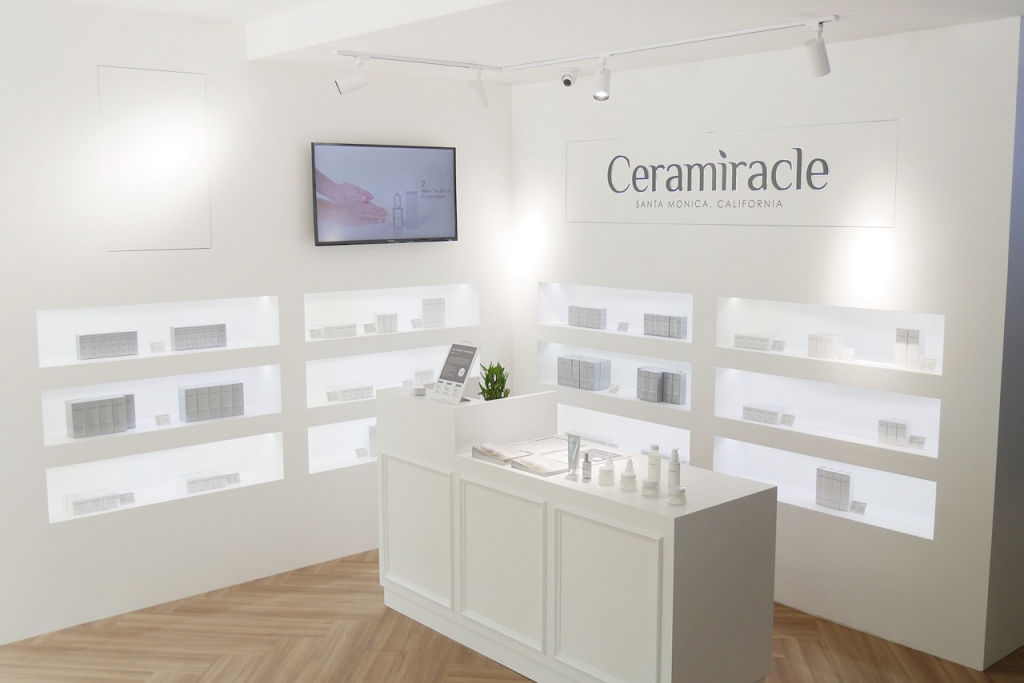 Ceramiracle's The Aesthetics Salon also exclusively offers the Celebrity Facial, a Beverly-Hills styled beauty regimen which restores youthful beauty in just one session and gives customers the million-dollar makeover feeling. After the facial, you can relax at the sun-filled, airy spaced Ageless Café serves over 20 all-organic brews boasting herbs, fruits, tea leaves and coffee beans sourced from all over the world to deliver the double benefits of beauty and wellness.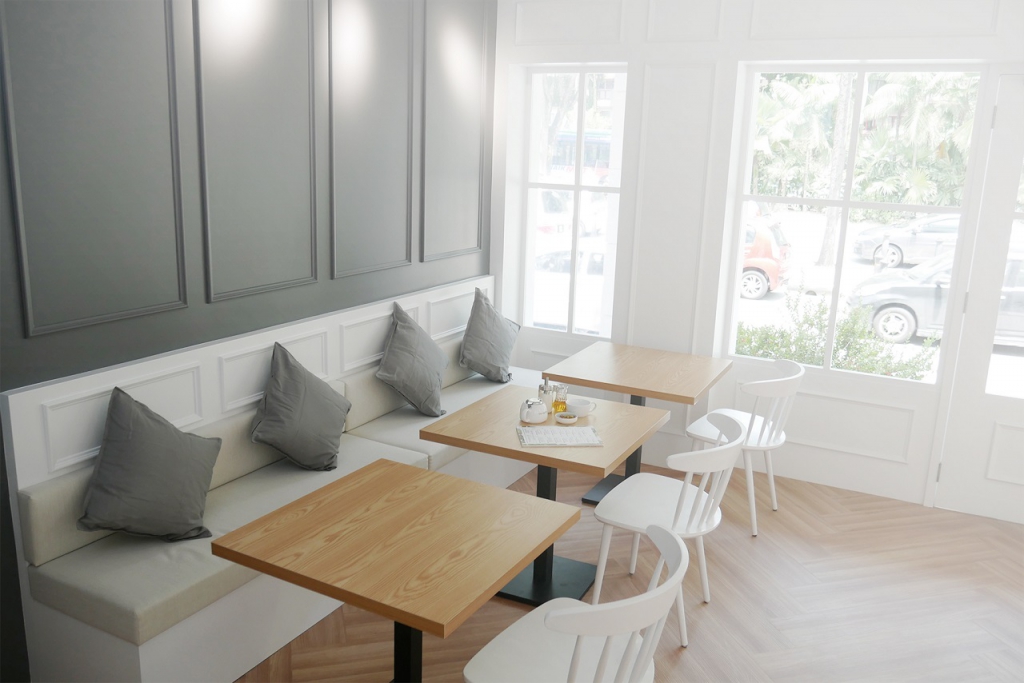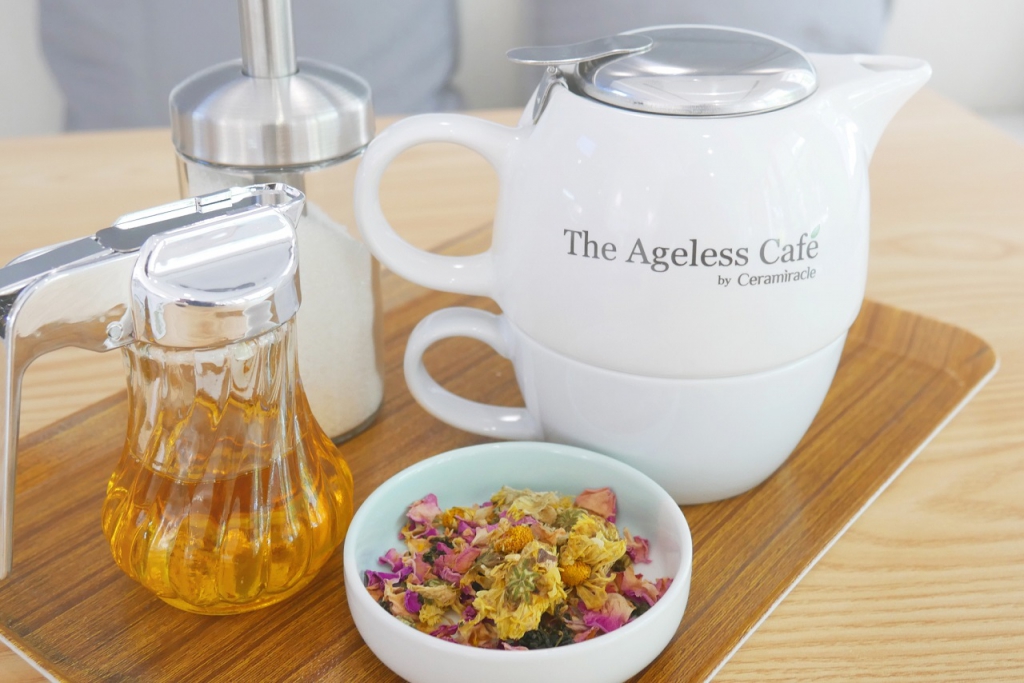 With clean lines and a touch of class luxe on the exterior and an interior inspired by beach houses of Malibu, it's a breath of relaxation the moment you step into Ceramiracle.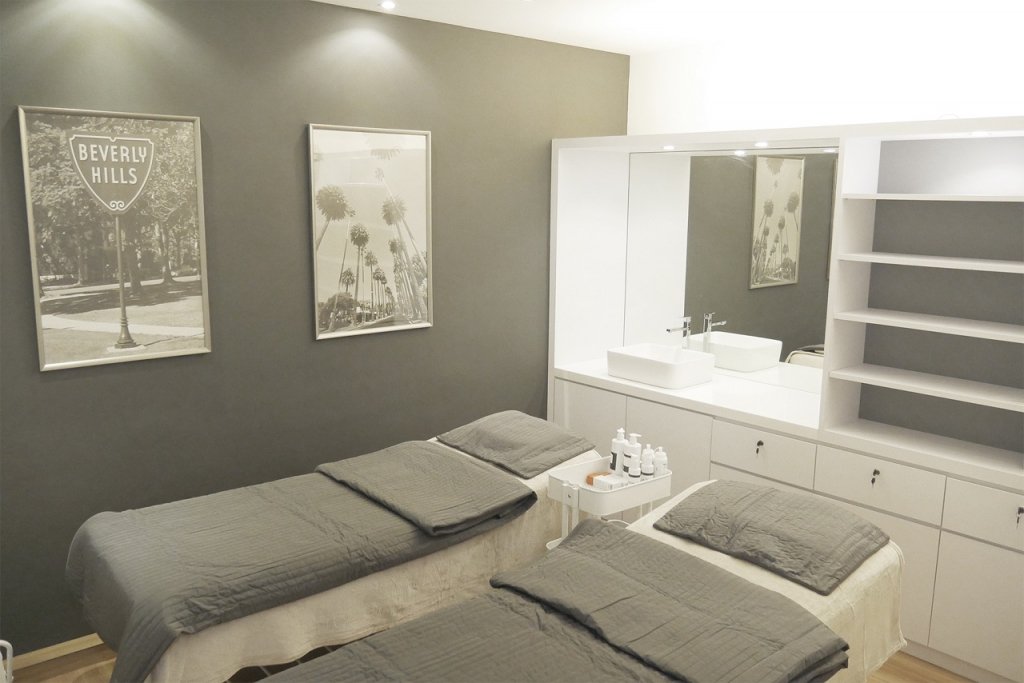 Easily get into the therapeutic state-of-mind with the utilization of Californian modern touches, while undergoing your red-carpet look transformation.
The premium beauty brand recently launched in Hong Kong. China, Vietnam, Myanmar and Cambodia are also on its expansion radar.
Ceramicle is located at 6 Jalan Datuk Sulaiman, TTDI, Kuala Lumpur and may be contacted at +603-7627 6568.
For more info, please visit ceramiracle.com.my.
Read also: #Ramadhan2018: Keep Your Skin Looking Bright With Astute Clinic's Premier Medical Facial