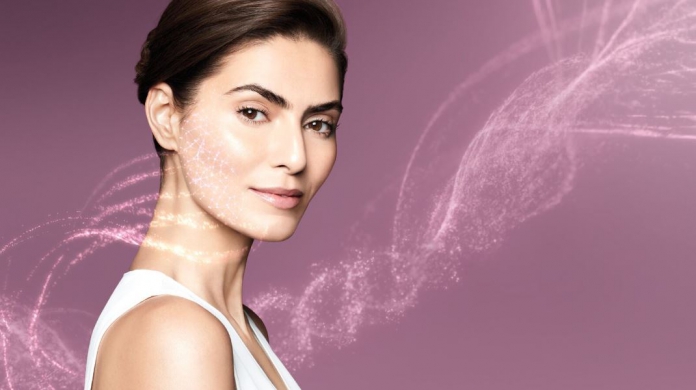 We're always looking for that one mask that will solve all the little issues that comes with time (aka ageing). So imagine our excitement when Mary Kay released the new and innovative Timewise Repair Bio-cellulose Mask® to has proven to smooth all our worries away in just 2 weeks.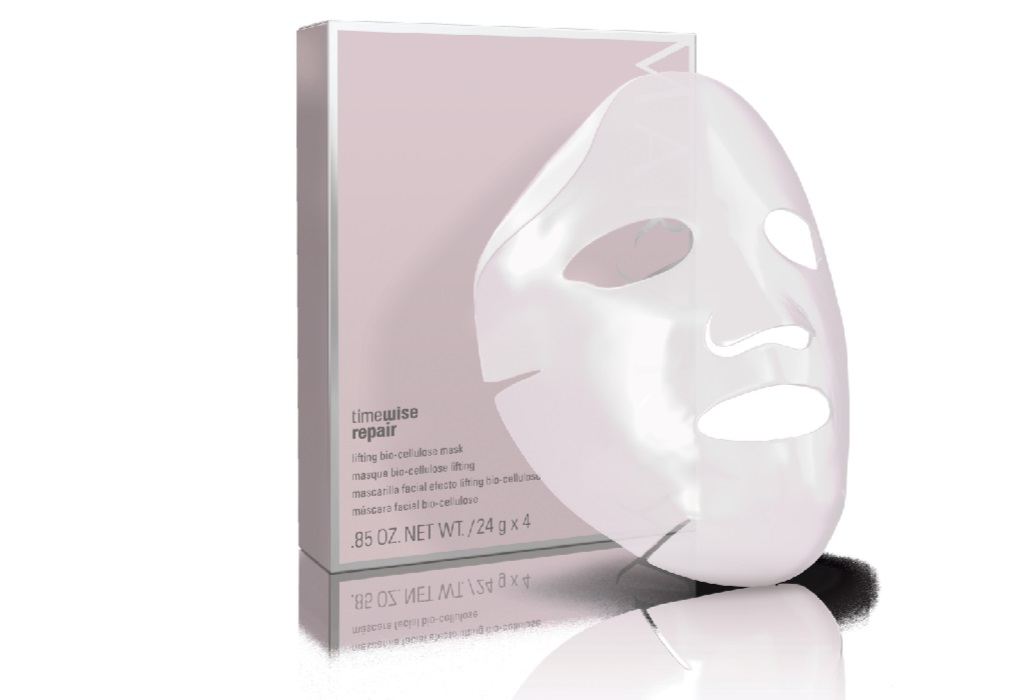 But, it's not your typical sheet mask. The mask material is made up of bio-cellulose, a pure, plant-based material derived from coconut water weaved into a highly absorbent 3D fabric, which is formed from interlocking fibres, allowing a complex of beneficial ingredients to be generously infused into the fabric. These ingredients are known for its skin-conditioning benefits and includes oat kernel extract, orchid extract and sodium hyaluronate.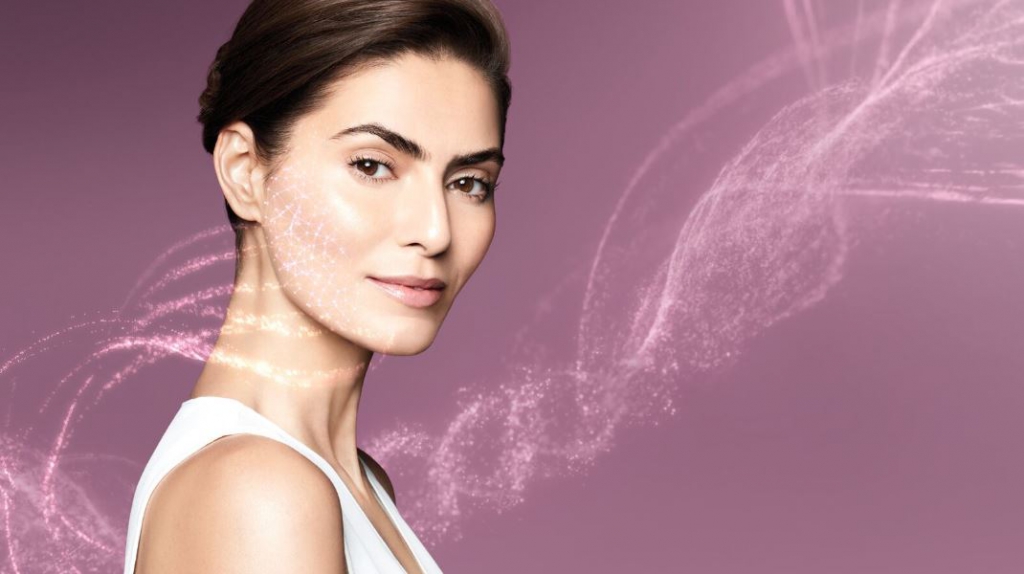 The mask allows for your facial contours to look visibly lifted and firmed, while improving your skin resilience and gives it a younger and healthier look. Even after the first use, your skin will have a radiant glow with 24-hour moisturization.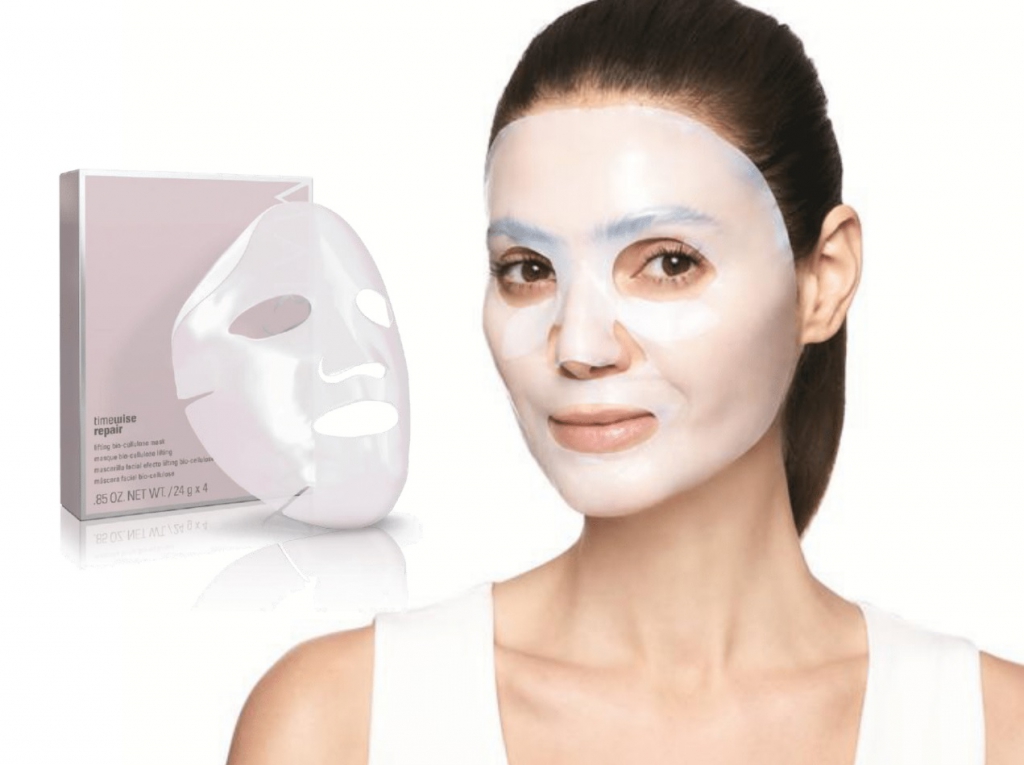 Just carefully unwrap the mask that is between two protective mesh layers; remove one layer of mesh, and apply the mask to clean, dry face. Position the mask on the forehead, cheeks, nose, mouth and around the eyes for a perfect fit. There are eyelid flaps that you can either fold it back or left gently resting on the eyelids. Gently smooth the mask so it is completely fitted against the skin before carefully removing the remaining top layer of mesh. Leave mask on face for 20 to 30 minutes, and then remove the sheet. Gently massage the remaining essence on your skin and you don't have to rinse it off.
Add this mask to your TimeWise regime up to twice a week, along with the TimeWise Replenishing Serum+C, to get an even better result!
Mary Kay TimeWise Repair Bio-cellulose Mask® (RM264 per box of 4 sheets) will be available at https://bit.ly/2l7aZIY or please call+6012-3535408.
Read also: Mary Kay TimeWise Replenishing Serum+C®, An Extra Boost Of Vitamin C For Your Skin