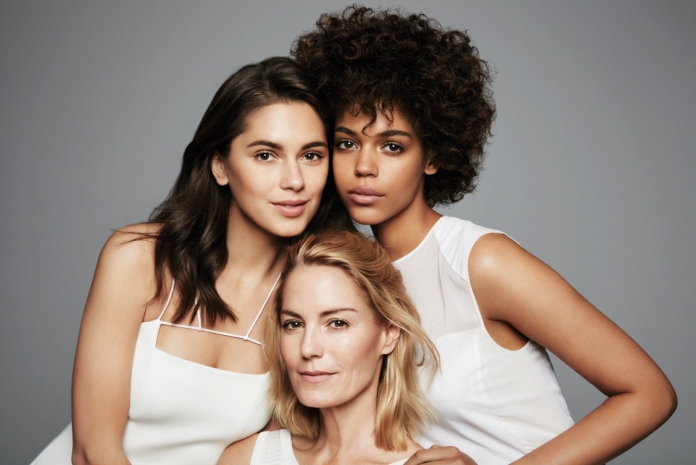 We know how beneficial vitamin C is to your body, especially on your skin so to give your skin that extra boost, you can add the new Mary Kay TimeWise Replenishing Serum+C® to your beauty routine.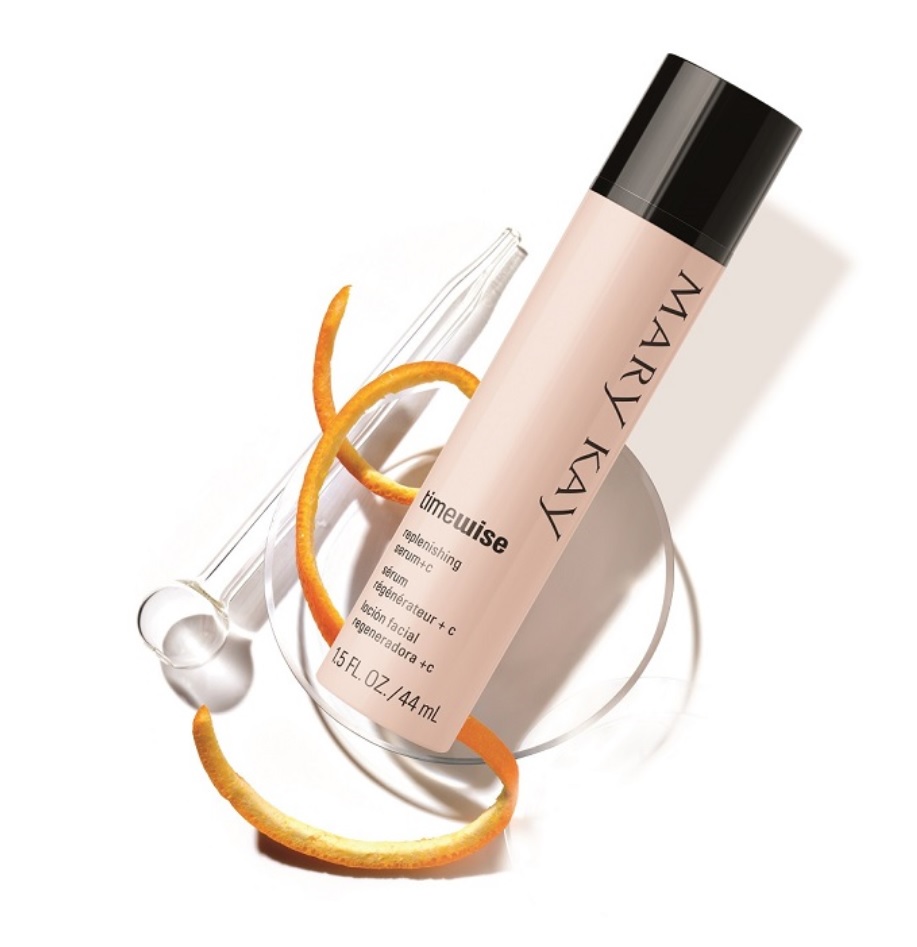 This antioxidant-rich serum is powered by a potent blend of multiple botanical extracts high levels of Vitamin C, which can help protect skin against free radical damage that can impact skin firmness and definition.
See the other key ingredients found in the TimeWise Replenishing Serum+C®:
Pomegranate extract (Punica granatum): Pomegranate is considered a "superfruit" because of a large number of vitamins it contains. This fruit has a high level of vitamin C, other vitamins and antioxidants, and has been used for centuries to help reduce the effects of oxidative stress.
Kakadu Plum extract (Terminalia ferdinandiana): Derived from the kakadu plum, a fruit reported to have the highest concentration of level of vitamin C.
Camu Camu extract (Myrciaria dubia): Derived from a fruit known to have the second highest level of vitamin C of any fruit. The camu camu tree grows in the rainforests of South America.
Acerola Cherry extract (Malpighia punicifolia): The acerola cherry is especially rich in vitamins A and C. This fruit has been shown to have powerful antioxidant benefits.
Blackcurrant Berry extract (Ribes nigrum): Blackcurrant berries contain high levels of vitamin C and other vitamins and minerals.
Argan seed extract (Argania spinosa): A botanical extract derived from the argan tree, which grows only in Africa.
The highly-concentrated levels of Vitamin C in the serum boost your collagen production and work wonders to improve moisture content, keeping your skin fully hydrated.
The product comes with an innovative airless pump bottle keeps air out, making sure you get the same maximized product freshness with every application. Just smooth three pumps of the TimeWise®Replenishing Serum+C® evenly over your face in an upward and outward motion in the morning and night, avoiding the eye area. (The serum also can be used on the neck and décolleté area, but this may require additional serum.)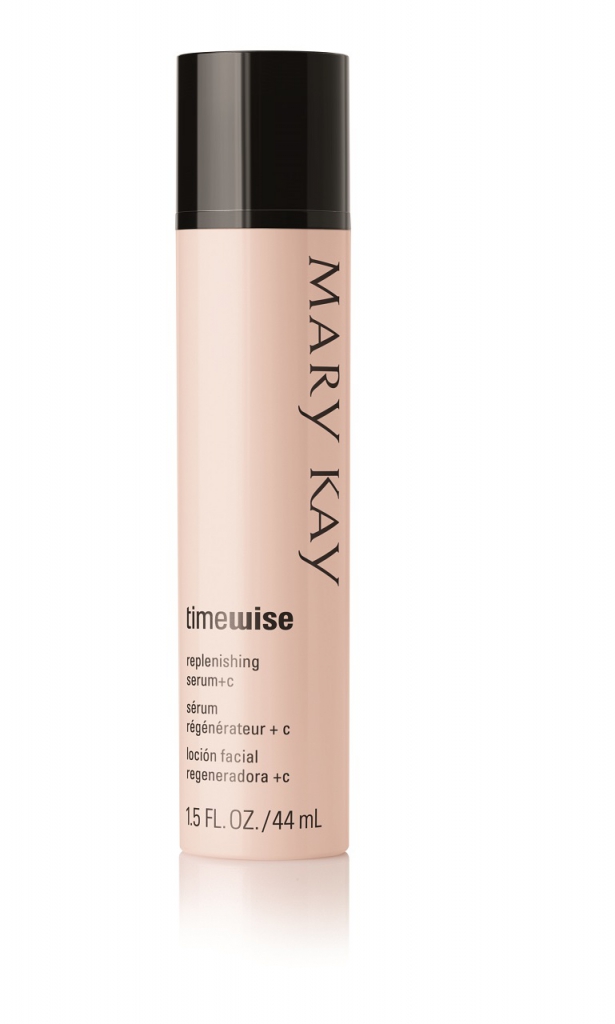 The Mary Kay TimeWise Replenishing Serum+C® (RM280/44ml) is available January 2018 onwards and can be purchased by calling 03-77117634.
Read also: Mary Kay's Beauty That Counts Campaign Raised RM30,000 for HOPE Worldwide Malaysia