Beaubelle Swiss Skin Care's No.1 selling Anti-Fatigue Eye Contour Gel is now back and available in Malaysia after the long wait! The much-anticipated product first gained significant traction in South Korea after selling out repeatedly (all sold out in 3 minutes into its launch!) in the country's top home shopping network, GS Shop, since it was introduced last year.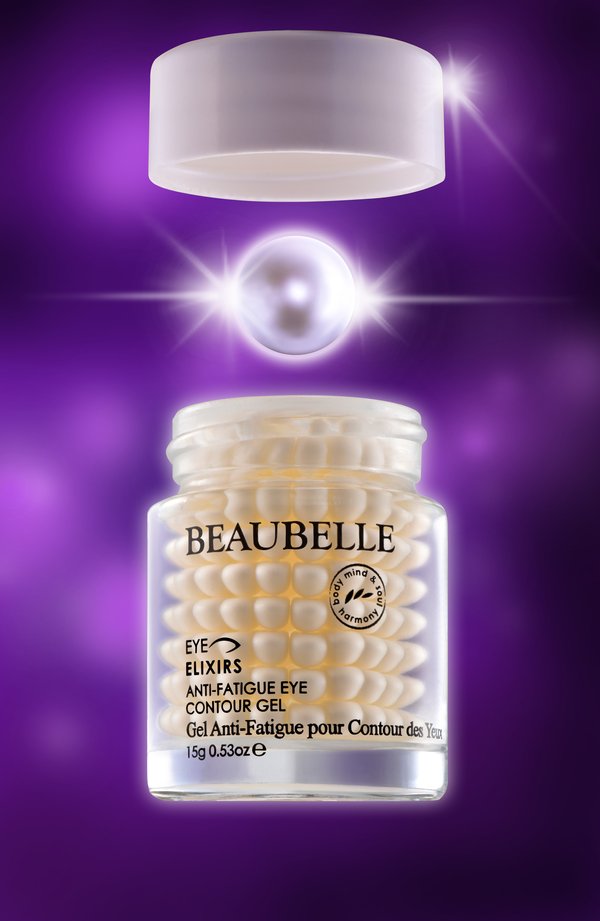 The Anti-Fatigue Eye Contour Gel is a pearlized instant rescue eye gel that helps to reduce signs of early ageing such as puffiness, dark circles, fine lines and eye bags while the unique Swiss formulation provides an immediate soothing relief for tired eyes as well as to lift droopy eyes.
It's especially beneficial to modern multi-tasking people today who are exposed to the blue light from digital devices, UV rays, air-conditioning, urban pollution and mental strain that leads to visible tiredness and sluggish circulation around the eye contour.
The nourishing actives are encapsulated in 'Globes d'Actifs' which are suspended in a bed of clear gel to lock in the freshness of the actives to maximize its potency until the moment before application. 'Globes d'Actifs' contain the 'CA+3', a Beaubelle-exclusive compound of centella asiatica extract with avocado oil, bisabolol, and oryzanol that strengthens the skin's DNA to calm inflammation, stimulate new cell growth, build collagen, and improve circulation.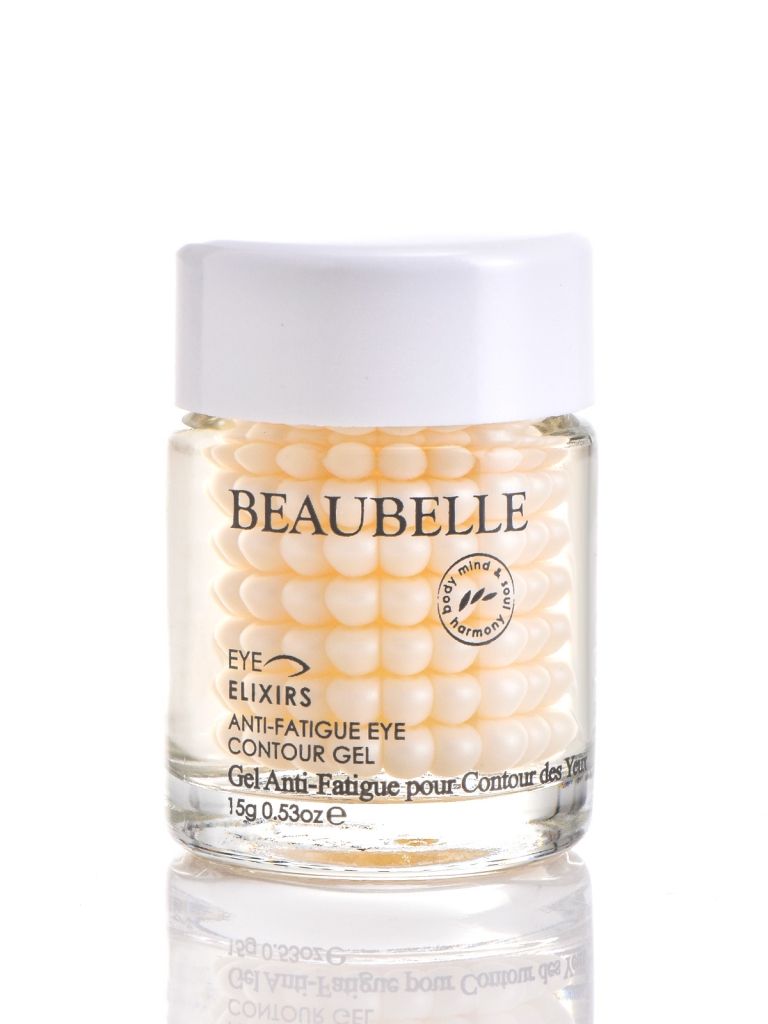 The clear gel base that locks the suspended 'Globes d'Actifs' in place contains the exceptional, pollution-free HA (Hyaluronic Acid)-Booster made from the purest Swiss Alpine Spring Water rich in trace elements to deliver intense hydration to the skin and instantly plump up and deeply penetrate the skin for continuous hydration.
The Beaubelle Anti-Fatigue Eye Contour Gel (RM198, 15g) is available on beaubelle.my (with free shipping within Malaysia) and it is also available for sale from authorized retailers in Malaysia.
For more updates, follow Beaubelle on Facebook and Instagram.
Read also: Tips to apply eye cream to make it more effective