Want a conversation starter? Why not let your nails do the talking. If the usual manicure and pedicure are starting to be a bore, try out these cool nail art that is the talk of the town.
Be sure to ask your manicurist if these designs are available in their beauty salon.
Mirror Nails
Now you have a subtle way to check your teeth but we think you won't be able to stop looking at all its shine and glory. Last year, the only way to achieve this look was through minx stickers but now with chrome powders, you can layer it on top of other nail polish colours to get different effects.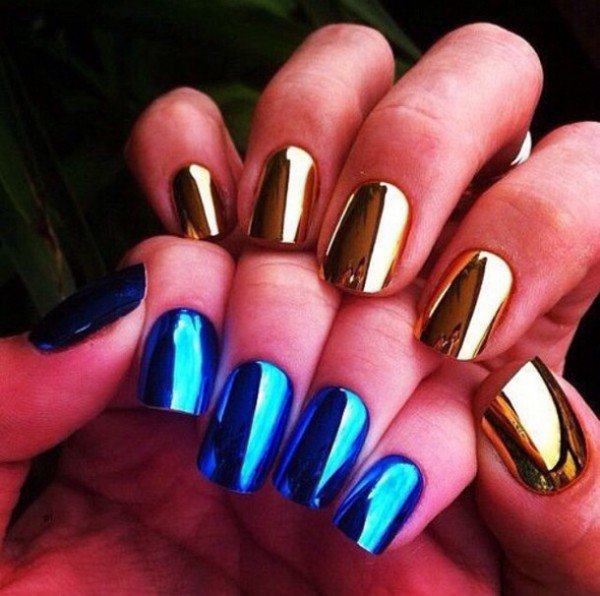 Bracelet Nails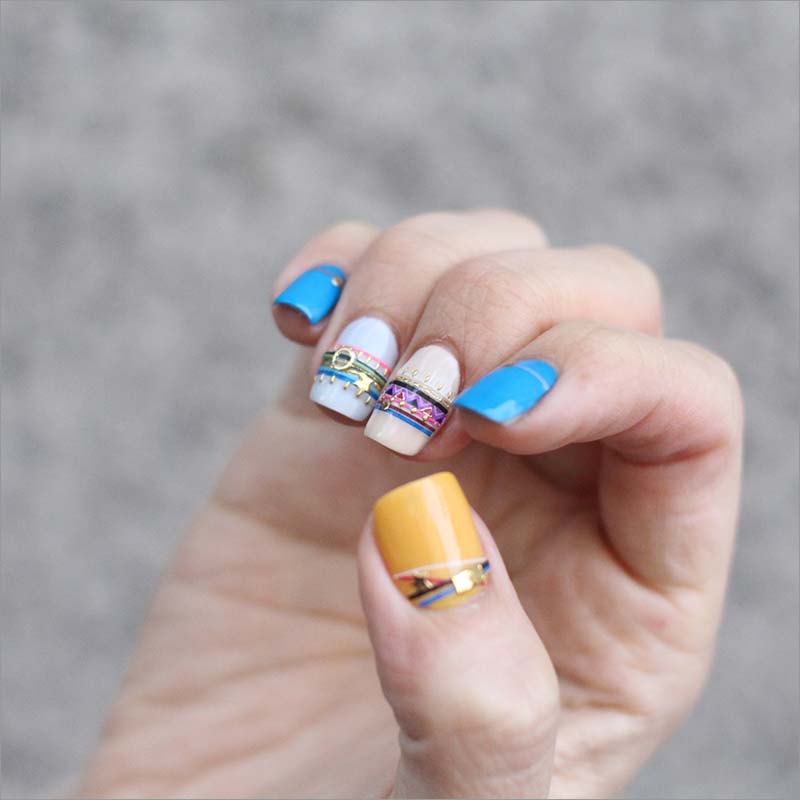 Started by famous Korean nail artist, Park Eun Kyung of Unistella, bracelets nails are the daintier version of the usually embellished nails that is overflowing with Swarovski crystals and pearls. Also helpful if you've forgotten to wear bracelets on your wrists. She has even painted Victoria Beckham's and Jenn Im's nails, how cool is that!
Textured nails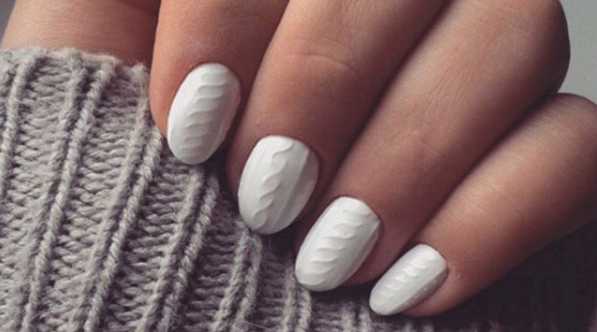 Textured and looks as cozy as your sweater but without the additional lint and warmth! Many are predicting this nail trend to be a big hit during Fall and Winter this year but we think this will be a cool look to try even when we don't have the perfect season for it.
Which nail art design are you trying out next?
Related: 2016 Nail Trend Forecast by Nails Magazine
– Cover Image: inquisitr.com