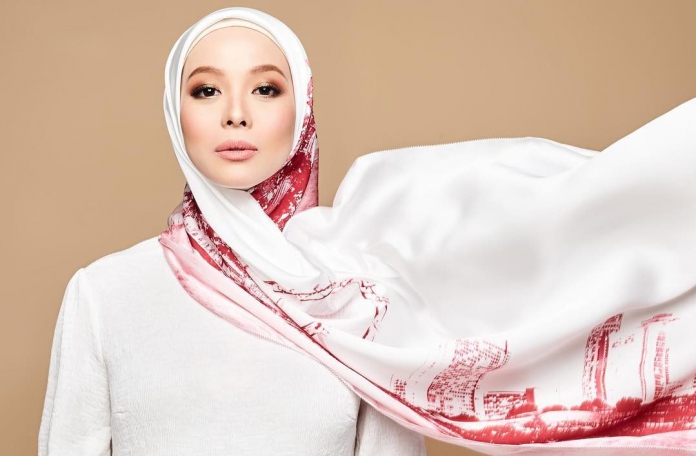 Whether you're low maintenance or you're the type that can't leave the house without your game-face on, having on-fleek brows are a MUST!
One aspect of nailing your eyebrows is picking the right shade to suit your hair colour and for our hijabistas, pairing the correct shade with your hijab.
We have scoured our resources and tried & tested experiences to share some useful tips to guide you when you are looking for an eyebrow pencil!
How to match your eyebrow pencil shade to your hair colour
In the past, most people would try to match their eyebrow shade to their hair colour but truth be told, not everyone is born with matching eyebrow and hair shades so stick by these rule of thumb:
If you have dark hair, go for brow pencils that are one or two shades lighter. Whereas a light hair colour, will suit darker shades of eyebrows since it frames your face better.
If you have unique hair colours such as blue or lilac, stick to light to medium brown shades.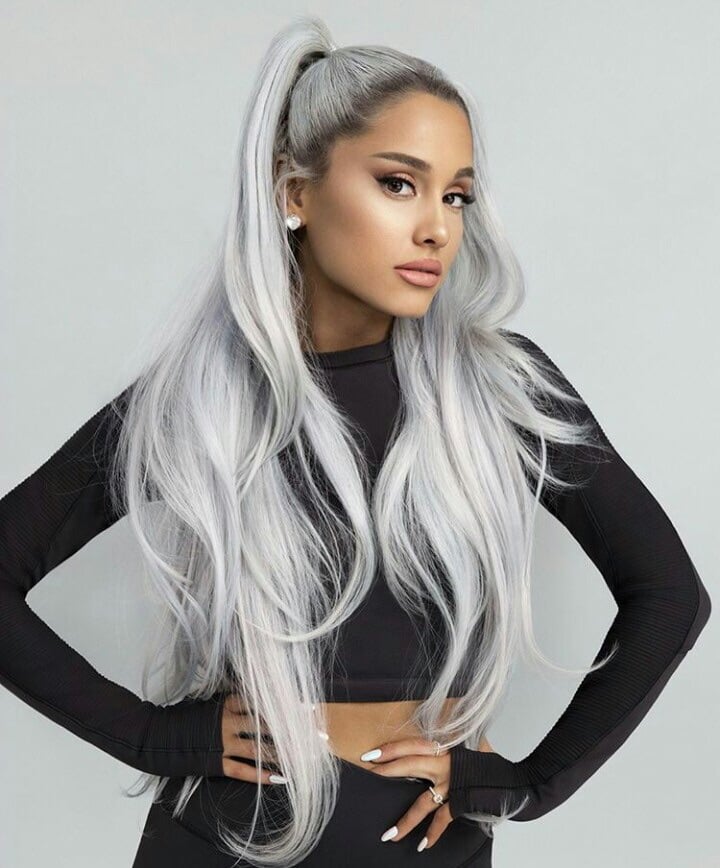 If you're not sure if a cool tone brown or warm brown would suit your hair colour, check your skin's undertone.
We mentioned earlier that matching your hair colour to your eyebrow shade is not recommended but if you have red hair or black hair, it could actually work!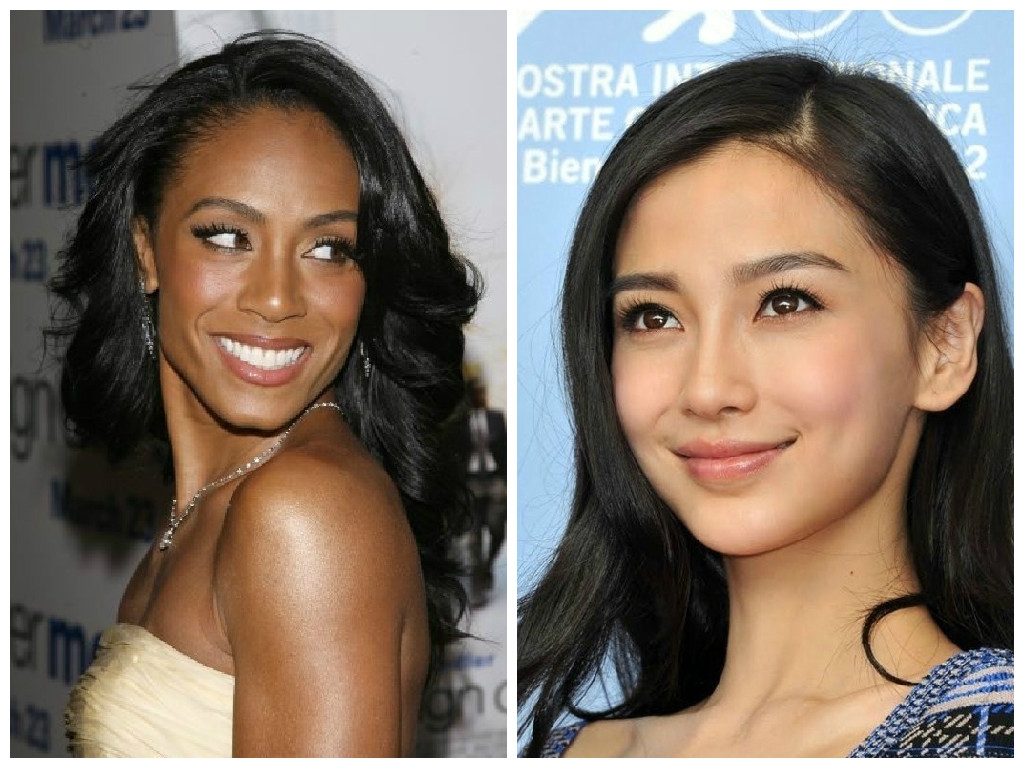 How to match your eyebrow pencil shade to your hijab
Similar to how you would match your hair colour to your eyebrow pencil, but with even more options from patterned to solid colour and textures so you can experiment even further.
Dark coloured hijabs call for medium to light brown shades while light coloured hijabs will let your dark brown eyebrow shade to pop even further.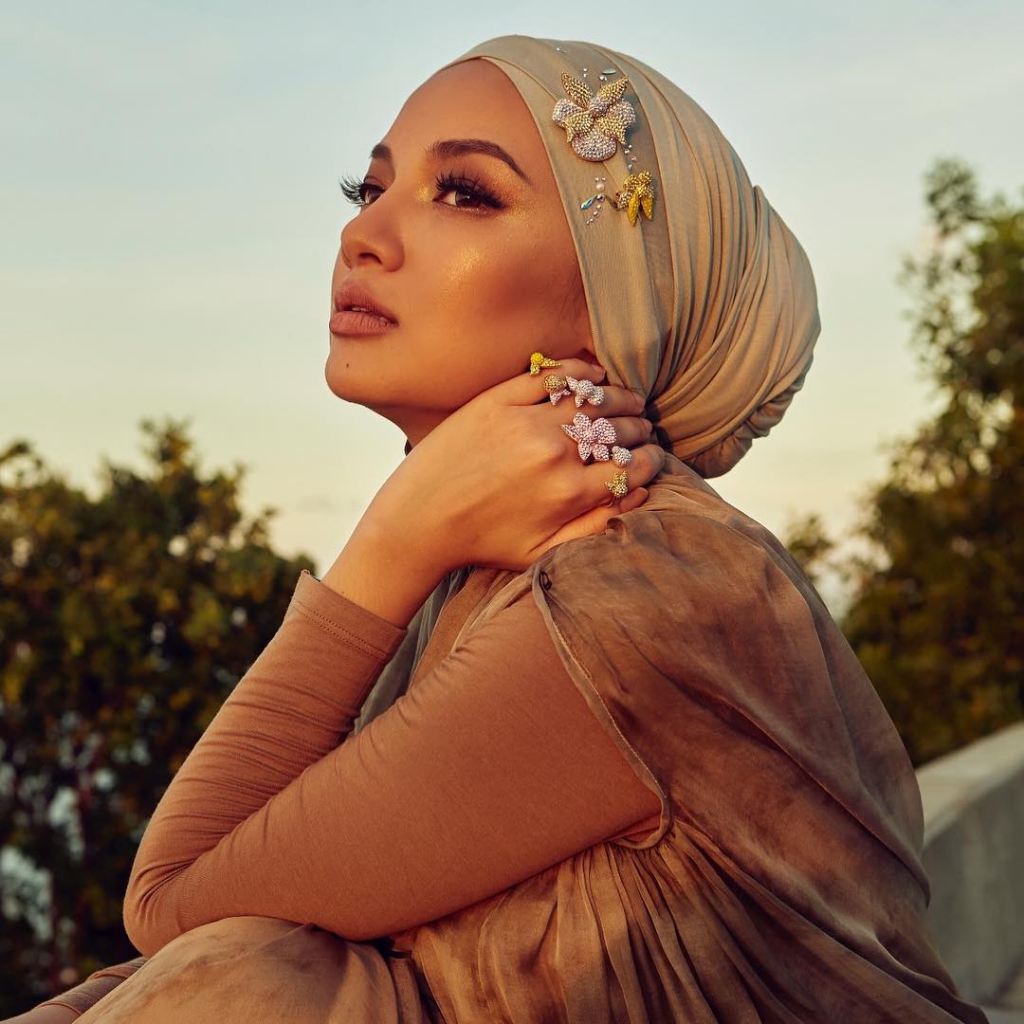 If you are wearing a patterned hijab, see which colour of the design that you want to emphasize. If the colour is bright, go for a light brown shade to keep your look natural.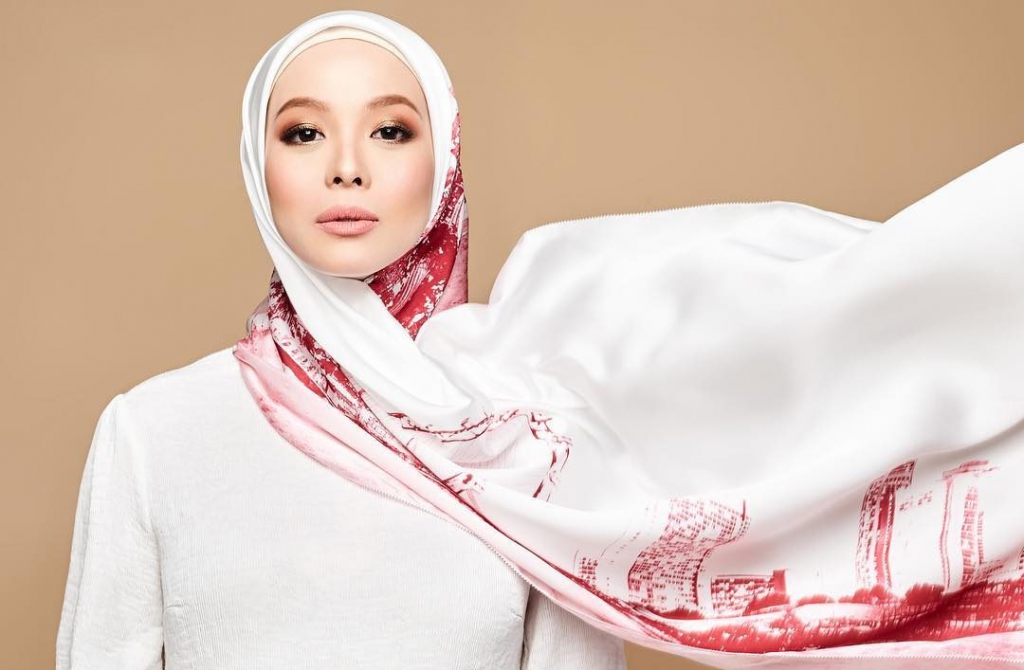 Now that you have an idea on what eyebrow shade will match your hair and hijab, you and your purse are in luck because this new brow pencil might become a staple in your makeup routine!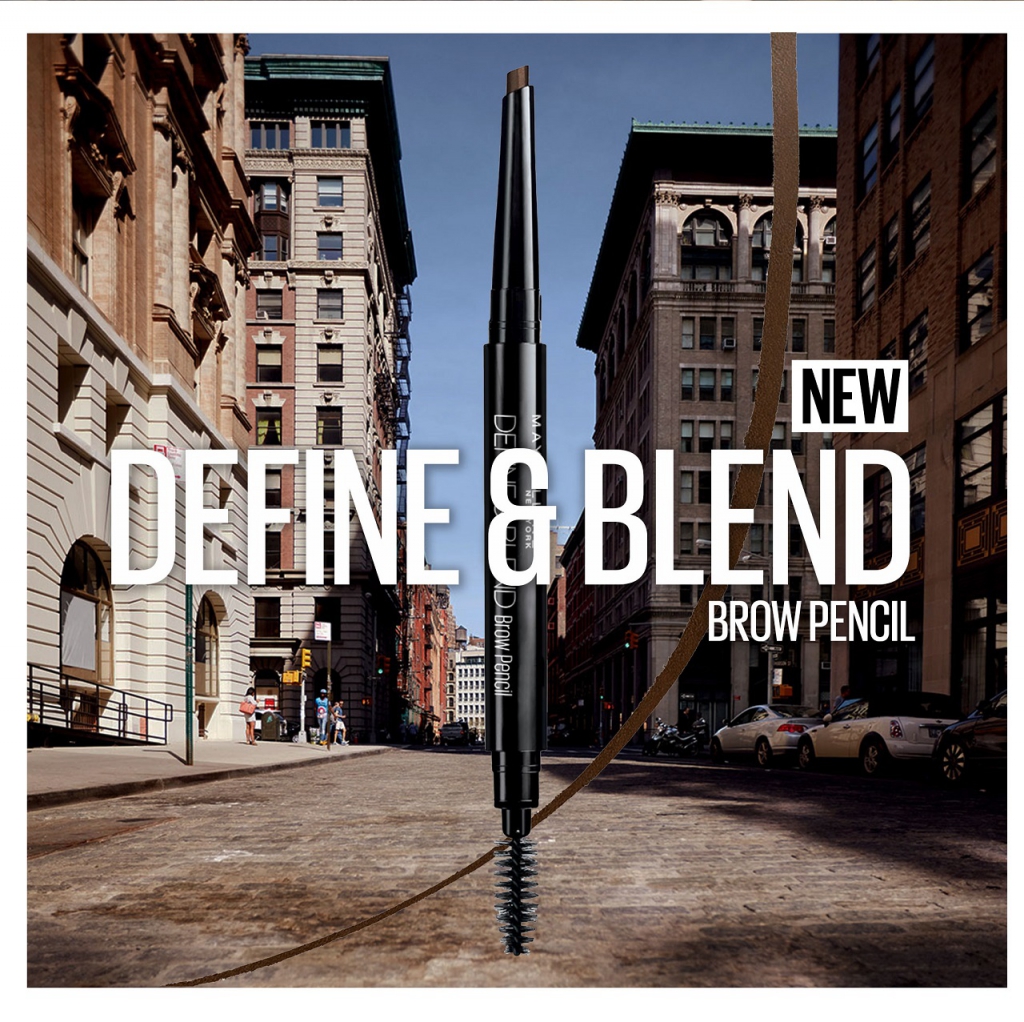 Making its debut in Malaysia today, 15th March 2019, Maybelline's new Define & Blend Brow Pencil is not only affordable (it's RM25.90), you don't have to worry about sharpening it since it's retractable!
Maybelline's Define & Blend Brow Pencil also comes in 4 natural shades (Natural Brown, Grey Brown, Light Brown, & Red Brown) so you can keep all the shades in your makeup drawer to match it with your changing hair colour and hijab shade.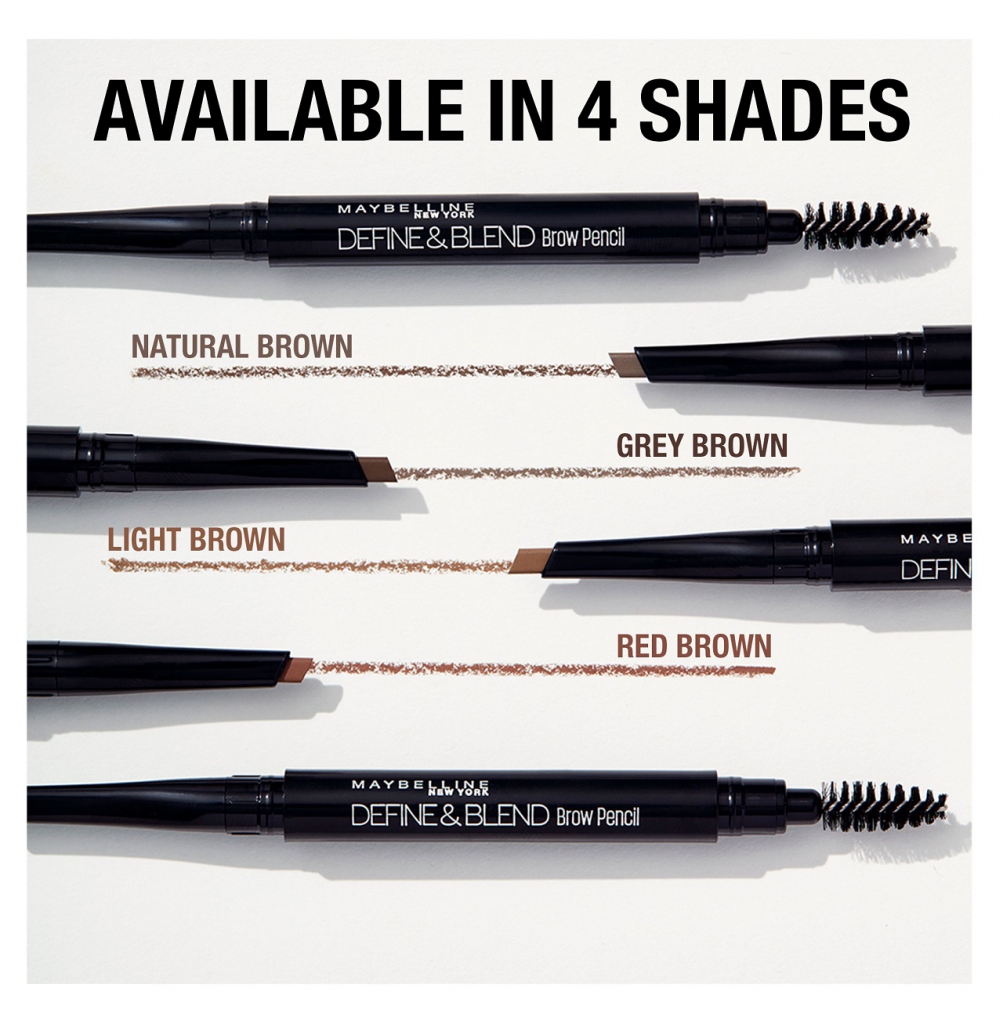 The smooth, blendable crayon helps you get that perfect, natural brow easily.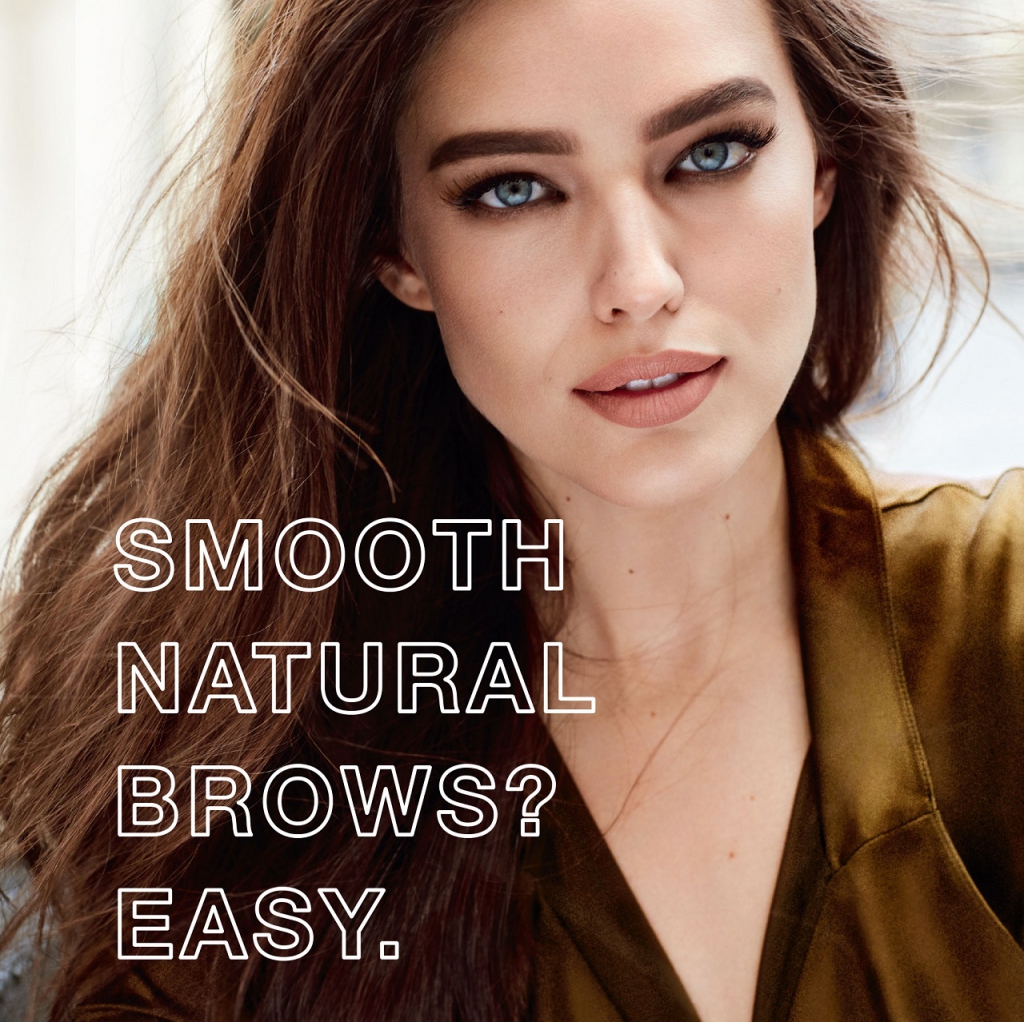 It's also perfect for those on-the-go since it has a spoolie brush attached at one end to blend and diffuse while the slim, angled pencil tip let's you draw precise strokes effortlessly. Here's how to get flawless brows in 3 easy steps: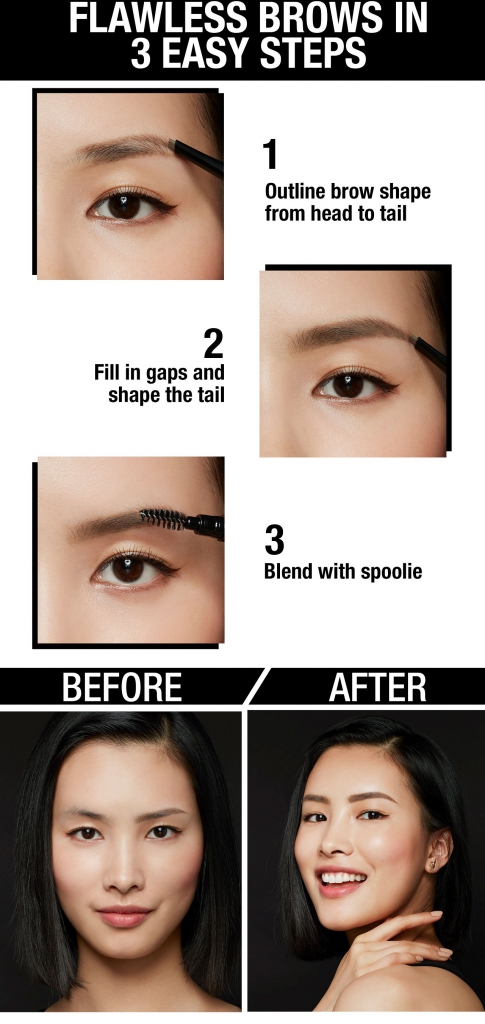 On-fleek brows are not a thing of the past anymore, thanks to this!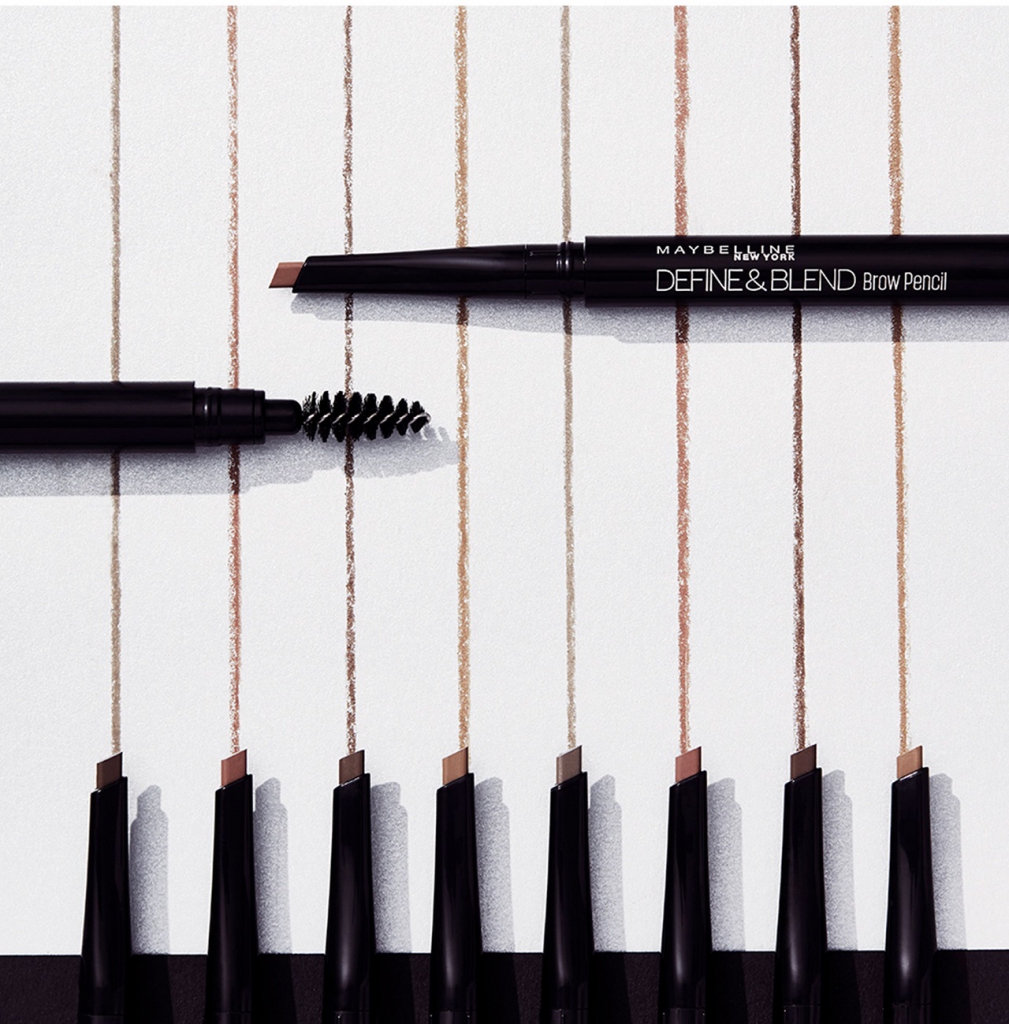 Pick up your own Maybelline Define & Blend Eyebrow Pencil today from pharmacies near you (i.e. Aeon Wellness, Guardian, Sasa, Watsons), or get them delivered to you via online purchase (i.e. Hermo, Lazada, Shopee)!
Follow Maybelline Malaysia on Facebook, Instagram & Youtube to find out more brow tips!
Read also: 3 Home Remedies For Thick Eyebrows