Eyebrows help shape, define and give your face character. Our eyebrows are not just about aesthetics. They help preserve vision by protecting against moisture and sweat. And because of that the beauty industry has developed a wide variety of products and cosmetic surgery whose purpose is to strengthen and stimulate hair growth. The problem is that most of them are too expensive and require multiple applications to get a good result.
The good news is that there are 100% natural formula and treatments that can be prepared at home to achieve similar effects. Here are three ways you can thicken your eyebrows with natural products.
1. Onion, oil and orange juice
Jam-packed with Sulphur elements, these ingredients are recipes for natural and thick hair growth of your eyebrows.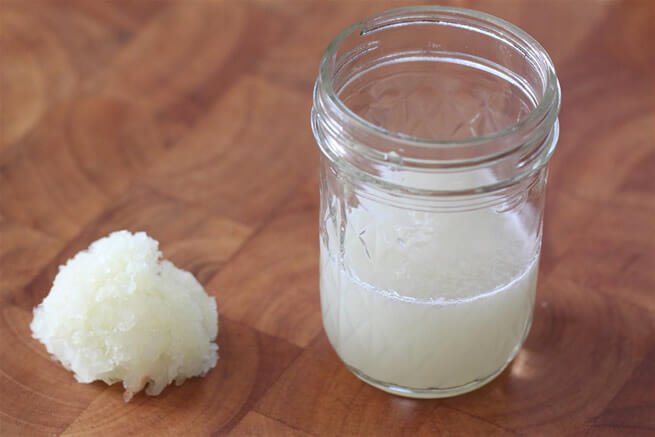 How it works: A combination of the essential fatty acids of oils and Vitamin C of orange juice produce an excellent strength on the hair follicle which also increase the volume of your eyebrows.
Ingredients
1 tablespoon castor oil (15 g)
1 tablespoon olive oil (16 g)
2 tablespoons onion juice (20 ml)
2 tablespoons orange juice (20ml)
Directions
Combine all ingredients in an airtight container and be sure to mix them well.
Dip a brush into the container and apply it to the base of the eyebrows.
Let it sit through all night and repeat your steps every day.
2. Petroleum jelly and castor oil
How it works: This simple treatment has interesting moisturising qualities that help improve circulation in the eyebrow area. Their fatty acids, vitamins and minerals control the hair fall, in the long run, contribute to thicken them.
Ingredients
1 tablespoon Vaseline (15 g)
2 tablespoons castor oil (30 g)
Directions
Heat up the petroleum jelly to the water bath and mix with castor oil.
Wait until it reaches a tolerable temperature for the skin and apply the liquid on the eyebrows.
Repeat its use every night.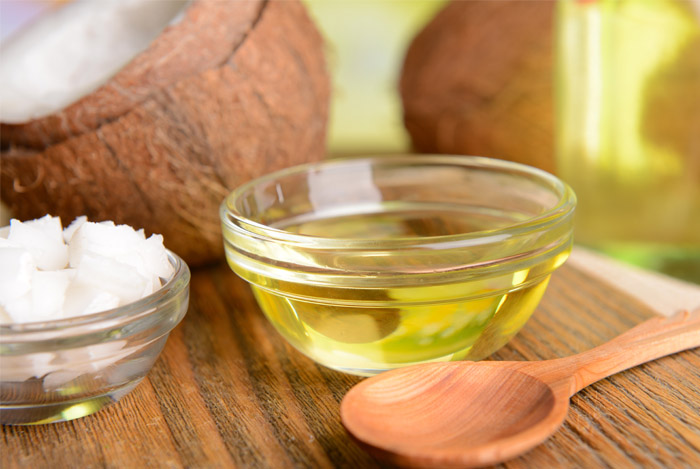 Ingredients
1 tablespoon organic coconut oil (15 g)
1 tablespoon lemon juice (10 ml)
Directions
Mix the coconut oil with a spoonful of lemon juice and store it in a container with a lid.
Dip a cotton swab into the product and rub it over the eyebrows.
Let it sit well and rinse the next morning. Use it only at night.
Read also: World Sleep Day 2017: Why Quality Sleep Is Important?
– Cover Image: thoughtfulwomen.org