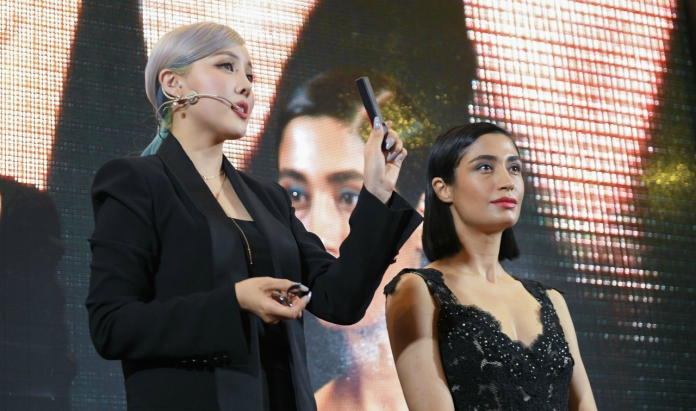 Since its inception in 1872, Shiseido has successfully spearheaded innovation in the beauty world. Starting a new exciting chapter in its makeup book, the Western-style skincare and makeup brand born in the upscale Ginza district of Tokyo is reimagining makeup as we know it via groundbreaking technology which taps on unique, sensorial textures in its all-encompassing collection.
Commenting on the newly launched weightless range of products for 2018, the team at Shiseido stands by this: vibrant, visible, smudge-proof pigment that feels invisible on the face. Modern, minimalistic, visionary, expressive and creative – the all-new Shiseido Makeup collection includes 18 products and 122 shades categorized into four reimagined textures: Dews, Gels, Powders and Inks.
Dews
A totally new category that recreates light and the way it reflects on the skin, Aura Dew highlighter can be applied on the face, eyes and lip to give skin a soft, gorgeous glow.
Gels
Using formulas that combine long-lasting pigments with a featherweight feel, this range boasts ingenious Triple Gel Technology in 28 VisioAiry Lipsticks and 10 ColorGel LipBalms in shade names derived from ancient and modern Japan.
Powders
Breathable, buildable and blendable pigments that feel like nothing featured in 24 ModernMatte Powder Lipsticks, eight Essentialist Eye Palettes, eight Minimalist WhippedPowder Blushes and eight innerGlow CheekPowders – all named after Shiseido's muses, hip Tokyo streets and Japan's buzzing nightlife.
Inks
Mimicking the strokes of Japanese calligraphy, this collection glides on with precision and pure intensity. 12 LacquerInk LipShines, 10 Kajal InkArtist Shadow, Liner, Brow (a three-in-one pencil that can be manipulated as shadow, liner and brow definer), five MicroLiner Inks, four Brow InkTrios, one ArchLiner Ink and one ImperialLash MascaraInk Waterproof – each shade name earned through its pigment payoff and pays tribute to Japanese history.
Brushes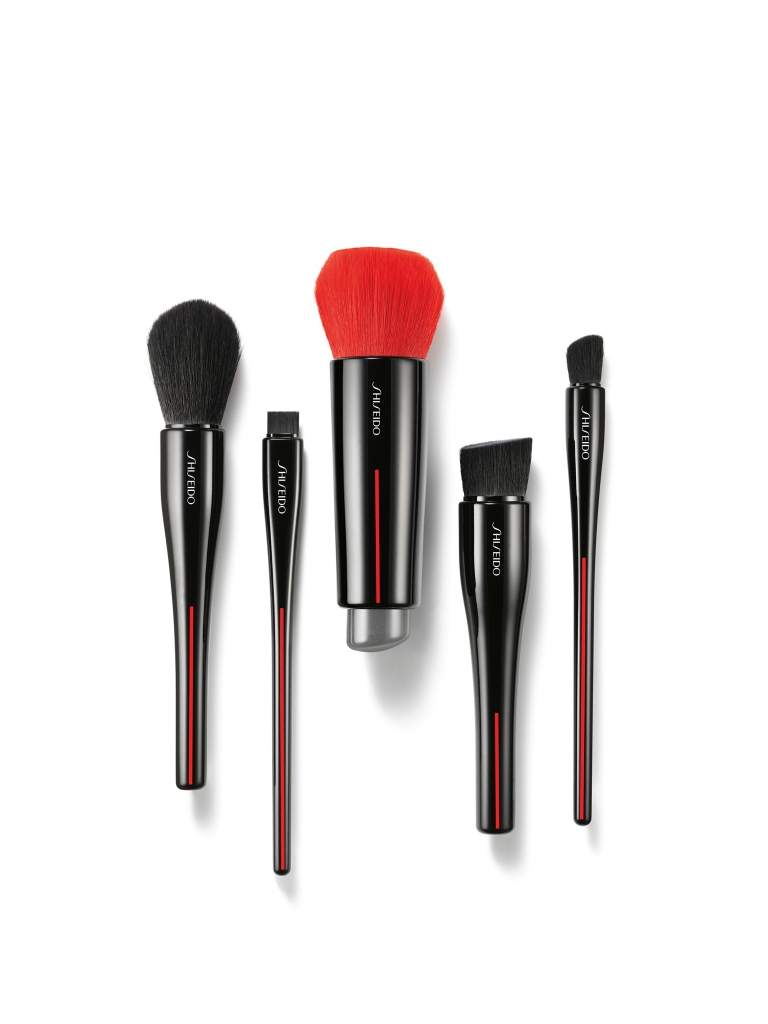 Five, hand-crafted brushes with sleek, ergonomic designs for seamless application.
To celebrate the exciting chapter, Shiseido hosted a launch event at Pavilion Kuala Lumpur Centre Court on 26th September 2018 featuring four different rooms that represents four textures off their new makeup collection as well as a makeup demonstration by South Korea's famous makeup guru, Pony.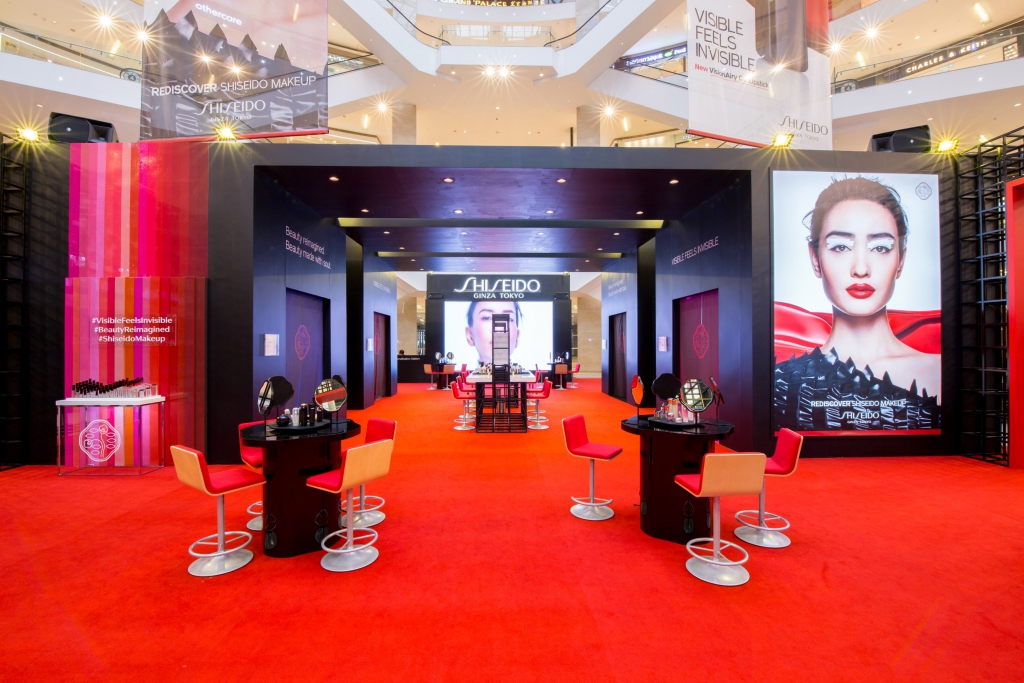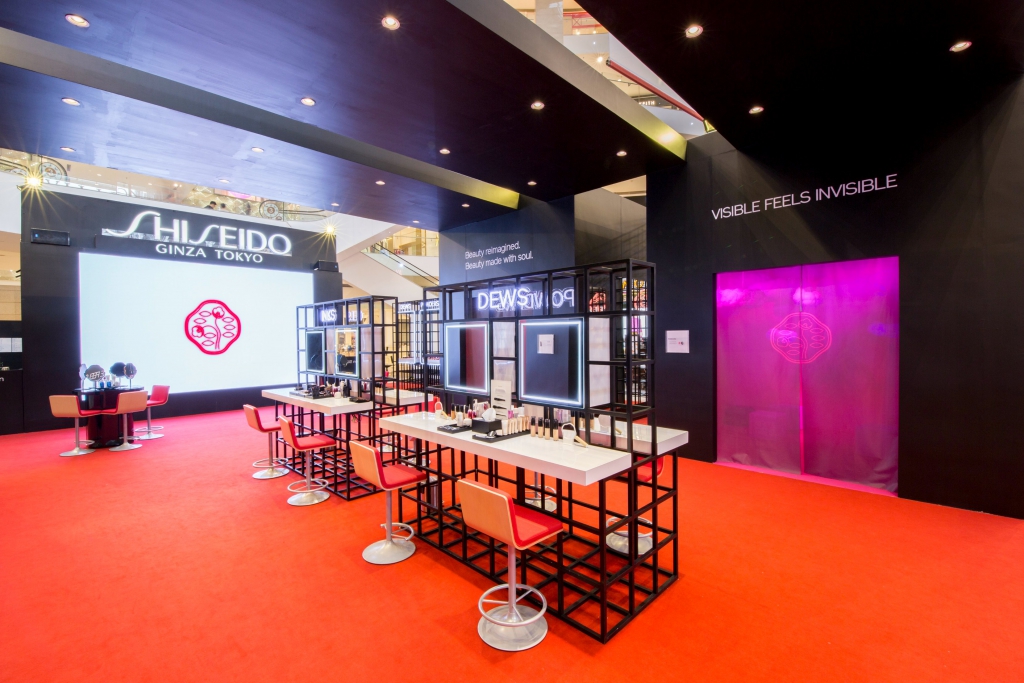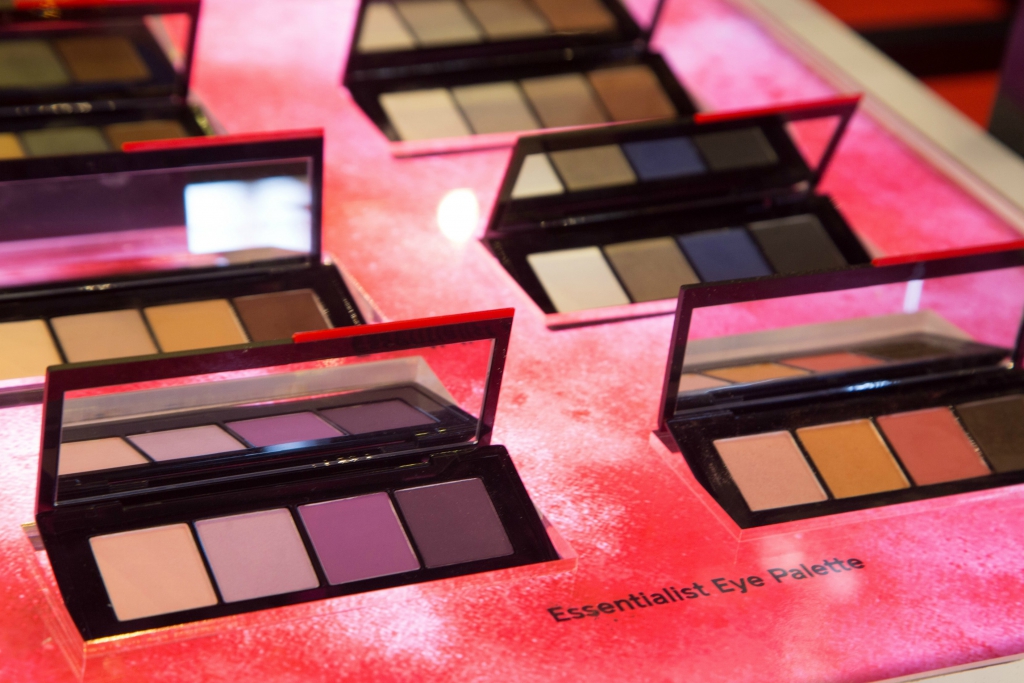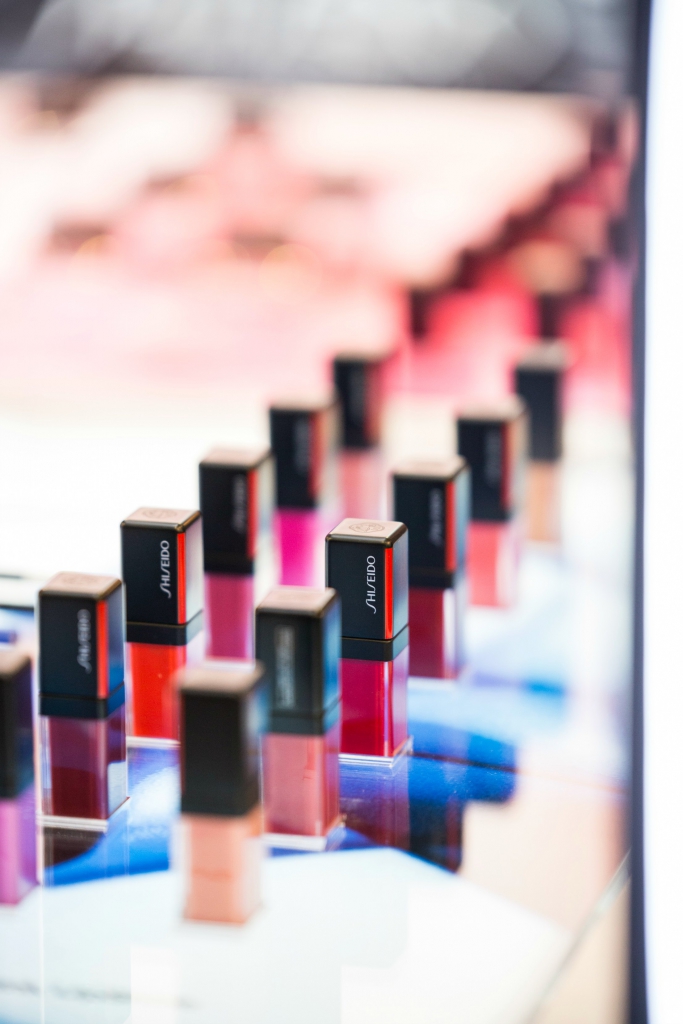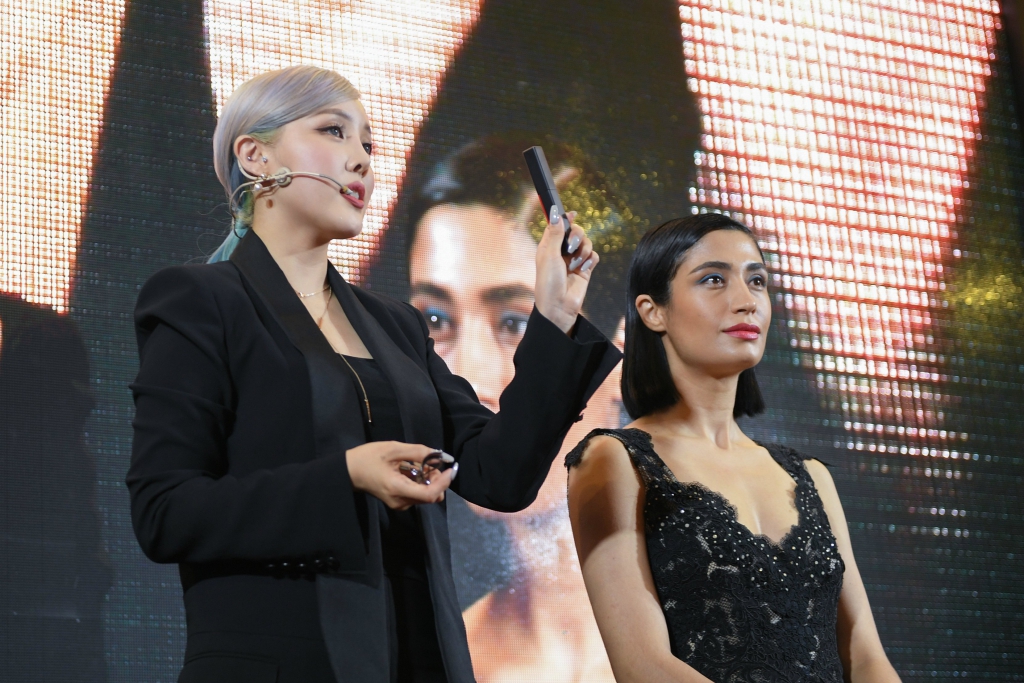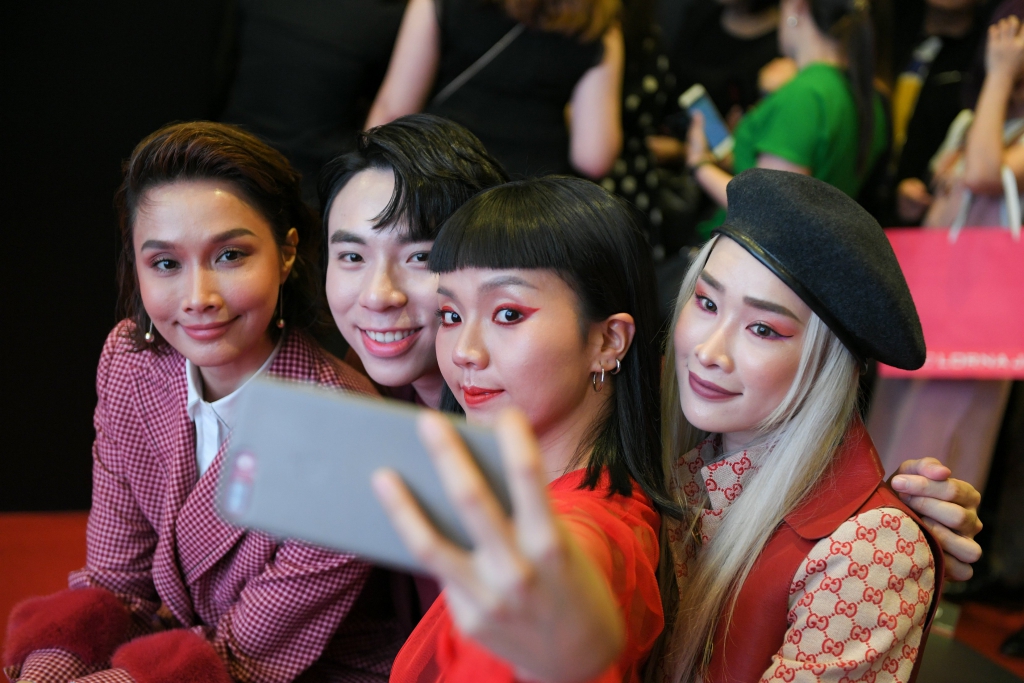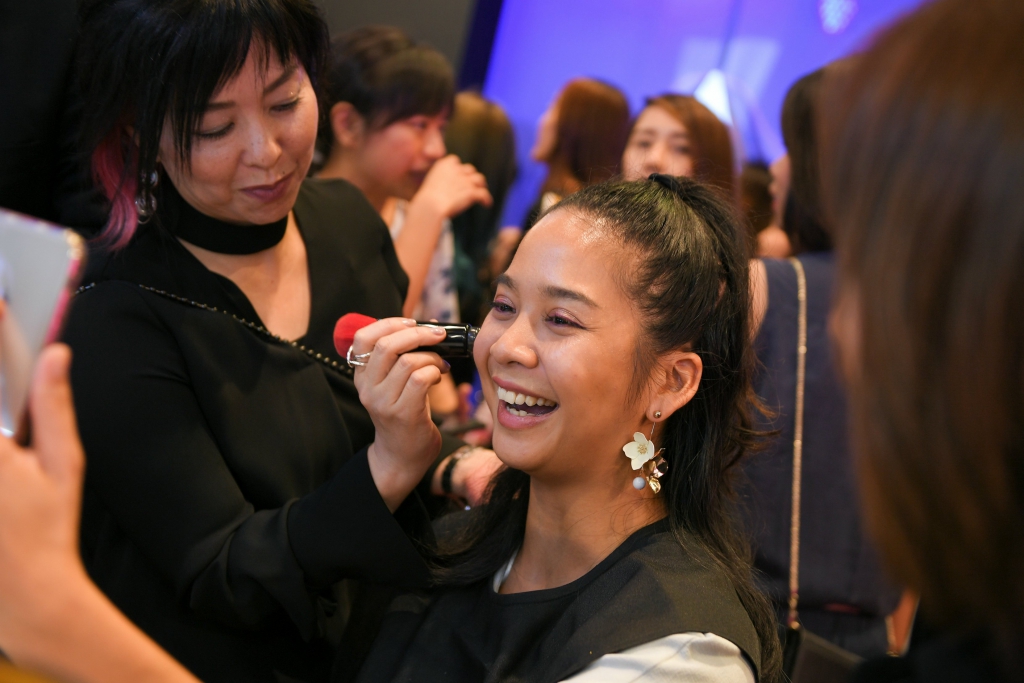 Read also: #Scenes: Shiseido Just Dropped A Brand New Makeup Range (Comes In 4 Different Textures) & Threw An Epic Party In Tokyo