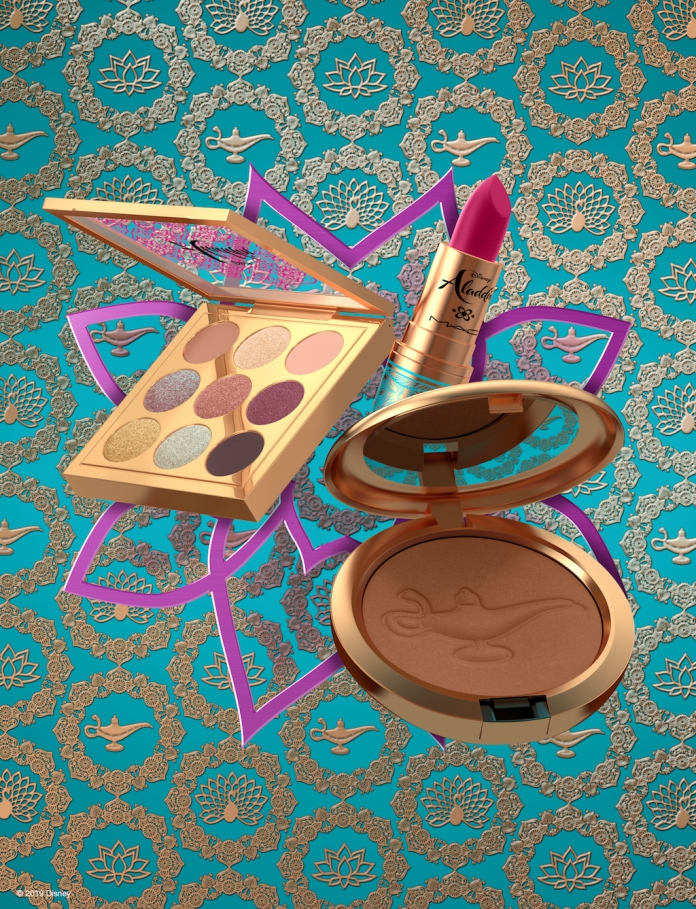 M.A.C is unveiling a special-edition, opulently packaged Disney Aladdin Collection in conjunction with the much-anticipated release of this thrilling and vibrant live-action adaption of Disney's animated classic in theatres this May 24.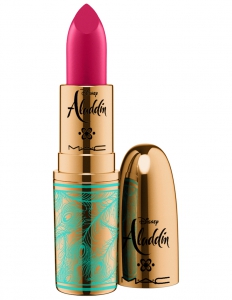 Filled with a mix of precious metals and Jasmine-inspired jewel-tones for a sumptuous range of lip, cheek, and eye colors, the Disney Aladdin Collection by M·A·C unleashes a new world of limited-edition colour. This new exciting collaboration highlights the strength and beauty of Jasmine, with a color collection that shows she is confident and strong-willed; inspiring all of us to express ourselves in any way we desire.
The Disney Aladdin Collection by M·A·C will be available at selected M·A·C stores and online at www.maccosmetics.com.my, 16th May 2019.
Read also: #NewIn MAC Cosmetics: MAC Girls Collection In Smarty Pants, Pretty Punk & Raver Girl