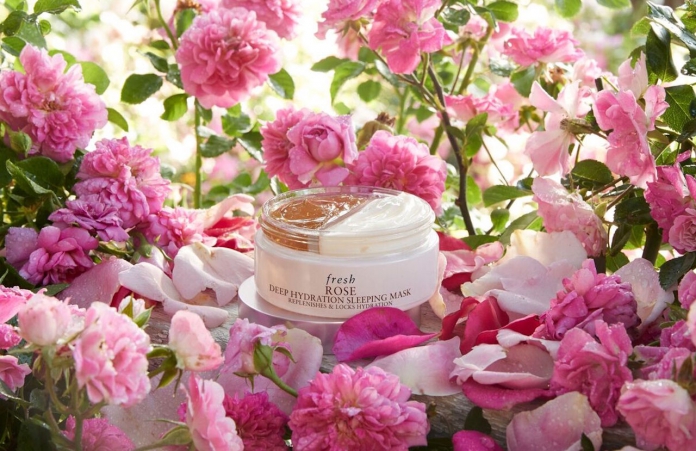 Experience next-level overnight hydration recovery with fresh's new Rose Deep Hydration Sleeping Mask, a 2-step mask that gives your skin a constant feed of moisture to boost overnight hydration recovery for supple, petal-soft skin in the morning.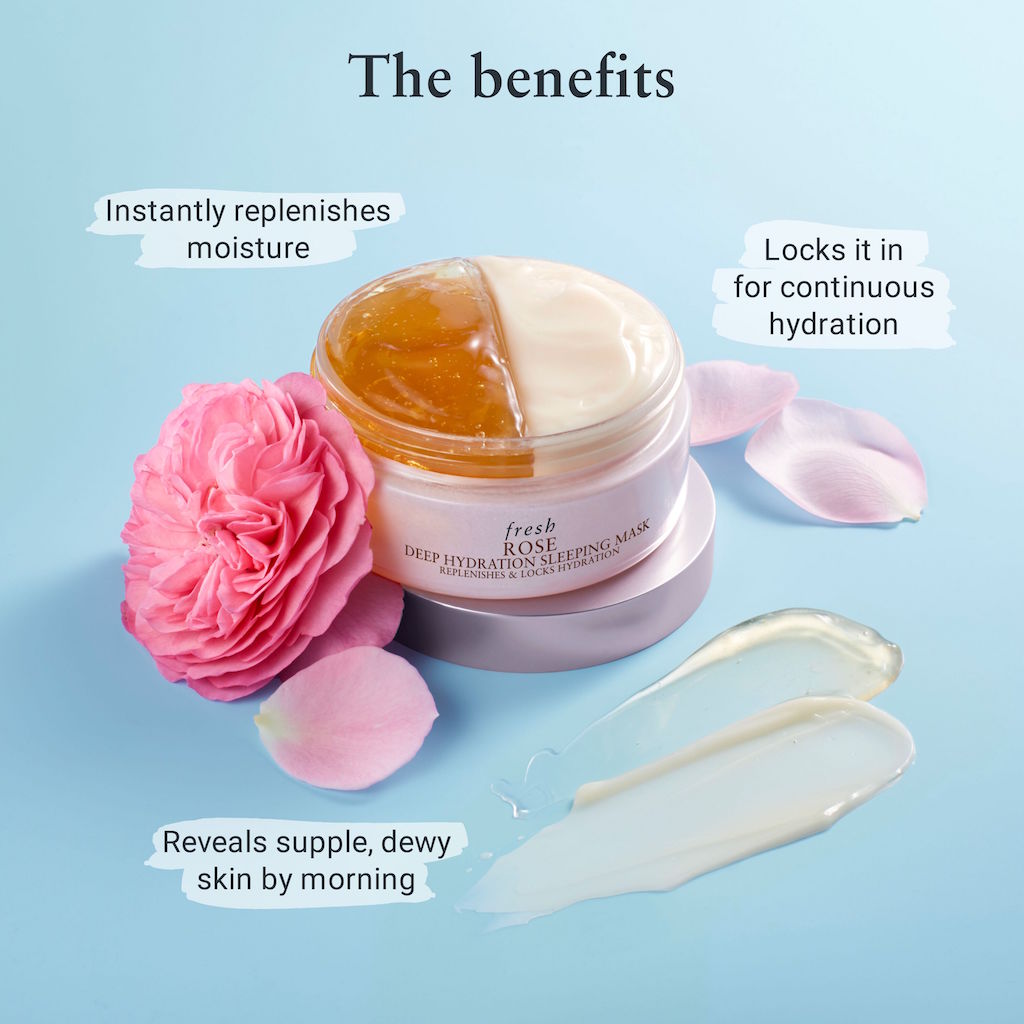 The Rose Deep Hydration Sleeping Mask combines the benefits of the fresh rose with dual night patch technology for the most hydrating mask by fresh in just 2 steps:
Step 1: Submerge your face in rosewater with the Essence Mask, which hydrates and soothes;
Step 2: Lock in the moisture with the Gel-Cream Mask, powered by dual night patch technology that helps attract and lock in moisture, continuously delivering deep hydration to your skin throughout the night.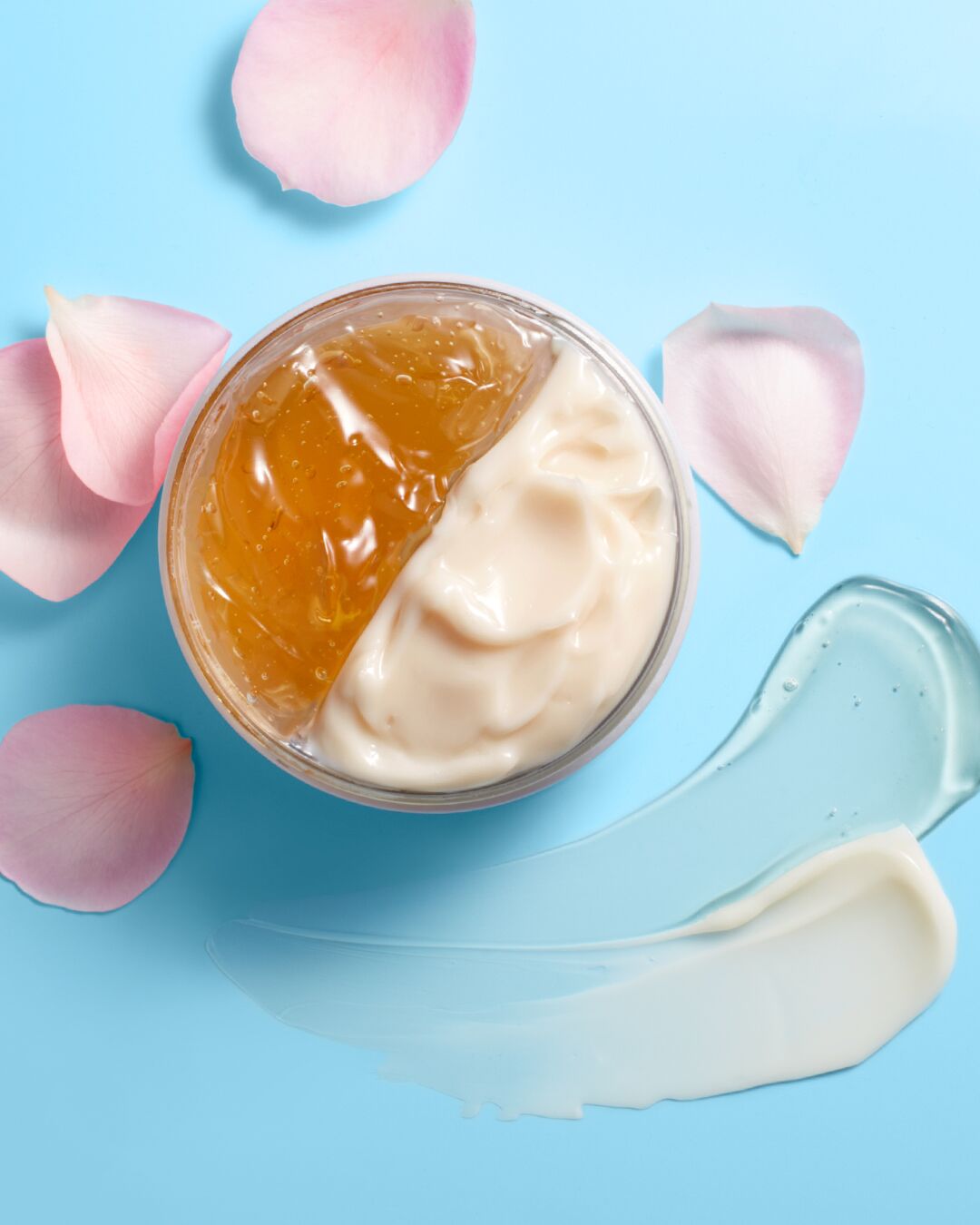 The Rose Deep Hydration Sleeping Mask (70ml) will be available at Sephora.my on 3 May 2019 and Sephora stores nationwide on 9 May 2019, retails at RM235.