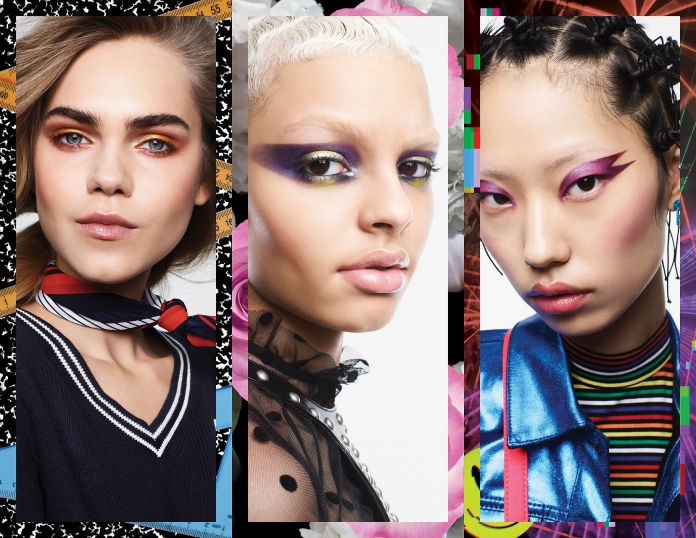 Three new VIPs join the M·A·C Girls dream team and you're definitely one of these personalities!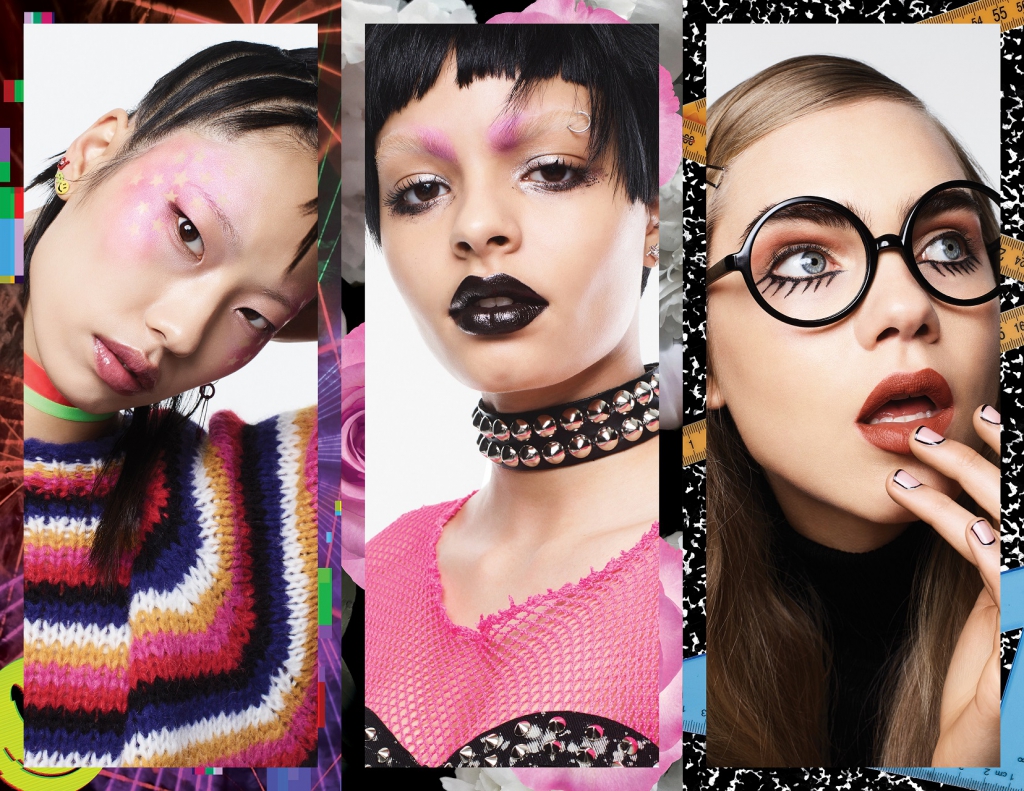 Each of these new M·A·C Girls are just like the previous collection where you get an eye shadow and highlighter palette, plus two Lipsticks and two shades of Lipglass.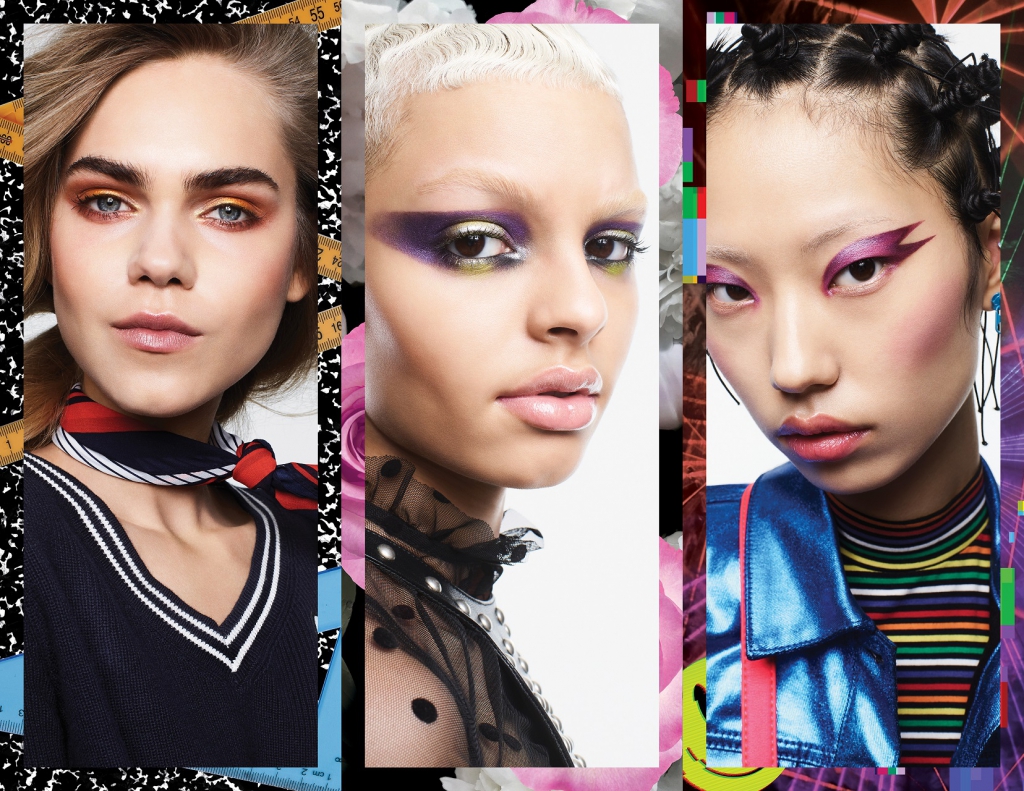 Geek out in the grade-A neutrals and metallics of Smarty Pants.
Spark an all-girl uprising in the new hues of resistance: the ultra-defiant metallics and cool neons of Pretty Punk.
Or get out your glow sticks and party hard in the rave-ready, trippy-cool colours of Raver Girl.
The MAC Girls collection is available at all M·A·C stores and online.
Read also: MAC Cosmetics Debuts A New Moisture-Matte Lipstick Formula Called Powder Kiss