To all McDonald's fans, do you know that McDonald's has introduced a new and improved Grilled Chicken Burger (GCB) in this November? We learn that the new GCB has taken on a new and improved identity with a juicier patty that is gloriously grilled to perfection to satisfy the tastebuds of customers even more.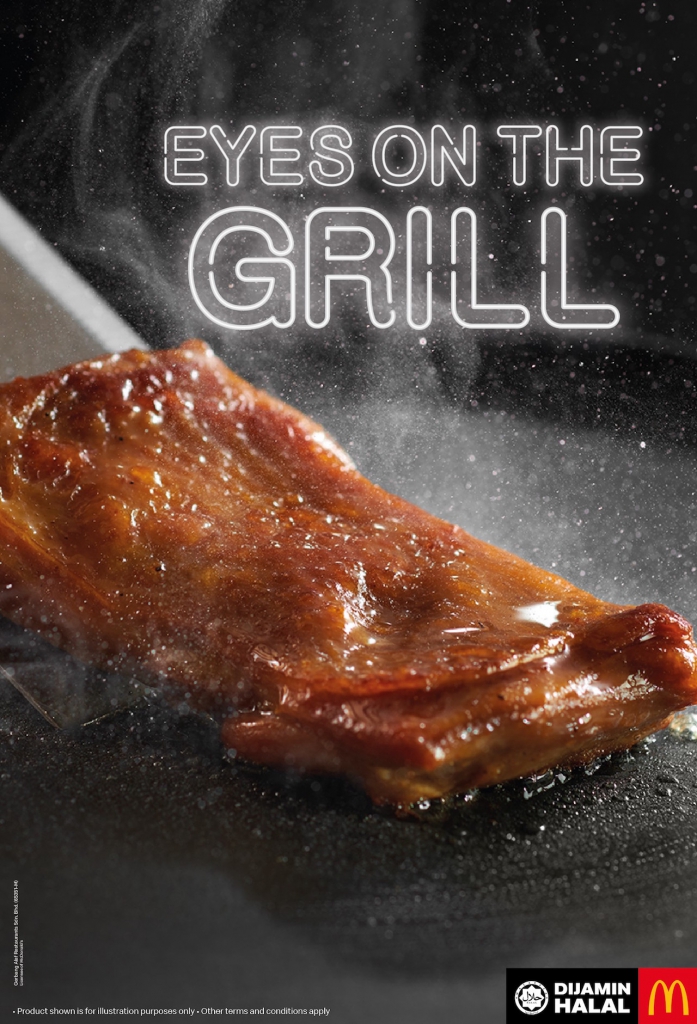 "The new GCB has a juicier whole chicken thigh which is grilled and topped with a unique chargrilled sauce and crunchy iceberg lettuce, tucked between a long-toasted sesame bun," said McDonald's Malaysia Chief Marketing Officer, Melati Abdul Hai.
McDonald's Malaysia is also introducing the GCB Deluxe for a limited time throughout the month of November – dialing up the taste with the addition of grilled onions, mixed vegetables, and jalapeno relish to the juicy, grilled chicken patty.
Two new sauces for the Chicken McNuggets are also made available – the popular French Cheese is making a comeback and a brand new Curry sauce will add to the excitement. Similar to the GCB Deluxe, these sauces will be available for a limited time throughout November 2018, while stocks last.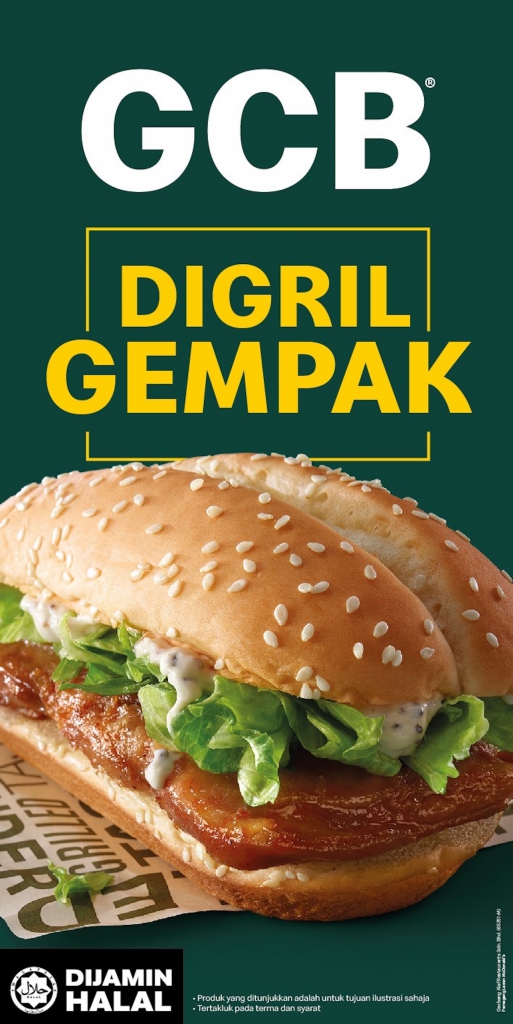 McDonald's GCB is available at RM10.60 for an ala carte and RM14.95 for a regular set meal, that includes French Fries and a drink. The GCB Deluxe is available at RM12.20 for an ala carte and RM15.95 for a regular set meal, that includes French Fries and a drink.
Additional offers and promotions for the GCB and GCB Deluxe are available on the McDonald's app, which is available for download on both the Google Play Store and the Apple App Store.
Read also: Have You Try McDonald's Nasi Lemak Burger?