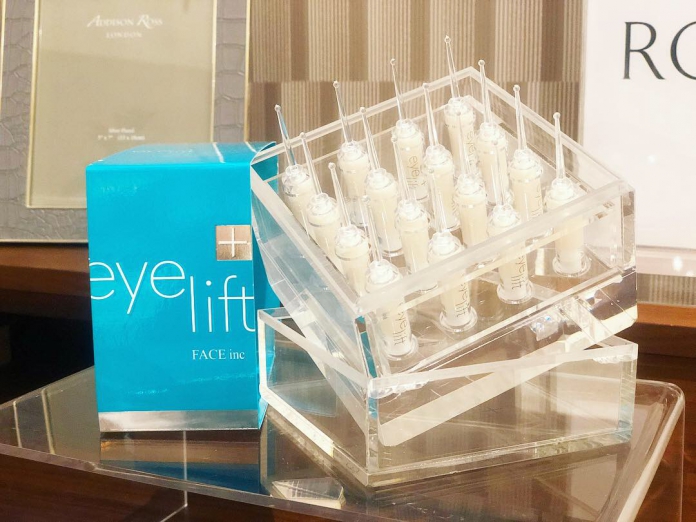 The Face Inc recently debuted its first stand-alone counter at Robinsons Kuala Lumpur in Shoppes at Four Seasons Place, Jalan Ampang and to add to celebration, its multiple award-winning product, The Face Inc Eye Lift is celebrating its third anniversary too! Ever since, The Face Inc Eye Lift was introduced in 2015, it's been a bestseller ever since.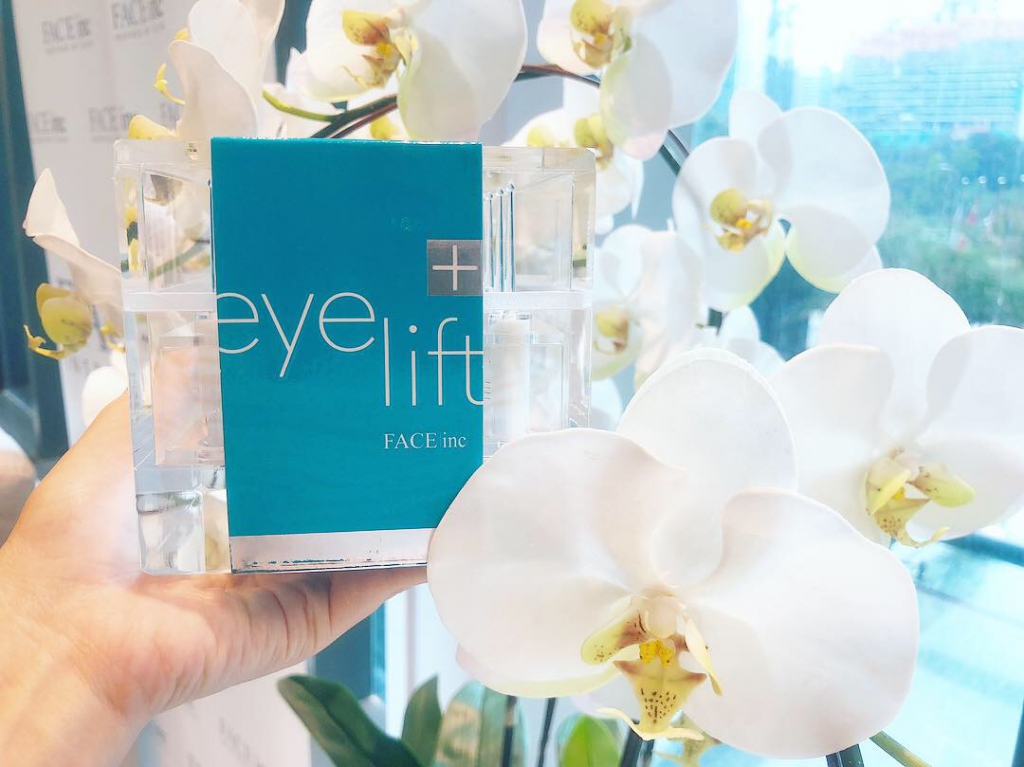 What makes the Eye Lift so great?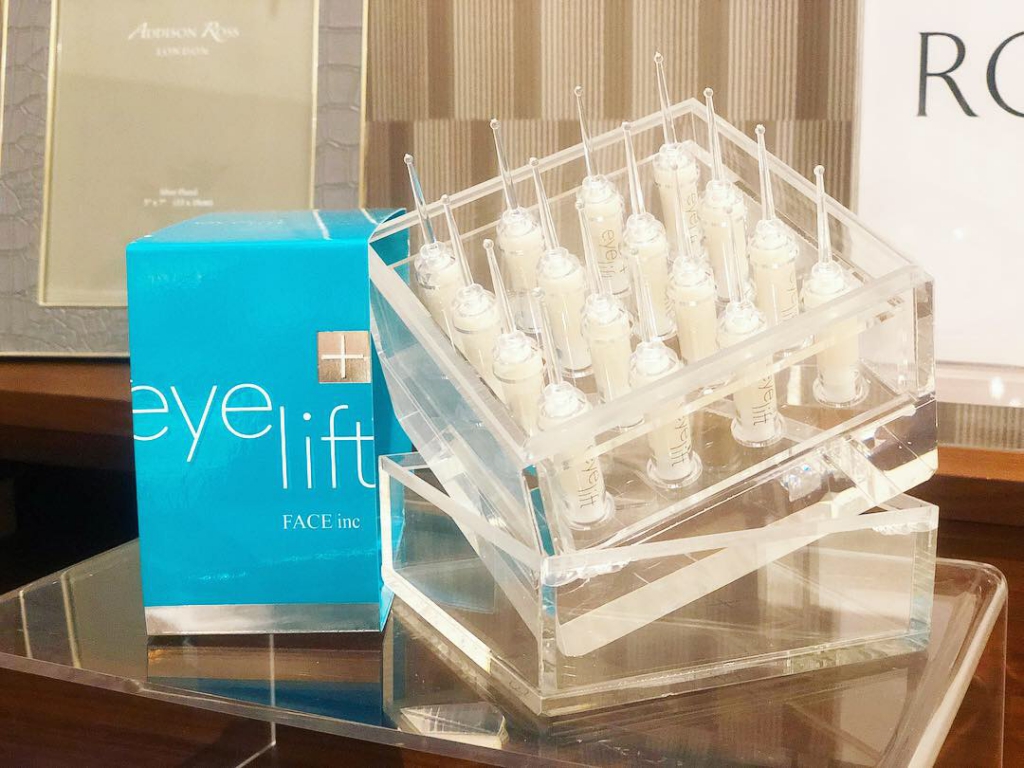 Its revolutionary, advanced peptide-infused formula works almost immediately to restore your skin's lost collagen thanks to a propriety blend of botanical extracts such as:
Glycine Soja: Smoothes and tightens skin
Perfeline: Helps reduce dark circles and puffiness
Vitamin C: Reduces inflammation, softens fine lines and wrinkles and noticeably tones skin.
It's also packaged in 16 specially-designed hermetically-sealed ampoules where each ampoule will contai enough serum for 3 applications.
"It's seen as a sleek and minimalist addition to a women's dressing table that delivers optimal impact. The experience of visibly lifted eyes in just 30 seconds has been proven time and time again by beauty influencers and customers alike," said Wilson Goh, Managing Partner of The Face Inc.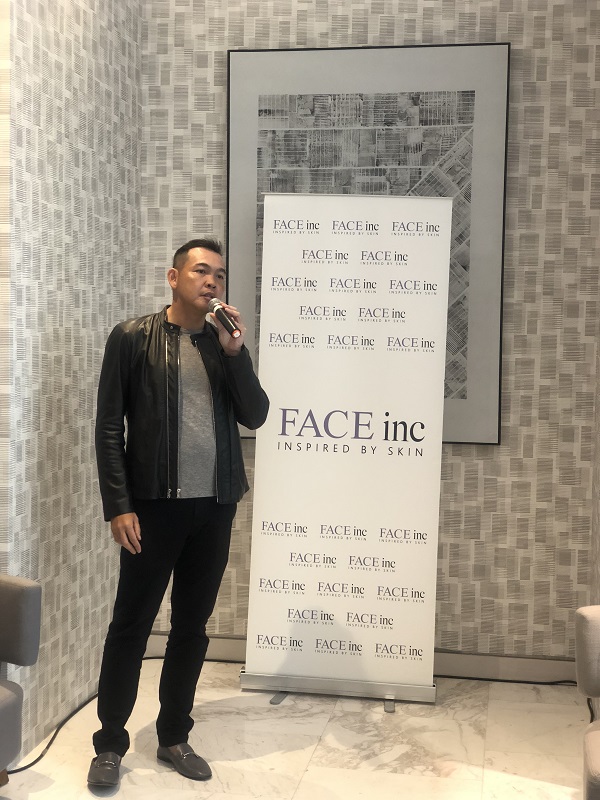 Wilson also mentioned that The Face Inc has plans to open more counters and stores around Malaysia and other Asian countries so you might be able to find a store near you in the future!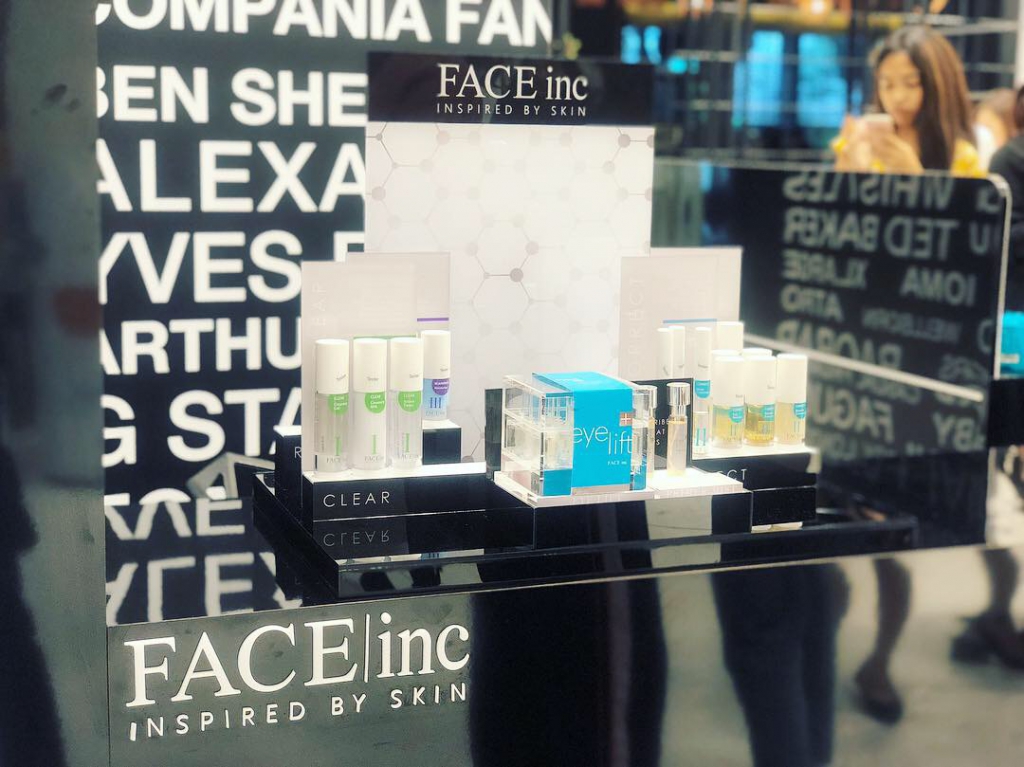 In celebration of 3 years of The Face Inc Eye Lift, with every purchase of The Face Inc Eye Lift (RM358), you'll get a set of The Face Inc Travel Kit (RM98). This offer is valid until 31st December 2018.
For more info, visit The Face Inc Malaysia's counter at Ground Floor, Shoppes at Four Seasons Place, Robinsons Kuala Lumpur or thefaceinc.com (you can also shop online here too!).
Read also: The Face Inc Gets A New Look & Its First Counter In Shoppes At Four Seasons Place, Robinsons Kuala Lumpur