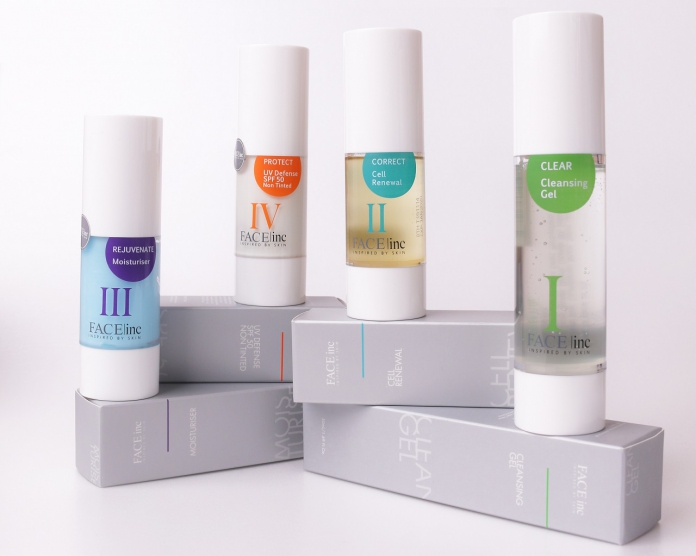 The Face Inc recently opened its first counter in Shoppes at Four Seasons Place, Robinsons Kuala Lumpur! At the same time, the brand's got a new look, undertaking a modern and sophisticated look and feel of its packaging.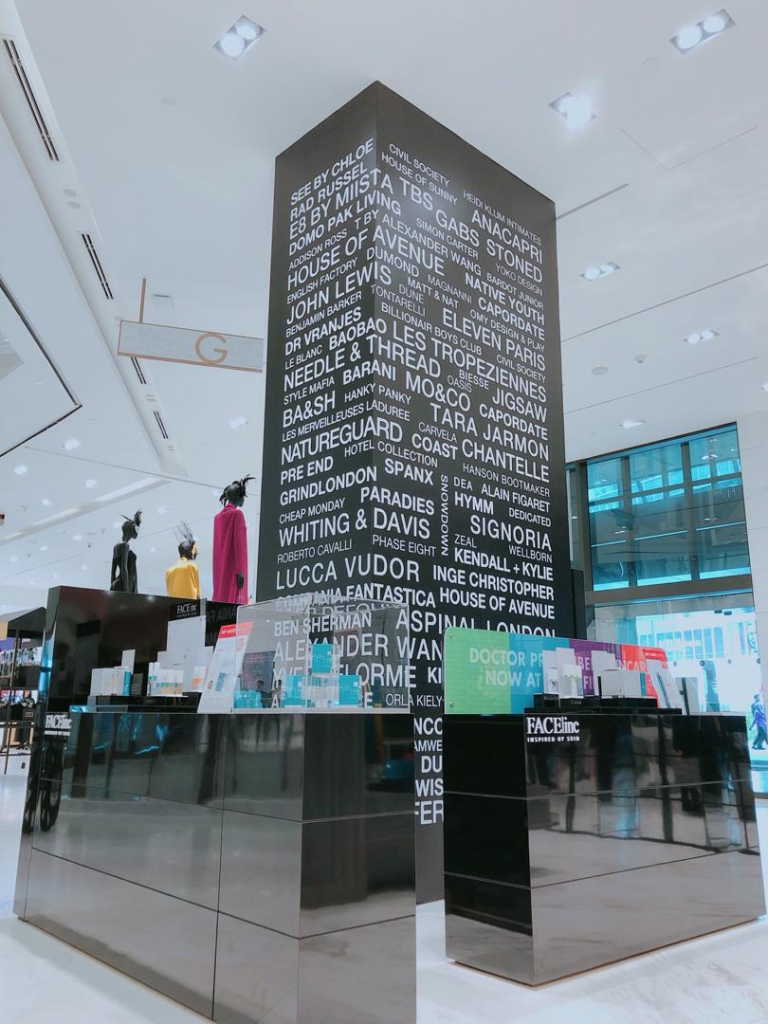 Now you get to experience a personalised skincare solution experience similar to but more affordable than what you might find in an aesthetic clinic.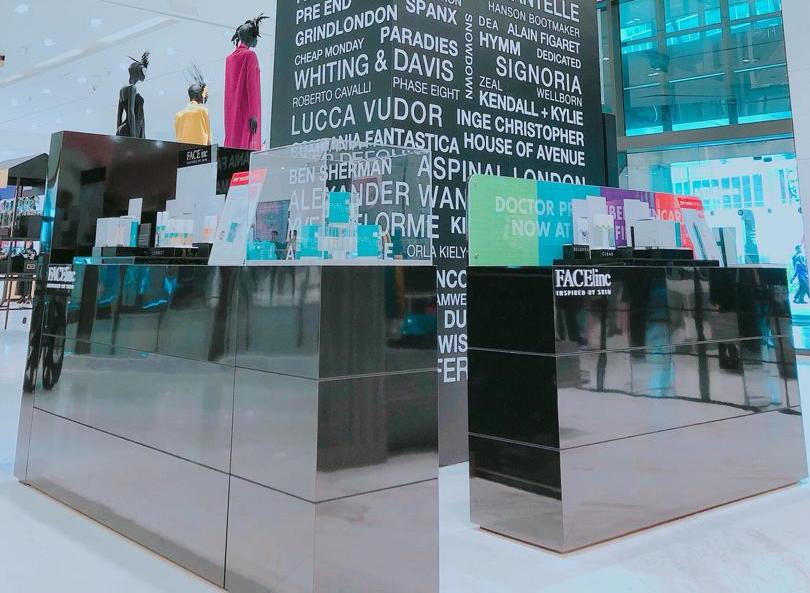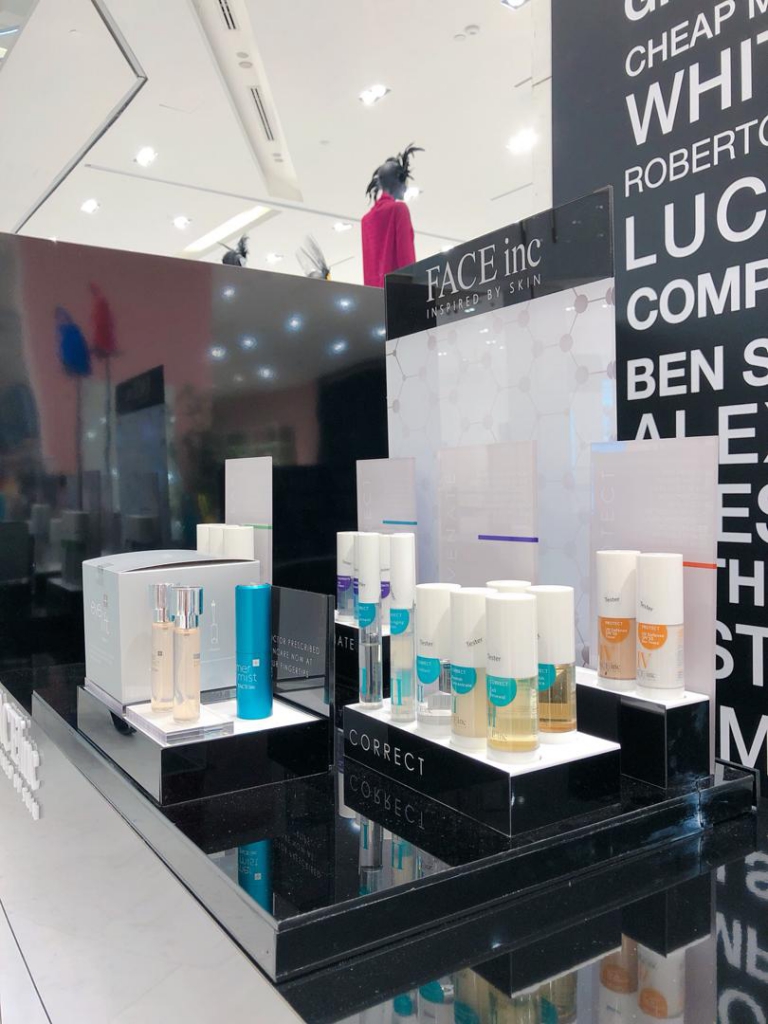 The Face Inc offers high-performance treatment skincare products 'prescribed' by the virtual "Dr. Rei", an intelligent online skincare consultation system which helps customers to precisely identify their skin concerns and recommends the appropriate treatment products.
The rebranding elevates the brand's look and reflects the brand's professional standard of high-quality, results-based, luxurious yet affordable skincare. A beautiful translation of the brand's continued growth, it projects a high-end, clinical aesthetic that communicates two valuable statements for today's generation of millennial women:
Empowerment: Represents the identity of a woman's desire to be associated with and her sense of individuality.
Elegant Femininity: Represents a woman's transformation and appreciation for class and chic!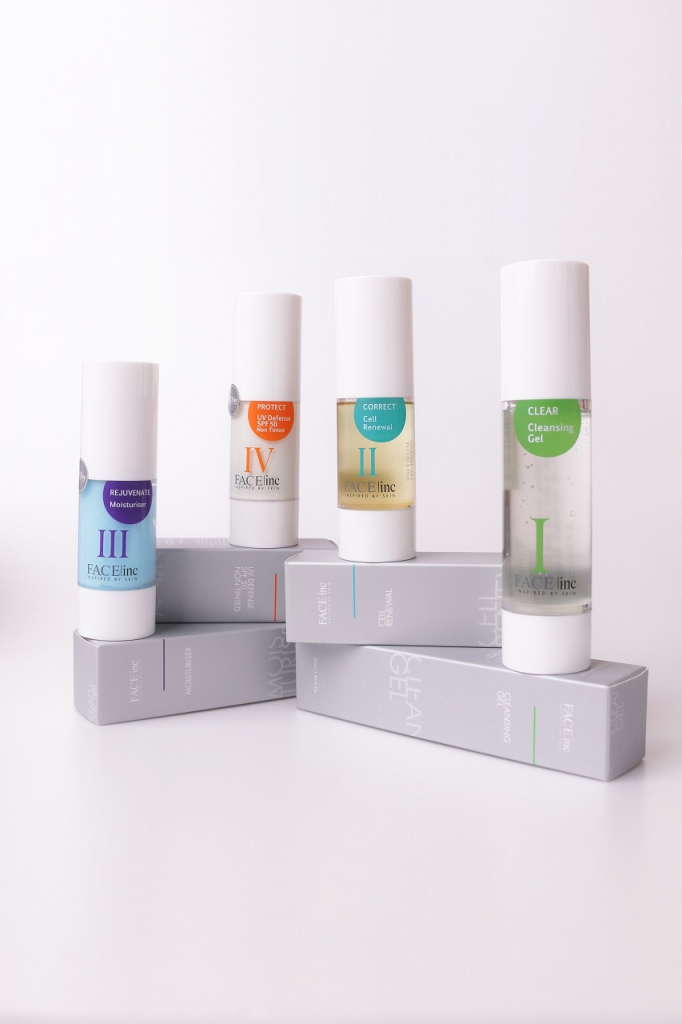 The new packaging is designed to exude luxury, inspiring a bold sense of confidence in the beauty-focused woman that it's designed for. The biggest change in the redesign is the introduction of the all-grey primary colour scheme with hints of colourful touches for easy identification of the product range.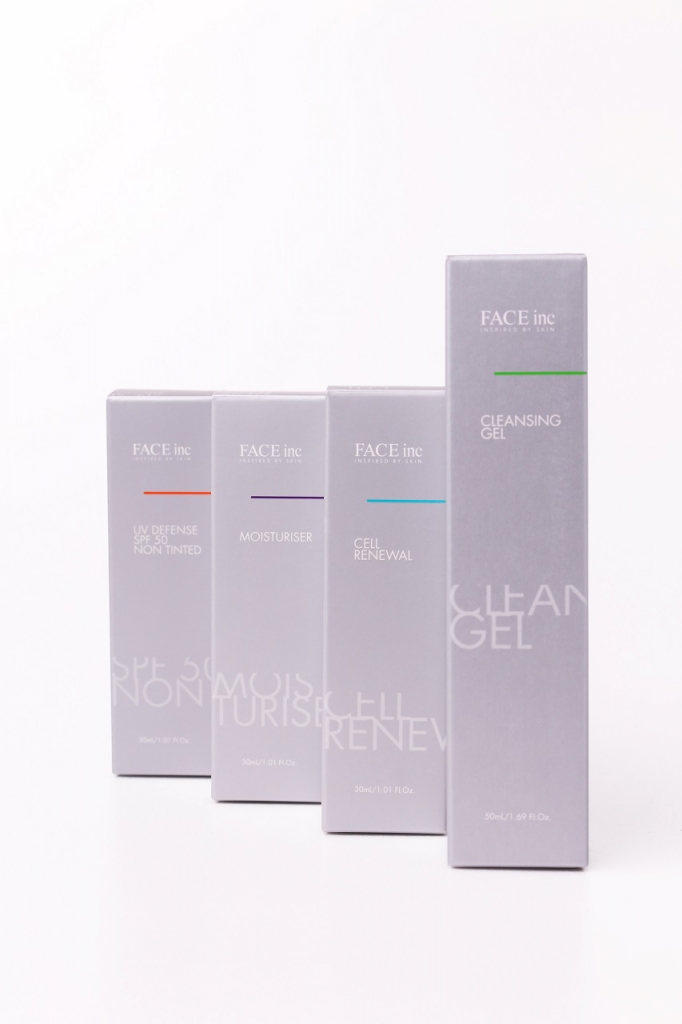 For more info, visit The Face Inc Malaysia's counter at Shoppes at Four Seasons Place, Robinsons Kuala Lumpur or thefaceinc.com(you can also shop online here too!).
Read also: The Face Inc's Cleansing Gel & Active Toner, The Vital First Step Duo To Clearer Skin