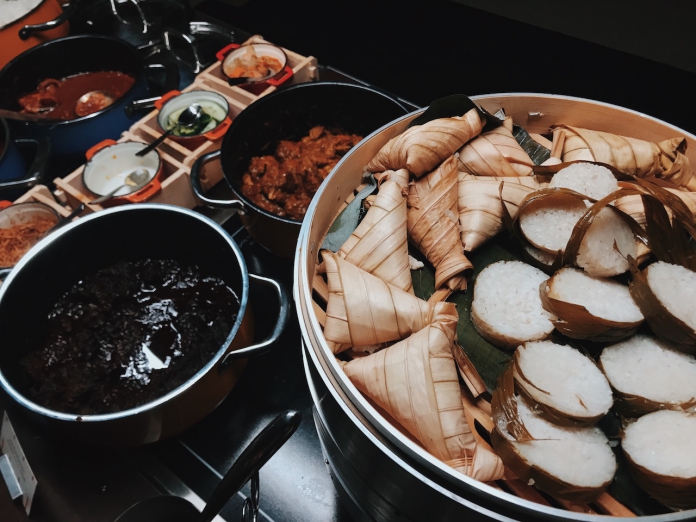 In welcoming the holy month of Ramadhan, Pavilion Hotel Kuala Lumpur managed by Banyan Tree will be holding a Muhibbah Feast buffet at The Courtyard from May 9th to June 2nd, 2019 with a great selection of tantalising Malaysian cuisines to satisfy your appetite.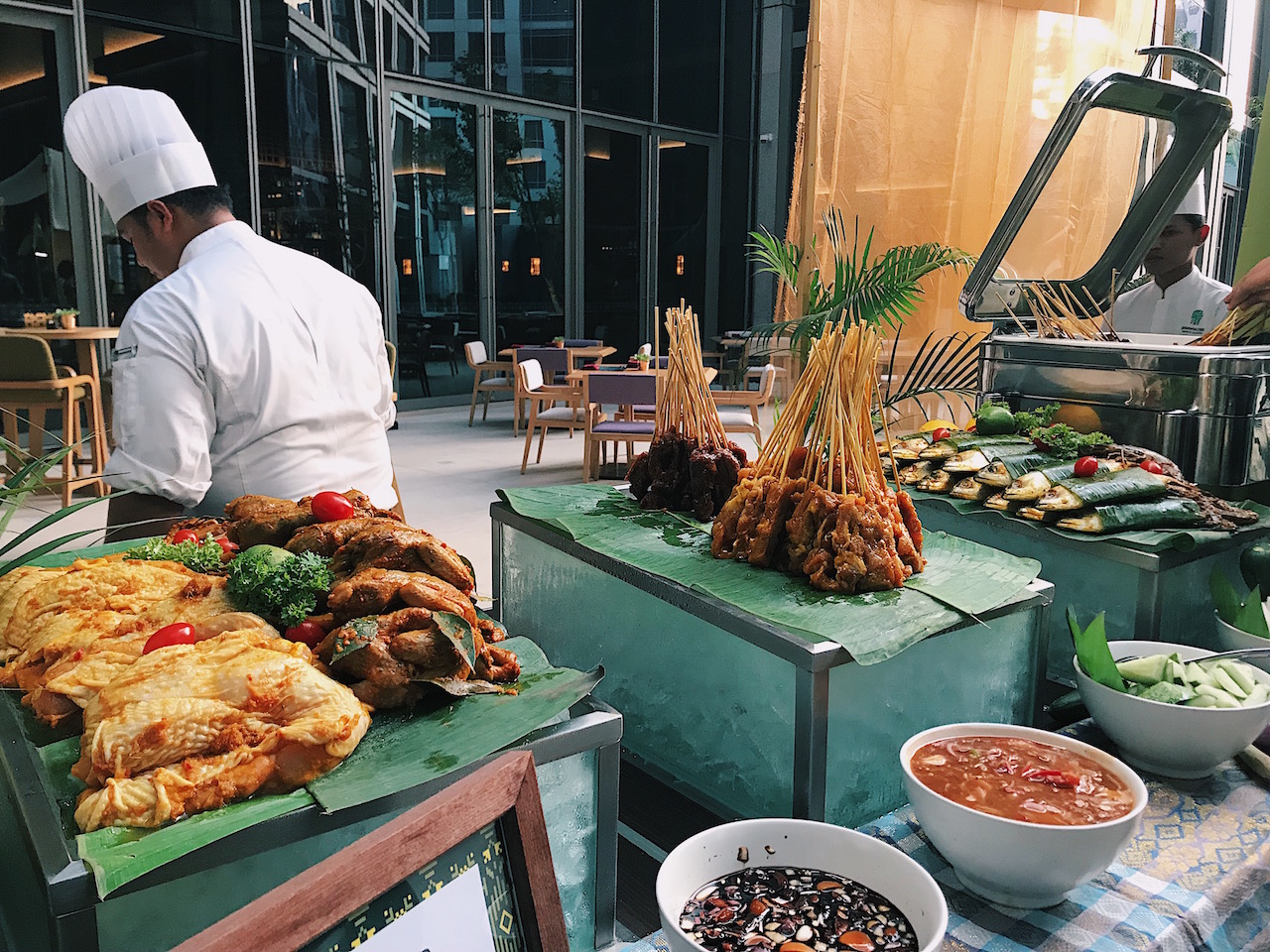 Last week we had a chance to be one of the first to experience the Muhibbah Feast at the Courtyard in the Pavilion Hotel Kuala Lumpur. Located on the 8th floor, The Courtyard offers a great cityscape view of Bukit Bintang with a live performance at a refined yet relaxed ambience.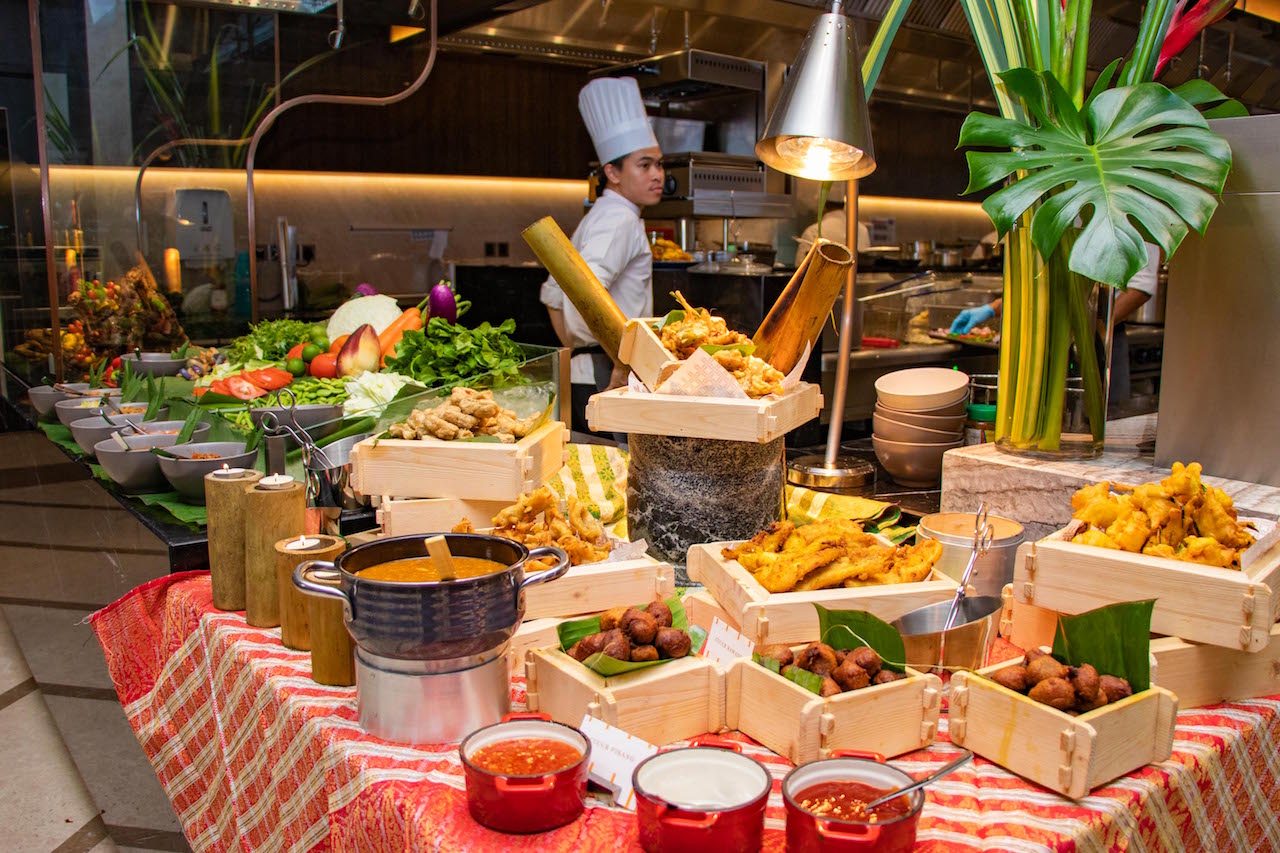 We were spoiled by a great selection of tantalising Malaysian cuisines and local delicacies at the feast tasting session. As a starter, we had some dates imported from the Middle East and a variety of fruit and vegetable dishes such as the Penang Rojak, Ulam-ulam, Gado-gado and pickled fruits.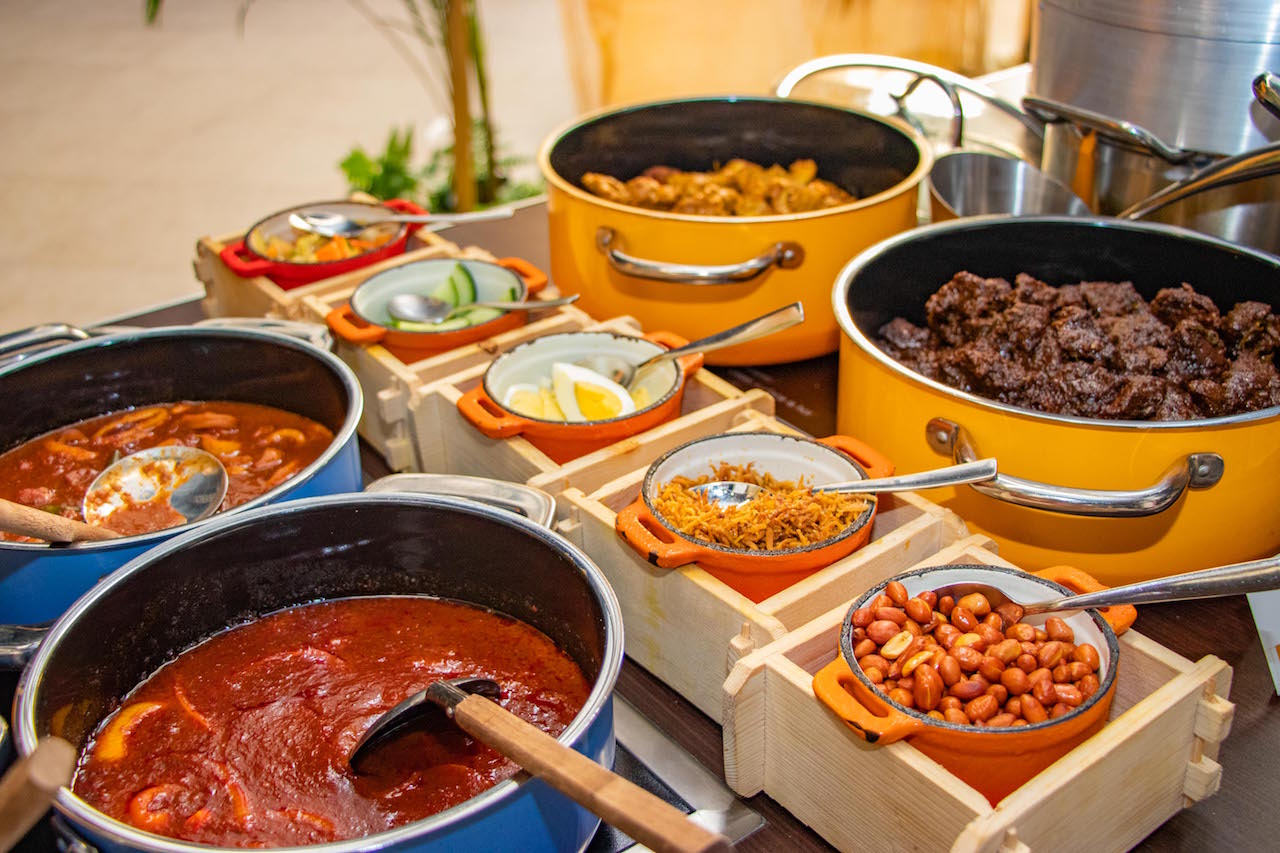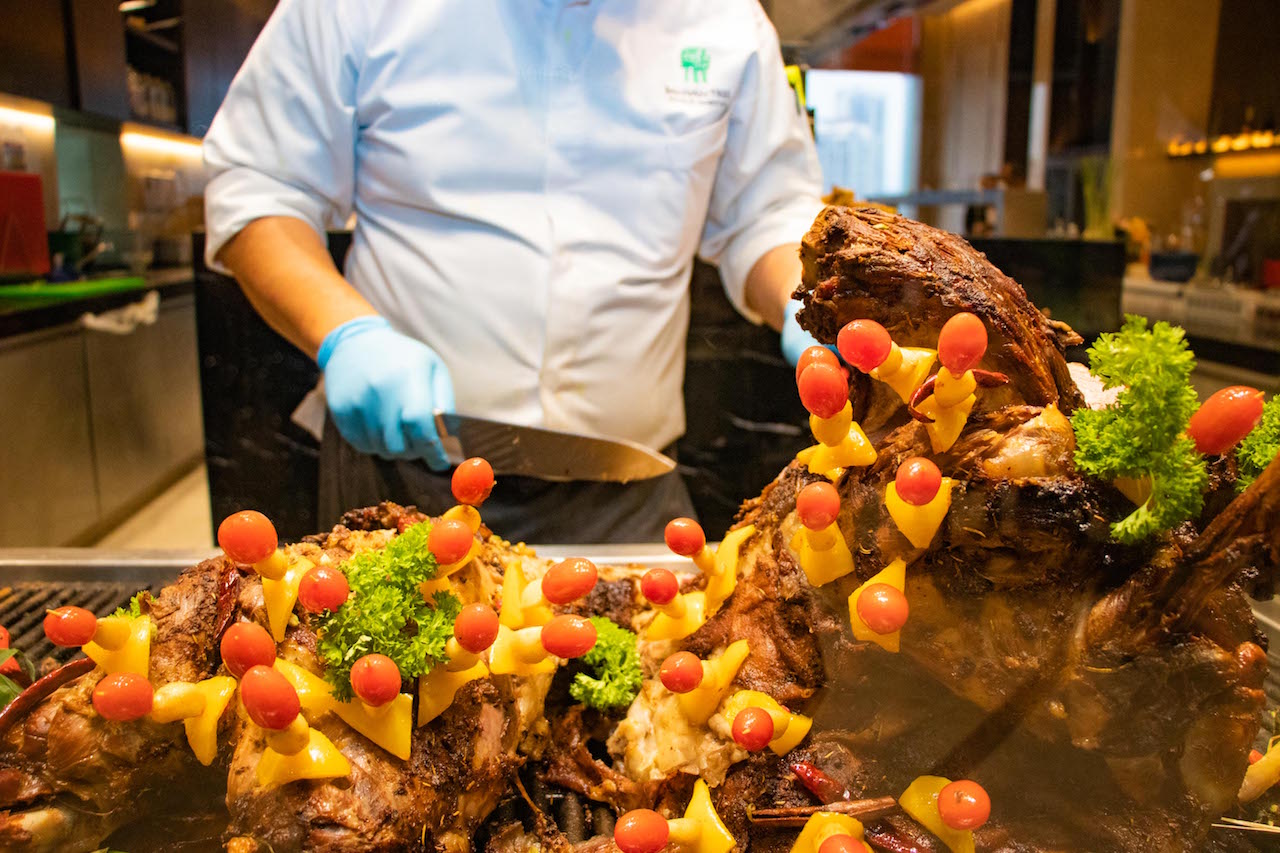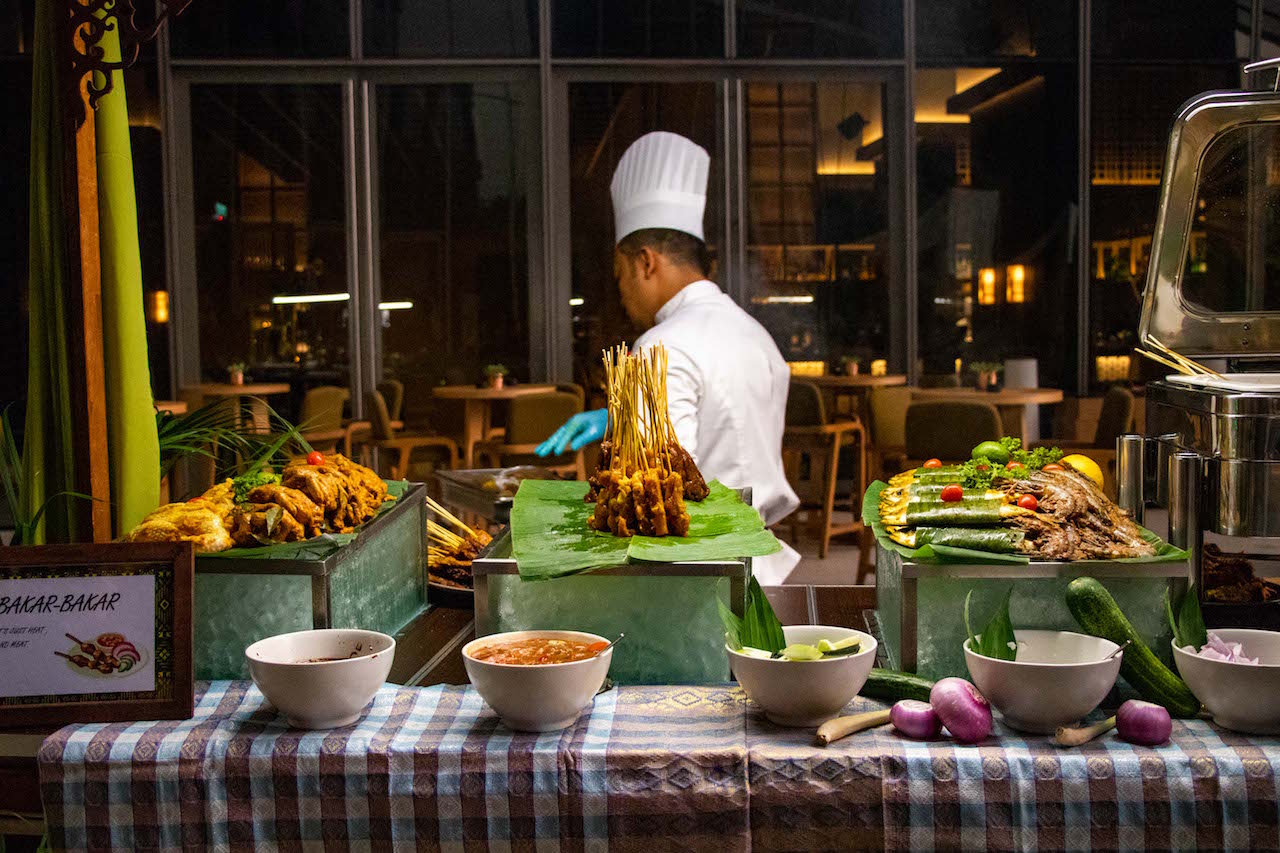 As for the main dishes, we had a variety assortment of mouth-watering local dishes to choose from, all deliciously prepared by the Chefs at the live cooking stations for everyone to admire. From the Malaysian Street Hawker stalls that prepare Satay and Roasted Lamb to the Local Favourites Corner that serves Nasi Lemak and Apam Balik, the Muhibbah Feast definitely has a variety to please everyone's palate.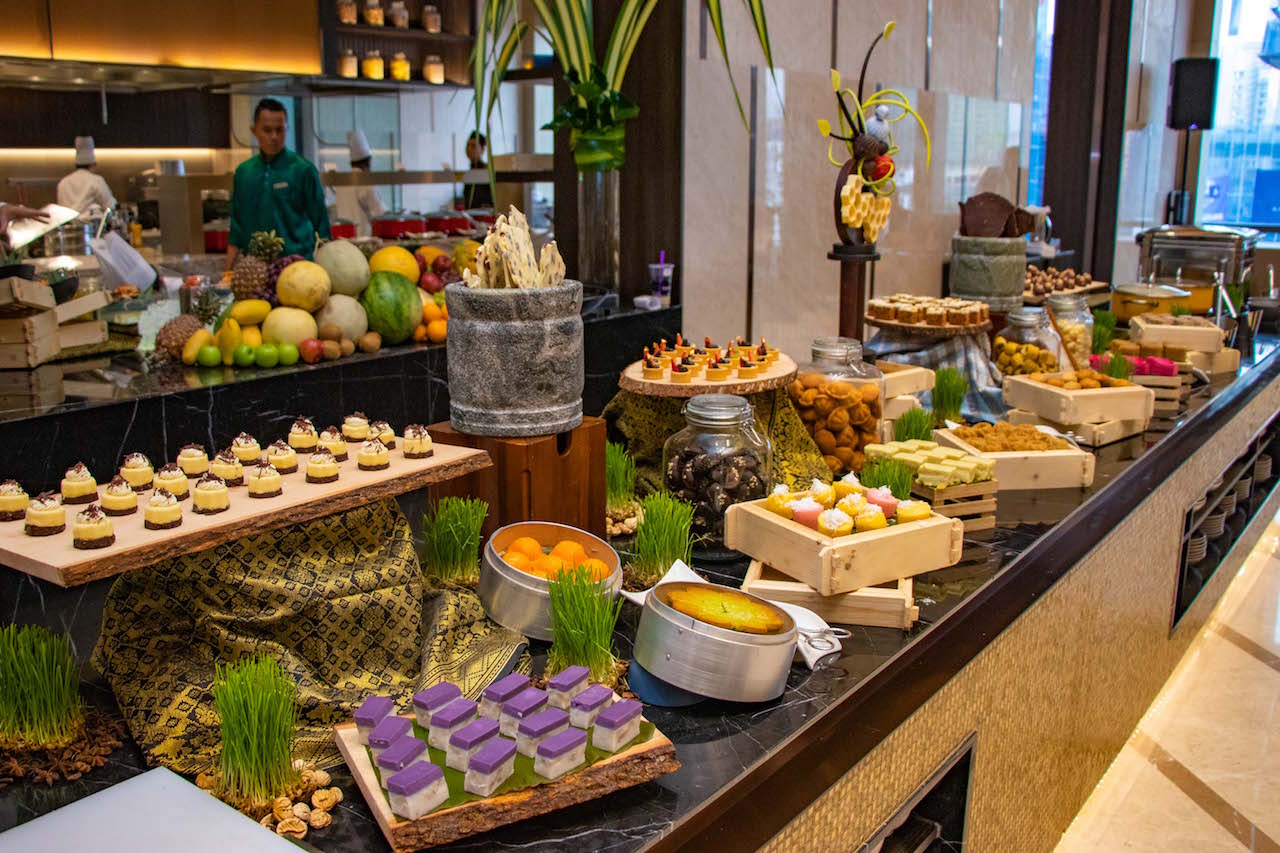 No buffet is complete without a sweet ending. Although our stomach were getting full after so many delicious dishes, we could not miss one of the most iconic local desserts – Ais Kacang! There are other sweet selections such as Hari Raya Biscuits, Bread and Butter Pudding and various cakes. There will also be assorted freshly cut local fruits from 8.15pm onwards for those that are looking for juicier bites. A selection of thirst quenching local drinks such as Sugarcane juice, Soya Bean with Grass Jelly and Banding is coupled with all the amazing food.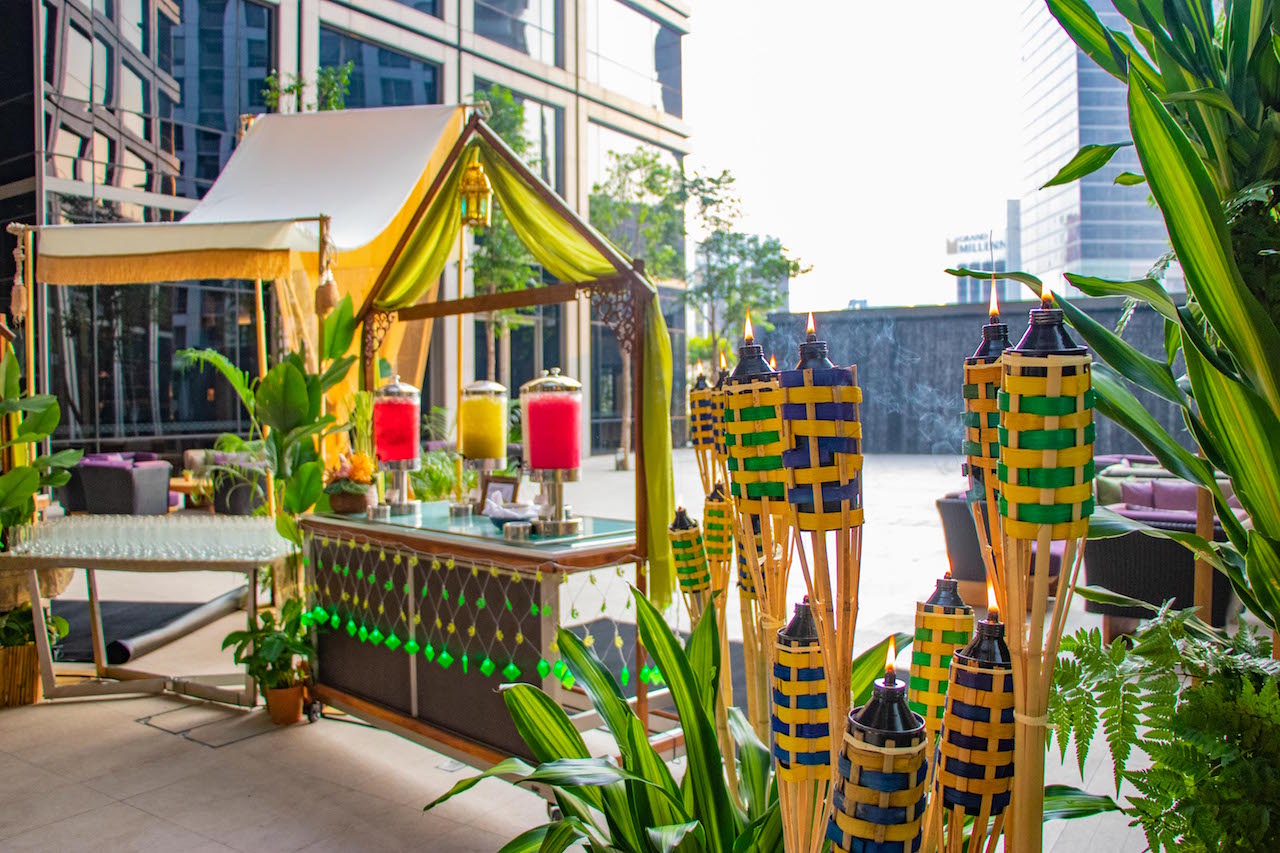 Be sure to drop by with the whole family anywhere between May 9th and June 2nd, 2019 at The Courtyardto experience Malaysian cuisine at its finest. The "Muhibbah Feast" will be available at The Courtyard at 6.30pm to 10.30pm with an early bird promotion of RM98 nett per adult and RM49 nett per child for any purchases from now until May 8th, 2019. For bookings made after the promo date, the price will be RM135 nett per adult, and RM68 per child. Group purchases of ten persons are also available, where two persons eat free with every eight persons paying full fare. For reservations, call +603 2117 2821 or email thecourtyard-pavilionhotel@banyantree.com.
Read also: #PamperEats: Summer Afternoon Tea Experience By Altitude @ Banyan Tree Kuala Lumpur