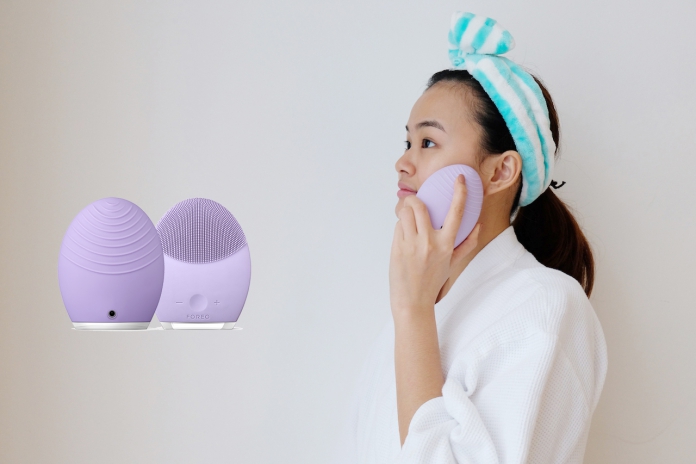 Everyone hopes for picture-perfect skin. However, as a Malaysian who lives in the city, our skin is constantly exposed to air that is filled with bad particulate matter (PM) which including dust, dirt, smoke and other nasties. These toxic elements cause the free radical activity to take place on our skin that can accelerate the ageing process. Thus, it is undeniable that we need to take good care of our skin by using skin care (or even a good cleansing device!).
As such, you should consider protecting your skin by using Foreo's award-winning Luna 2 Cleansing Device that will let you experience an even deeper yet gentle cleanse that is completely tailored to match your specific skincare needs. So, you must be wondering what is the difference between this second generation of Luna to the previous device?
Foreo Luna 2 is a totally optimized design for even deeper and more efficient cleansing. The T-sonic™ cleanse removes 99.5% of dirt and oil as well as dead skin cells, thus enhancing the absorption of skincare products and also diminishing the appearance of pores to refine skin texture.
On the other side, the anti-ageing mode also helps to smoothest the visibility of fine lines and wrinkles and leaves skin looking firmer. In addition, Foreo Luna 2's newly optimized design offers six new areas of innovation which includes:
50% bigger brush head to enables more efficient cleansing in the same amount of time;
26% longer touch points allow for more flexibility when making contact with the skin;
2x more powerful motor + 12 adjustable pulsations intensities for an enhanced T-Sonic™ cleansing and anti-ageing system;
36% thicker silicone body in which it is plusher, smoother and softer;
A flexible brush head that curves and flexes against the skin to allow the touch-points to reach every contour and angle of the face;
4 new brushes specific to skin type – sensitive, normal, combination and oily
So here is my verdict after trying the Foreo Luna 2:
I've been using Foreo Luna 2 for almost a month and it really did make a difference on my skin as I noticed my skin gets visibly smoother and firmer after few days of use.
As I have sensitive skin, the device did a really great job on my face which it cleanses my face thoroughly but leave the skin soft and supple. After cleansing, I personally use the anti-ageing mode after I apply face oil every night to massage the wrinkle-prone points.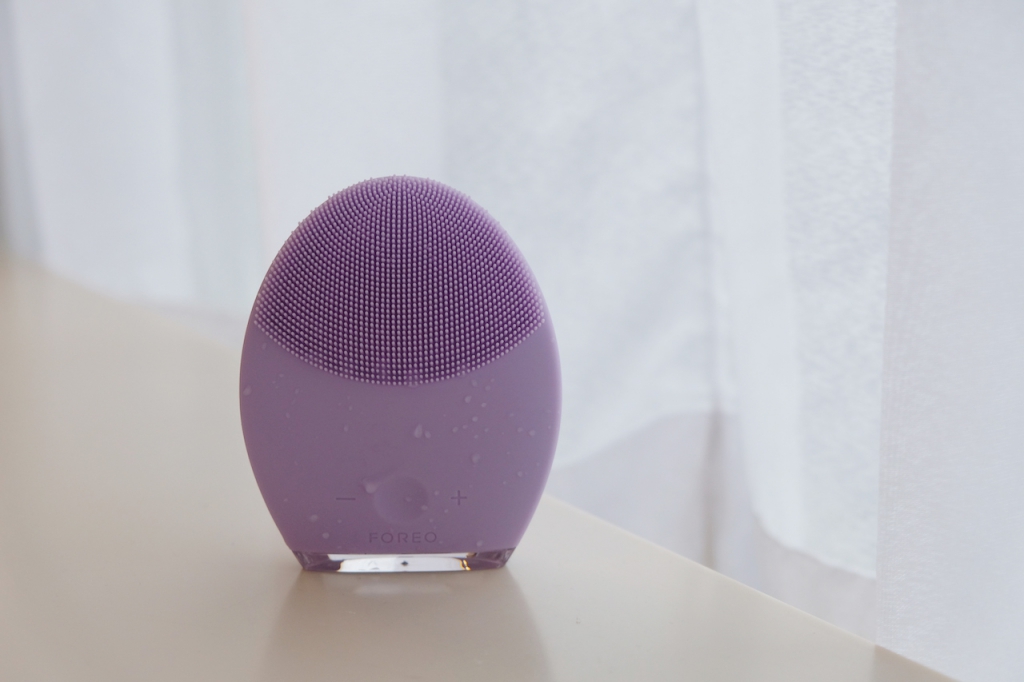 Furthermore, I like the fact that I don't have to change the brush head if I personally own the device as the silicone brush head is more hygienic. On the other side, I don't have to worry about the battery level as one full charge can last for 7 months when the device is used twice a day!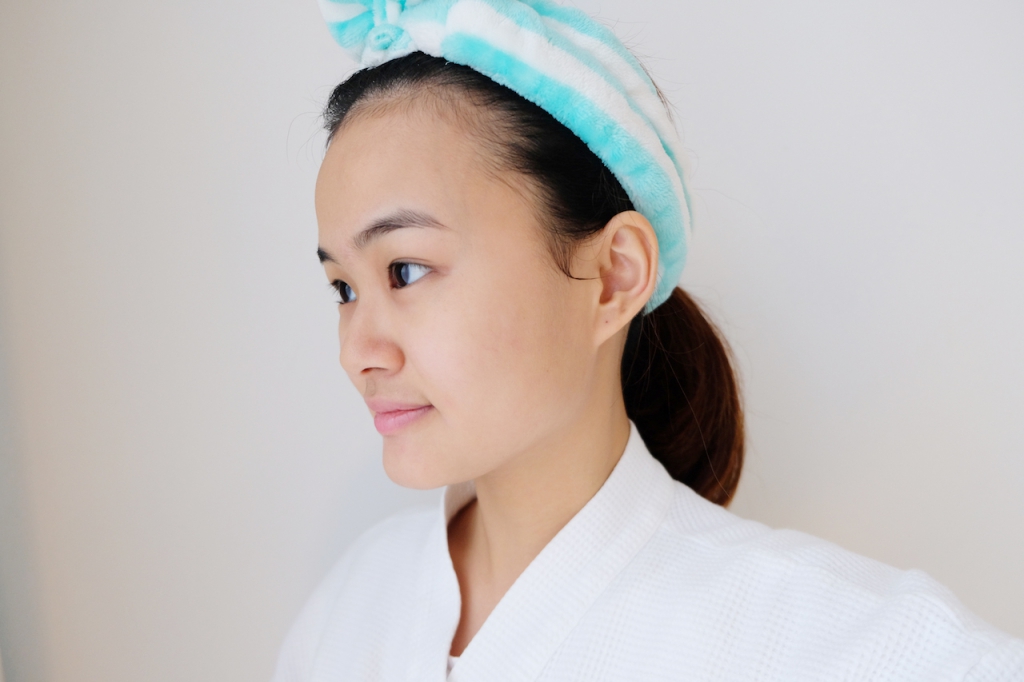 However, if you are a frequent traveler, I would suggest you get the Foreo Luna Mini 2 as it is smaller and more convenient.
Foreo Luna 2 comes in five varieties tailored to different skin types, which are differentiated by colors that include:
Pearl pink for normal skin,
Purple for sensitive skin,
Blue for combination skin,
Mint green for oily skin, and
Black for men.
The Foreo Luna 2 is priced at RM900 and can be found at all Sephora outlets nationwide and also available online platforms such as Sephora.my, Lazada.com.my and Zalora.com.my. For more information, visit www.foreo.com.
Read also: #PamperWithKye: FOREO UFO Mini Saves My Dry Winter Skin