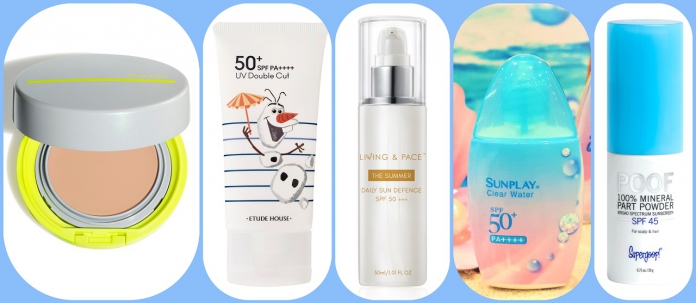 Your summer vacay plans are in place and you're in the hunt for a good sunscreens that protects you from head-to-toe, we've got you covered. You'll fall in love with the lightweight textures, high SPF protection, and it's skin beautifying properties that could help you skip the base makeup step.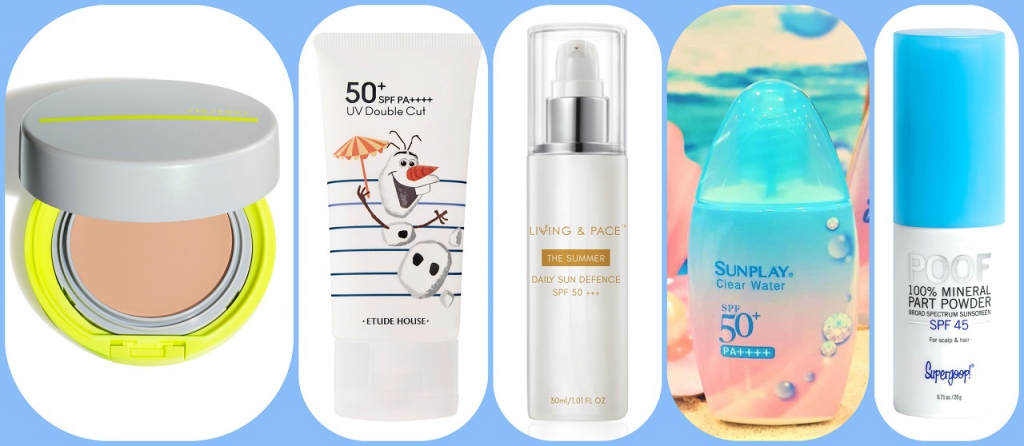 See our #PamperPicks of new sunscreens that not only protect you from the sun, but leaves your skin looking smooth!
Shiseido HydroBB Compact for Sports Refill (RM120) , Case (RM40)
Shiseido just dropped a new tinted and transfer-resistant cushion compact that comes in 5 shades to give you the ultimate sun protection while keeping your skin looking good despite the elements. It's both ophthalmologist- and dermatologist-tested to give you an even complexion while deliver lasting, non-comedogenic UV protection that actually makes your face appear slimmer. Find out what makes this a must-have in your travel bag:
Quick Dry Technology: Creates a hydrophilic veil on the face that diffuses sweat across the surface of the skin to speed up drying time.* This prevents beads of sweat from dripping down the face and allows perspiration to evaporate faster without compromising sun protection and makeup wear.
WetForce Technology: An ionic mineral sensor and a new ionic mineral powder that bind with the minerals in water or perspiration to create a powerful film that protects against UV rays — meaning the more you sweat, the stronger the protection.* Both formulas are water and deliver SPF 50+.
Super-Veil-UV 360™ Technology: Both products create a UV-protective veil that adheres to the microscopic contours of the face so that skin stays protected from any angle.
Contouring Powders: Infused into both breakthrough products is a specially formulated flat, white pearl that emits bright light when sun hits it straight on. Randomly coated with a black substance, the pearl also absorbs light when seen from the side. This contrast creates the illusion of a slimmer, more sculpted face minus time-consuming contouring.
Amino Acid Derivative Complex: Gives your skin an emollient effect to maintain beautiful skin, even while playing sports.
Housed in a convenient compact perfect for pre- and post-workout touch-ups, use the sponge to spread the cooling formula evenly over the entire face. You don't have to worry about smelling stinky too since it synchronize sweat odours with the rest of the formula's fragrance components to produce a fresh and subtle scent.
Sunplay Clear Water SPF 50+ PA++++ (RM39.90)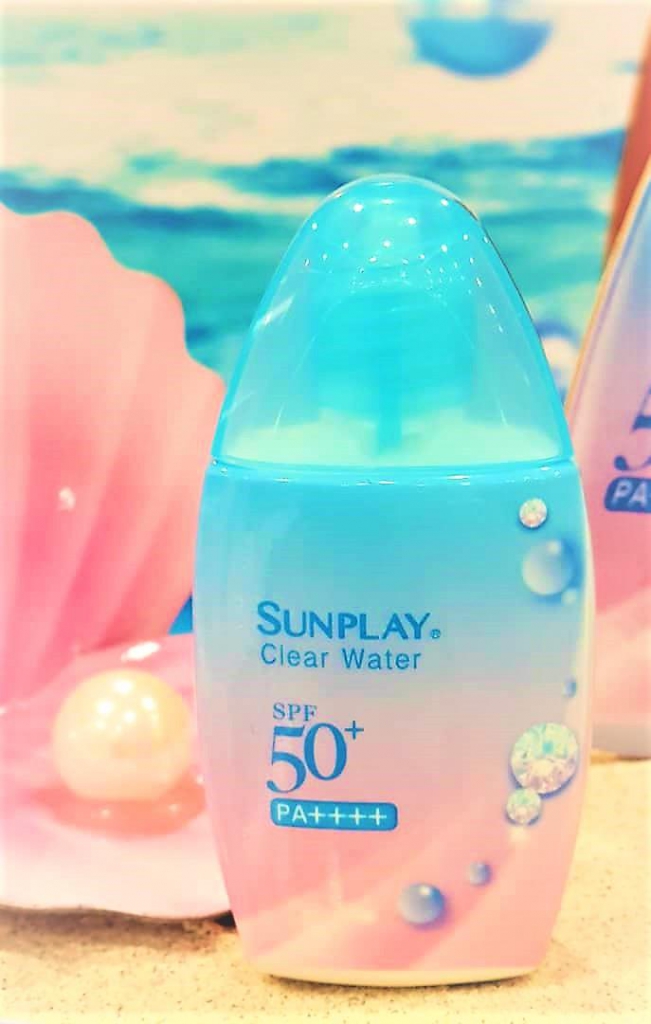 Just like its predecessor, the new Sunplay Clear Water sunscreen has a blue tint and micro pearls to that brightens dull skin tone for your face and body. Its water like texture is also water and sweat resistant so it's perfect for the outdoors. Get it at major pharmacies nationwide.
Etude House x Disney Sun Collaboration 2019, UV Double Cut Fresh Sun Gel SPF 50+ PA++++ (RM56)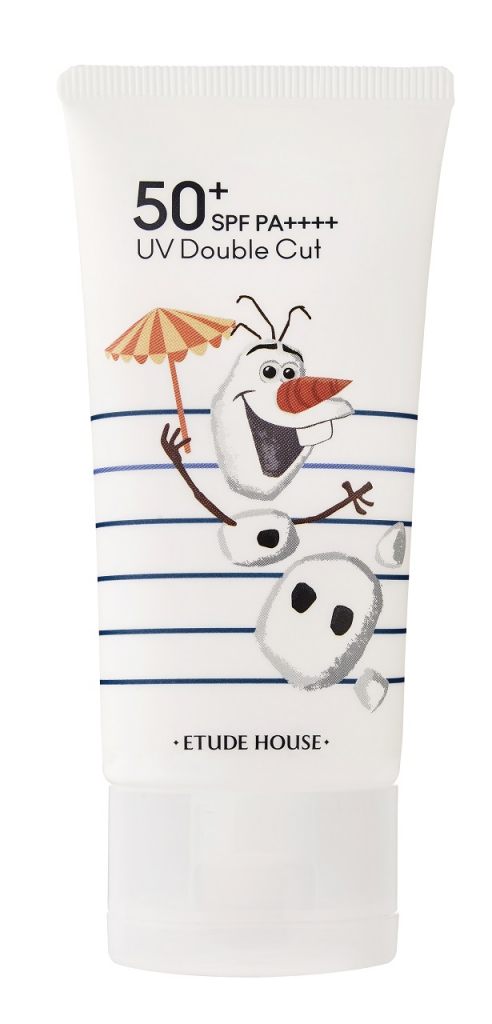 Etude House and Disney has collaborated on a new Sun Collaboration 2019 collection that features the lovable Olaf that gets to play under the sun thanks to these best-selling Etude House sunscreens. We picked the UV Double Cut Fresh Sun Gel SPF 50+ PA++++ for its non-sticky, refreshing water texture, and wrinkle improvement, whitening, UV protection properties. It also leaves a matte-finish on your skin without drying it out.
Living & Pace Daily Sun Defence SPF 50 +++, RM150

The Daily Sun Defence SPF 50+++ sunblock is set to shield the skin against harmful UVA and UVB rays with its broad spectrum protection and anti-ageing ingredients. You'll love its fast-absorbing and lightweight texture. Get this at https://livingandpace.com/
Supergoop Poof Part Hair Scalp Powder SPF 45 (RM145)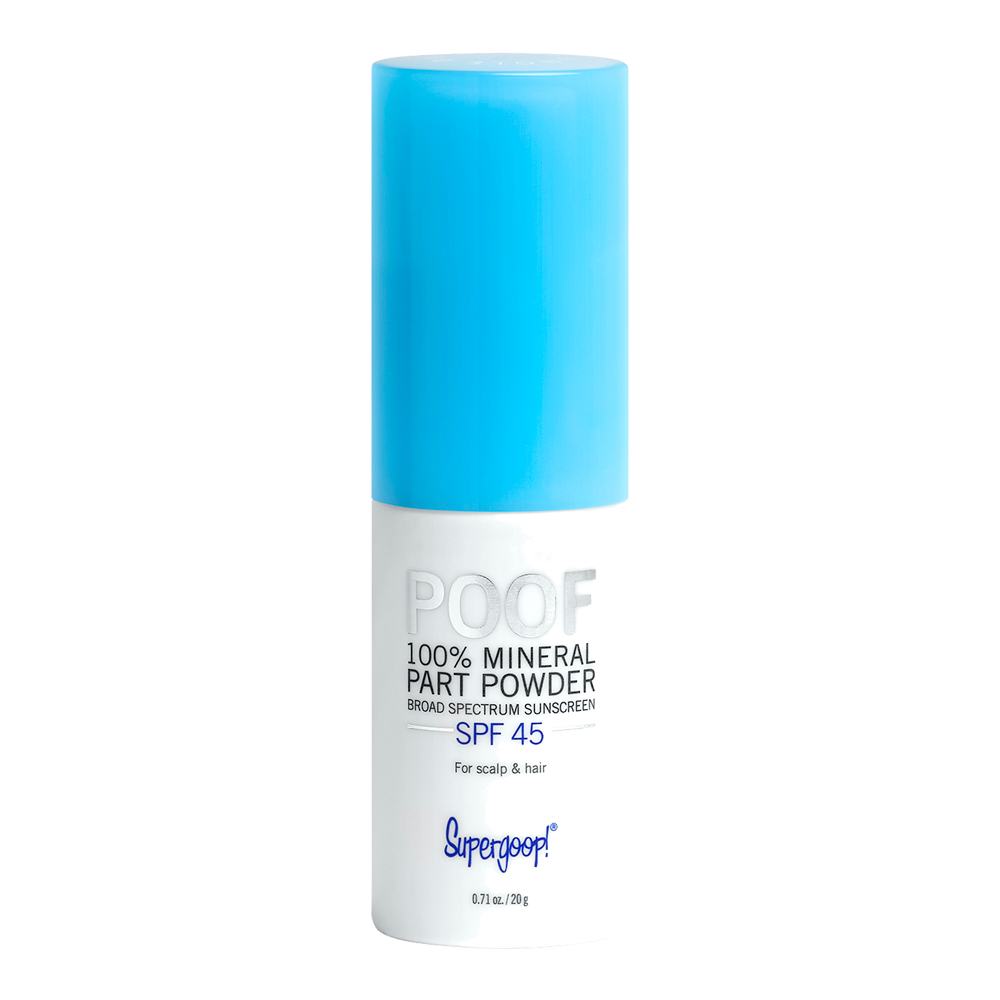 Lastly, don't forget to protect your scalp too! If you don't have a hat or scarf to protect it, this 100% mineral SPF hair powder which also works as a dry shampoo, is not-greasy, translucent, virtually undetectable. Spray 20-25cm away from your parting and on areas of your scalp that is exposed to the sun. Then, blend it with your fingertips or your hairbrush. Find it at Sephora stores and online.
Read also: #PamperPicks: 10 Trendiest Sunglasses For Summer 2019