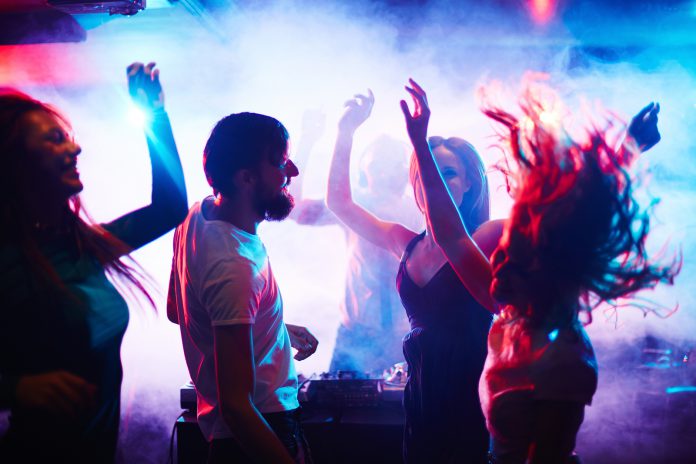 During the year-end holiday season, our skin takes a hard hit from travelling, air-conditioning, sleepless nights and partying. While all of this added stress can cause dullness and dehydration, an extra boost of moisturization and nourishment is what you need to get your skin back on top. Here's how to rescue your tired skin with this pampering ritual using SK-II so you can start the new year looking your very best.
STEP 1: Eliminate Impurities
Beautiful skin starts with a clean surface, so it's vital to remove all of your makeup, along with any dirt and impurities from the day with a thorough cleanse. Opt for
SK-II's Facial Treatment Gentle Cleanser (RM249, 120gm), which conditions your skin as it gently removes impurities in and around pores.
STEP 2: Strengthen Skin
Strengthen your skin with the multi-benefit Facial Treatment Essence (RM620, 230ml), which instantly soothes dehydrated and dull skin. Containing over 90% Pitera, this iconic essence penetrates easily into the skin for immediate hydration and moderates the renewal cycle to improve your skin's texture. An essential in any skincare regimen, Facial Treatment Essence is the key to long-lasting, crystal clear skin with a natural radiance.
STEP 3: Lock Moisture In
Tired skin can cause rougher skin texture and more visible pores. Run an ice cube over your skin, then smooth in a dropper-full of R.N.A. Power Essence (RM606, 50ml). The combination of cold water and anti-aging serum will immediately help to tighten the pores and improve your skin's texture for a smooth, pore-less surface. Then layer on the R.N.A. Power Radical New Age (RM373, 50gm) for a healthy dose of moisture that leaves your skin silky soft and hydrated. Work it gently into your skin with light fingertips to give yourself a comforting massage at the same time.
STEP 4: Revitalize And Relax
One of the best me-time rituals is a luxurious sheet mask. What is more relaxing than zoning out while a Facial Treatment Mask (RM339, 6pcs) does its magic on revitalizing your skin? Each sheet is soaked in an indulgent concentration of PITERA™, instantly immersing your skin in intense hydration. It's the perfect pick-me-up for fatigued skin as well as your senses.
Read also: SK-II's The Gift of Crystal Clear Skin this Christmas
Cover Image: leebropos.com