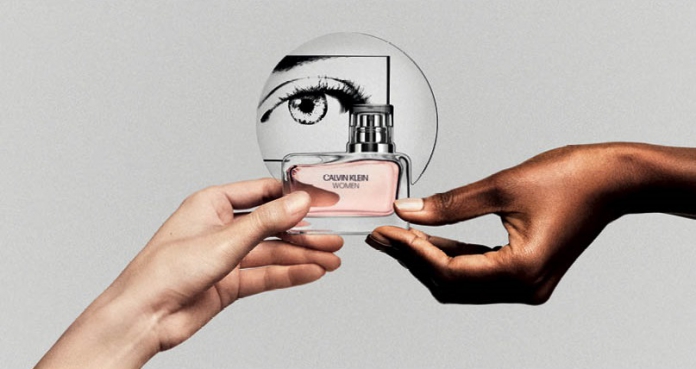 Chief Creative Officer of Calvin Klein, Raf Simons introduced a new era at Calvin Klein by designing his first fragrance for Calvin Klein fragrances for the women. Named Calvin Klein Women, this scent is evocative of the multiple identities of all women, encouraging the inherent freedom to reinvent themselves as and when they see fit.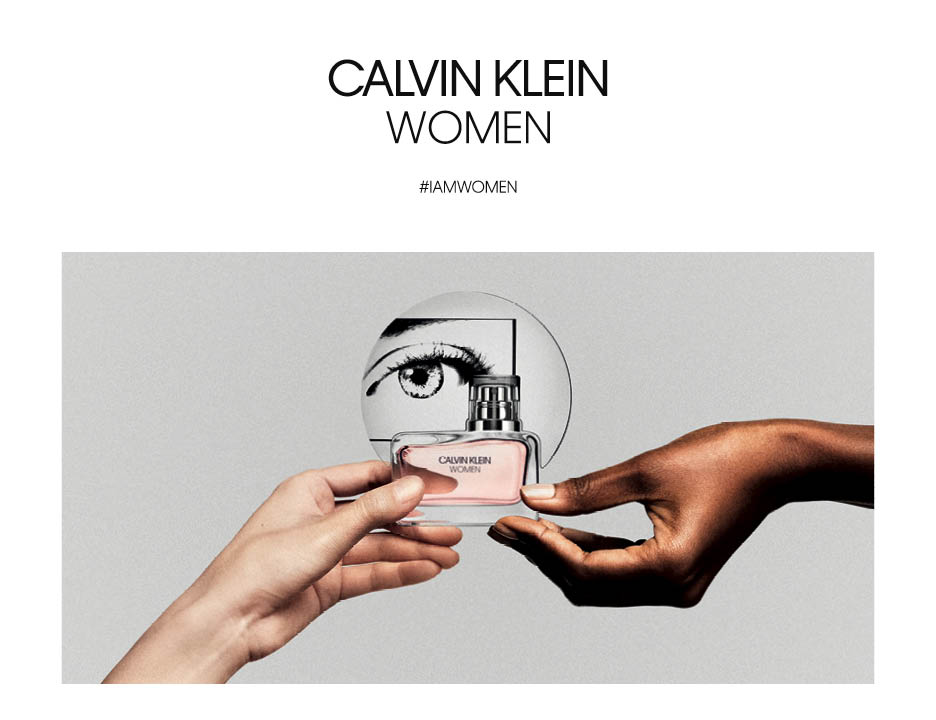 The CALVIN KLEIN WOMEN campaign champions iconic women of past generations and celebrates heroines of contemporary culture starring two women who's shaping a profound new Hollywood landscape and who are universally recognized for their unique talent, creativity, intelligence and strength of character: Lupita Nyong'O and Saoirse Ronan.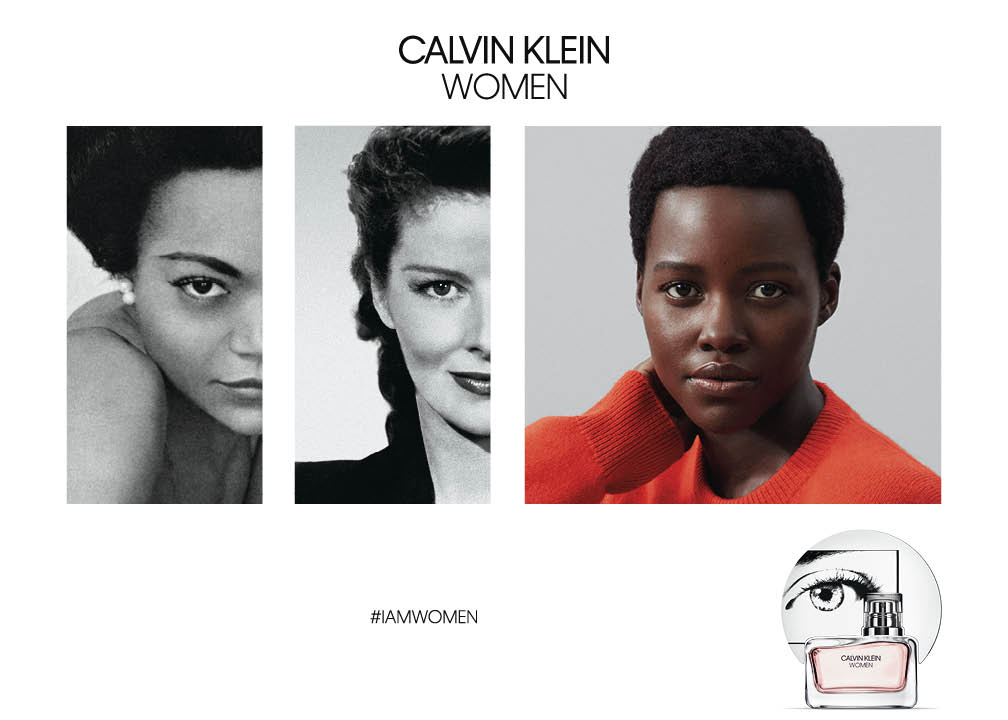 Devised by perfumers Annick Menardo and Honorine Blanc, CALVIN KLEIN WOMEN is woody floral scent created as a play of contrasts, as infinitely varied as the personas of the women who inspire it. In this fragrance, dynamic and modern, the wearer discovers an innate duality, a constant tension between differing elements, and a marriage of opposites. It represents an olfactory portrait of the multi-layered idea of femininity today. Here's a scent breakdown:
TOP: eucalyptus acorns
MID: orange flower
DRY: alaskan cedarwood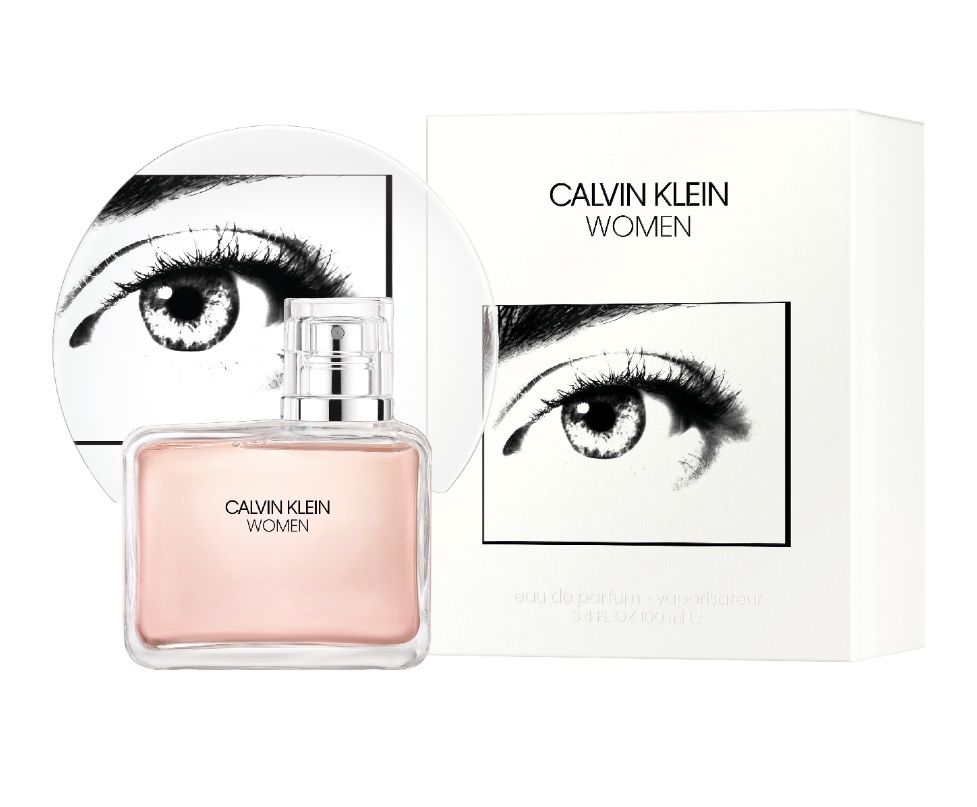 Whereas, the bottle's female eye artwork is created by artist Anne Collier, looking outwards to the world, a counterpoint to Raf Simons' fascination with contemporary art, his transposing of works by figures such as Andy Warhol onto clothing designs. The eye is a recurring motif in Collier's work and closely related to the mechanisms of the camera. For Collier the eye is a threshold between our inner and external lives, between our desires and our everyday realities.
Price
CK Women EDP 100ml: RM414.10 (available in departmental stores)
CK Women EDP 50ml: RM334.90 (available in departmental stores)
CK Women EDP 30ml: RM240.50 (exclusive in Sephora stores)
The Calvin Klein Women EDP fragrance is available in department counters and stores nationwide.
Read also: Capture The Purity Of Air With Calvin Klein's Eternity Air For Men & Women