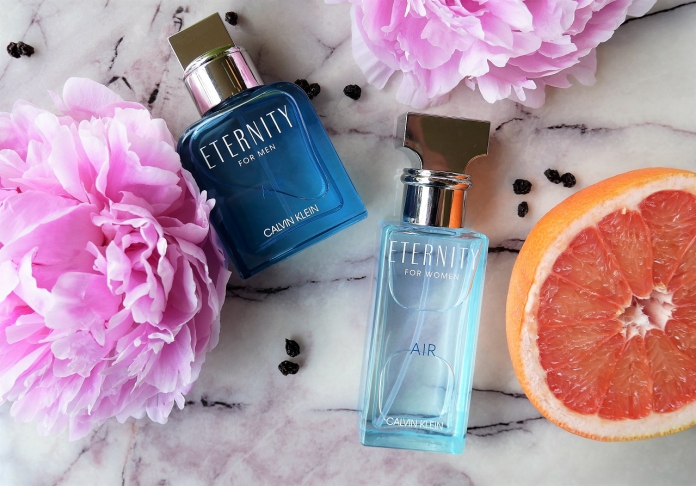 What does 'Air' represent to you?
To us, it represents light, purity, and life. Just like the new Calvin Klein Eternity Air For Men and For Women Eau De Parfums, a contemporary take of Calvin Klein's 1989's Eternity for Men and 1988 Eternity For Women fragrance.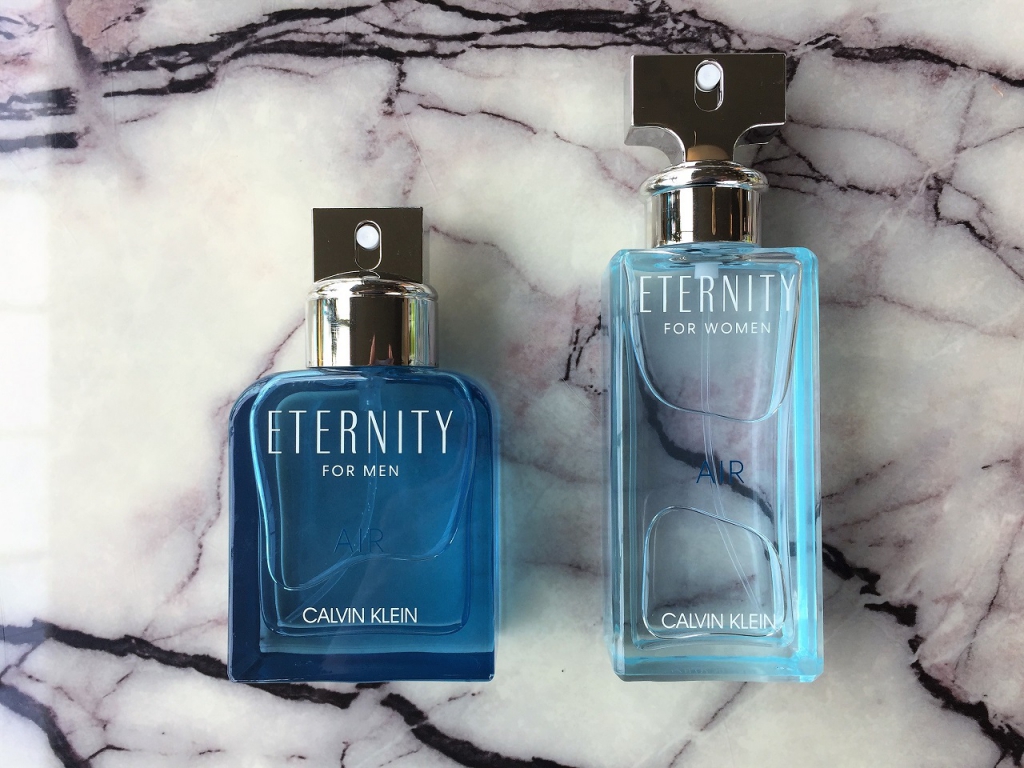 Bringing a sense of modernity to the new chapter of Eternity Calvin Klein's visual history, this time it portrays a contemporary life of an interracial family filled with pure love. Jake Gyllenhaal, Liya Kebede, and Liya's 4-year-old daughter, Leila star in this beautiful commercial of Calvin Klein Eternity directed by Emmy Award-winning director Cary Fukunaga.
Bottling these aspects, Eternity Air For Men and Women were brought to air as both captures a new accord, 'Sky of the Sky', like a soft breath of a pulse. A spritz is just like a breath of fresh air that work for both Spring and Summer seasons.
For Men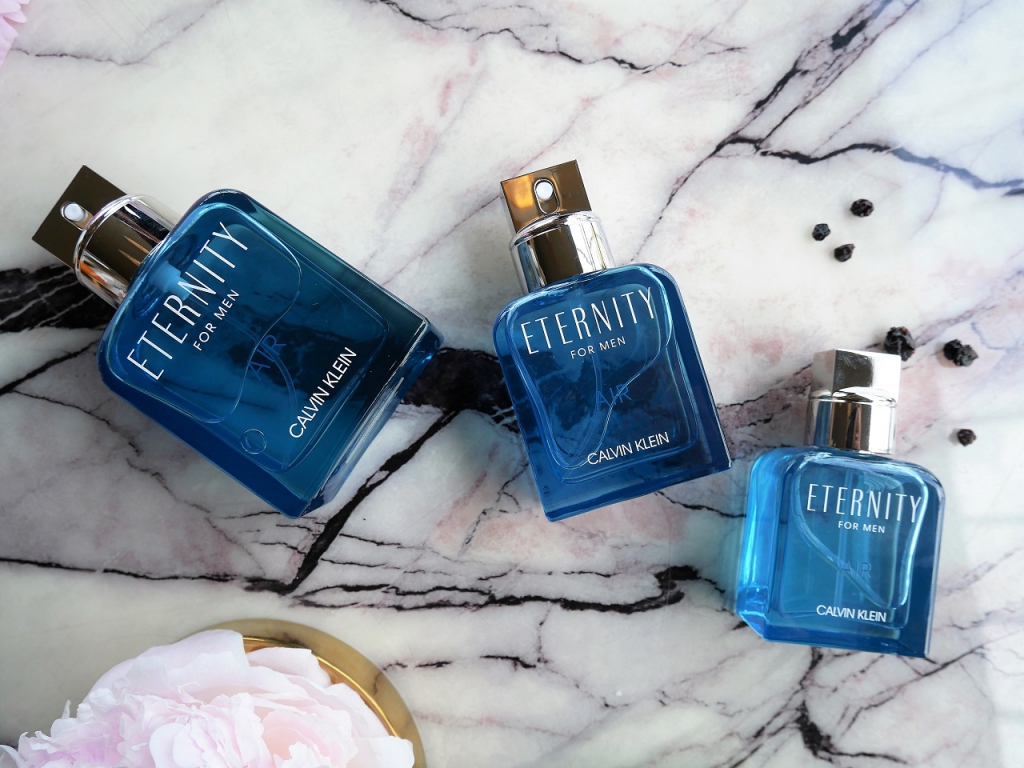 This fruity fougere will remind you of long, sensual summer nights with a loved one with its patchouli base. Here are the notes:
Top Notes: Mandarin oil, Juniper Berry oil, Sky of the Sky accord
Middle Notes: Lavender oil, Green Apple, Violet Leaves
Base Notes: Patchouli oil, Sea moss, Ambergis
For Women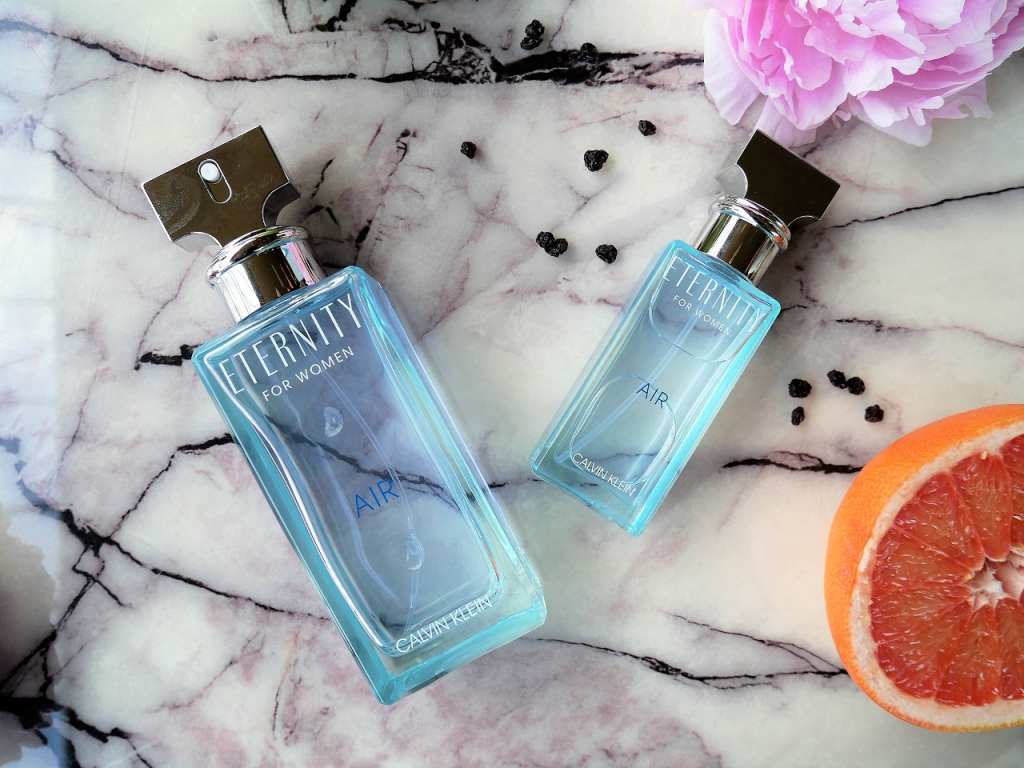 A fruity floral that smells natural airy yet with an exhilarating freshness with its combination of grapefruit and lily-of-the-valley. Here are the notes:
Top notes: Grapefruit, black currant and Sky of the Sky accord
Middle notes: Peony, Lily-of-the-valley and Pear
Base notes: Cedar, Ambergris and Musk
The Calvin Klein Eternity Air For Men & For Women Eau De Parfum fragrances are now available in department counters and stores nationwide.