French luxury beauty brand Guerlain Parfumeur is honoured to announce Angelina Jolie as the face of the brand's new fragrance for women named Mon Guerlain. The perfume endorsement is Jolie's first huge campaign since she filed for divorce from actor Brad Pitt.
Guerlain's Master Perfumer Thierry Wasser drew his inspiration from Jolie to create a fragrance expressing the idea of the "notes of a woman": the choices, emotions and dreams that embody modern femininity.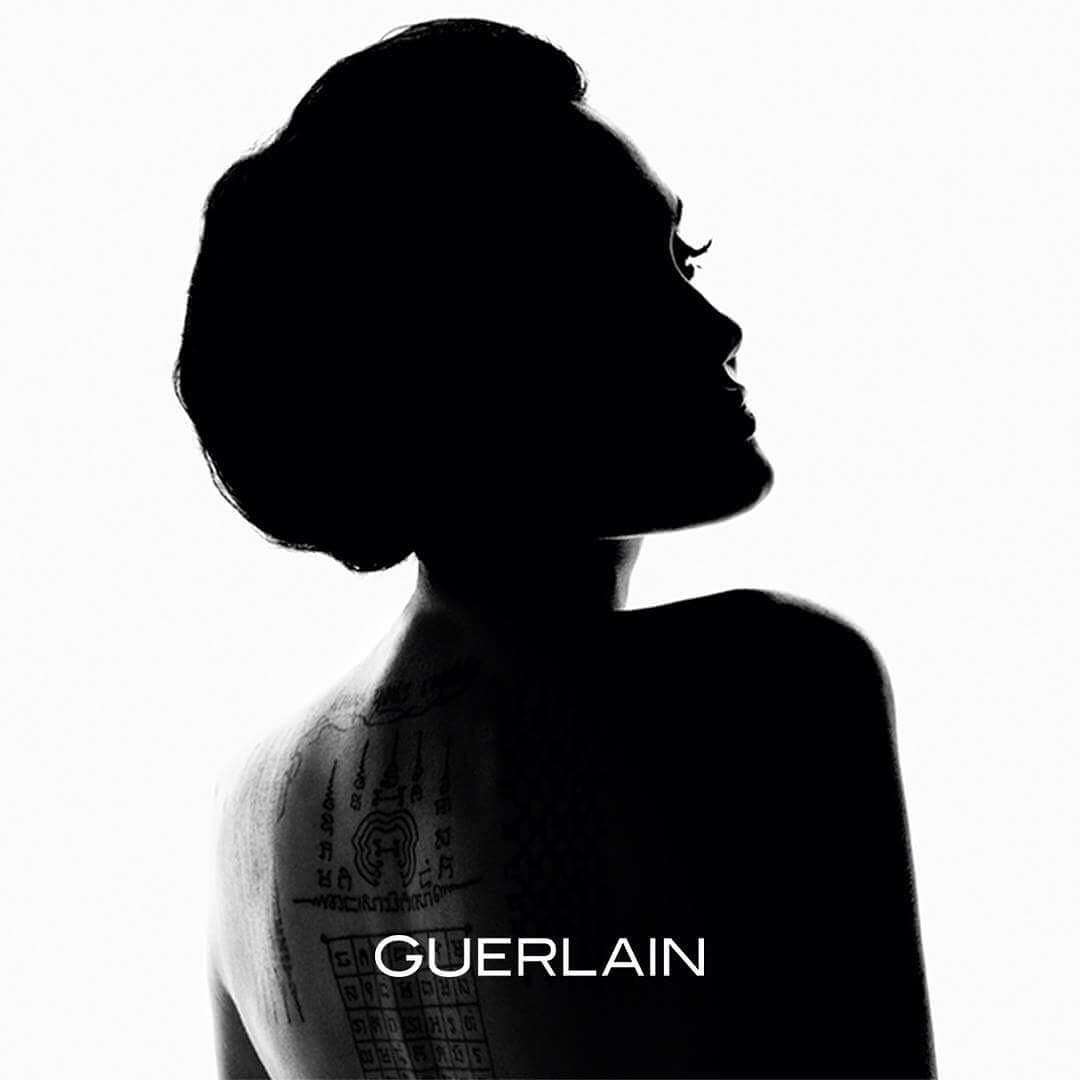 The collaboration between Jolie and Guerlain since December 2015 when the actress/film producer was directing her movie "First They Killed My Father" in Cambodia. It is also known that Jolie has a special interest in the brand as she remembers her late mother using one of Guerlain's powders when Jolie was a child.
According to Guerlain, Jolie has donated all of her pay from the campaign to charity. The 41-year-old star has not revealed the name of the charity she will hand over the funds to, but she is a Special Envoy of the UN Refugee Agency and co-founder of the Preventing Sexual Violence Initiative.
There are no further details about Mon Guerlain, but the fragrance will launch this March.
Read also: Summer vs Winter Perfumes – Difference and Comparison
– Cover Image: radaronline.com