The Lunar New Year, also known as the Spring Festival, is a time for family reunions. This age-old tradition also brings families together to celebrate their annual family reunion dinner. If you and your family are ushering in the Year of the Rooster in London this year, British Airways has hand-picked six of London's top Chinese restaurants– featuring a variety of spicy Sichuan cuisine, Cantonese dim sum and classic Beijing-style roast duck.
1. Hakkasan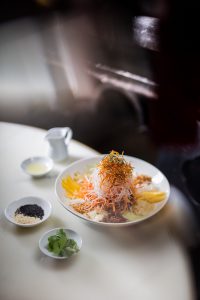 Located in both Hanway Place and Mayfair, the Michelin-starred Hakkasan restaurant is undoubtedly one of the finest Chinese restaurants in London, serving world-class Cantonese dishes. To ring in the Year of the Rooster, Hakkasan will present a traditional Chinese prosperity dish featuring roasted chicken, jellyfish and mooli. Alternatively, guests also have the option from selecting delectable dishes from its extensive menu ranging from its renowned dim sum platter to wok-fried lobster in spicy truffle sauce, and ginseng chicken soup — the perfect selection for the grand get-together.
2. Four Seasons
The Four Seasons Chinese Restaurant in Bayswater is said to offer one of the best roast ducks in London attracting duck-lovers from across the globe! All it takes is a morsel of the aromatic and succulent duck with its golden crispy skin to convince you why the Four Seasons is where it is today. In fact, the UK edition of the Financial Times praised Four Season for having the 'best roast duck in the world'.
3. Chilli Cool
If spicy food is what you and your family crave, head over for some Sichuan hotpot in Chilli Cool near Euston Station. Be it the communal dip and eat or choosing from the wide-range of affordable home-cooked Sichuan cuisines, life is good with a spicy hotpot on a wintry evening surrounded by your loved ones!
4. Shikumen
Looking for a reunion dinner with a twist? Head to Shikumen, a dim-sum restaurant located in the Dorsett Hotel at Shepherd's Bush. Try out their signature "xiao long bao" that comes in six different aromatic flavours and top it off with their chef's specialty, Peking duck. A truly unforgettable and memorable dinner for all.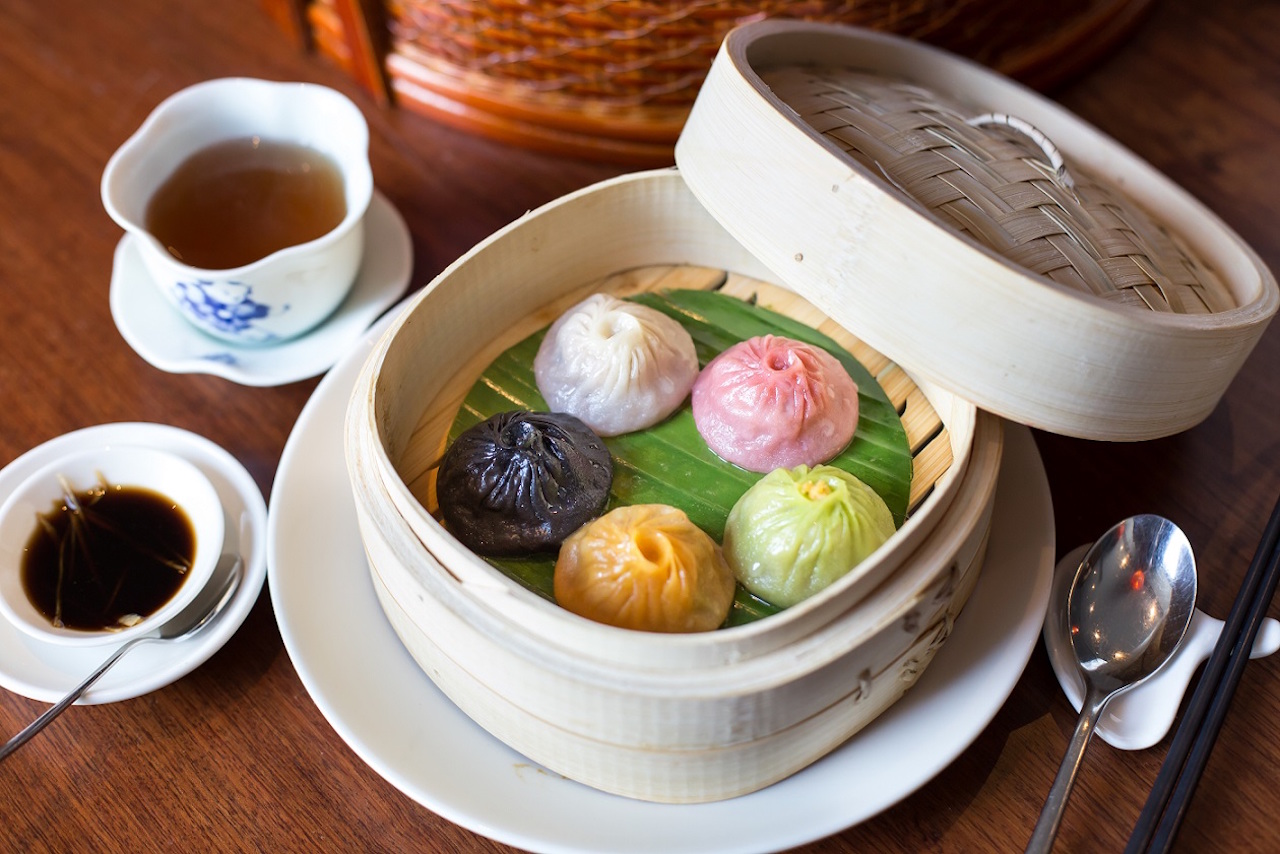 5. Yming
Yming is said to be the oldest Chinese restaurant in the heart of London's Chinatown. It is well liked by food connoisseurs' of Mongolian lamb, sea bass and double-braised pork. For those with a sweet tooth, try Yming's deep-fried Mars bars with its fusion of chocolate and caramel. The restaurant is also very close to a number of theatres, it would definitely be a great place for a pre- or post theatre dining place.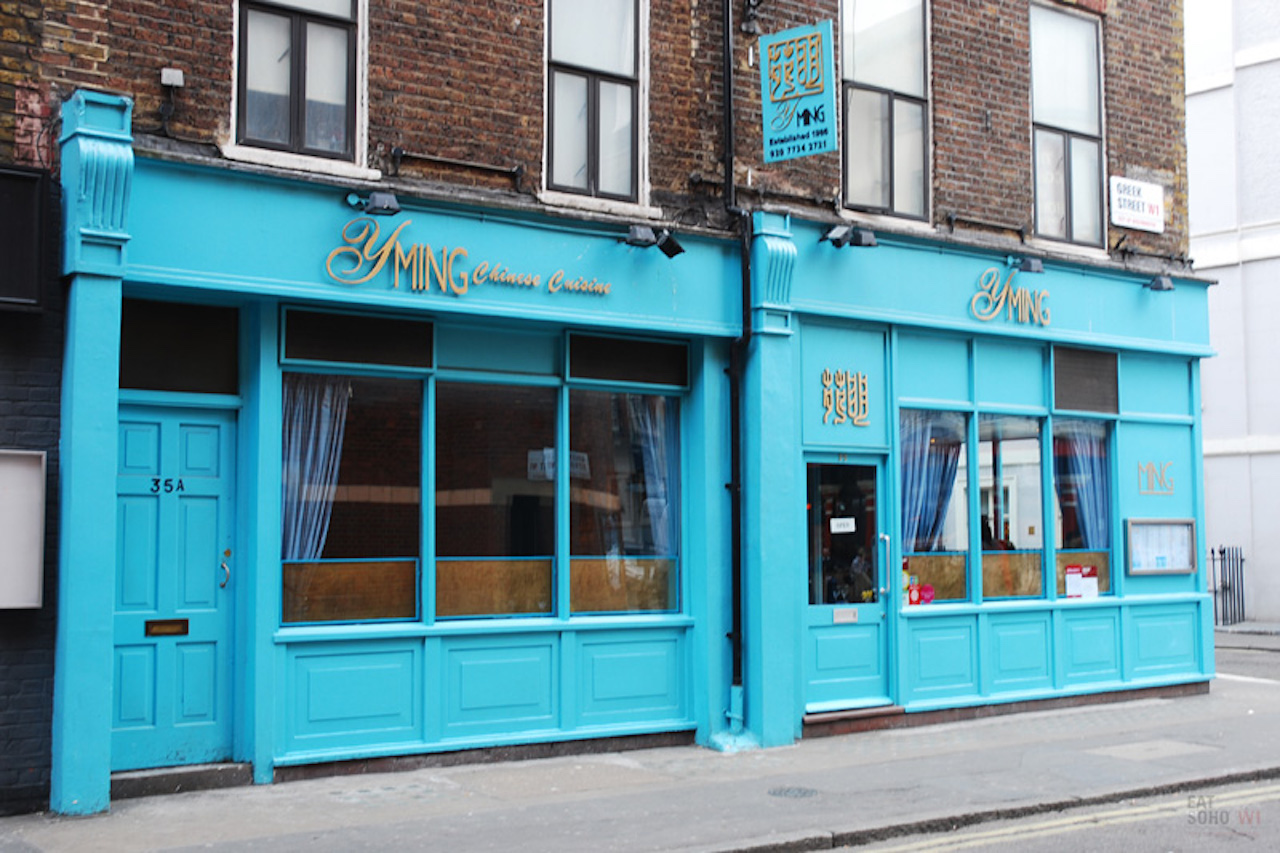 6. Min Jiang
An award-winning restaurant, Min Jian is located on the 10th floor of the Royal Garden Hotel, offering diners a stunning view of Kensington Gardens and Hyde Park. If you are dining at Min Jiang, it is definitely worth to try their customised Year of the Rooster menu which includes Prosperity Hamachi Yu Sheng Salad and braised Pork Belly and Abalone in Claypot, topped with a toast from one of its many amazing cocktail concoctions!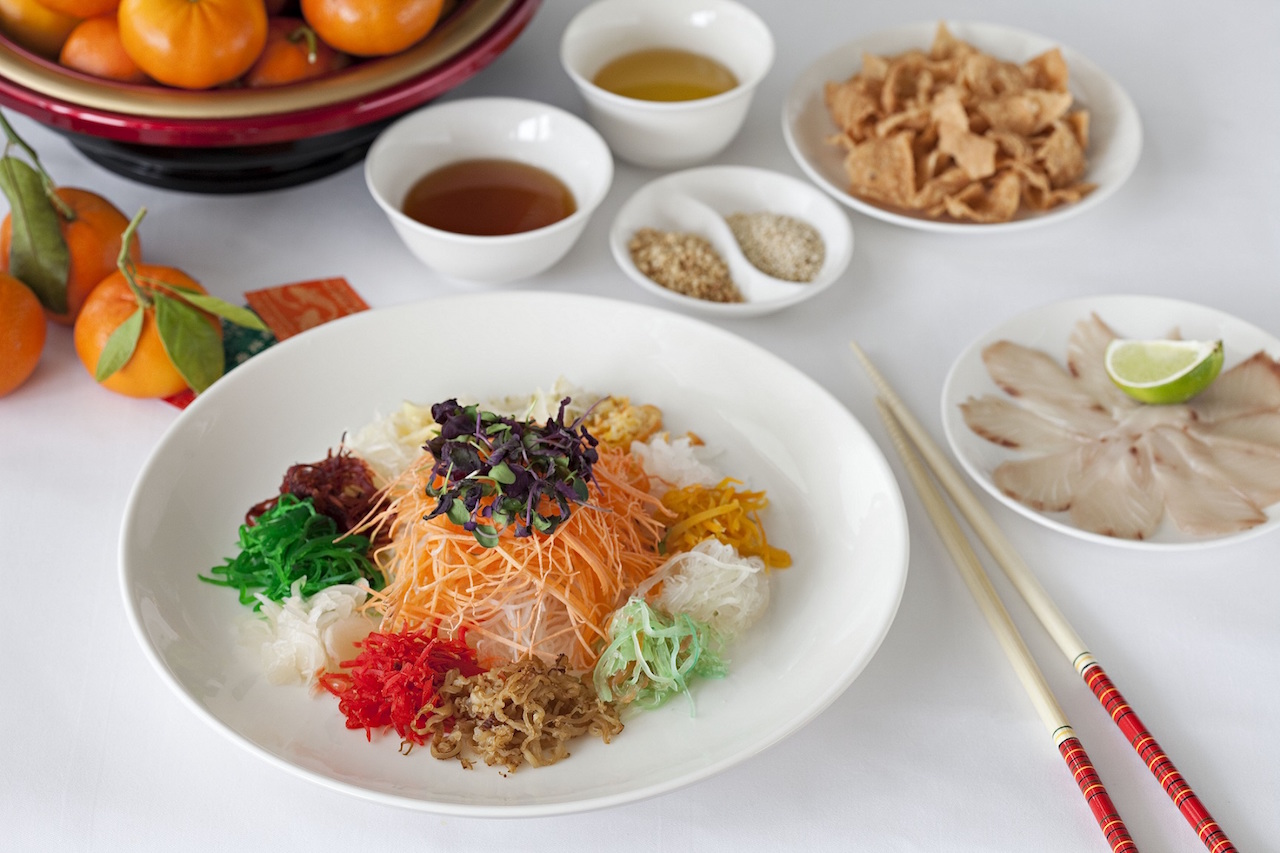 Malaysians can fly to London on British Airways' World Traveller Economy class from MYR3,182. The British Airways' flights from Kuala Lumpur operates from Heathrow's Terminal 5. For further information, visit ba.com.
Read also: Bring A Touch Of British Fare This Chinese New Year With Burberry Lunar New Year 2017