After its launch last year, I made my way to Natasha Beauty & Wellness Centre in Bangsar to try out one of their best-selling facial treatments, the Tripollar Radio Frequency Treatment last week.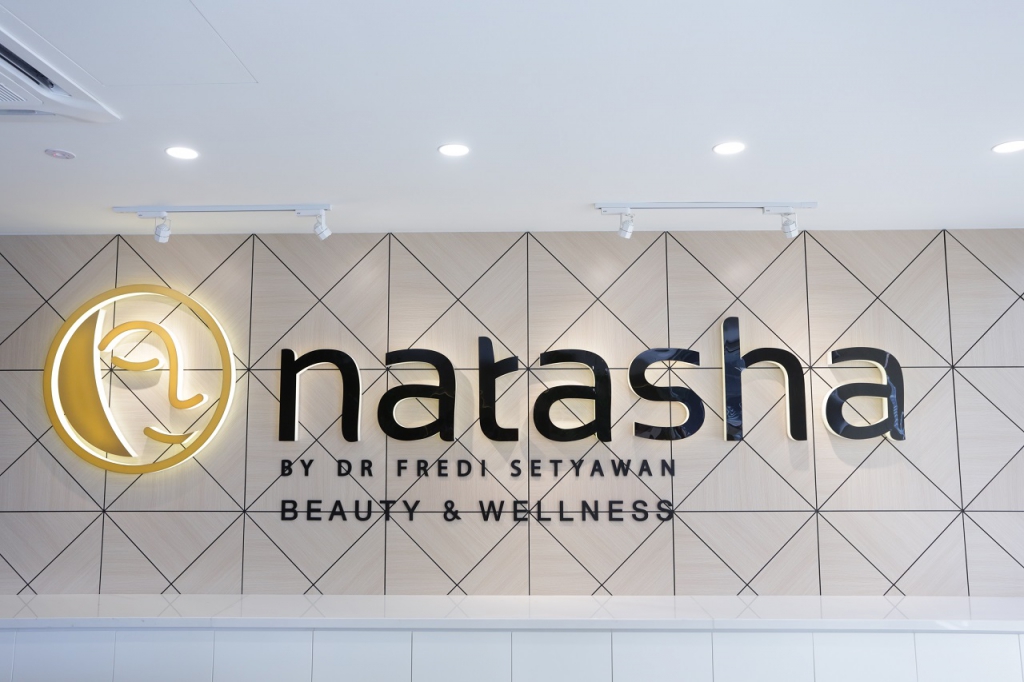 This treatment is said to deliver immediate visible facial contouring effects from the first treatment with long-lasting results after a course of treatments without surgery or downtime. As I'm afraid of needles and going under the knife, I was curious to see how effective this facial will be to give my skin that extra lift.
With many treatment rooms in this multi-level wellness centre and elegant furnishing, you can even get facial treatments done with your girlfriends and loved ones in a relaxed setting at the same time.
The Treatment
The private room I was brought to felt cozy and the bed was also comfortable. Since I was trying the Tripollar Radio Frequency Treatment only, the facial was simplified. The therapist started the facial by removing my makeup using the milk cleanser, which she then uses a tissue paper to wipe it off.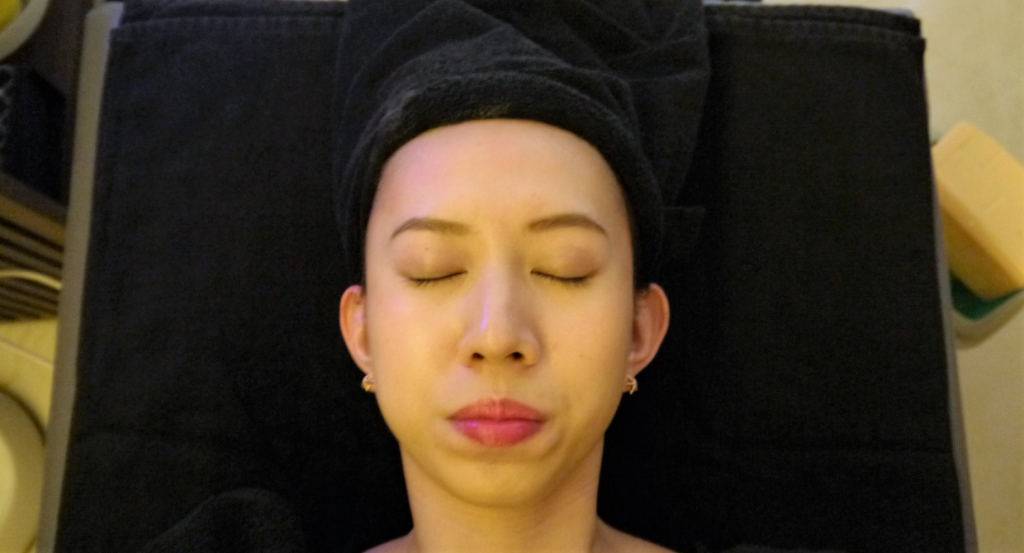 Once my face is cleaned, she applied a glycerine solution on half of my face before proceeding with the treatment using the Geneo+Oxygen Facial for Face Skin Antiageing Tighten Spa Machine.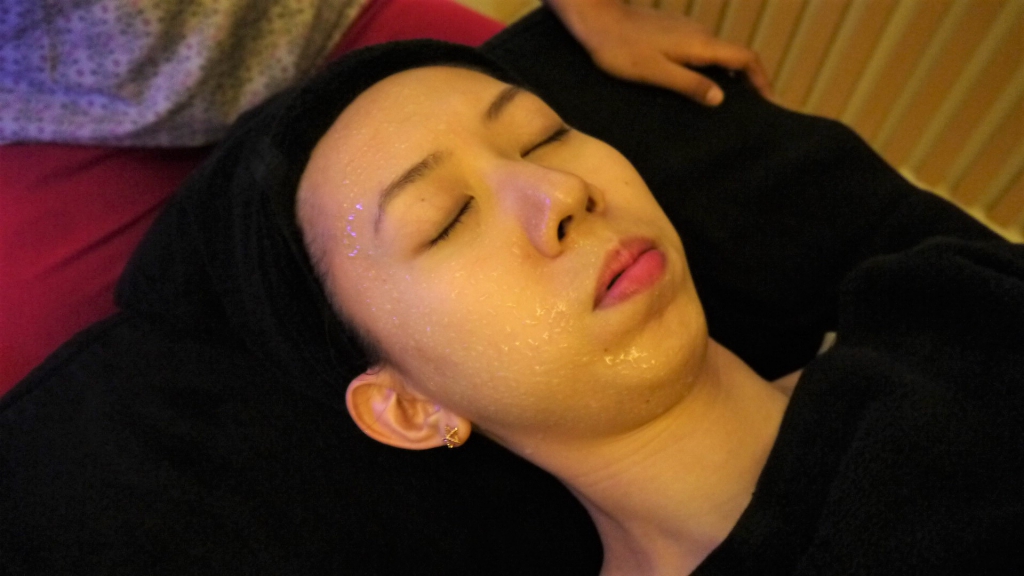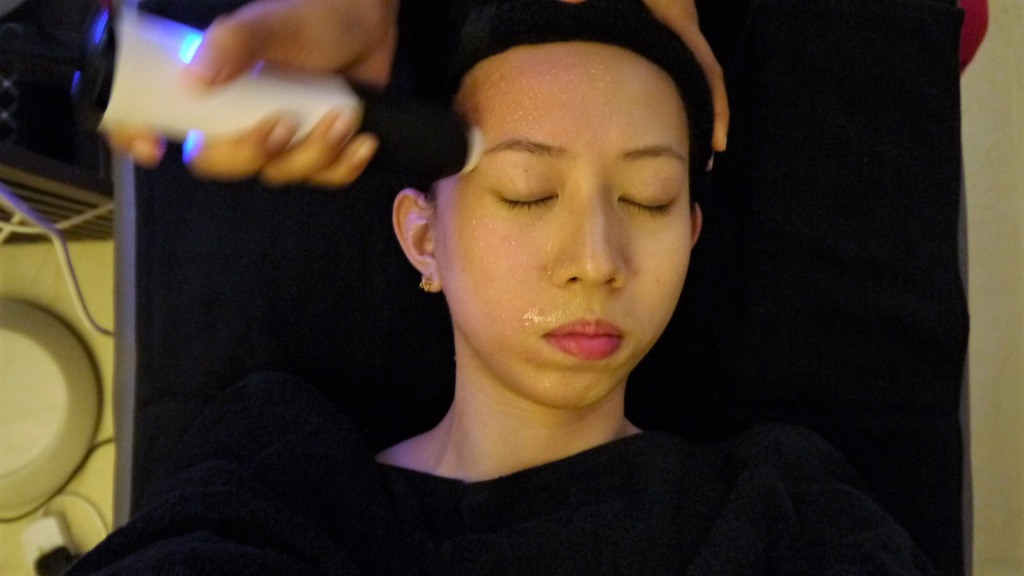 The therapist massaged my face from my cheeks, chin and forehead for 10 minutes then, she removed the glycerin with a damp sponge before repeating the steps for the other half of my face. You might feel a bit uncomfortable at your face's bony area if there's too much pressure applied to the machine as the therapist is massaging your face so do let her know if you want less or more pressure.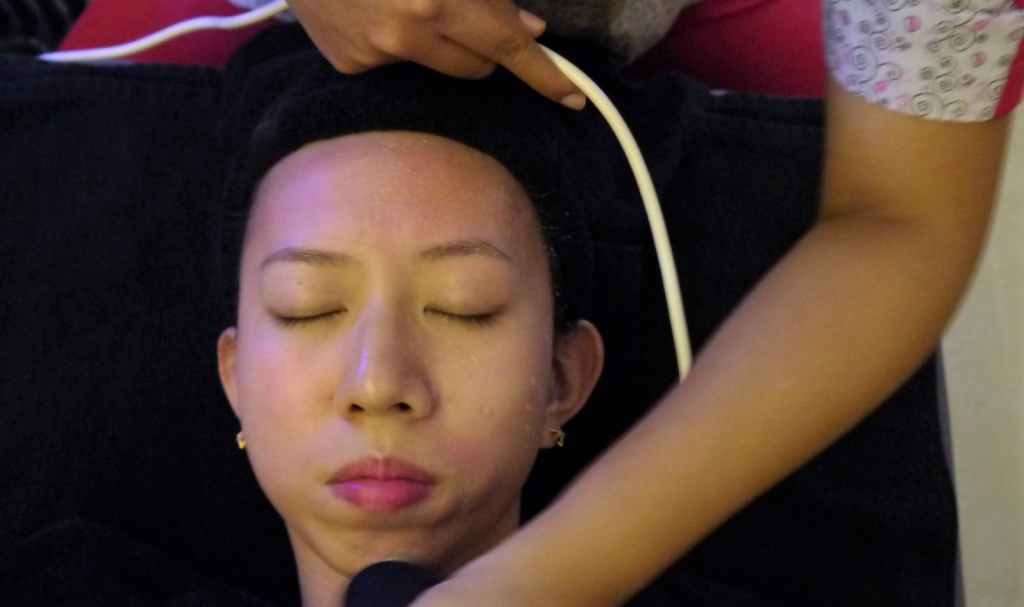 Once the treatment is done, the therapist applied the Skin Balancing Toner and Day Moisturizer with UV protection to finish it off.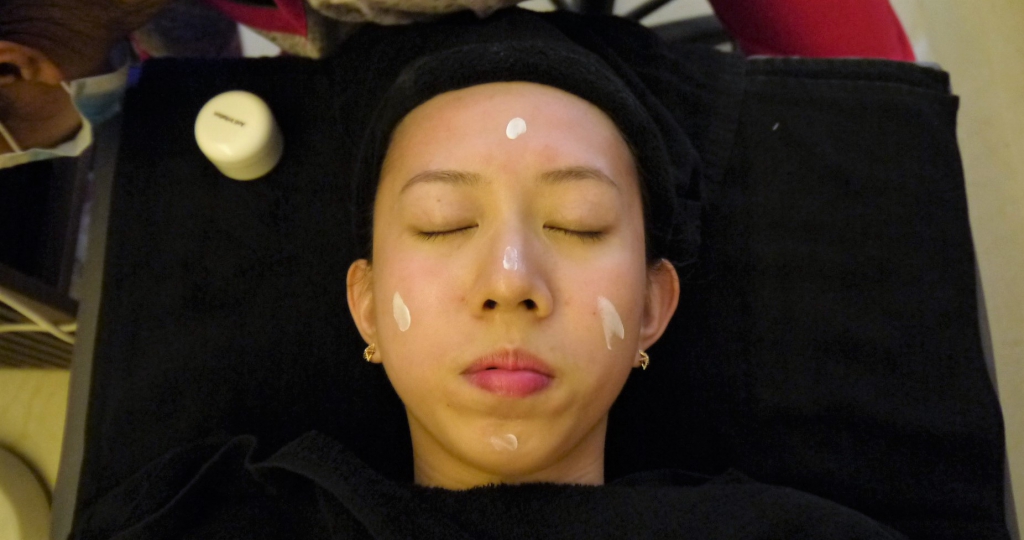 There will be some redness on your skin after the treatment because the machine helps to stimulate more blood circulation to your skin.
Verdict
Since the skin around my cheeks is thin and sensitive, the treatment did leave some redness on my cheeks but it disappeared after a while and my skin was glowing. As for firmness, it did help massage away the water retention so my face looked less bloated and it did reduce the fine lines at the sides of my forehead and nose area too. However, it's said that you'll be able to see the best results if you do the Tripollar Radio Frequency Treatment twice a month so if you're in need of a firming treatment, you can aim to do this treatment twice a month!
The Tripollar Radio Frequency Treatment available as a standalone treatment or as an add-on to a facial treatment for RM200. The treatment is suitable for your face, neck, and breast area.
To make a consultation appointment and inquiries please contact Natasha Beauty & Wellness Malaysia at +603 2201 9922 / 03 2201 9944 or visit the beauty centre at No.96 Jalan Marof, Bukit Bandaraya, Kuala Lumpur. Natasha Beauty & Wellness Malaysia is open from 10:00AM – 8.00PM daily.
Natasha's product range is sold exclusively at Natasha Beauty & Wellness Malaysia with prices starting from RM20 – RM 160. While Natasha Beauty & Wellness treatments start from RM 110.
Follow Natasha Beauty & Wellness Malaysia official Instagram account @natashaskin_MY and official Facebook for the latest updates and promotions.
Read also: #Scenes: Natasha Beauty & Wellness Launches Its First Beauty Centre In Malaysia