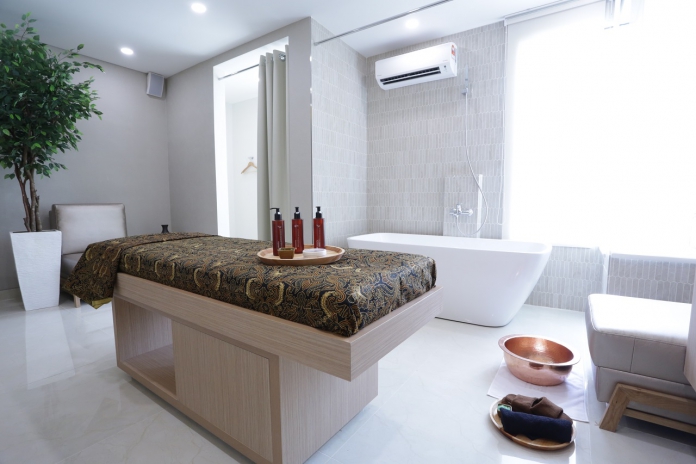 Award-winning Indonesian beauty brand, Natasha launched its first Beauty & Wellness centre in Malaysia, at the heart of Bangsar last week which coincides with the celebration of the opening of its 100th branch in Indonesia. With more than 20 years of experience specializing in affordable and halal certified high technology natural science beauty treatment and product innovation for face, hair and body, now you can experience the amazing range and treatments without the hassle of flying to Indonesia.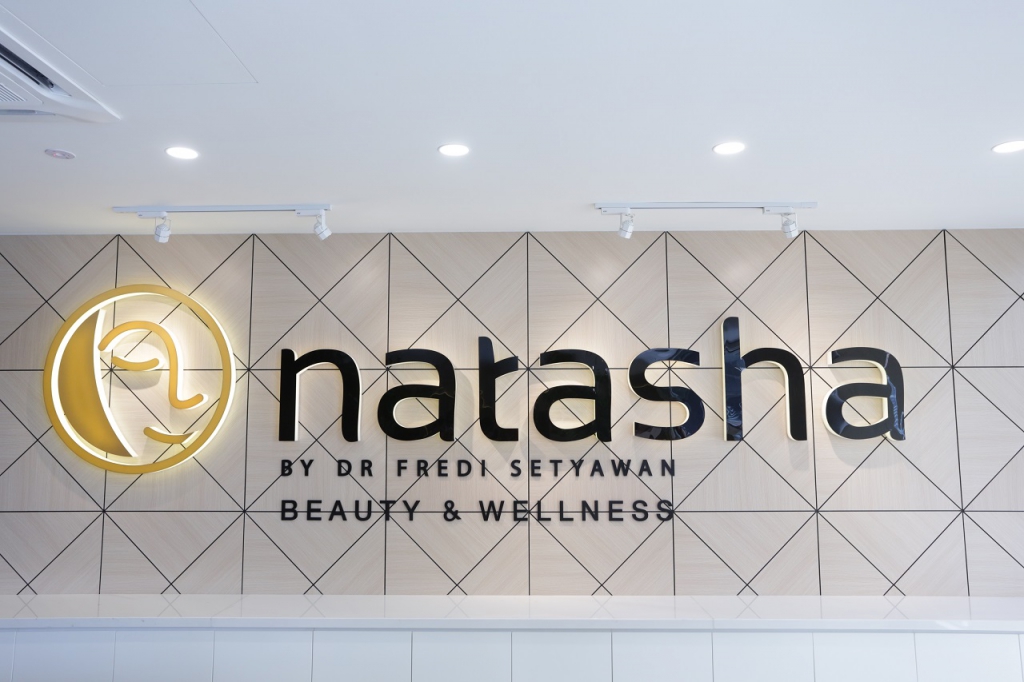 Natasha was founded in 1999 by husband and wife duo, Dr. Fredi Setyawan and Drg. Tantri Onny Bianti in Ponorogo, East Java. Dr. Fredi, a former Public Health Centre doctor interest in cosmetic medicine began in 1998 when he drove his wife to Semarang to seek advice on her skin problem from a specialist. Prior to his foray into the skincare business, he was juggling between his career and finding the time to expand his passion in cosmetic medicine by attending study of skincare courses abroad and experimenting with his own skin medicine solution. After discovering the right formulation that had improved his wife skin condition, he began to provide private consultation for close friends and family who seeks to improve their skin well-being. After the positive feedback and growing business opportunity, he decided to shift his professional career from a medical doctor into cosmetic medicine and focus on building the brand, Natasha. From then on, Natasha has won numerous awards, such as Indonesia Top Brand Awards (For 9 consecutive years) since 2008, Service Quality Awards 2017 and Indonesian Super Brands Awards 2012 – 2013.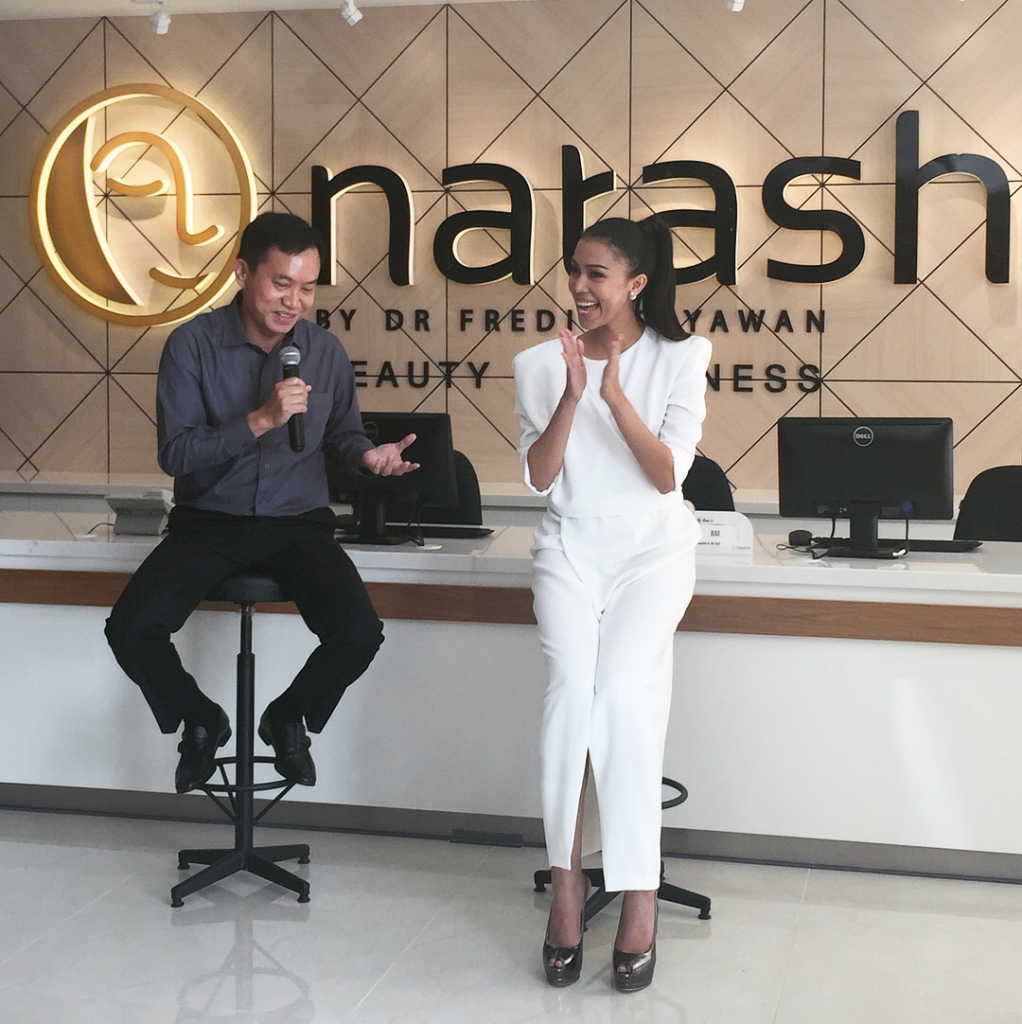 Brand Ambassador of Natasha Beauty & Wellness Malaysia, award-winning actress and fitness advocate, Sharifah Sakinah was also at the launch to share about her beauty tips and why she's a big fan of Natasha skincare. She is the perfect fit for Natasha as she's an outgoing, strong, opinionated and confident influencer that's not afraid to keep it real.
"I am honoured to be chosen as the face of Natasha Beauty & Wellness Malaysia a brand that helps every Malaysian woman to fulfil their dreams of having a healthy and glowing skin. I look forward to work hand in hand with Natasha Beauty & Wellness Malaysia to educate on the importance of skin well-being from understanding your skin specific needs to preventive measure and correct their perception on the meaning of a beautiful skin. I believe a healthy skin is a beautiful skin, your self-worth or confidence is not determined by the colour of your skin", said the brand ambassador.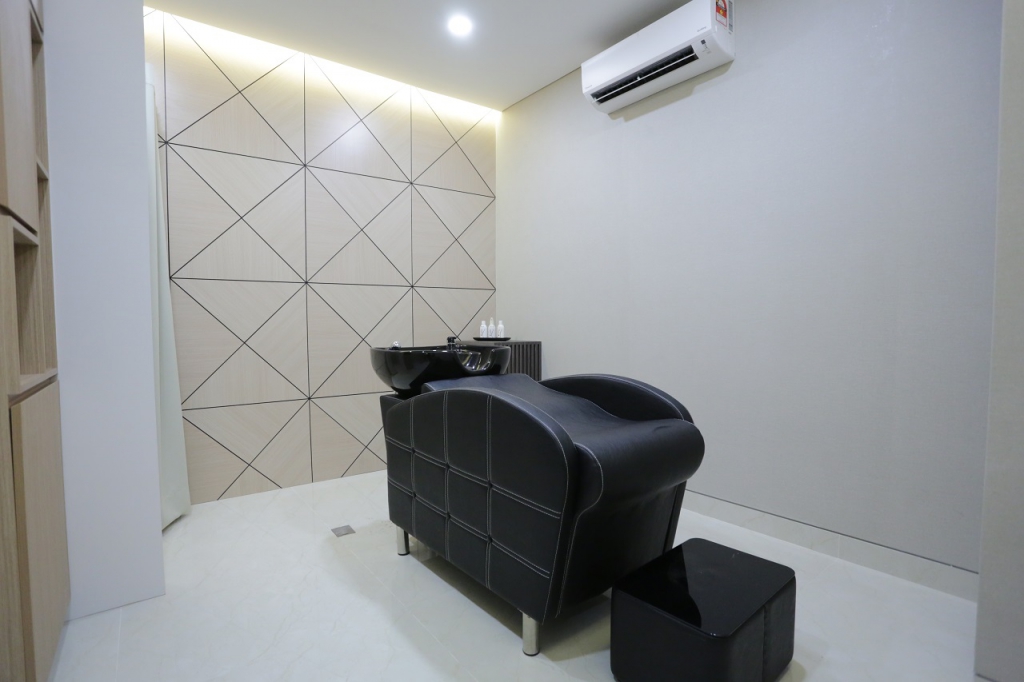 With an elegant modern architecture design, the Natasha Beauty & Wellness centre offers a wide range of beauty treatments from head-to-toe such as the signature Natasha Micro Oxygen Facial, Natasha HIFU (High Intensity Focused Ultrasound) and Natasha Body Spa. It also houses a number of treatment rooms where you can choose to come with your girlfriends or loved ones to beautify your skin together, or a private couple room.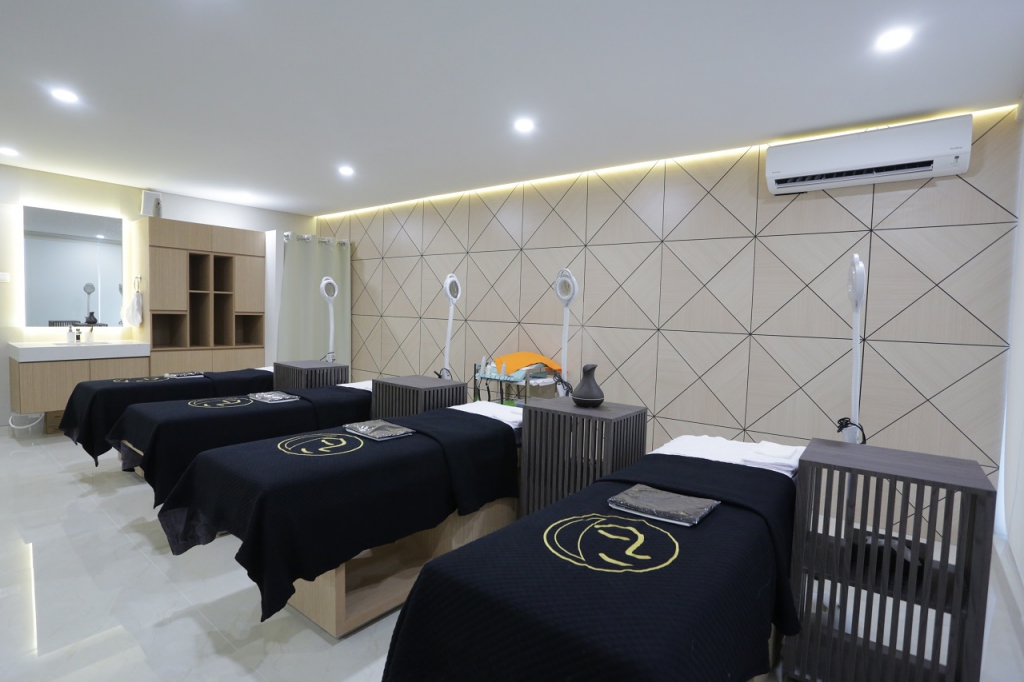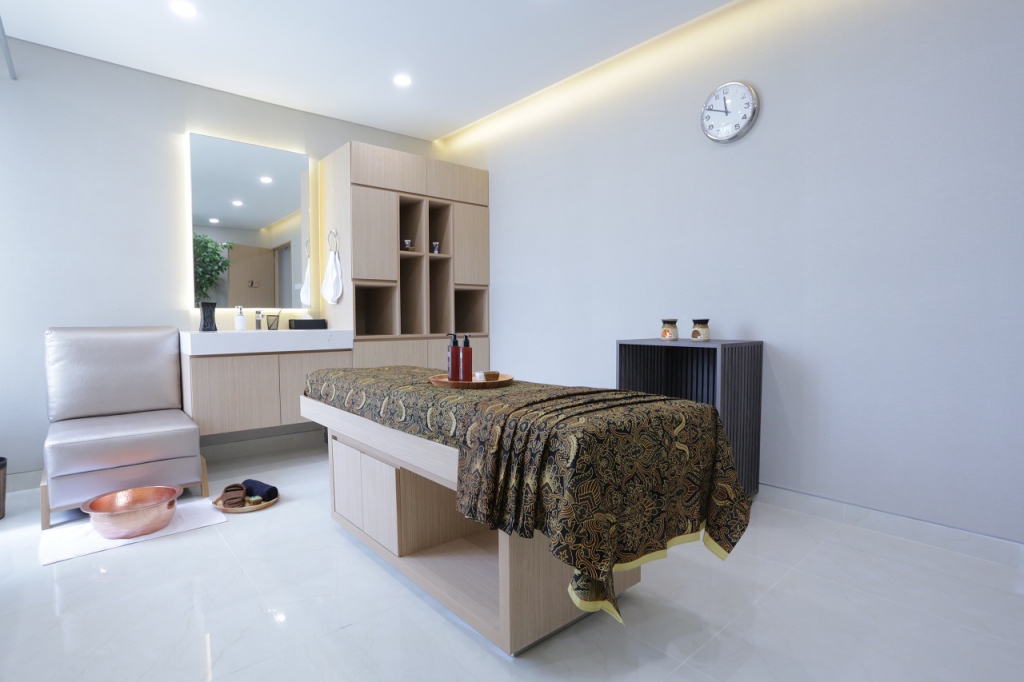 Natasha products are formulated with NANOSOME Technology (the process of changing the particle being 1,000,000 times smaller, so that absorption into the skin will be more effective) and the process of Encapsulation which stabilizes the active ingredients that prevent skin irritation when the products are absorbed into the skin layer.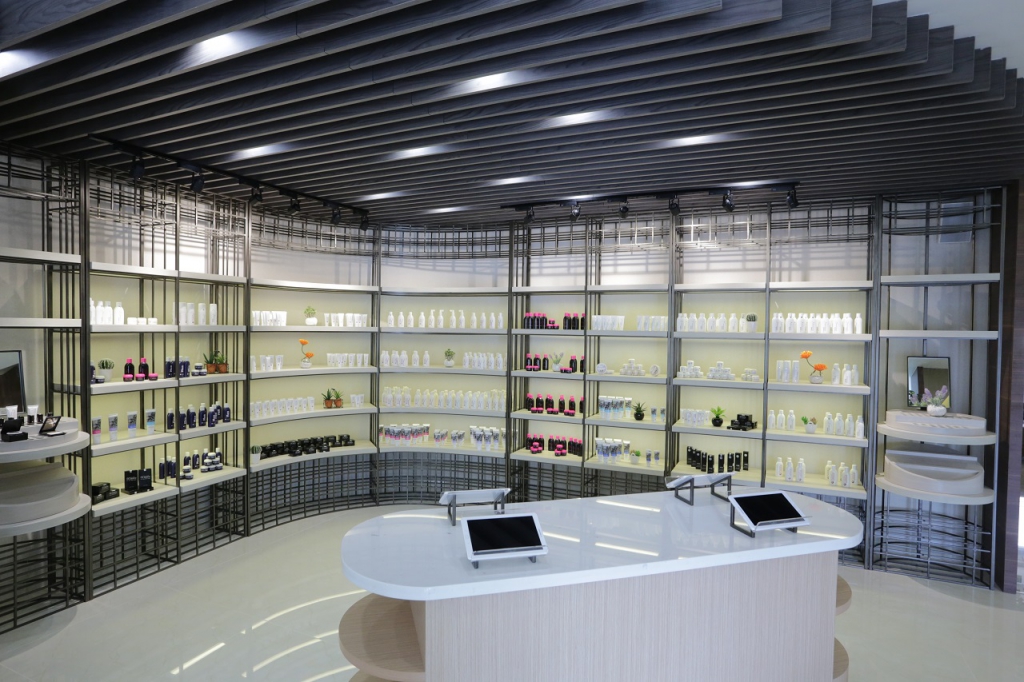 The products are also manufactured by its own factory – PT. Dion Farma Abadi that has been certified ISO 9001:2015, Good Manufacturing Practices from Indonesia National Agency of Drug and Food Control and the latest achievement was 2017 International Arch of Europe Award for Quality and Technology in Frankfurt, Germany.
To make a consultation appointment and inquiries please contact Natasha Beauty & Wellness Malaysia at +603 2201 9922 / 03 2201 9944 or visit the beauty centre at No.96 Jalan Marof, Bukit Bandaraya, Kuala Lumpur. Natasha Beauty & Wellness Malaysia is open from 10:00AM – 8.00PM daily.
Natasha's product range is sold exclusively at Natasha Beauty & Wellness Malaysia with prices starting from RM20 – RM 160. While Natasha Beauty & Wellness treatments start from RM 110.
Follow Natasha Beauty & Wellness Malaysia official Instagram account @natashaskin_MY and official Facebook for the latest updates and promotions.
Read also: 5 Skincare Tips for Summer Vacation