Say hello to your summer vacation! Although it is very exciting for the summer trip, but the preparation is no joke. We scratch our head to think of what we should bring along to our vacation in order not to miss out the necessary things that we need.
Here are 5 tips to take care of your skin for your summer vacation that you should take note!
1. Use A Face Mist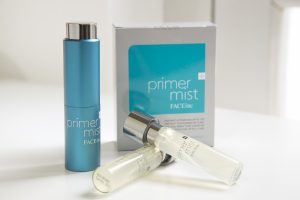 Bring along a travel size face mist to tackle dehydration. Just spray on your face to protect your skin from dry weather. Face mist helps to refresh and rehydrate your skin, and it can refresh your skin with just a spray. Restore your glowing skin after a day long outside is necessary too.
2. Avoid Carbonated Drinks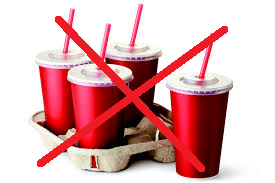 Very often we get to see the advertisement on the television showing they drinking a chilled bottle or can of carbonated drinks on a hot sunny day to avoid temptation. However, it is very harmful to the skin and our body too. Carbonated drinks contain a high amount of sugar which is bad for the skin. Try to opt for coconut water or fresh fruit juice with less amount of sugar and ice.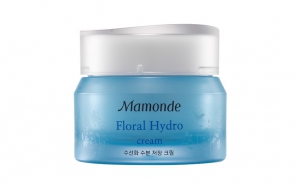 3. Use A Water-Based Moisturiser
To keep your skin hydrated and glowing, use a water-based moisturiser. A regular moisturiser is very oily for summer vacation, it may clog your pores too. Nevertheless, you should not skip your skin care routine that is necessary for your skin.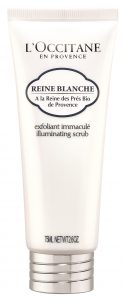 4. Wash Your Face Frequently
On vacation, we spend most of our time outdoors. Thus, our skin is prone to pollution, dust and other harmful substances. It is very crucial where we can wash our face more frequent than usual as it will remove excessive oil from the skin and help us to look fresh.
5. Bring Along Face Scrub
A face scrub is very important as it exfoliates our skin by removing the dead skin. Bring a gentle face scrub and use it at night after you wash your face. If necessary, put on a sheet of mask or overnight mask that will wake you up with a glowing skin.
Read also: 10 Must-Have Beauty Products for Travel