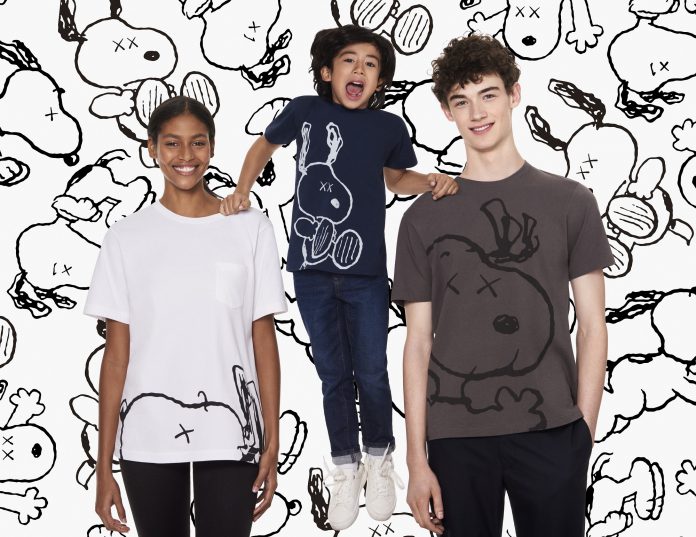 UNIQLO launches a special KAWS x PEANUTS collection for its UNIQLO T-shirt (UT) brand. This latest collaborative line with famed New York artist KAWS will showcase his unique take on Snoopy and friends. The 26-item lineup will comprise T-shirts and accessories for adults and kids.
KAWS is loved around the world for his whimsical artistic tastes. His first collaborative line with UT in 2016 was a hit, and his new Snoopy and friends items for UT should prove equally popular embodiments of his unique vision.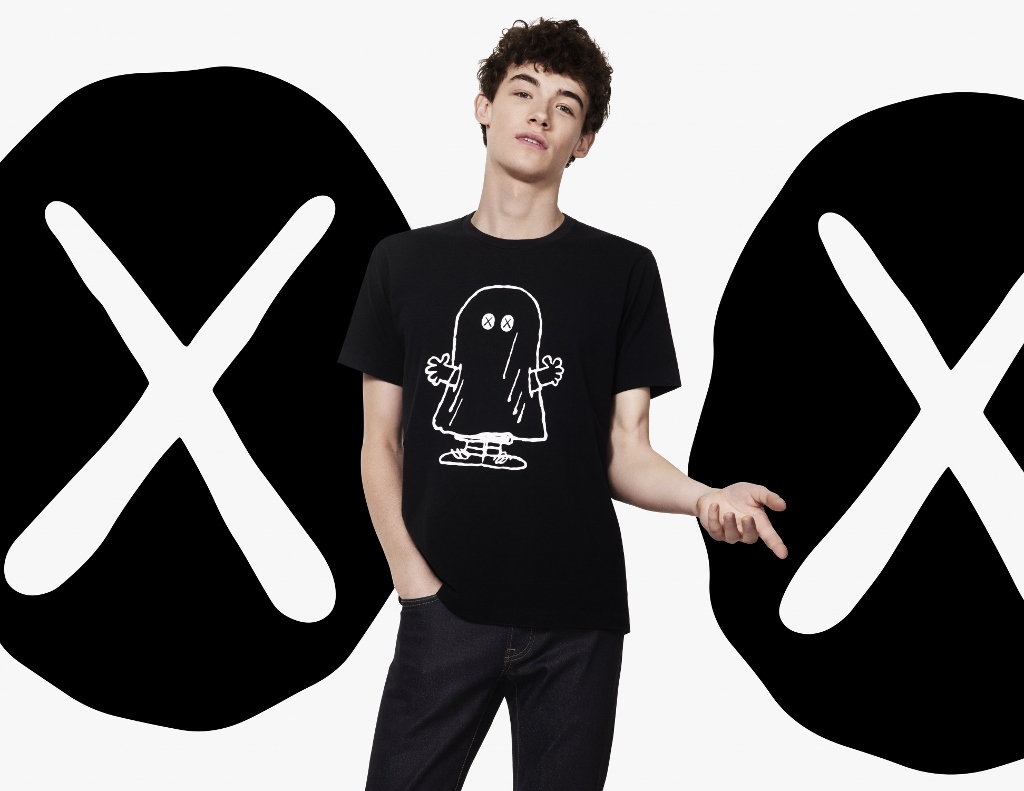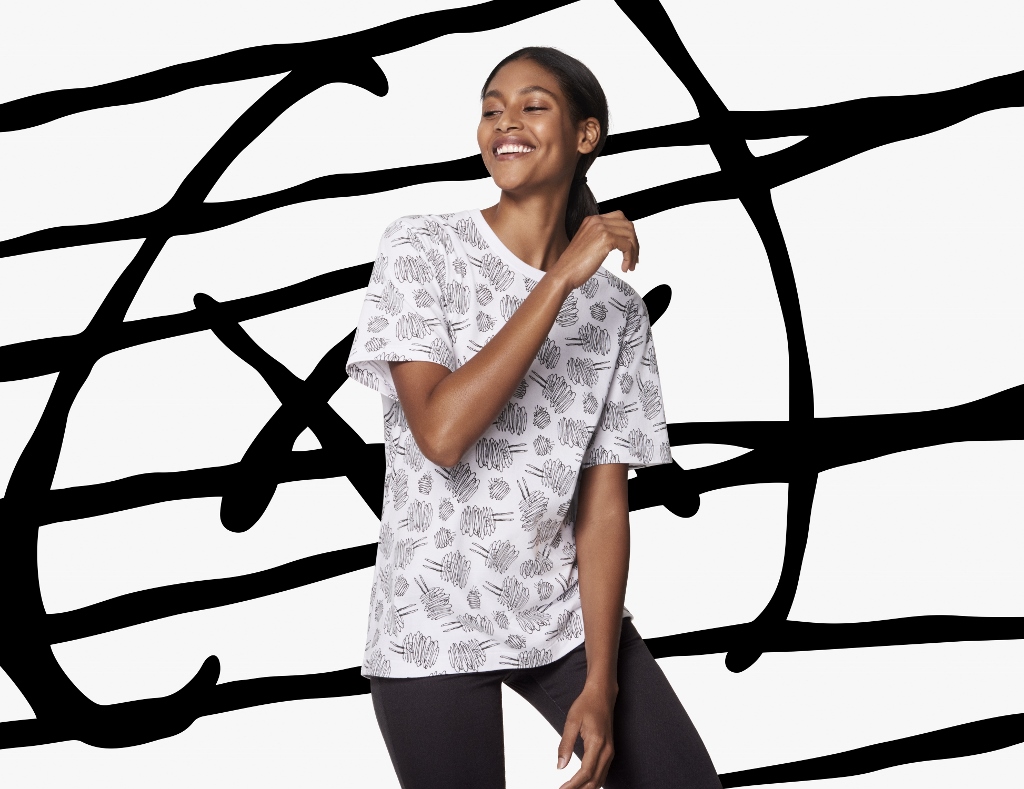 The KAWS x Peanuts collection will also feature tote bags and is available at stores nationwide in adult and kids sizes, with Snoopy's collar sporting a KAWS x Peanuts logo. Also new from KAWS' are his UTs for kids, celebrating Snoopy, as well as such characters as Woodstock and Charlie Brown. Coordinated men's and women's pieces will also be available, as well as items for both parents and kids.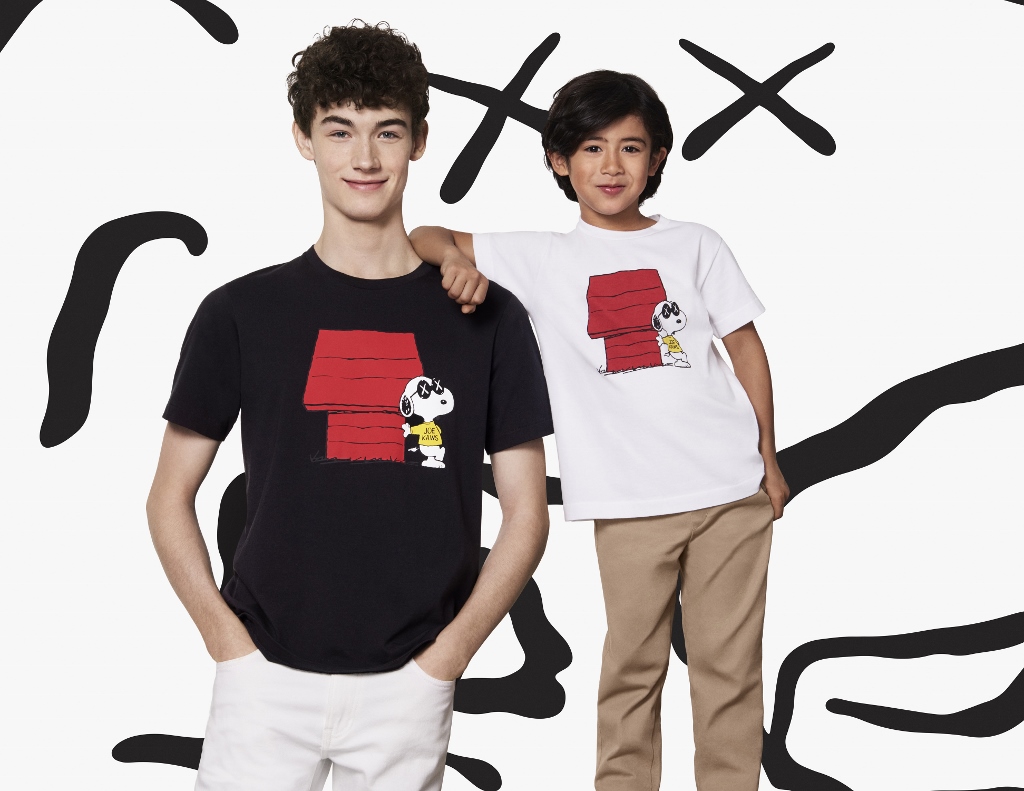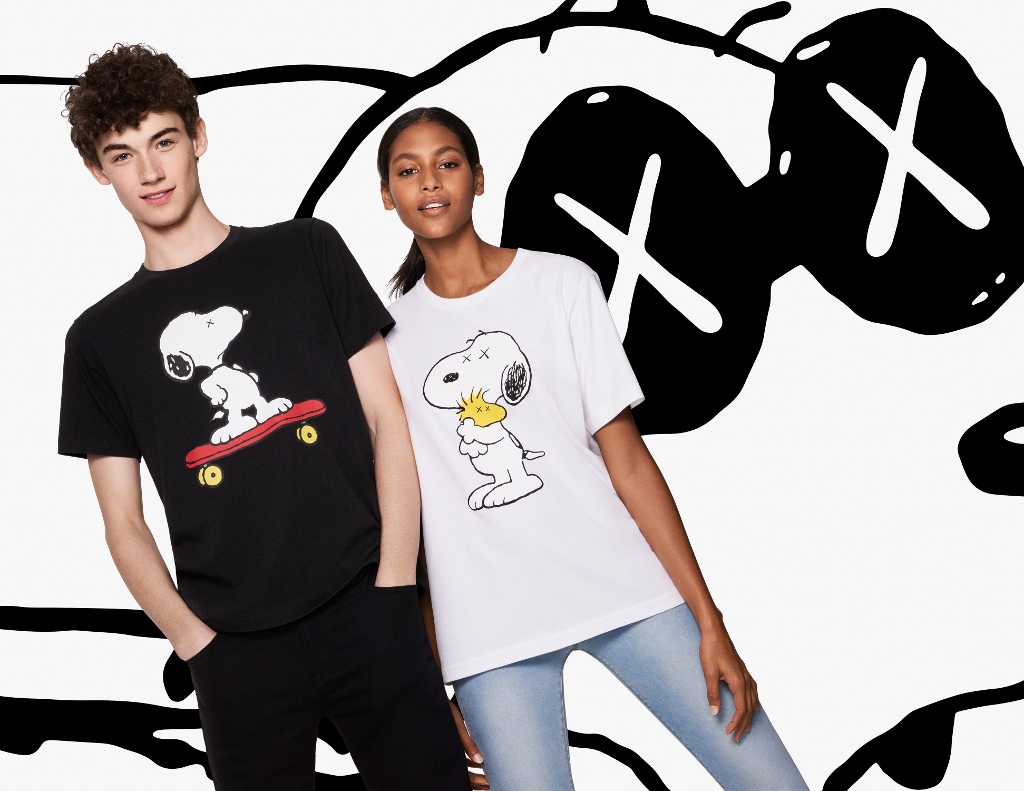 For more information about UNIQLO's product offerings and latest updates, do visit www.uniqlo.com/my/.
Read also: UNIQLO and Discovery Channel Partners Together To Launch Its First Discovery Channel UT