It's all about celebrating the ultra femininity in H&M's Spring 2017 collection where the focus is on the waistline and feminine staples are mixed with utilitarian classics such as chinos and safari jackets. The new Spring collection will be available on 30 March 2017 in all stores in Malaysia.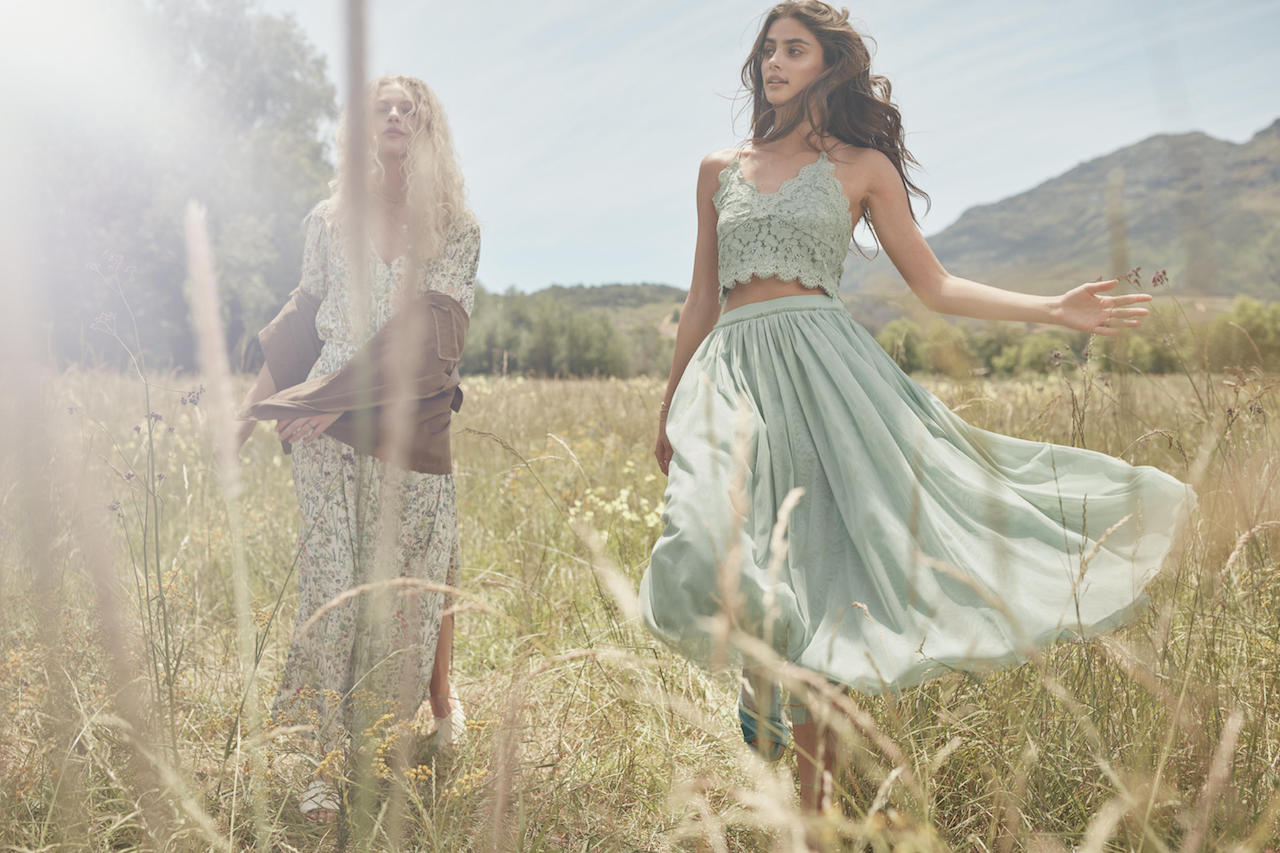 Romantic pieces such as flowing dresses and tulle skirts, both long and short feature in a beautiful palette of blush pinks, yellow and white watercolours to depict a dreamy and relaxed story. Stand out pieces include a transparent lace dress with delicate floral embroidery, mixed-and-matched with a sun-bleached sequin tank top.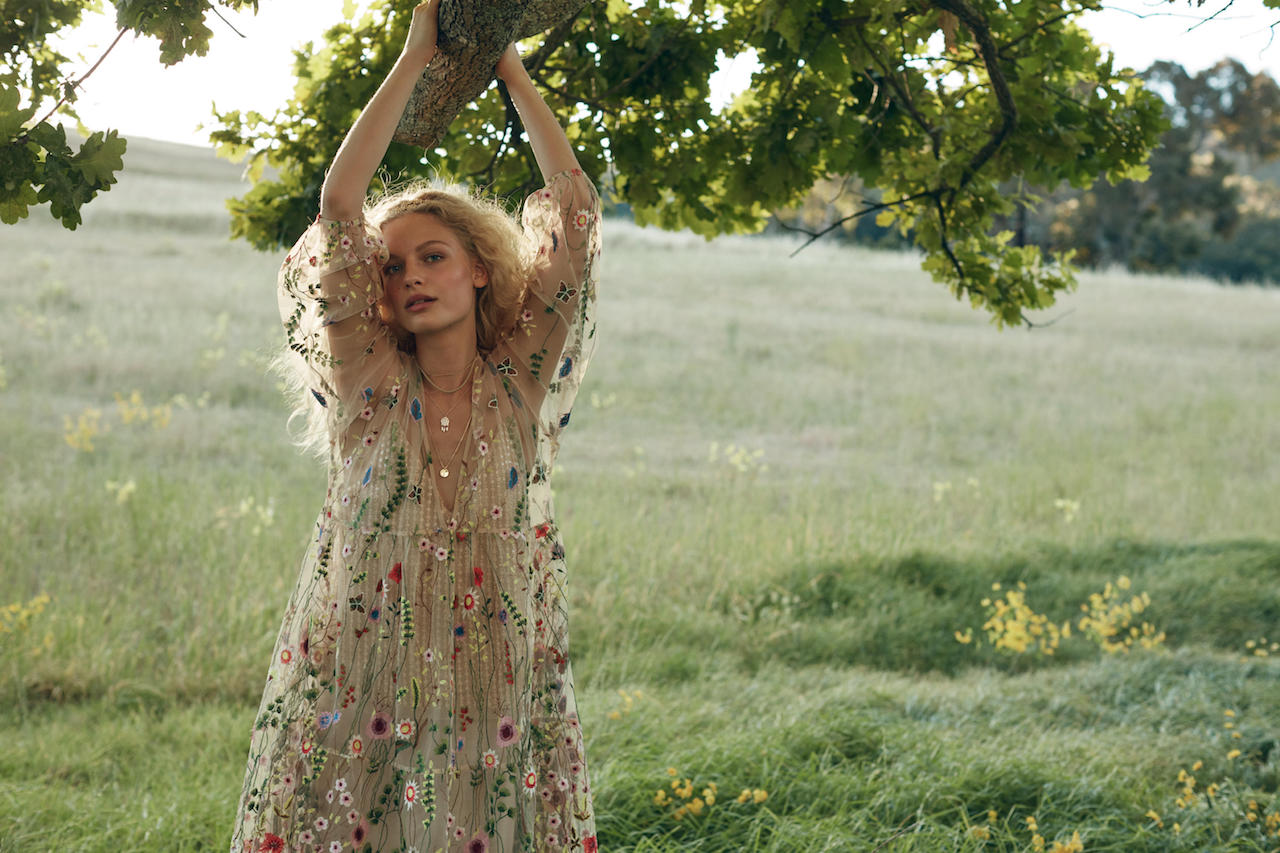 Feminine ruffles take the spotlight this season and blouses in light fabrics are paired with khaki chinos and light outerwear such as a white denim jacket and safari jacket for an effortless military chic. Meanwhile, dainty accessories add sophistication to the romantic scene; delicate, thin necklaces and bracelets can be stacked and layered together, or worn alone to make a chic and edgy statement.
In conjunction with the celebration of the launch of the new Spring 2017 collection, shoppers can head down to H&M Lot 10 flagship store on April 1st and 2nd from 2pm to 5pm to redeem an exclusive personalized fashion illustration by artists Lim Zhi Wei (@lovelimzy) and Chan Clayrene (@artclaytion) with a minimum spend of RM150. Redemptions must be made on the same day of purchase at H&M Lot 10 and are limited on a first- come-first-served basis.
Read also: H&M to Open its 32nd Store at MyTOWN Shopping Centre this March 16