The Coffee Bean & Tea Leaf® (CB&TL) and Her World magazine revealed a book of testimonials titled 'Real Life Stories' from 15 Malaysian women, from everyday women-on-the-street to renowned personalities such as Marina Mahathir, Nisha Ayub, Amber Chia, Ras Adiba Radzi and Ivy Josiah.
The launch event was also graced by Sarah Chen, Dynas Mokhtar and Miss Universe Malaysia 2017 Samantha Katie James, who took to the stage to share their own stories of perseverance and courage to supplement the varied stories captured in the book.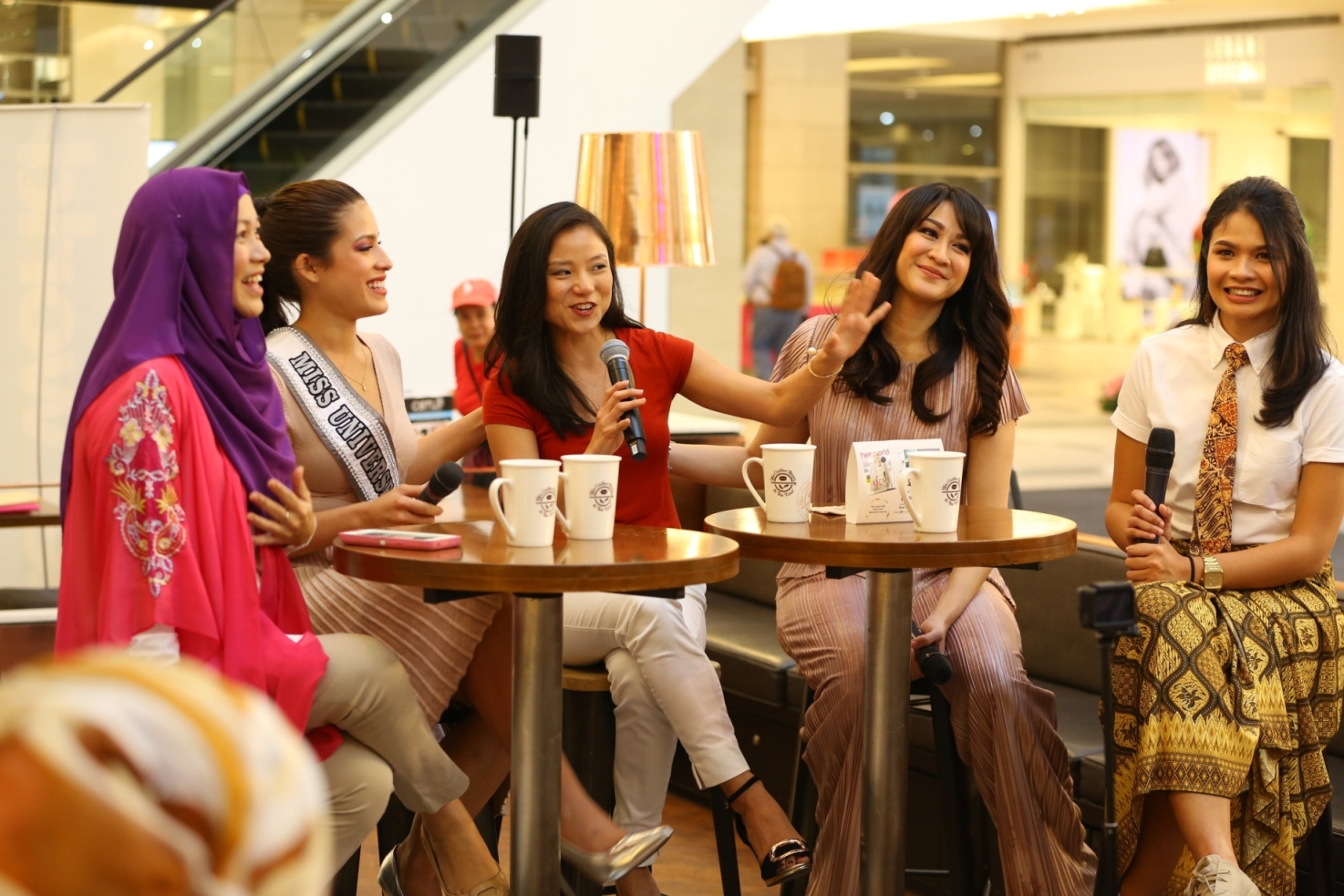 From the perspective of mothers, executives, activists and celebrities, each testimonial highlights relatable stories and situations detailing their struggles to achieve success.
Readers can get their hands on the copy of these books when they purchase the March issue of Her World magazine.
Read also: The Coffee Bean & Tea Leaf® Releases Granita Tea Ice Blended Drinks for the Spring