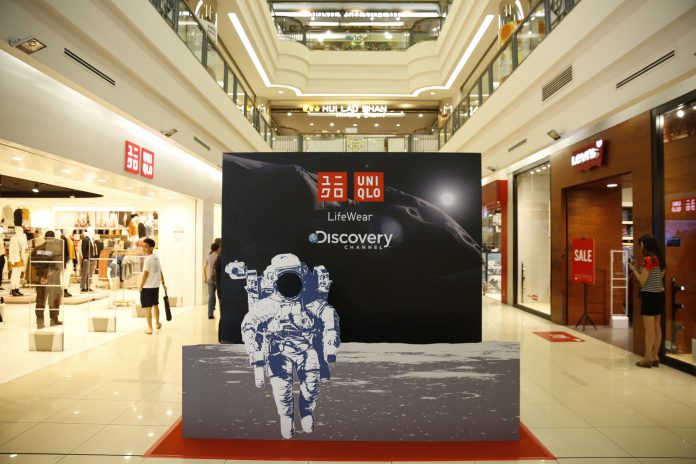 UNIQLO has collaborated with Discovery Channel to produce a line-up of UTs with prints featuring animals, wildlife and space. The inaugural collaboration has 13 designs catering for the Kids collection.
To mark the launch of the UNIQLO Discovery Channel UT, UNIQLO and Discovery Channel brought the UT designs to life through a Discovery VR event from 17th – 19th March at the One Utama Shopping Mall where children and adults can transport and immerse themselves in time, space and story – from the thrill of a spacewalk, diving underwater with a shiver of sharks, to swimming alongside the manta rays.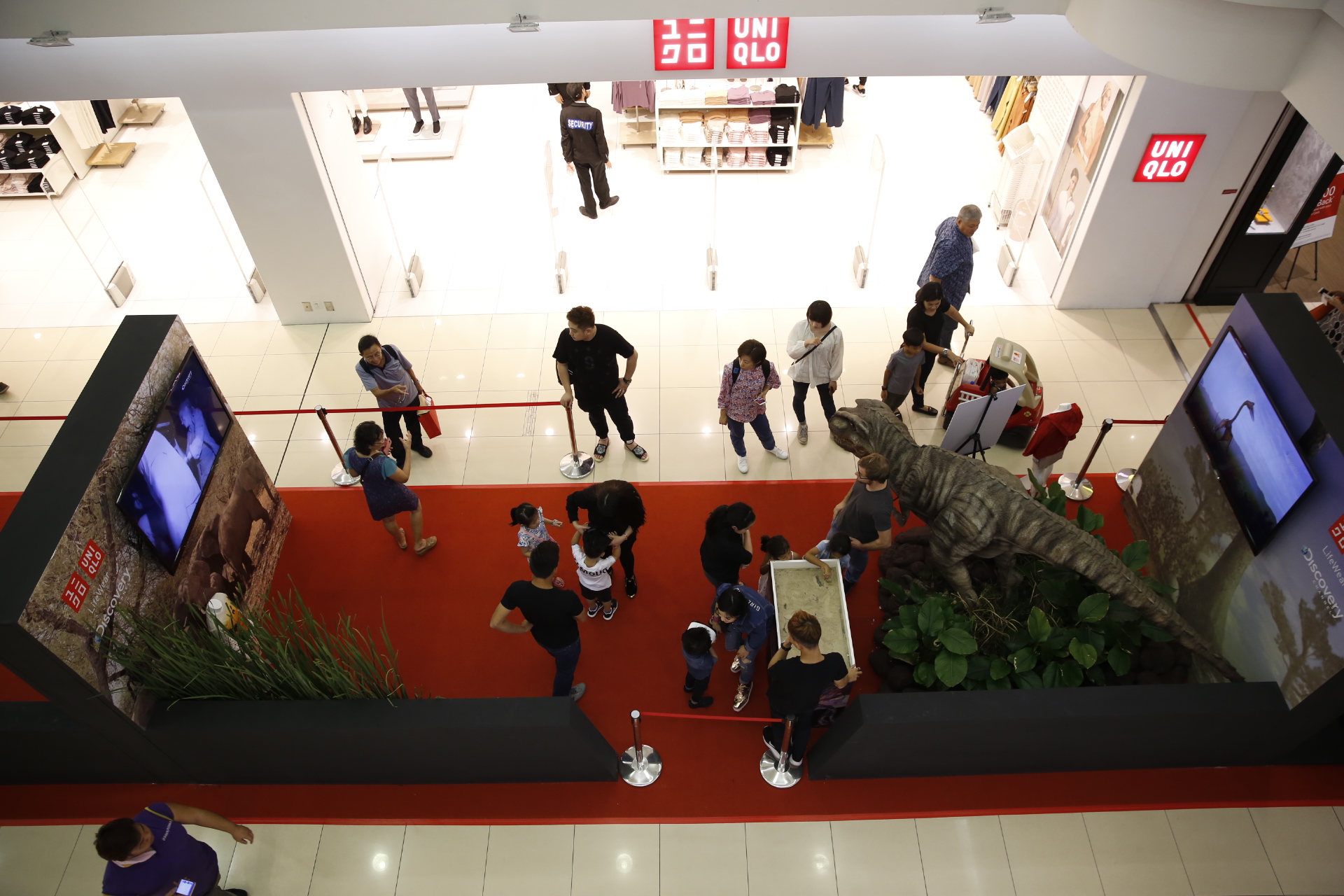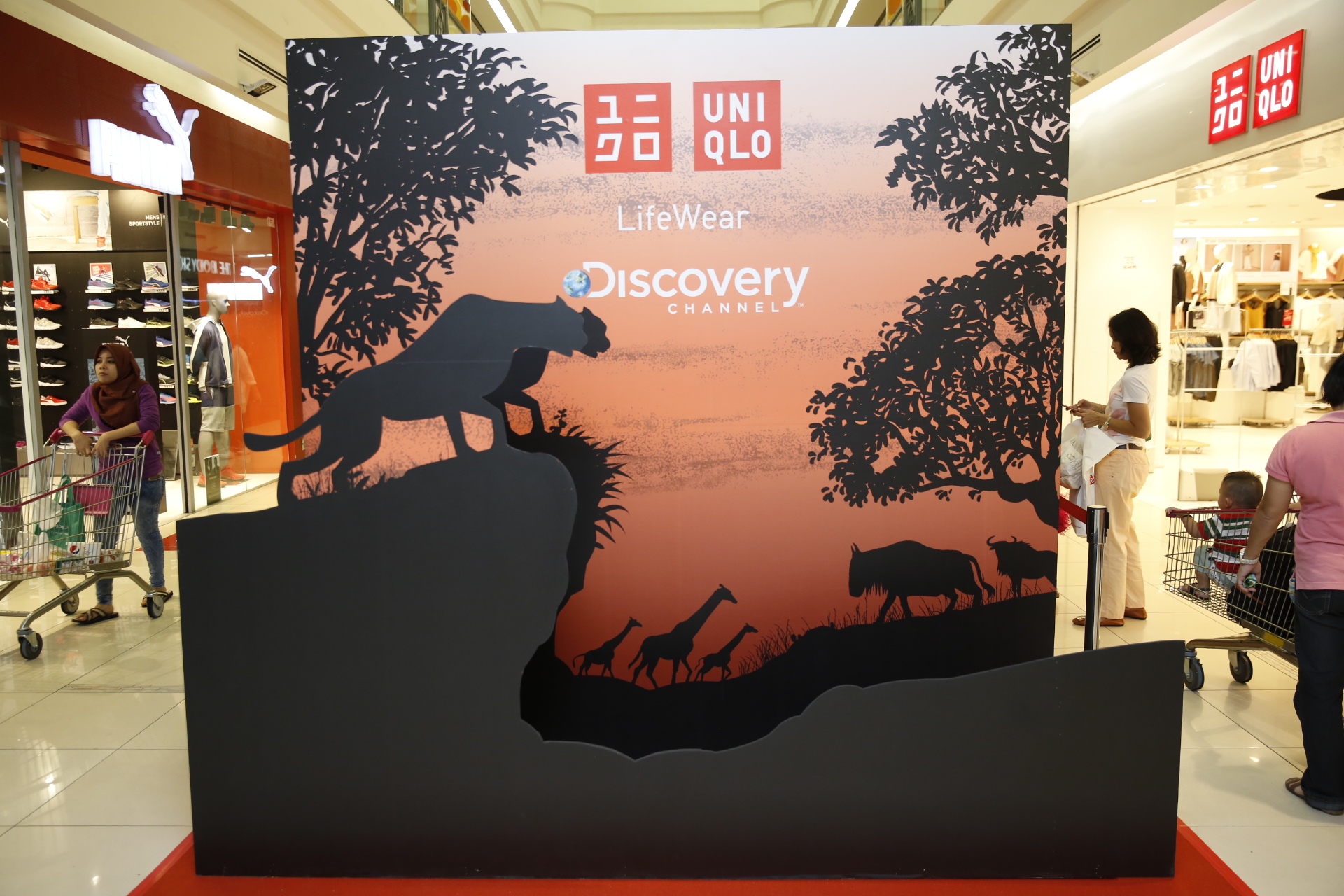 The UNIQLO Discovery Channel UT is part of a larger roll out of UNIQLO's Spring/Summer UT collection which has been progressively released in stores and online website since February. Apart from the UNIQLO Discovery Channel UT among other new line up includes collaboration with Futura, the father of abstract street art and graffiti artist, Andre Saraiva. Customers can also anticipate UTs featuring iconic Disney story Beauty & The Beast and cult favourite Star Wars.
For more information about UNIQLO's product offerings and latest updates, do visit www.uniqlo.com/my/.
Read also: Art and Pop Culture Is Back In UNIQLO Spring/Summer 2017 UT Collection