Korean-made Ginkgo Natural is now brought to Malaysia and appointed 11street as its online partner to provide shopping convenience for its customers.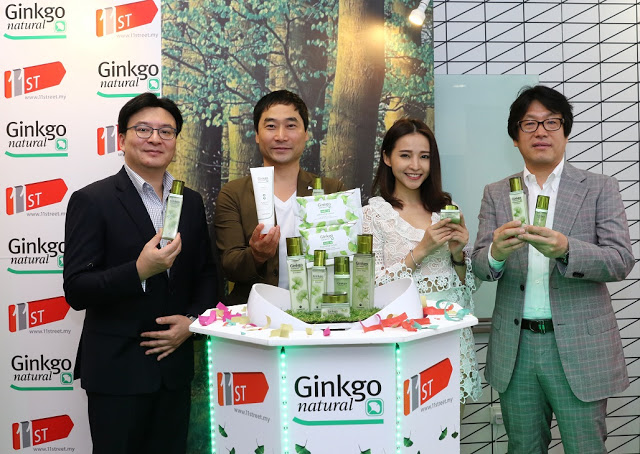 Originated from Korea and curated under Korean cosmetic giant, Charmzone, Ginkgo Natural is one of many prestigious products, backed up by research and certified patents, promises to nourish the skin to keep it feeling fresh and lively. The ECOCERT-certified Ginkgo Natural range is made up of 95% natural ingredients, and contains zero mineral oil components.
As part of the partnership, 11street will feature Ginkgo Natural's basic skincare range, which encompasses three steps – cleansing, toning and moisturising.

Ginkgo Natural Cleansing Tissue, 70 sheets  (RM19.90)
This is the hero product and best seller of Gingko Natural. For the first step, Gingko Natural features the Cleansing Tissue for make-up removal that uses embossing technology develop its ultra-soft cloth that is gentle on the skin, yet effectively removes dead skin cells, deep cleanses pores and impurities.
Ginkgo Natural Cleansing Foam, 200g (RM49.00)
The Cleansing Foam is for double cleanse off residue make-up and is suitable for all skin types.
Ginkgo Natural Toner, 150ml (RM91.00)
The Ginkgo Natural Skin Toner helps tighten pores and balances skin pH after cleansing, to prepare it for the third step – moisturizing.
Ginkgo Natural Essence, 60ml (RM179.00)
Packed with powerful punch of 1000mg of gingko leaf extract to lock in moisture and promote skin repair and optimizing skin absorption for the next skincare step. The former leaves a light and lingering feeling on the skin, while brightening it up at the same time. The latter supplies skin with more moisture, yet making it feel light and fresh.
Ginkgo Natural Emulsion (Day), 150ml (RM91.00)
The emulsion is light weight and provides moisture that lasts throughout the day.
Ginkgo Natural Cream (Night), 70ml (RM125.00)
Rich in antioxidant to plump up the skin, thus preparing it for better absorption of moisturizer.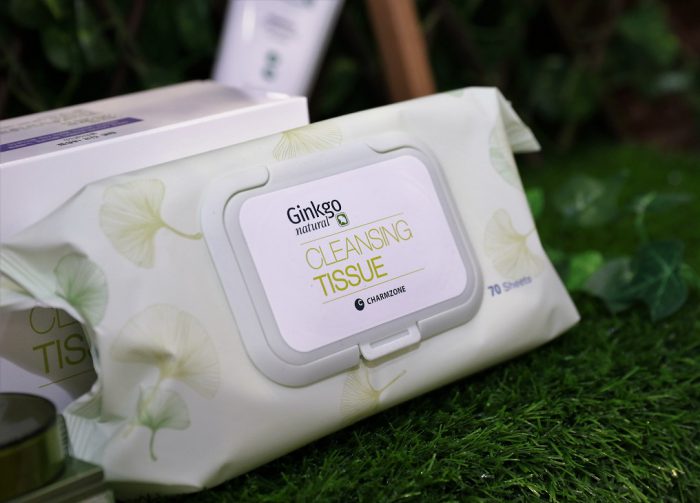 11street introduces special promotions for Ginkgo Natural products under 11street's 'Shop The World'campaign, which runs from now till April 3, 2017, with up to 65% discounts on Ginkgo Natural products and free shipping to West Malaysia. During the promotion period, these products will range from RM7 to RM119.97 with an additional exclusive 15% discount coupon available for download on the Ginkgo Natural promotion page on 11street.
Read also: Pop The Latest innisfree Jeju Lava Seawater Mist Into Your Bag Today