There is a saying by the famous actress Marilyn Monroe: "Give a girl the right shoes and she can conquer the world". We second that and we think that good shoes do take you to good places. And what better way to put your best foot forward than to invest in a pair made by our own local brands? We zeroed in on four Malaysian shoe labels that will keep your shoe game in check.
1. Nelissa Hilman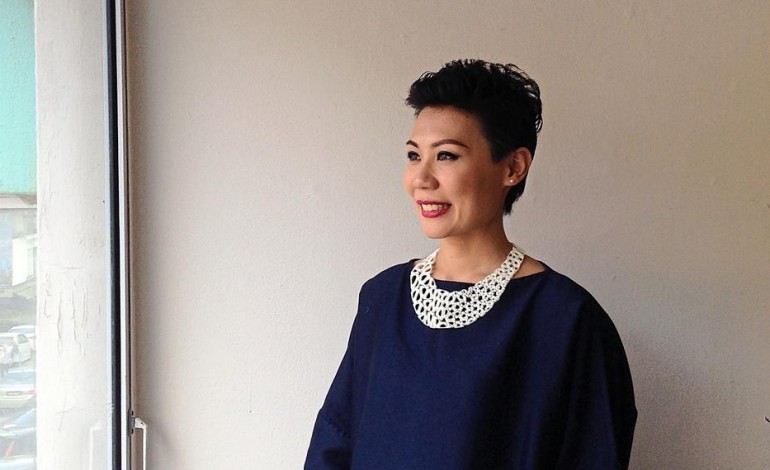 Merging her passion for arts and science, Nelissa Hilman founded her eponymous footwear label in 2012. At the very heart of a shoemaker's know-how, she continued to refine her touch on a woman's perfect pair with designs that celebrate women. Simple and minimal in aesthetic, each pair is meticulously handcrafted with the best fit and comfort. Part of her offerings are flats, heels, wedges and sandals that exude sheer elegance. Best sellers include Duma and La Dolce Vita.
Website: http://www.nelissahilman.com/
Facebook: https://www.facebook.com/nelissahilmanshoes/
Instagram: https://www.instagram.com/nelissahilman/
2. KULET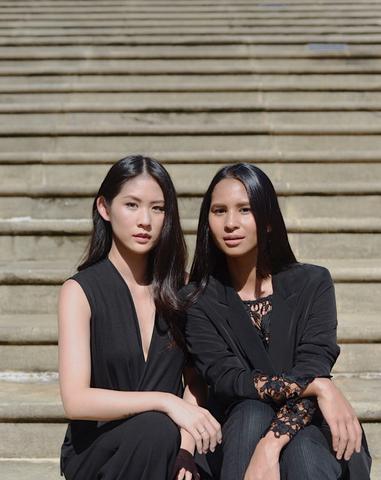 Julie Anne and Aina Syahirah established KULET in 2016, centering on effortless, sophisticated styles that transcends trend and season. Synonymous with the brand's identity, the name KULET (KU·LIT: skin in the Malay language) was coined to represent their signature palette of nude carefully curated to complement different skin tones. A strong advocate for 'compassion in fashion' movement, KULET's versatile shoes only make use of man made leather instead of genuine leather.
3. Yoke & Theam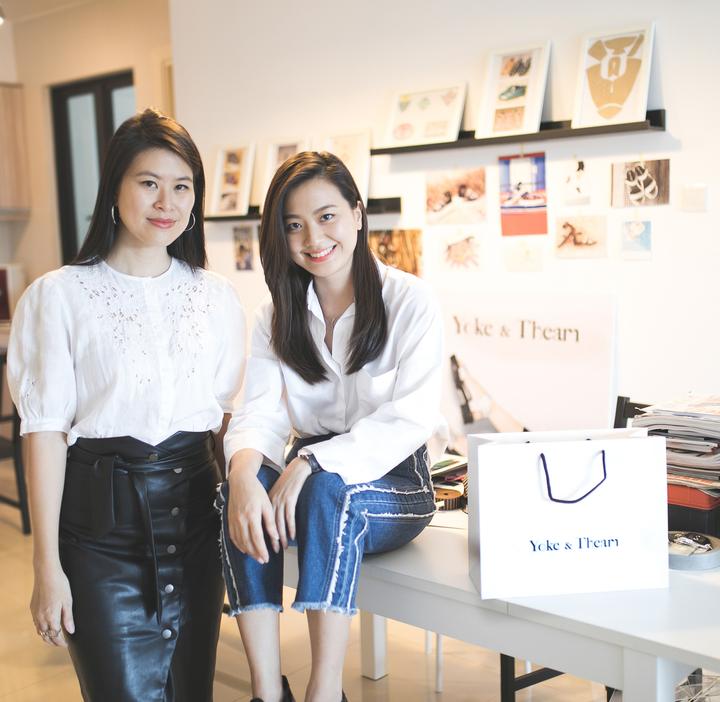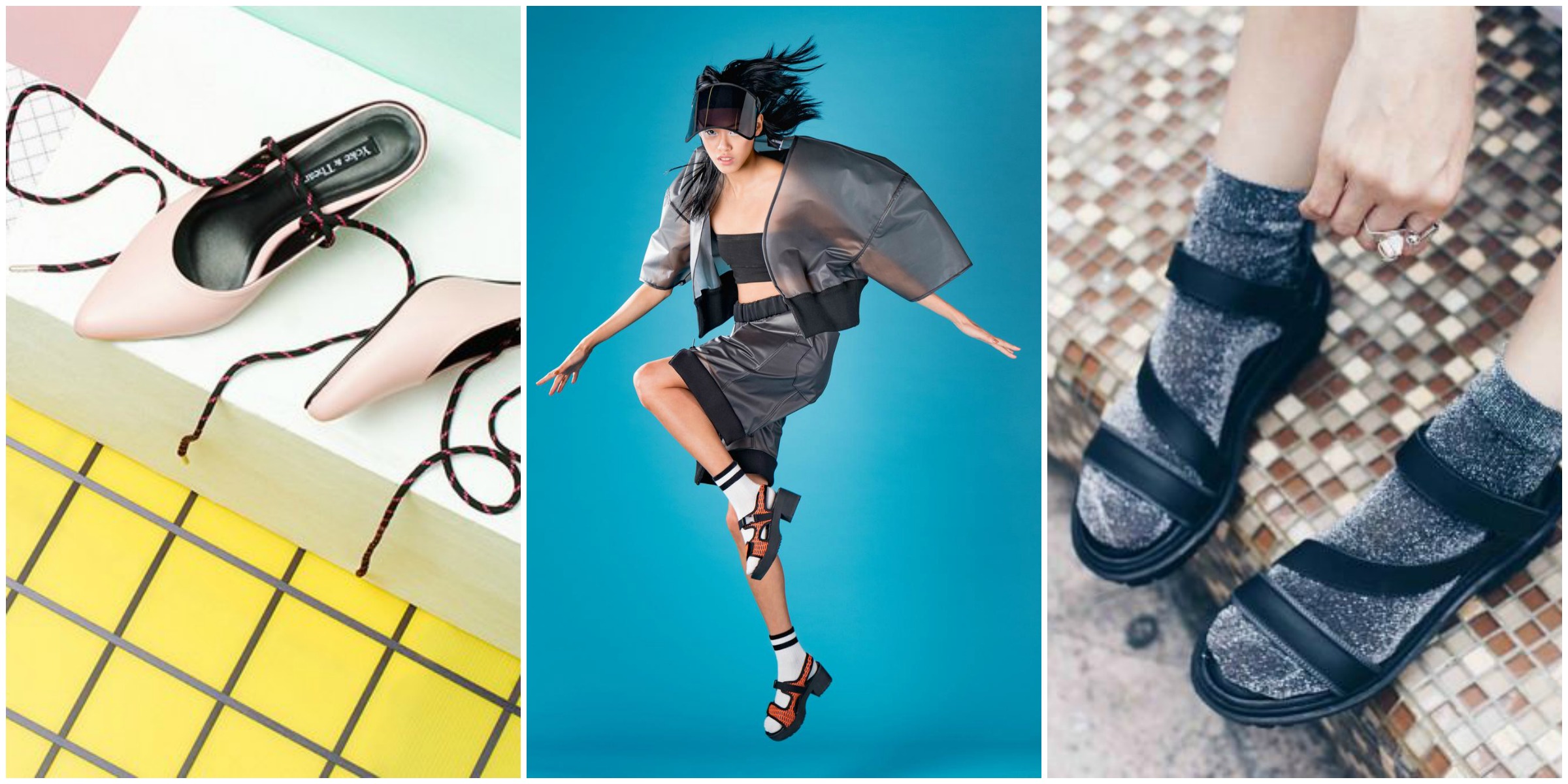 Continuing the family shoemaking legacy of over thirty years, sisters Yoke Sin and Yokie Theam shared their repertoire in fashion, graphic design and business, and manifested in a trendy sets of strappy sandals and chunky platforms. The fusion of feminine-masculine play is the brand's calling card. Examples of crowd favourites are Picabo, Serena, Zeus and Ivy.
Website: https://www.yokentheam.com/
Facebook: https://www.facebook.com/YokeandTheam/
Instagram: https://www.instagram.com/yokeandtheam/
4. Merrack * Co.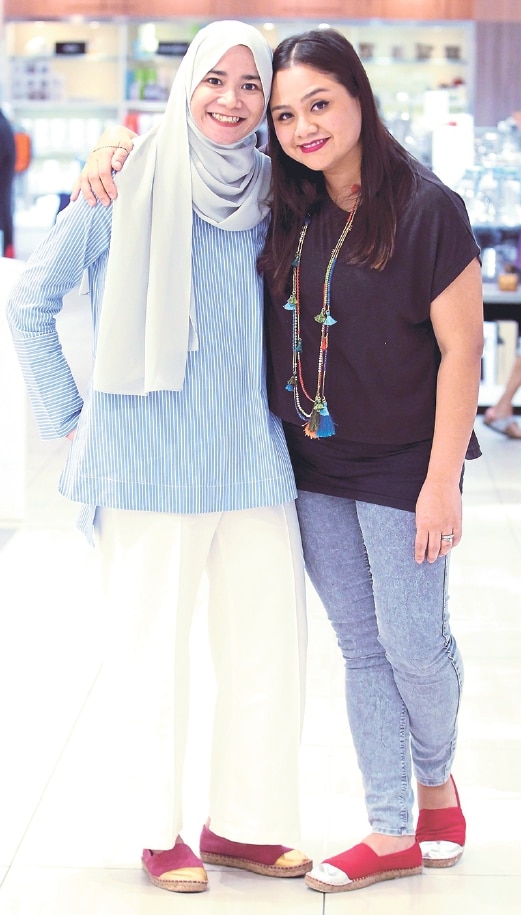 Light on the feet yet heavy on duty, Merrack & Co.'s jute soles strive to be more than just a fashion add-on. Known for its fashion-forward espadrilles, Intan Khalid and Fauzana Sidek believed in creating travel pieces that transport the wearer to places, people and moments of their lives. Be it beaded or tassel, their pieces are the epitome of casual chic.
Facebook: https://www.facebook.com/merrackco/
Instagram: https://www.instagram.com/merrackco/
Source:
Nelissa Hilman, KULET, Yoke & Theam, Merrack & Co., FashionValet, New Straits Times
Read also: Top 5 Women's Shoe Trends For 2017