In July, Burberry revealed that they will be collaborating with Vivienne Westwood through a portrait of Andreas Kronthaler, Vivienne Westwood and Riccardo Tisci on Instagram and last month the British luxury fashion house gave sneak peek of the collection ahead of its release. The reworked-British-staples-meets-Westwoods-archive collection has finally dropped with campaign imagery full of eclectic faces.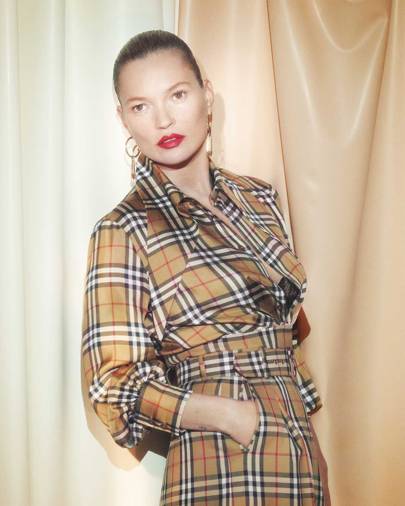 Photographed by David Sims – Kate Moss, Claudia Lavender, Josh Quinton, Sistren, Leonard Emmanuel, LadyFag, Andy Bradin, Jacob Shifrin and Marco Mott donned the unisex pieces in the campaign which also included Westwood and his husband Kronthaler.
Accompanying the double-breasted and hugger jackets, mini kilt and lace-up platforms is an oversized T-shirt with a handwritten message from Westwood, which proceeds will be channelled to rainforest charity Cool Earth. Westwood also will be doing customized work on four exclusive items from the collection which will be auctioned to support the charity body.
"Vivienne Westwood was one of the first designers who made me dream to become a designer myself and when I first started at Burberry, I knew it would be the perfect opportunity to approach her to do something," Tisci said in a statement announcing the union, which marks his first collaboration at the helm of the house. "She is a rebel, a punk and unrivalled in her unique representation of British style, which has inspired so many of us. I am so incredibly proud of what we will be creating together."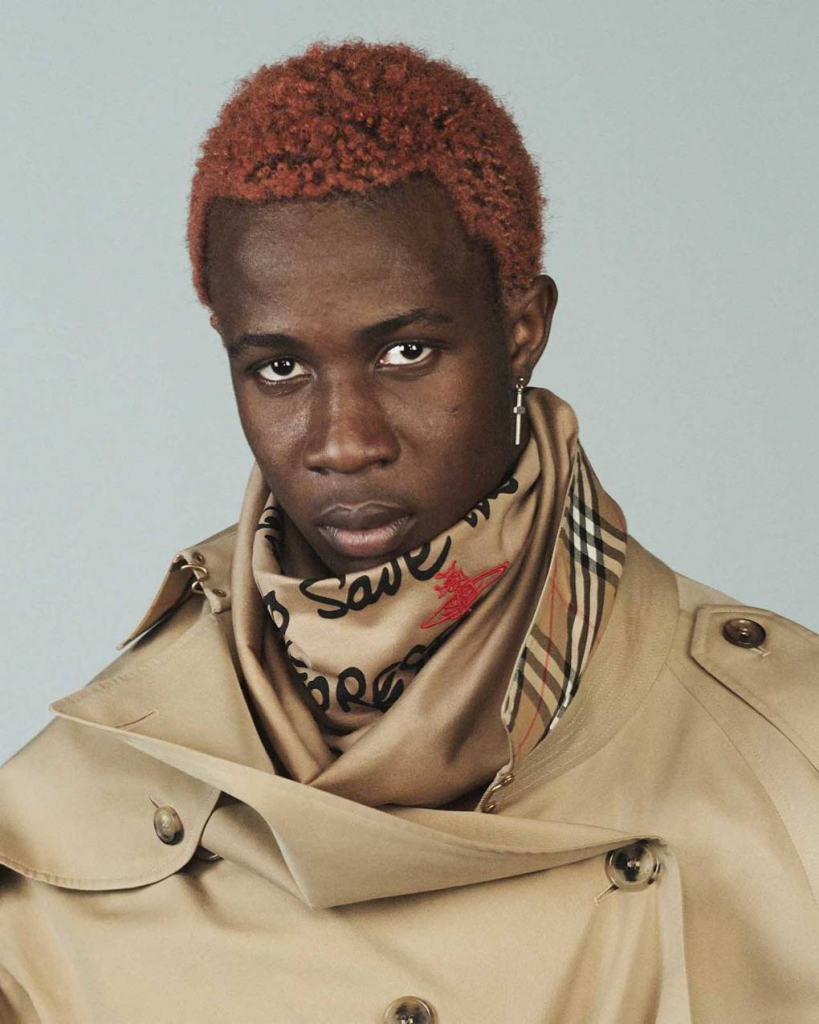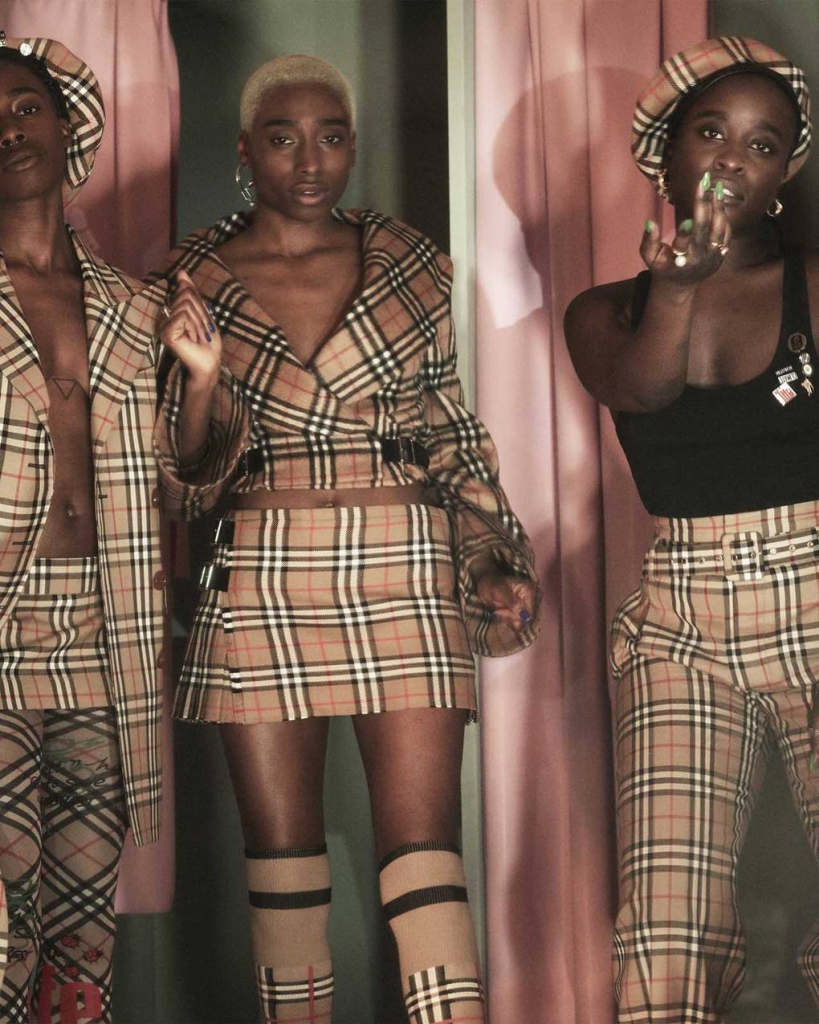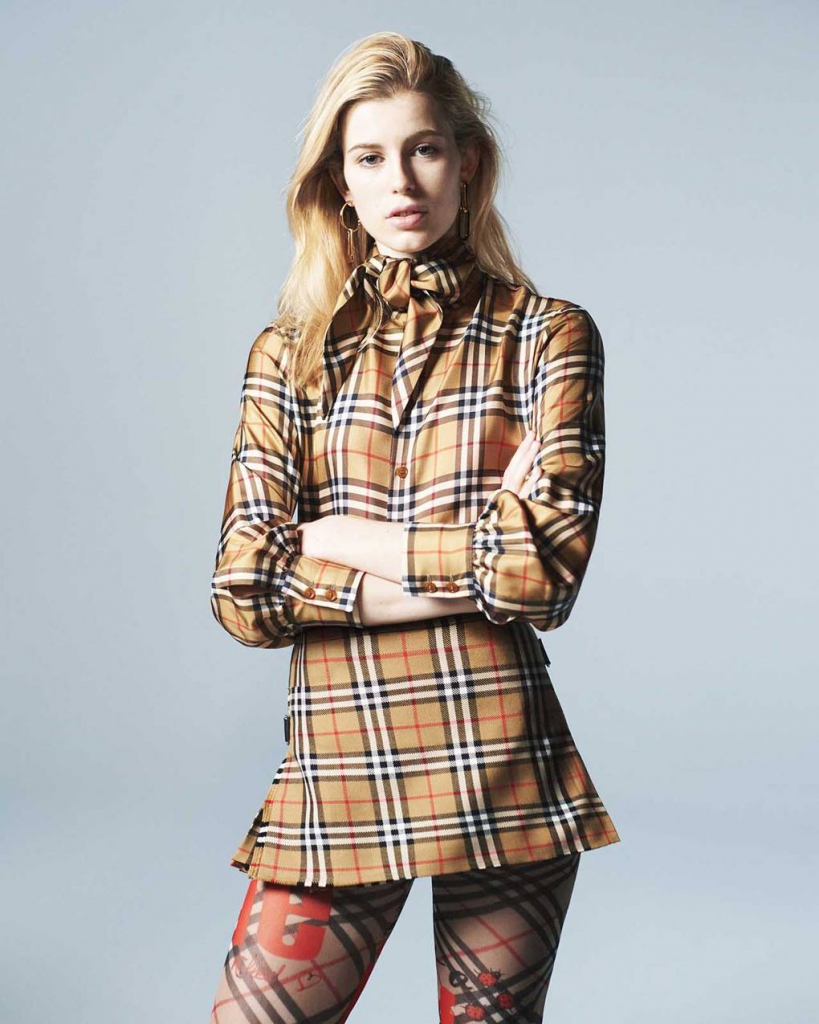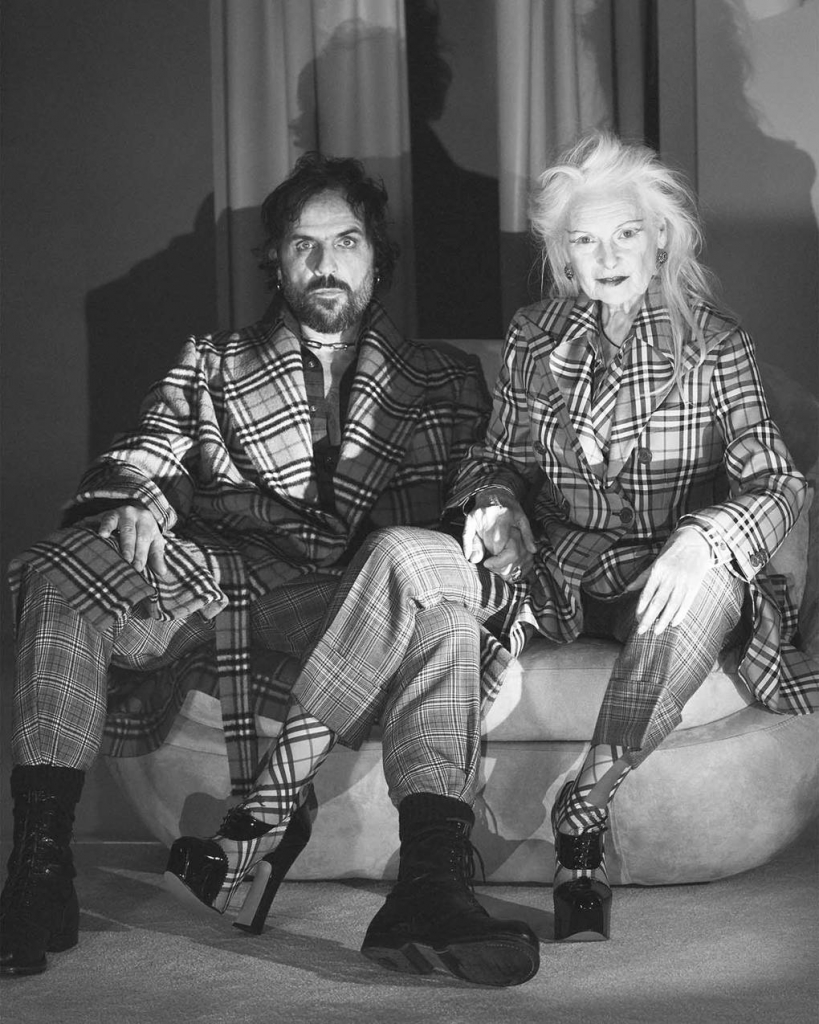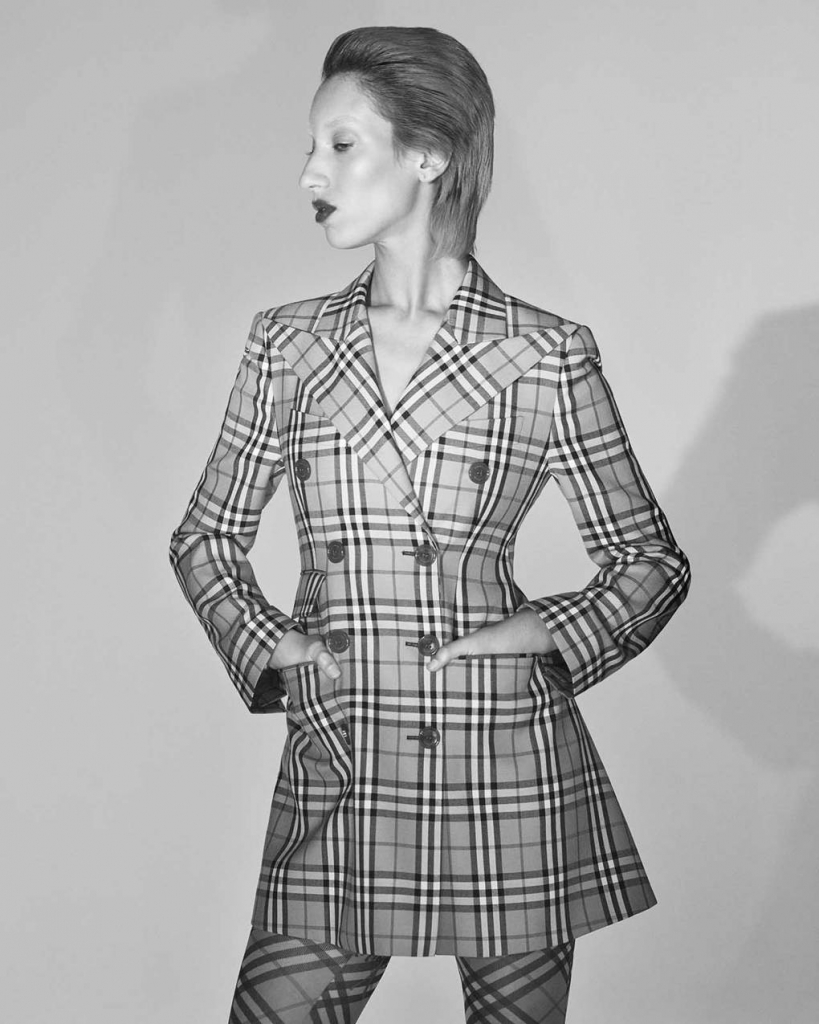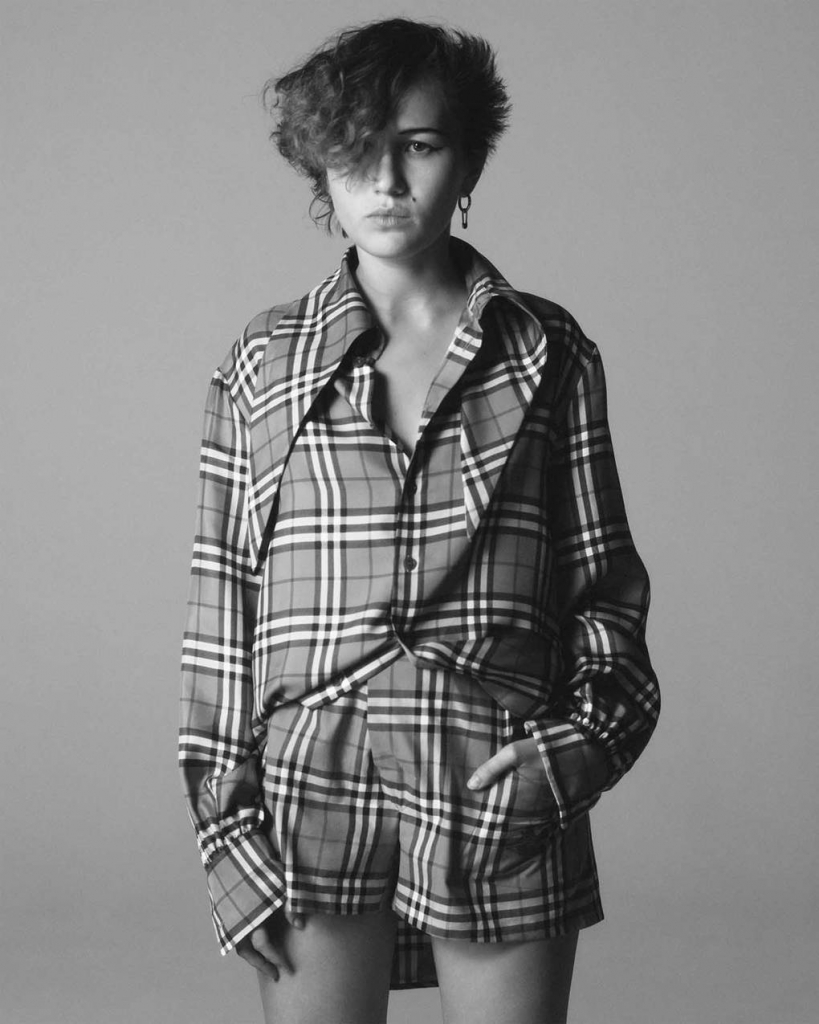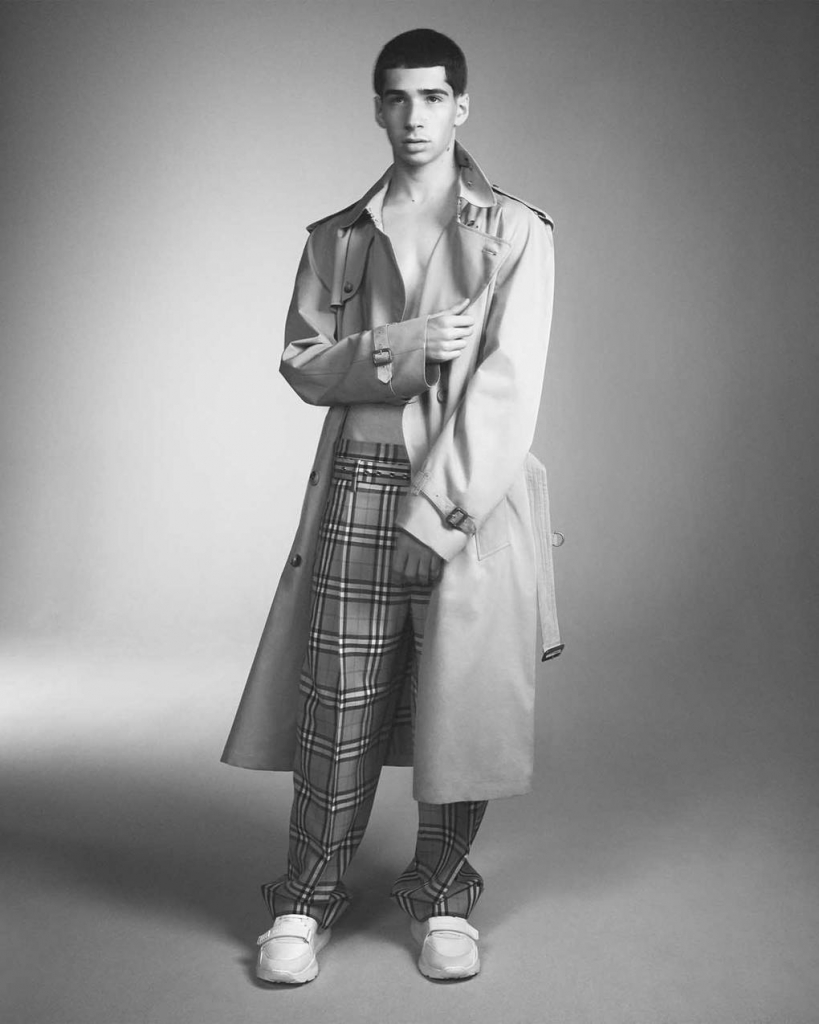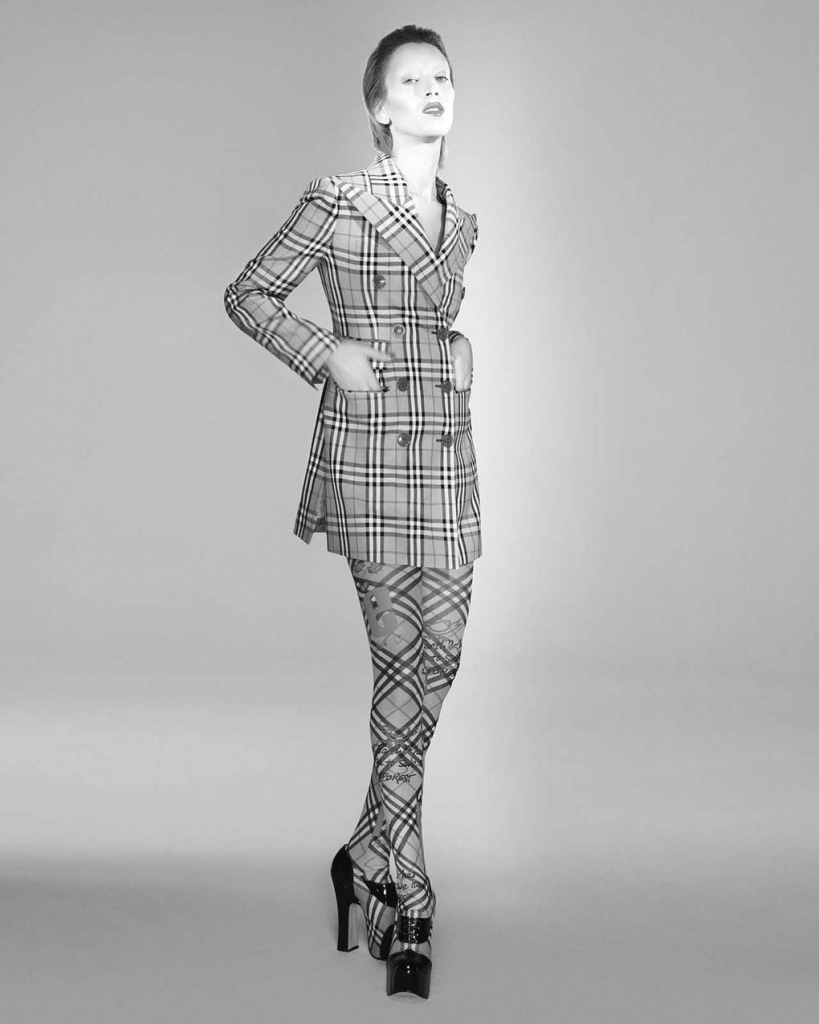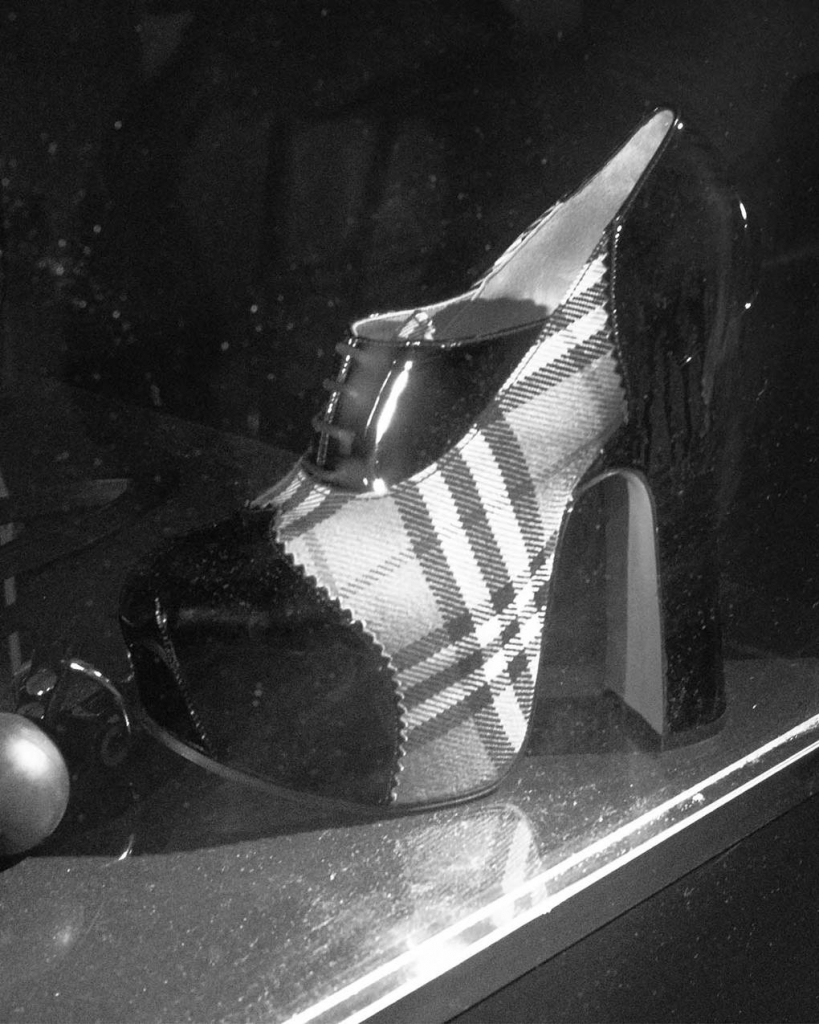 Read also: A Burberry x Vivienne Westwood Collaboration Is In The Works