Looks like Taylor Swift has dethroned Angelina Jolie for having the sexiest lips.
As reported by The Sun, Swift's lips was the most requested celebrity lips for British women who want to undergo plastic surgery.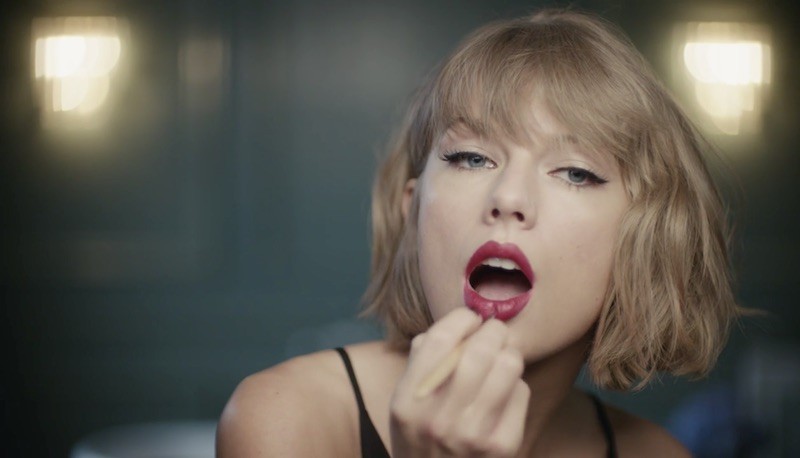 According to Dr Julian De Silva from the Centre for Advanced Facial Cosmetic and Plastic Surgery in Hammersmith, West London, he said that patients often wanted to copy Swift's lips because it was perfectly precise.
"Taylor's lips are perfect – she has a gorgeous voluptuous pout and a beautifully shaped cupid's bow which so many women want," said Dr De Silva.
Furthermore, Dr De Silva mentioned that women's lips are the most voluptuous in our teens because the skin in those years contains plenty of collagen and naturally occurring hyaluronic acid, which keeps your lips moist and plump.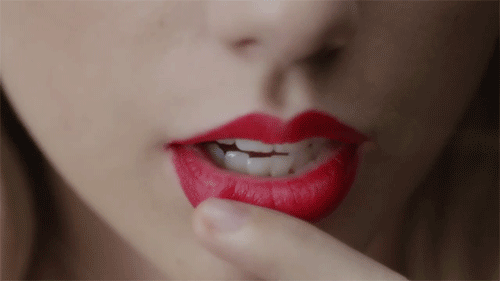 Swift who is currently 26-year-old is still in the best years of her life as women's lips begin to thin as age. "Young people also have larger teeth, which help to support the lips and keep them perky. Lips start to reduce in size from the age of 28 onwards. That is when the collagen and hyaluronic acid production start to slow down. That is when women in particular start looking at ways to augment their lips," said Dr De Silva.
The "Bad Blood" singer's had the ideal lips feature while Angelina Jolie's pout comes in at a close second, followed by Rihanna, Scarlett Johansson, Rosie Huntington-Whiteley, and Megan Fox. Surprisingly, lip kit connoisseur Kylie Jenner didn't even make the cut.
Read also: Introducing Cadeau, the New Jelly Colour-Changing Lipstick in Town