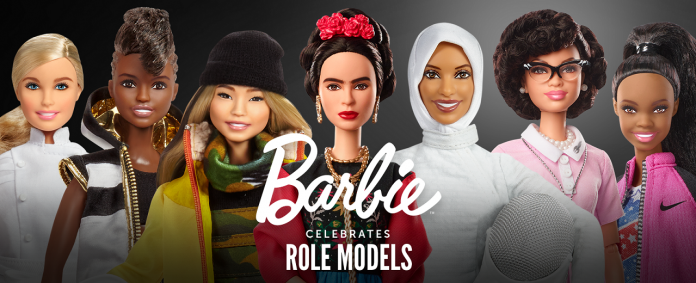 What better way to celebrate International Women's Day 2018 by honouring some of the world's most inspiring women from the past and present with their own Barbie doll reincarnate! Dubbed as the Inspiring Women collection, Barbie is releasing 15 new dolls that 'pays tribute to incredible heroines of their time; courageous women who took risks, changed rules, and paved the way for generations of girls to dream bigger than ever before.'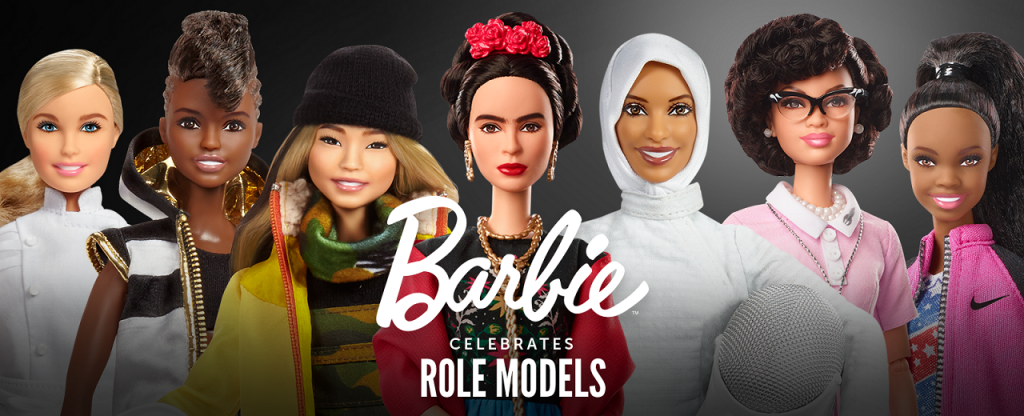 The new dolls include famed pilot Amelia Earhart, renowned artist Frida Kahlo and NASA mathematician Katherine Johnson which was released a few days before International Women's Day and is available for pre-order on barbie.mattel.com.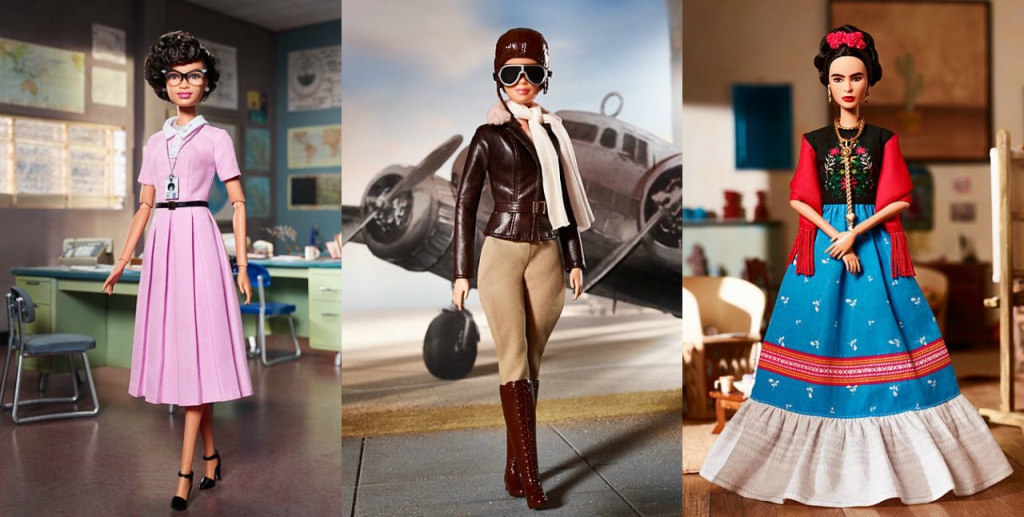 These new inspiring women Barbie dolls are also joined by new Barbie's "Shero" dolls which already has famous names such as Ibtihaj Muhammad, film director Ava Duvernay, ballerina Misty Copeland and more as part of its crew, according to Quartz.
Patty Jenkins, director of Wonder Woman (US)
Chloe Kim, the youngest woman to win an Olympic snowboarding medal (US)
Bindi Irwin, conservationist (Australia)
Nicola Adams, the first woman to win an Olympic boxing title (UK)
Leyla Piedayesh, knitwear designer (Germany)
Yuan Yuan Tan, prima ballerina of the San Francisco Ballet (China)
Xiaotong Guan, actress (China)
Martyna Wojciechowska, journalist and explorer (Poland)
Sara Gama, soccer champion (Italy)
Hélène Darroze, two Michelin-star chef (France)
Hui Ruoqi, Olympic gold medalist in volleyball (China)
Nicola Adams, OBE, boxing champion (UK)

Which Barbie Shero doll is your favourite?
Read also: Barbie Collectors, Time To Add This TommyXGigi Barbie To Your Collection!