Zhao Jian Hui (44) and Ng Kean How (41) were experiencing trouble trying to conceive their second child. Prior to going to Fertility Associates, the couple tried for several years and went through four cycles of In Vitro Fertilisation (IVF) treatment. Earlier this year, they made a decision to try donor egg treatment and are now successfully pregnant in their second trimester.
Despite many attempts, the couple did not give up on their dreams of completing their family.
1) How long have you been trying for a baby and what were the challenges you and your partner faced during this period of your life?
We started trying after we had our first daughter who is seven years old now. We have consulted many doctors and have tried combinations of Western and Traditional Chinese treatments to get pregnant. Despite many attempts, we had a few miscarriages and we were often left disappointed.
Needless to say, the last few years have been emotionally challenging for our family and our relationship was put to the test.
2)  Tell us about your experience with fertility treatments.
We were already familiar with the various fertility treatments after undergoing many attempts. However, the treatment depends on the service level of a fertility centre and the care given by the specialist.
At Fertility Associates, the staff were always understanding towards our concern and scheduling needs. Our doctor, Dr. Arasu was patient and accommodating to our requests, and he paid close attention to details. As a result, our time at Fertility Associates was stress-free and the journey overall was smooth sailing.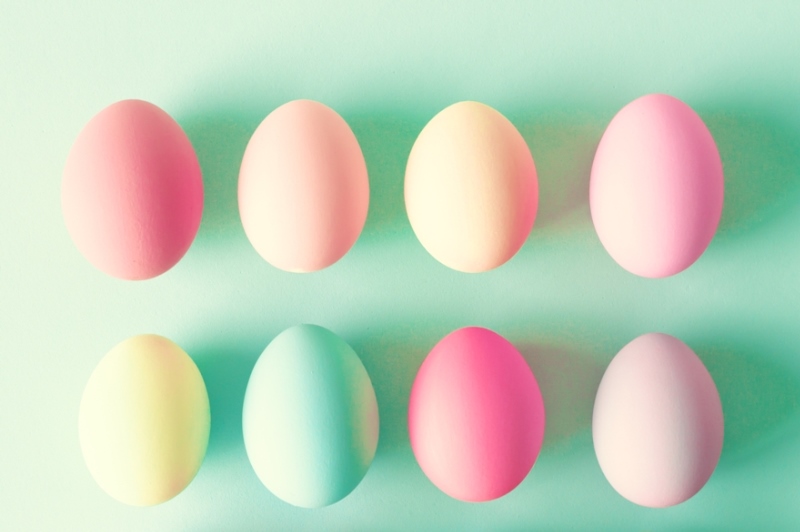 3) What was the solution and were there any lifestyle changes involved or was it purely treatment-based?
After a few attempts at IVF, we finally decided to undergo the donor egg treatment. There were basic do's and don'ts during the process but we did not have to make any major changes in our lifestyle.
4) Were you comfortable with the treatment choice?
Yes, we were clear with our decision and Dr. Arasu was with us at every step of the journey.
5) Trying to get pregnant against the odds can be mentally and emotionally draining to couples. What is your advice to other hopeful couples out there?
First, it's important to be financially prepared and mentally prepared for the journey ahead. For us, we were accommodating towards each other's needs and were always available for one another. It helps to have a good EQ and self-control when the situation becomes stressful.
Also, you should see a fertility expert and find out the status of your fertility health as soon as you can. This will help you to not only be better informed when it comes to your own fertility health but also allow you to plan when to start having a family and balance that with your career goals.
It is important to seek a fertility center with a professional level of care and service. This means that the fertility center should have a doctor who cares as well as a counseling nurse, and your privacy should be prioritized.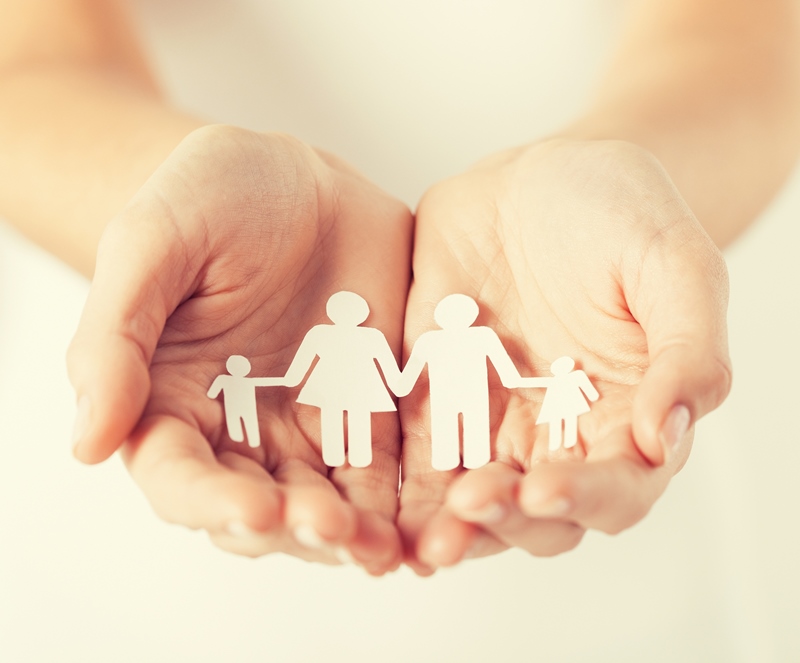 For Dr. Arasu:
Dr Arasu has a medical background in Obstetrics & Gynaecology. He pursued his interest in fertility through fellowship training in IVF Australia and Reproductive Medicine in University of Oxford in the UK.
Prior to joining Fertility Associates, Dr Arasu served in various hospitals in Malaysia with the Ministry of Health and later became a Senior Lecturer in the University Of Malaya. Currently, he has a private obstetrics and general gynecology practice at the Pantai Hospital in Cheras.
1) How long has (the patient) been trying for a baby and what were the challenges she and her partner faced during this period of their life?
They have been trying for more than two years with multiple IVF failures, which carried a great emotional burden to overcome prior to embarking on the next treatment. This perhaps was the biggest challenge for them to become emotionally and psychologically confident, which plays an important role in a successful IVF outcome.
2) What was the cause for the couple's inability to conceive naturally before consulting you? 
Age-related decline in ovarian reserve, which is a natural progression.
3) What was the solution and were there any lifestyle changes involved or was it purely treatment-based?
The solution was to embark on a donor egg programme. This requires a detailed counsel and clinical assessment. The lifestyle modification was not much given the good health and lifestyle that the couple has already have.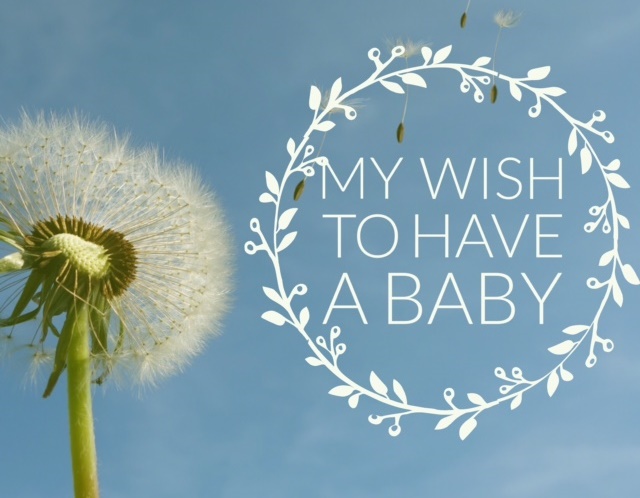 4) Trying to get pregnant against the odds can be mentally and emotionally draining to couples. What is your advice to other hopeful couples out there?
It is important to understand your fertility in advance. The first step would be to see a fertility specialist to get the appropriate tests done. If the results show that you do need some form of treatment, then you are likely to have a better chance compared to if you delay your visit to the specialist. Being informed about your own fertility is the best thing you can do towards becoming pregnant.
5) What are the ramifications of couple who seek advice too late for infertility?
When a couple seeks advice too late, their chances of getting pregnant decline. At the age of 25, women have about a 25% chance of conception naturally per month whereas at 35 this falls to 16% and at 41 years it drops again to less than 5%. For women under the age of 35 with no pre-existing medical conditions that may affect fertility one a year is a good amount of time to try to conceive naturally, over the age of 35 couples should not wait any longer than 6 months before seeking specialist help. The sooner you see a specialist for help the better your chances.
6) Is there a maximum age attached to fertility treatments?
Female partner's age is the most important prognosticator (marker to a successful IVF outcome), hence the success rate are lower as they get older because the reserves and quality of egg declines. Since the rate of this decline varies between individuals, so we cannot attach age alone to reject a treatment. Instead, we should tailor them according to their ovarian reserves and the chances of a successful outcome prior to planning treatment, and then decide the ideal treatment.
Having a family is an important milestone; often the road to achieve this is not smooth. If you have been trying for a baby for longer than six months, then consulting a fertility specialist sooner is important to secure the best chance of having a baby. There are a variety of reasons for pregnancy not to happen and a specialist will be able to identify the cause(s). Only then couples can find out their fertility status and undergo the appropriate treatment advised by their specialist.
Read also: New Global Survey Reveals Skincare Attitudes and Behaviors