Local women's activewear brand, Liberty Active celebrated its first anniversary with the launch of their #JUSTBEautiful campaign which debuted on International Women's Day! Check out the campaign video which showed with their very own customers; women who personify the meaning of #JUSTBEautiful and the founders rocking Liberty Active in their daily lives.
#JUSTBEautiful is a campaign that aims to help women see the beauty in themselves, just as they are. Women are often told they are 'too much' or 'too little' of something and a change is needed to lead them one step closer to perfection. #JUSTBEautiful is about looking unapologetically at the present and appreciating the power of just being. Being alive, being strong, being healthy, being themselves.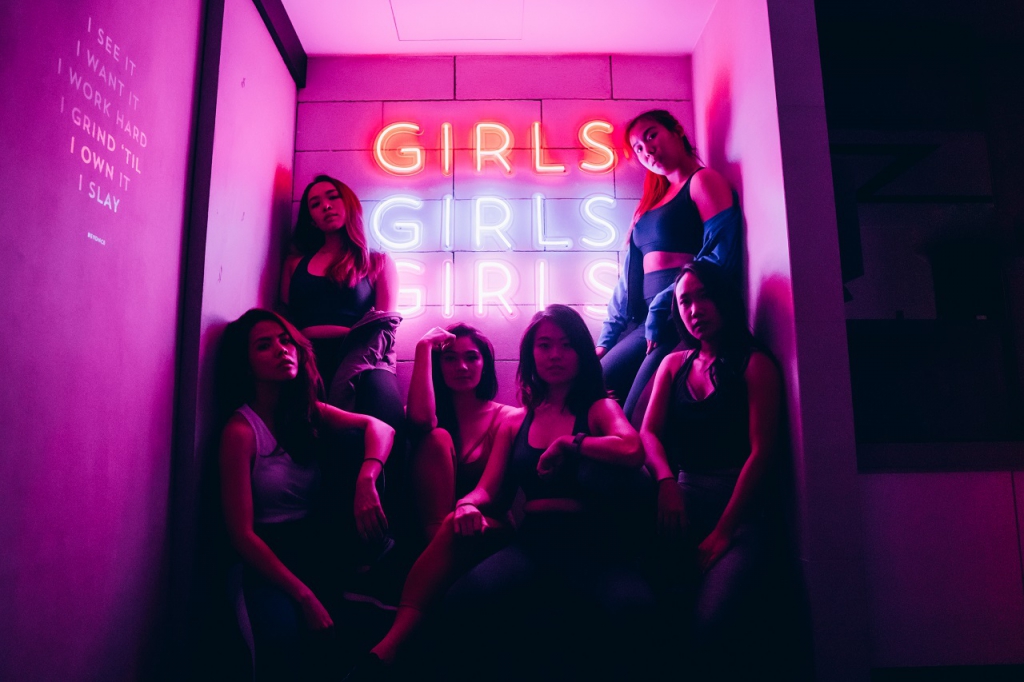 But it doesn't stop there. #JUSTBEautiful is also about learning to accept other women in their differences and similarities because when like-minded women come together with a common purpose, nothing is beyond their reach.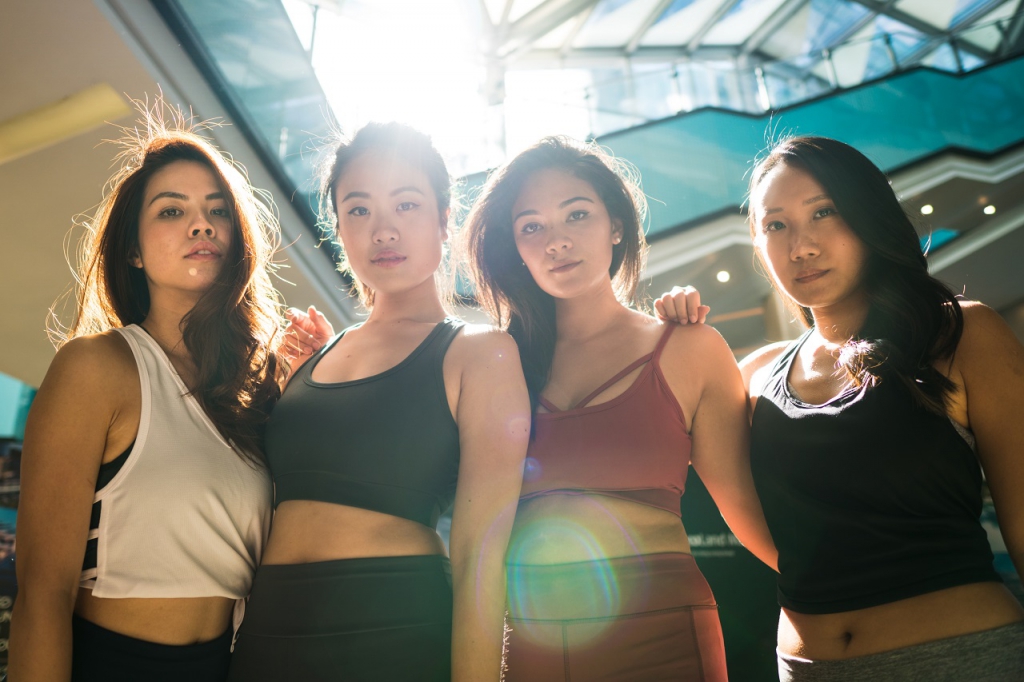 The #JUSTBEautiful campaign will carry through the year and Liberty Active's exclusive first-anniversary collection will be released next month, April 2018! If you saw the video, you might have a sneak peek at what's to come. We can't wait to see what they have in store!
Be part of the Liberty Active gang with some new activewear which you can find at https://liberty-active.com/, or follow Liberty Active on Facebook and Instagram.
Read also: Amanda Cerny Is The New Face Of GUESS Activewear Line