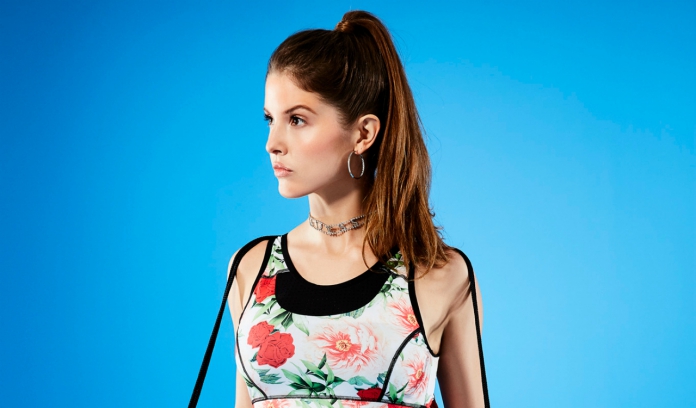 With a new Activewear collection in line for Spring, GUESS is proud to introduce the face that will carry its Spring 2018 campaign forward – actress, social media star and fitness enthusiast Amanda Cerny. All is vibrant and bold in the array of sports bras, bottoms, tops, bodysuits and jackets offered to fit Spring's fresh, upbeat mood.
"I am so honored to be the new face of GUESS's Spring 2018 Activewear collection. Never in my wildest dreams did I think I'd be given the opportunity to merge together my passion for both fitness and fashion. All of the pieces in this collection are made to make the GUESS Girl feel confident, sexy and comfortable", said Amanda.
Amanda Cerny made a name for herself when she garnered over 4.6 million subscribers on Vine through her comedic sketches. Since then, her social media followings has skyrocketed, reaching over 17.4 million Instagram followers and 1.8 million YouTube subscribers. Cerny started venturing into modeling and acting, and has appeared in numerous fashion magazines and TV segments all across the world. Using her massive fan base as a marketing tool, Cerny has been inspiring others to keep fit through her fitness videos and workout tips.
Commenting on the rise of social media as a window to discover new talent, GUESS Founder and Chief Creative Officer Paul Marciano said, "Social media has become such an important platform for me within the past couple years – it is now where I discover most talent. I found Amanda two years ago, as a fan, through her Instagram page and was immediately drawn to her striking beauty and charismatic personality. It is a proud moment to welcome Amanda, a woman with so much talent, passion and confidence into the GUESS family."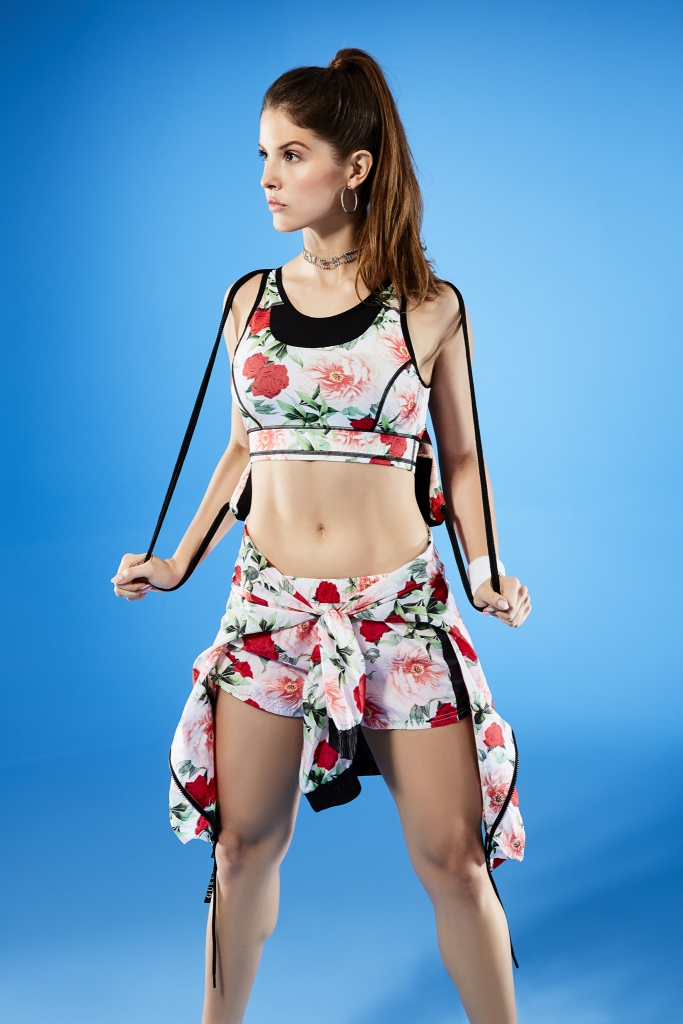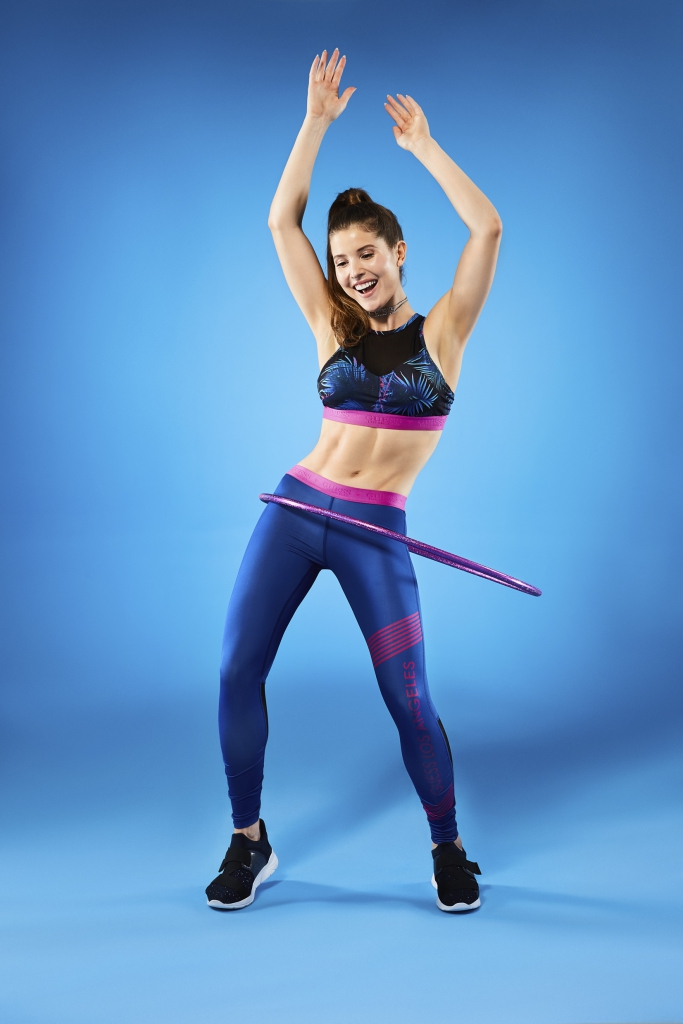 Read also: Jennifer Lopes Stars In GUESS Jeans Campaign For Spring 2018