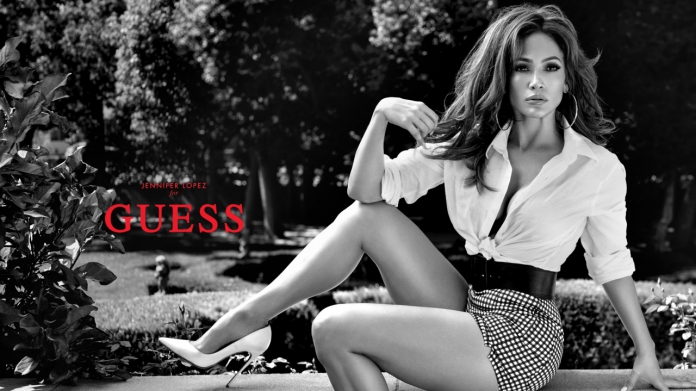 Jennifer Lopez is a woman of many talents. Not only is she a remarkable actress, singer, dancer, entrepreneur, philanthropist and fashion icon but she is also the face of GUESS Jeans Spring 2018.
What's more interesting is the 48-year-old mother of twins, Maximilian David and Emme Maribel, aged 9, is the oldest face for GUESS to date. Model Claudia Schiffer was previously the oldest, having modelled for the brand's 30th anniversary ads back in 2012 when she was 41. These hot moms are exemplary exhibits that age really is but a number.
Talking about how it all came together J.Lo said, "When I got the call from Paul Marciano asking me to become the new GUESS Girl, I was thrilled and excited to be a part of such an iconic brand that I have loved since I was a teenager. When I look back at early GUESS campaigns through the years, you see all of these beautiful models and iconic images that Paul has created. It is a tremendous compliment to have been selected for GUESS' Spring 2018 campaign."
The series of images was photographer by fashion photographer Tatiana Gerusova and art directed by Paul Marciano, Co-Founder of GUESS?, Inc. The shooting took place in an elegant villa where Lopez evoked her Vegas performer and Hollywood actress aura to go with GUESS's sultry aesthetic.
"Jennifer Lopez is a GUESS Girl's dream! She is an accomplished artist, she is iconic, and sensual," said Paul Marciano. "Jennifer's impact and influence continues to grow and this campaign celebrates the notion that women get more beautiful and talented as they gain life experience. Her beauty and class shine through this campaign and I am so excited Jennifer accepted to be our new GUESS Girl and at the same time 'Femme Fatale' of Marciano."
Peep J.Lo's campaign for GUESS Jeans for yourself below and tell us what you think.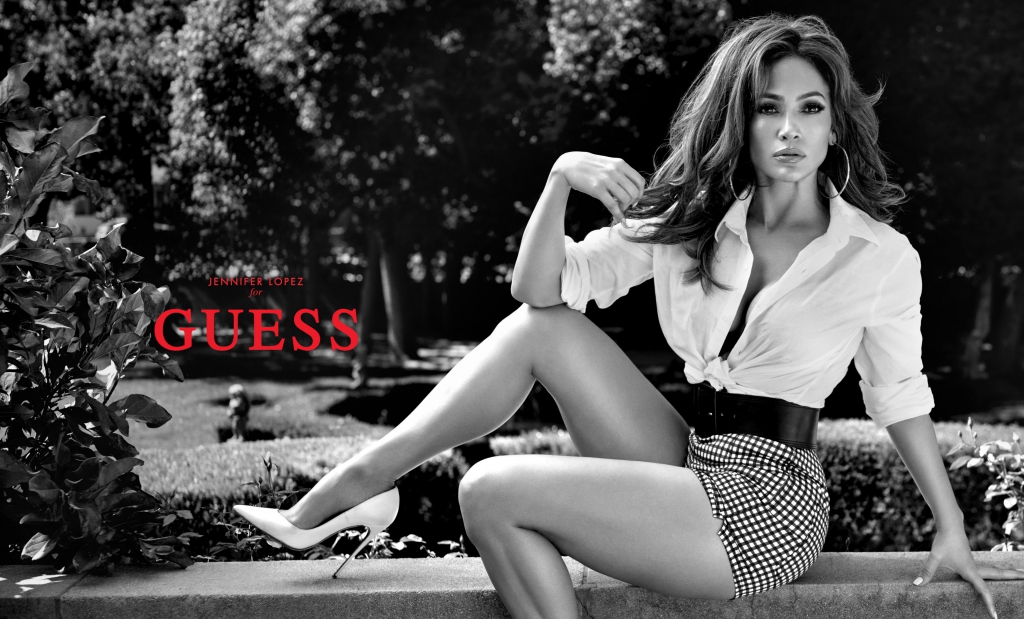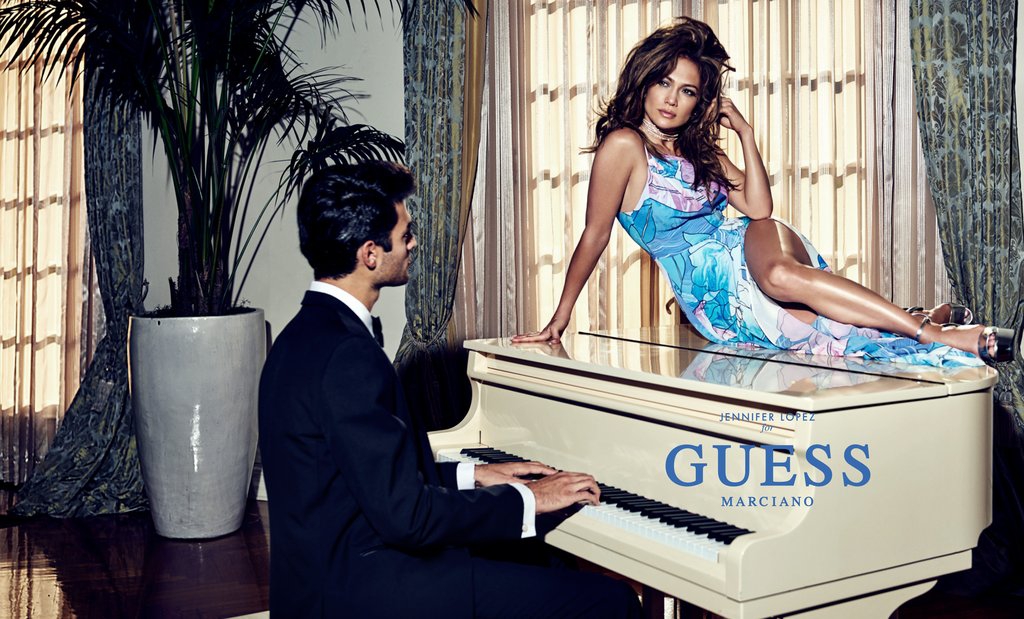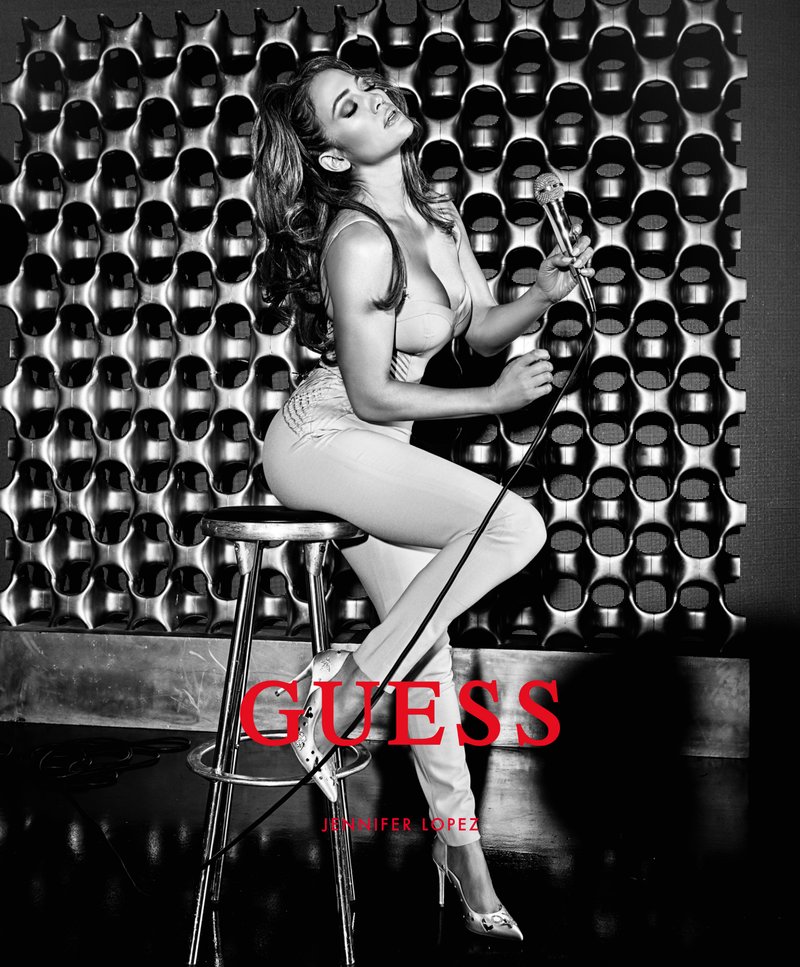 More GUESS Jeans Spring 2018 campaign images featuring Jennifer Lopez will follow soon. The new collection will launch in store in store starting end of February 2018.
Read also: Here's What You Need To Know About A$AP Rocky x GUESS U.S.A New Capsule Collection