Shu Uemura brought us to Tokyo at the launch of the new 37 shades of Rouge Unlimited lipsticks and their new concept store in 1 Utama Shopping Centre.
The new concept store was buzzing with guests as they try some of shu uemura's latest release such as Nutri:Nectar Cleansing Oil in Emulsion and The Lightbulb Essence.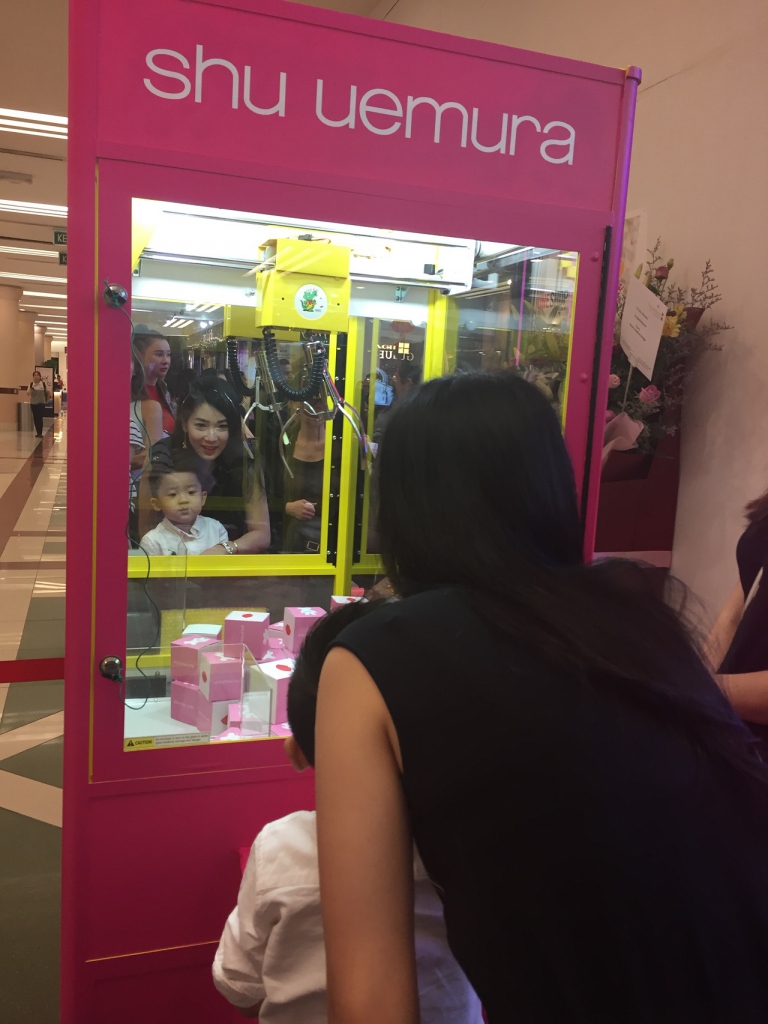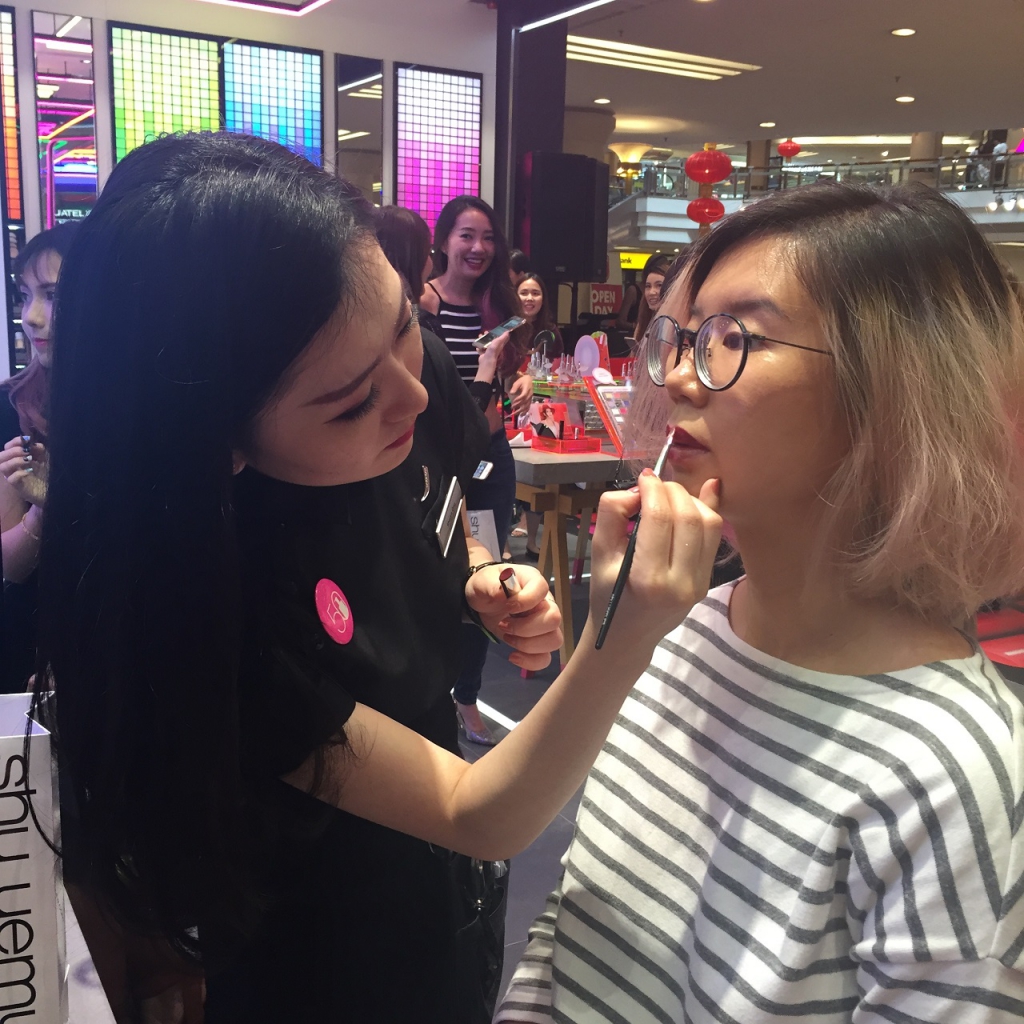 There's a Lip Makeover service, where you could see how you can use the new 4 mixer shades from the Rouge Unlimited collection.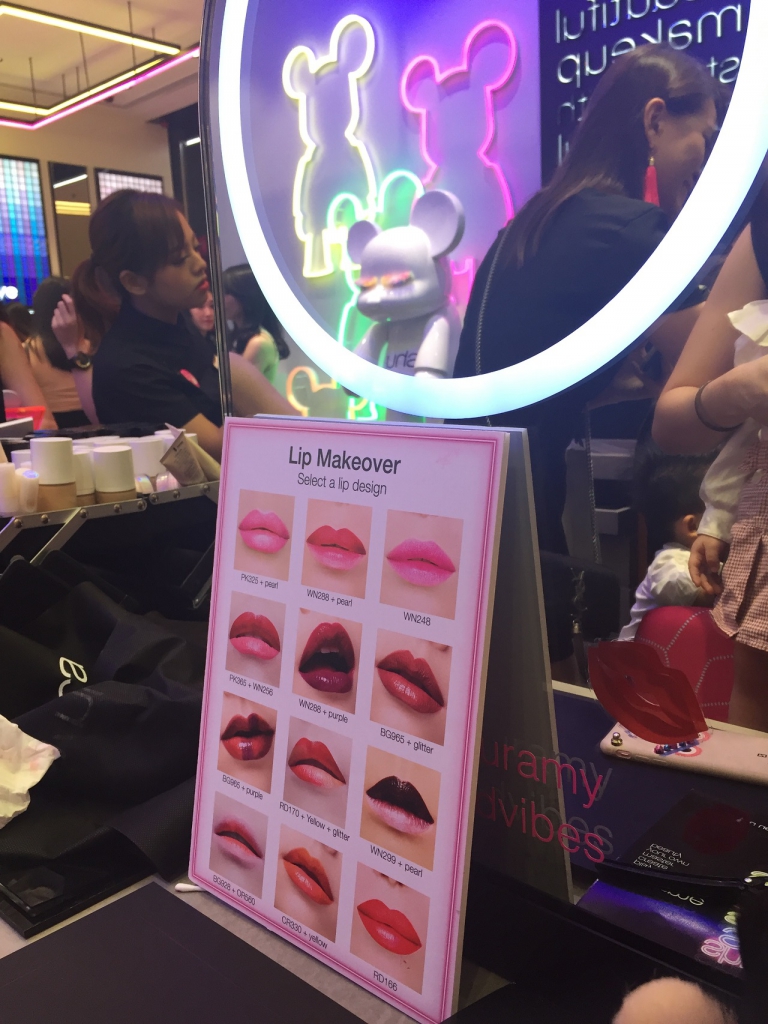 The reformulated Rouge Unlimited lipsticks are lightweight, silky-smooth to provide a luminous and even color finish allowing buildable application in extreme comfort and softness. The new formula melts evenly and smoothly, allowing to trace impeccable contours with precision and it stays perfect for hours without feathering.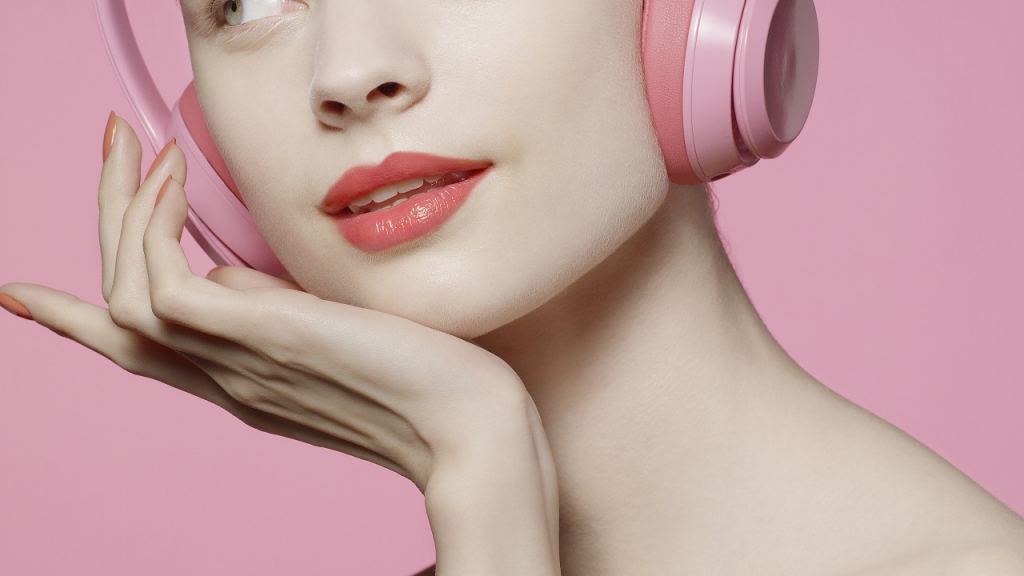 These 37 amazing new shades complete 70 total shades in the Rouge Unlimited series, on top of 22 shades of Rouge Unlimited Supreme Matte, and 10 shades of rouge unlimited sheer shine, thus further expanding the beauty world of unlimited expression.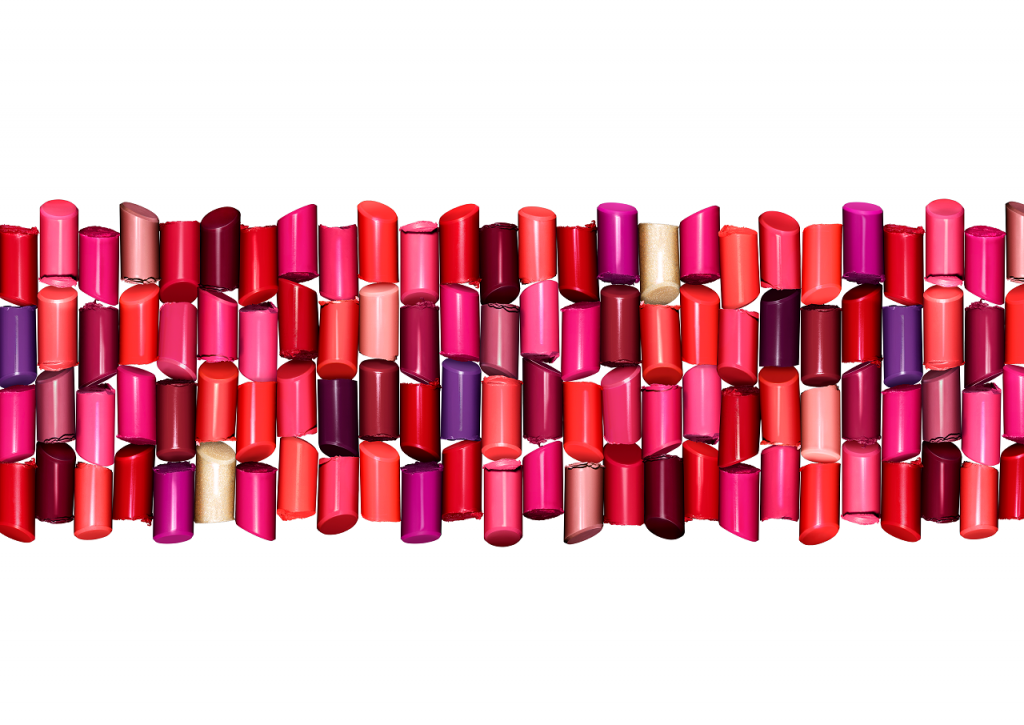 With 4 mixer shades where each comes in different finishings, you have unlimited ways to mix and match with the rest of the 33 shades made of a satin finish.
These 4 mixer shades are game-changing our lipsticks looks!
Check out the lip swatches of the 33 shades!
The Shu Uemura Rouge Unlimited lipsticks are retailing at RM95 each and are available at shu uemura stores and counters nationwide.
Follow shu uemura Malaysia's Facebook for the latest updates or visit www.shuuemuramy.com.
Read also: Shu Uemura's Nutri:Nectar Cleansing Oil in Emulsion Is The Perfect Makeup Remover For Sensitive Skin