Although we know that consuming veggies is good for our health, do you know what vegetable that you should never eat for weight loss?If you want to lose weight and stay healthy, most probably the best way is to eat salads and hit the gym regularly. However, these methods of making delicious vegetables may not be healthy for you after all. Read more:
Vegetable Tempura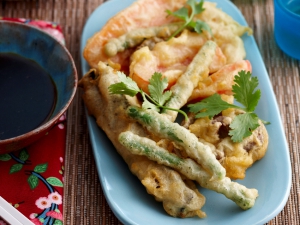 Who doesn't like the fried-to-crispy and oh-so-delicious vegetable tempura? It is the most popular yet delicious ways to cook veggies in Japan. It is a fried method by dipping various vegetables in flour and egg yolk batter and fry them in oil. By frying the vegetables, you should know how much calories and fat it automatically adds.
2. Salad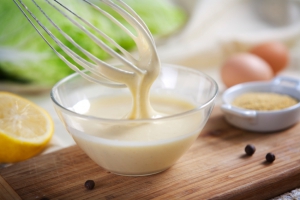 As we all know, most of the salad is made by a mixture of different sauces to make it more flavourful. Most commonly use sauces are thousand island sauce, mayonnaise, BBQ sauce, chili sauce, tomato sauce and etc. The next time when you eating a salad, try to eat with Extra Virgin Olive Oil, Balsamic Vinegar and a sprinkle of salt.
3. Vegetable smoothies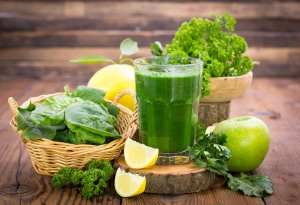 Are you replacing your meal with a cup of vegetable smoothie? If you are doing this on a daily basis, it may not be a good idea. Although vegetable smoothie is healthier than other carbonated drink, be aware that many store-bought vegetable smoothies contain a lot of added sugar and calories from the addictive. You need to remember that it should not be replacing the daily serving of vegetables.
Featured Image: www.tommyssuperfoods.com
Read also: 5 Healthy Fruit Juice Shops For Office Lady